Holidays in Villnöss
Villnöss is a South Tyrolean municipality in the heart of the Dolomites, extending over the eponymous valley and consisting of 6 villages. Villnöss is majorly known for the dreamlike scenery of the Geisler peaks, its picturesque churches and many mountain sports possibilities.
The valley of Villnöss with Villnöss river, joins the valley of Eisacktal north of Klausen. The municipality is formed by the hamlets St. Peter, St. Magdalena, Teis, St. Valentin, St. Jakob and Coll. The main village is St. Peter. St. Magdalena offers the nature park house of Puez Geisler Nature Park. Here, visitors can learn more about the geology of the Dolomites and can observe the fascinating landscape by means of a walk-in aerial photograph from above.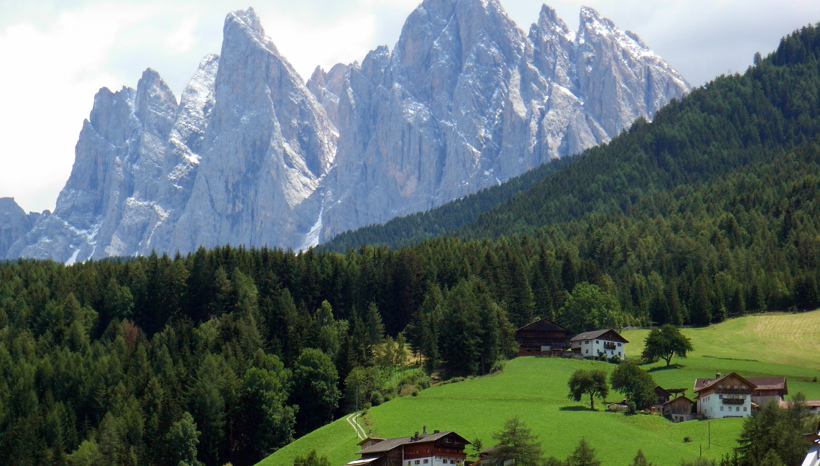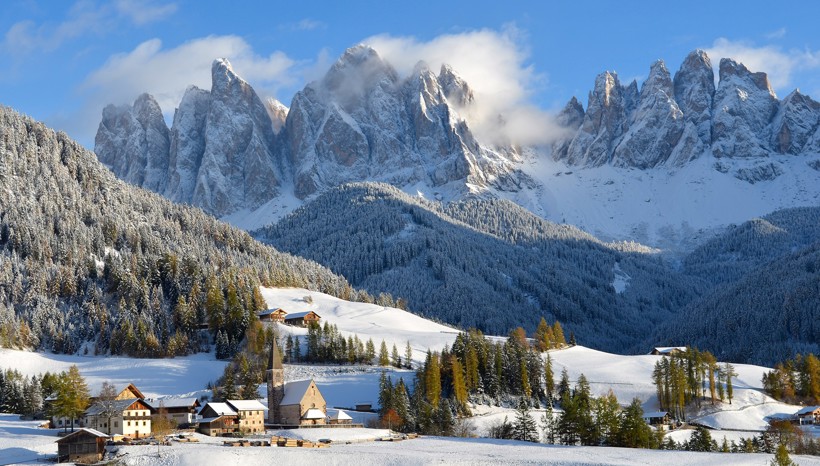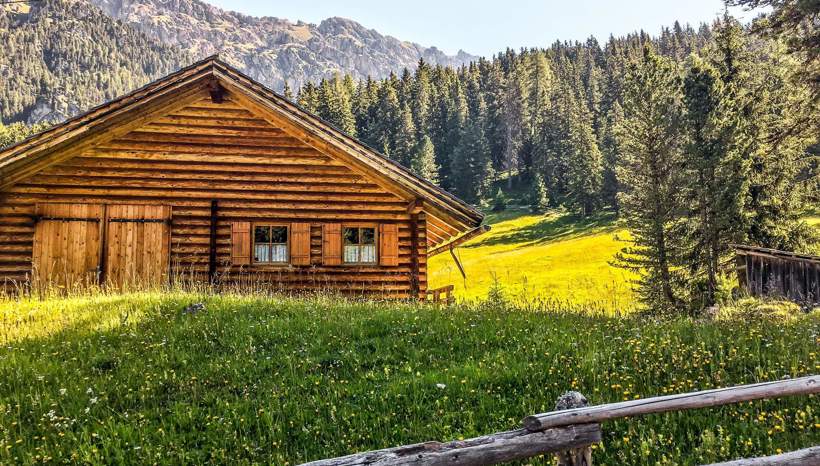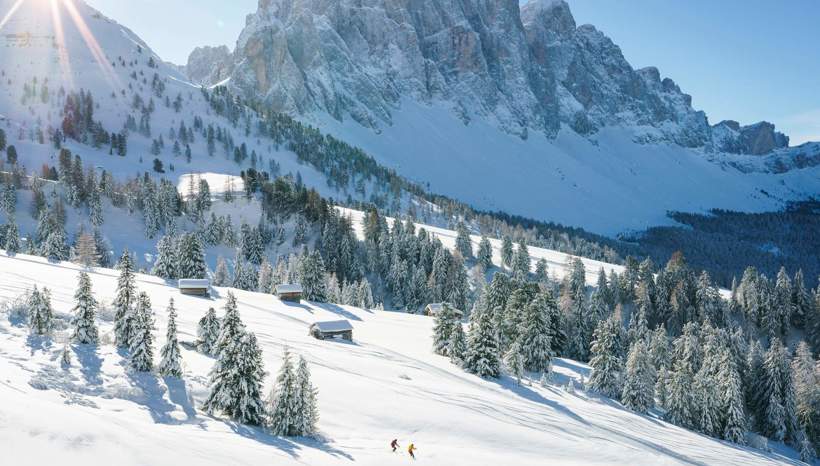 Mountain passion
Family-friendly thematic hiking path or challenging peak experiences – Villnöss and environs offer a large selection of hiking paths and fixed-rope routes four mountain lovers. Also, Reinhold Messner has grown in Villnöss and has discovered his passion for mountains right here. During a MTB tour or during a horse ride, active travellers can enjoy dreamlike panoramic views. The high-rope course in Villnöss is a highlight for families too.
In Villnöss, you can look forward to winter sports fun in the heart of nature and far from the big ski areas. The ski lift in St. Magdalena is perfect for beginners and children. Long toboggan descents and panoramic cross-country ski runs as well as varied routes for ski tourers and snowshoe hikers invite to discover the snowy landscape. Afterwards, the rustic mountain huts and cosy inns serve only the finest delicacies of the region.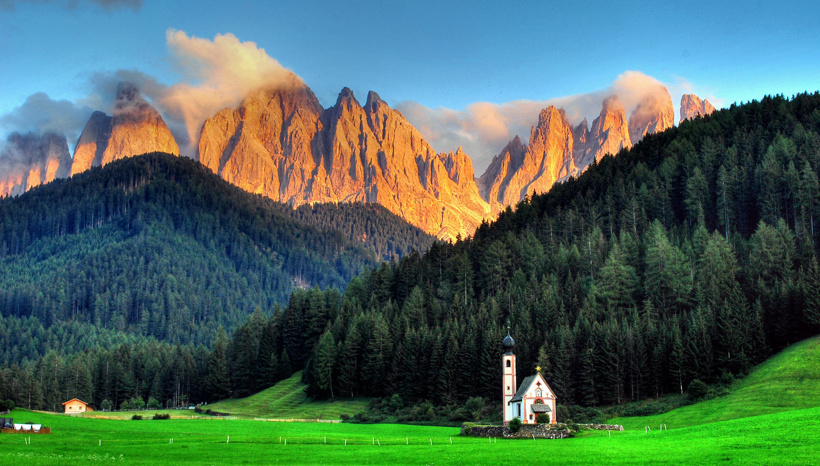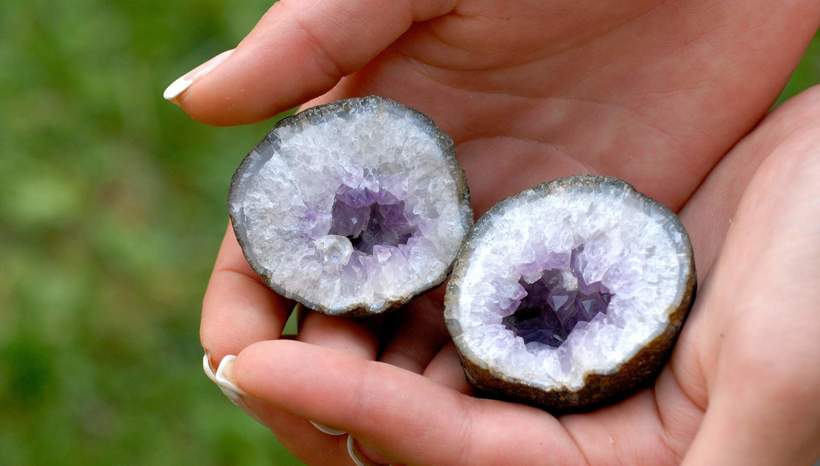 Crystals, churches & sheep
The Mineral Museum in Teis will show you what is hidden inside the famous "Teiser Kugeln" minerals or what a geode, a druse and an almond are in mineralogy. The museum exhibits include minerals from Villnöss but from other sites in Europe too. Moreover, the oldest breed of sheep in South Tyrol can be found of the lush meadows in Villnöss: The "Villnösser Brillenschaf" has its name due to a typical dark marking around the eyes. It is known for its high-quality wool and its excellent meat.
In Villnöss, vacationers can learn more about the South Tyrolean traditions and costumes during many events. Besides sacral processions, there are atmospheric concerts by the local marching bands too. Famous photo spots are the churches of St. Magdalena in Villnöss and St. Johann in Ranui in front of the Geisler peaks. The later is part of Ranui farm, that was mentioned for the first time in 1370.