Klausen: Monastery, art & chestnuts
The municipality Klausen is located in the South Tyrolean holiday region Eisacktal, south of the venerable Säben Monastery. Today, this ancient convent is inhabited by nuns and it is also used as educational centre.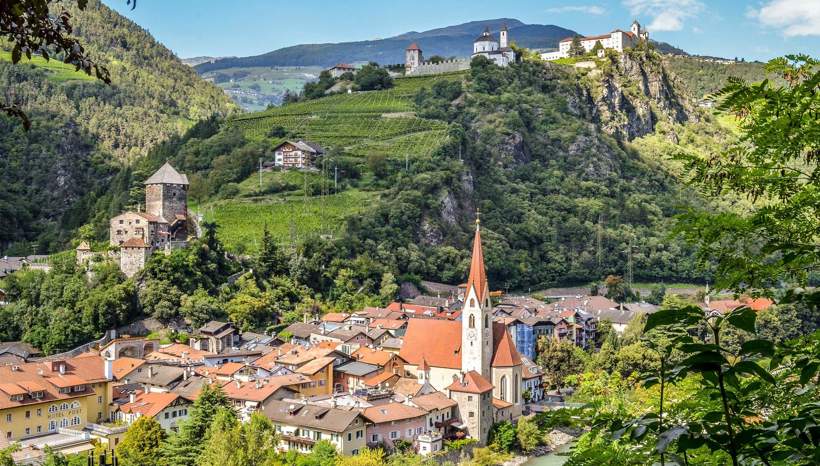 The wonderful city in Eisacktal has a good reputation as meeting point for artists. Apart from the monastery, it offers many other sights such as the beautiful Säben Monastery and obviously also lots of recommendable restaurants, where gourmets surely get their money's worth.
Klausen has always attracted artists and poets and it has often been a motive for paintings, pictures, stories and songs. The picturesque city is situated between the rock of Säben and the course of the river Eisack. The townscape is characterized by beautiful and colourful facades, overtopped by Gothic churches.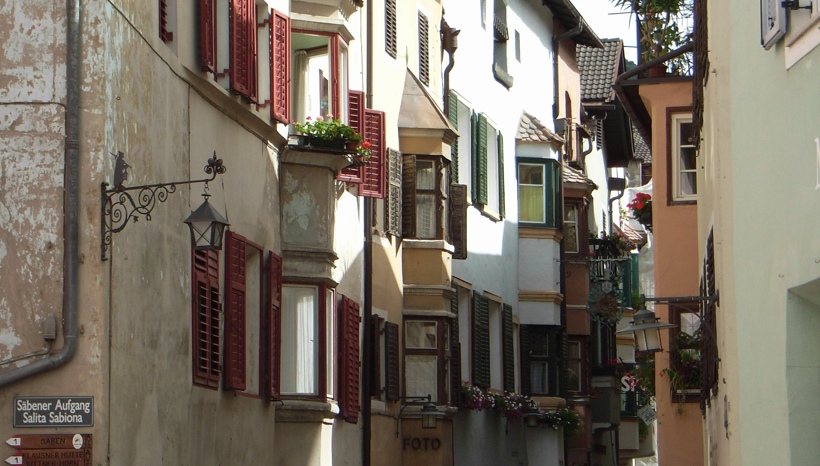 Culinary pleasures
Along the historical streets in Klausen, you can discover typical South Tyrolean inns and restaurants. Also, you can make wonderful walk surrounded by chestnut groves and think about a traditional afternoon snack – or about the "Törggelen" tradition in autumn.
The latter can perfectly be combined with a cosy family excursion allowing you can discover the most beautiful farms in the environs. In the wonderful snuggeries, you can taste specialities such as sauerkraut, sausages, smoked pork as well as chestnuts and new wine.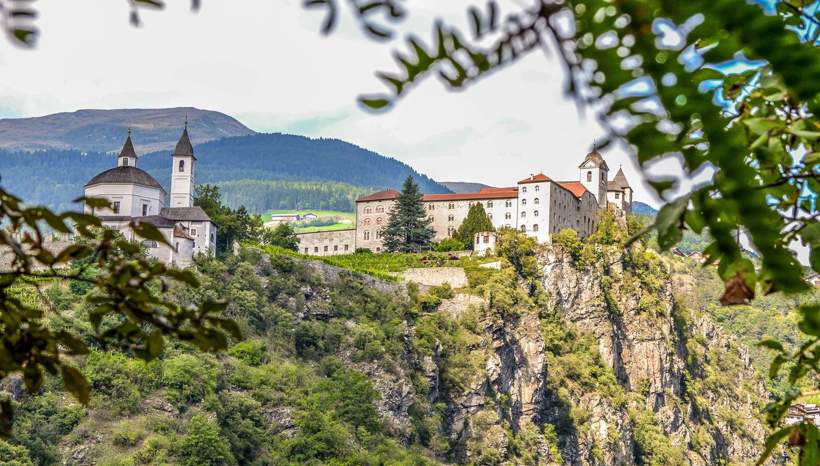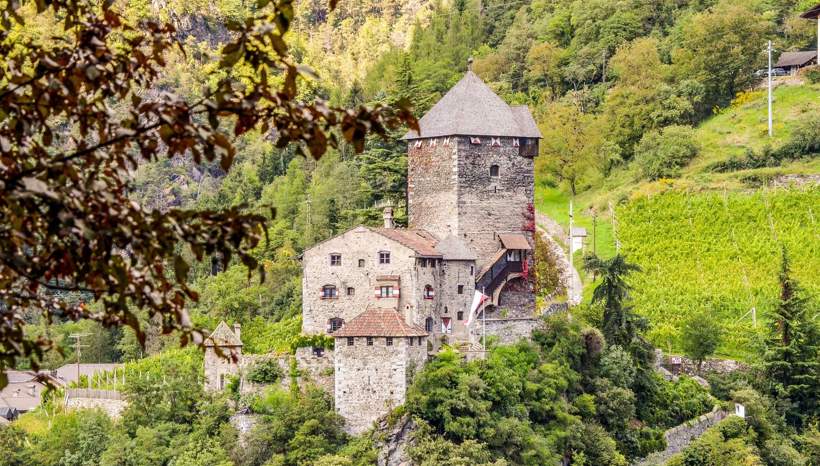 Klausen's capuchin monks
Legend has it, that in the former capuchin monastery once there was the mythical treasure of Loreto. Today, the monastery is open for the public, as well as the picture gallery and the modern gallery of the museum.
From the capuchin's hill directly next to the monastery and its garden, you have a wonderful view to the city and the valley. All around, the wonderful landscape invites you to stroll, hike, marvel… and to stay. Old and winding paths lead to the castle Branzoll, to the Säben Monastery, to the nice villages Pardell, Verdings, Latzfons or Gufidaun, passing by rustic farms, lush and green meadows and dense forests
For further information please request our free online catalogue!