Holidays in Pflersch
The valley of Pflersch stretches from Gossensass in upper Eisacktal about 16 kilometres in the Stubai Alps and are deemed as place of tranquillity and relaxation. Here, all year round undisturbed sport and holiday fun in a nearly unspoiled nature are the order of the day.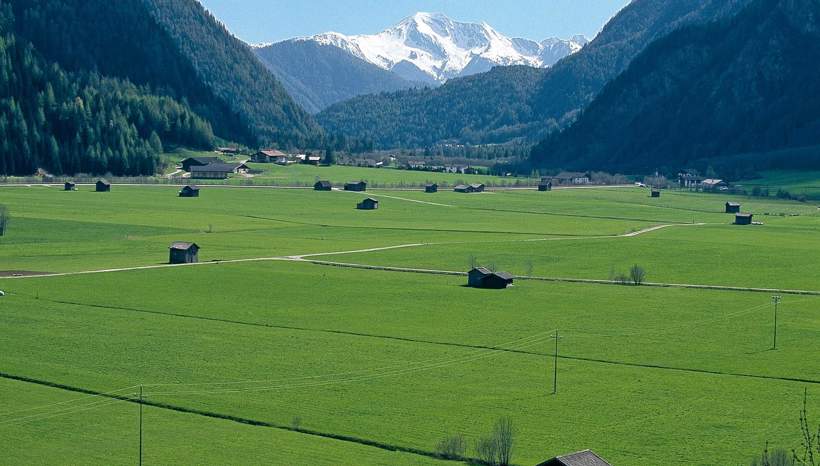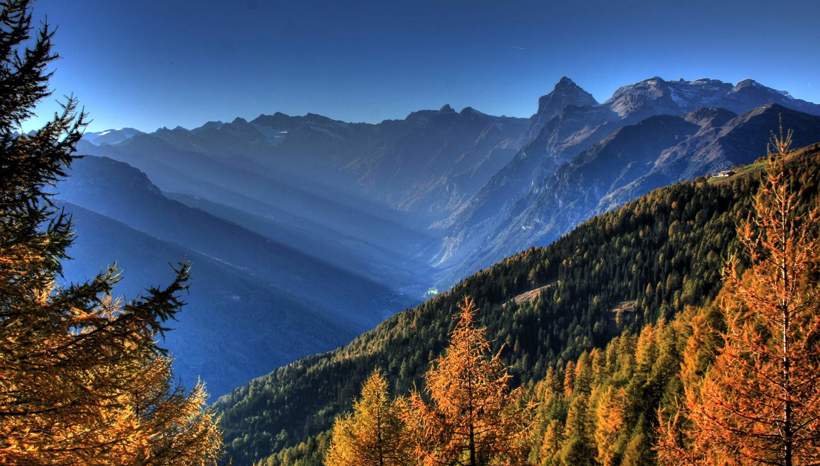 The village Pflersch belongs to the municipality of Gossensass, the northernmost holiday region in South Tyrol. The famous mountain pass Brenner and the border between Italy and Austria are only a few kilometres away.
The main village of the unspoiled valley is St. Anton in Pflersch at 1,250 meters above sea level. All around there are situated several single farms and little scattered settlements such as Ast, Vallming, Gattern or Giggelberg. Today, about 650 people are living in this landscape right out of a picture postcard.
Although the scenic beauty of Pflersch is not a secret, up to now it is relatively unknown among vacationers. Therefore, the natural idyll and the rural culture have been preserved almost unchanged.
The area, especially the head of the valley, was populated already in the 12th century. Later on, mining played a significant role. Some galleries are still visible in the mountains and also Pflersch's byname "silver valley" goes back to that time. Among the sights of Pflersch we have to mention also the historical mining stone with runes and the lovely chapel of St. Antonius.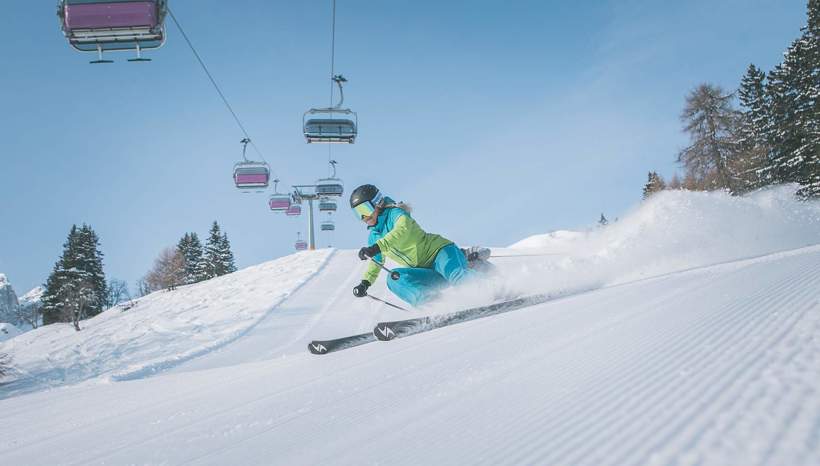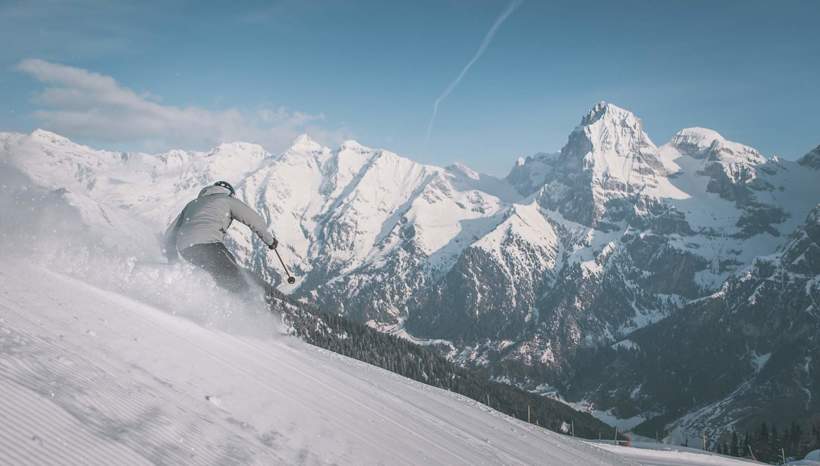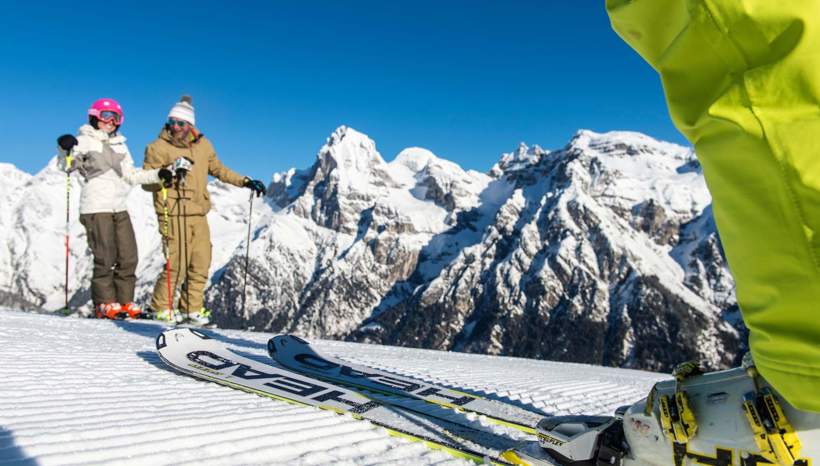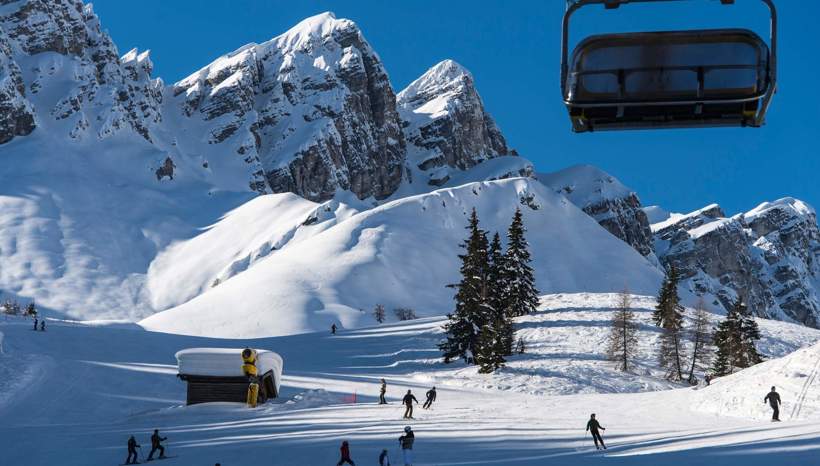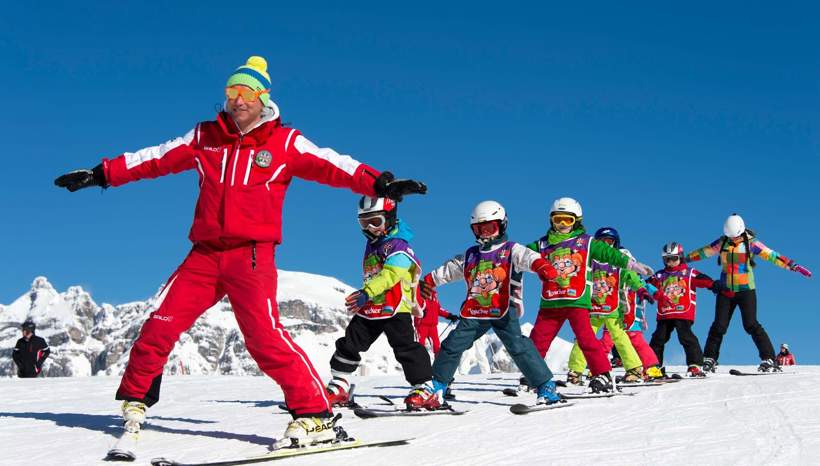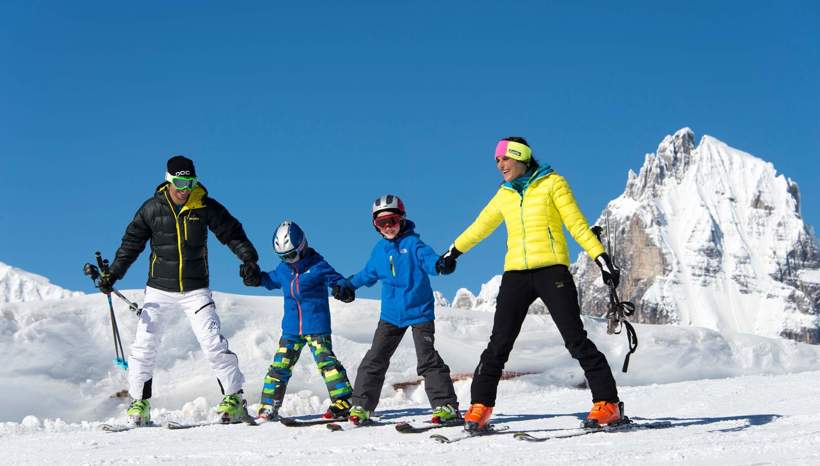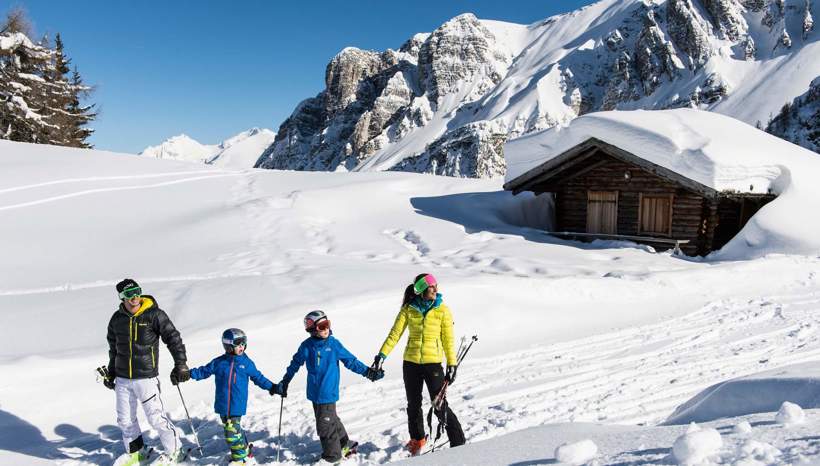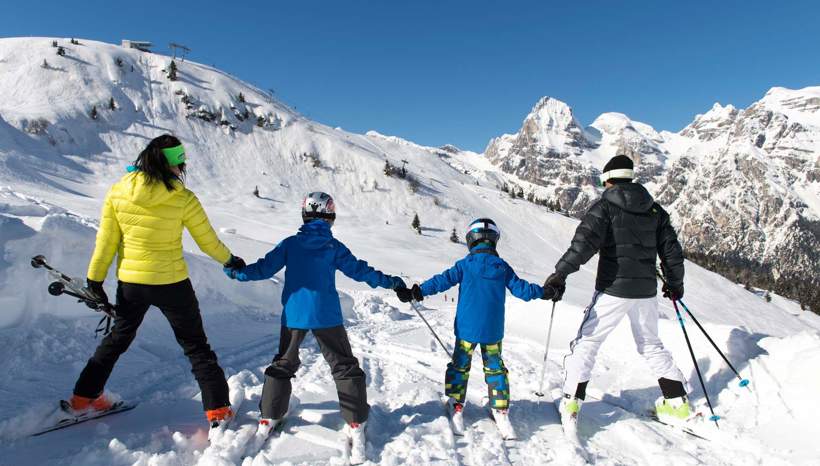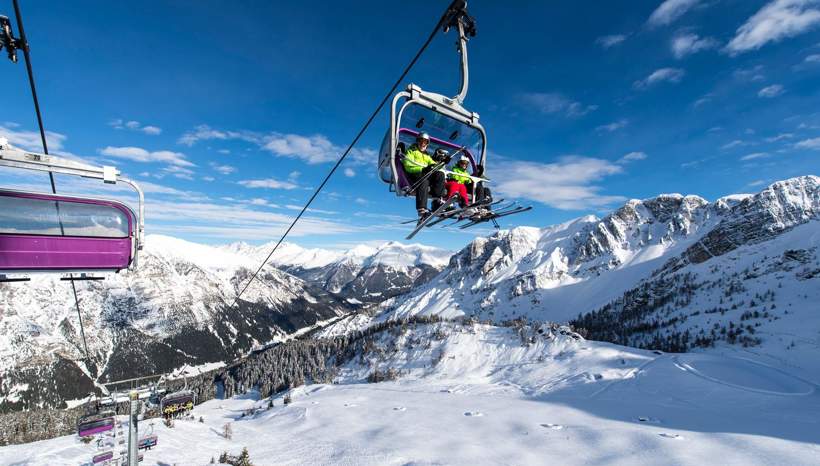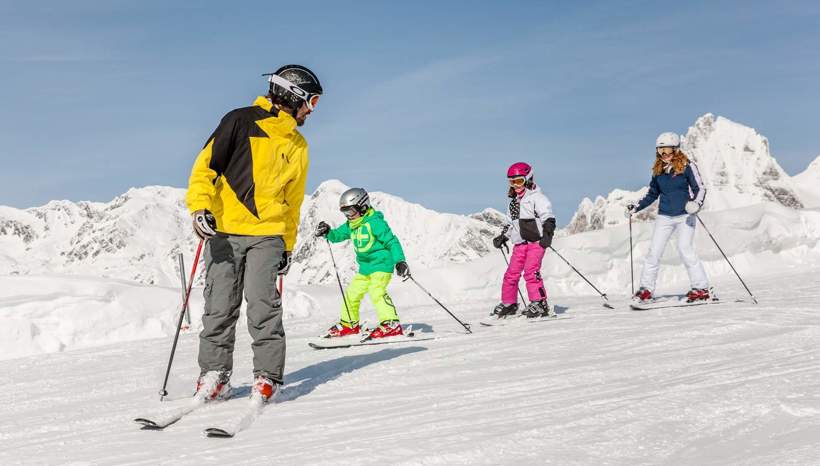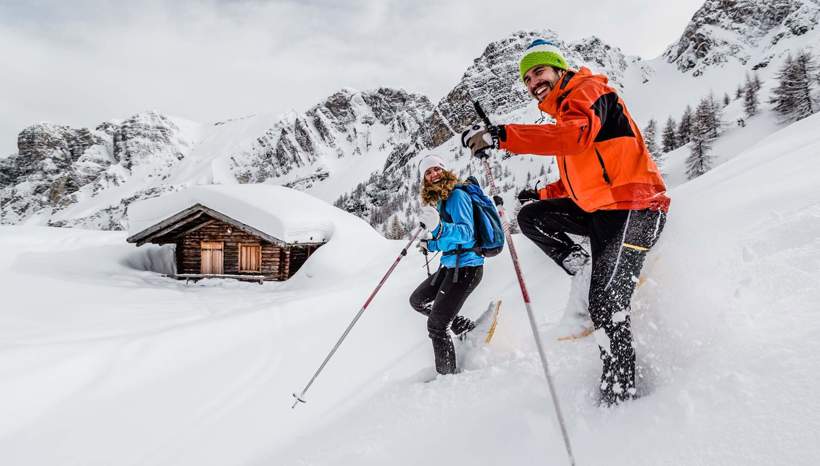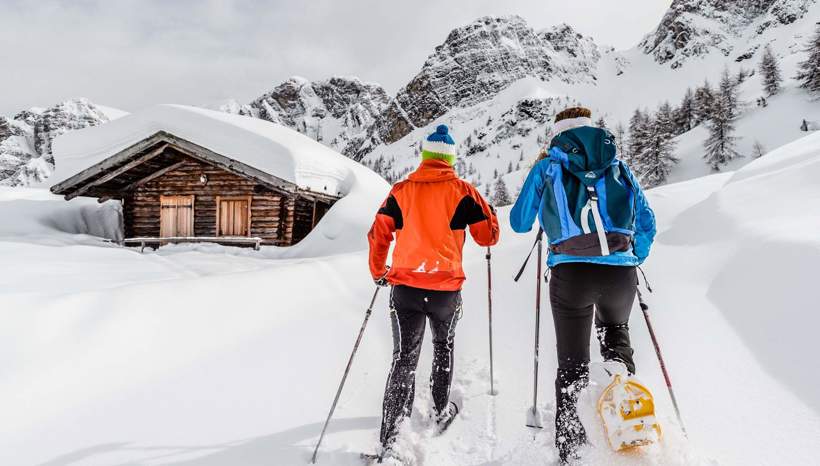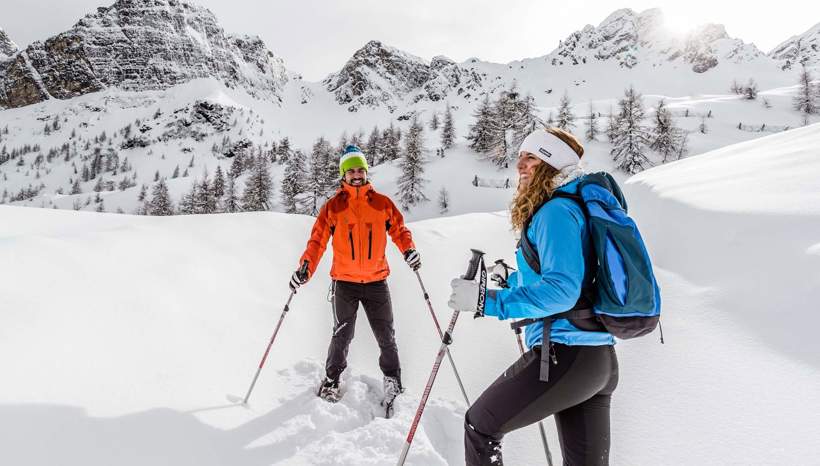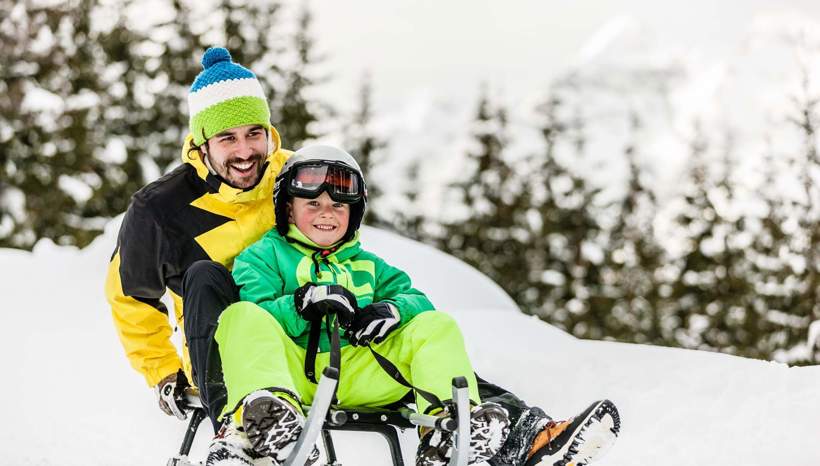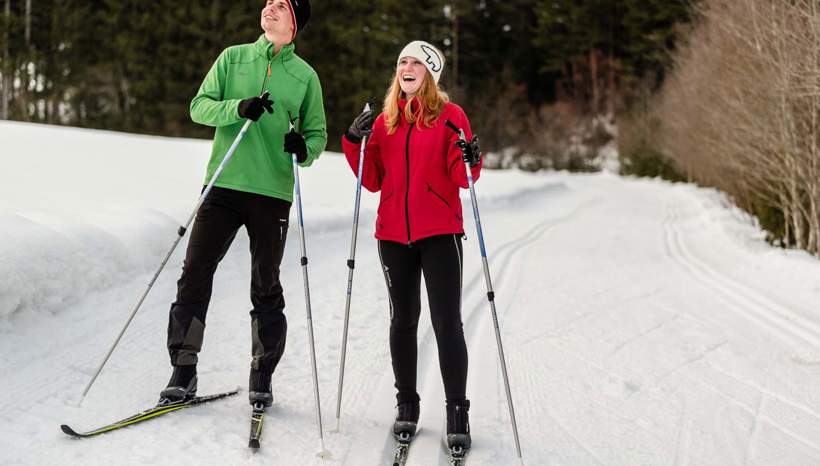 Pflersch in winter…
It is perfectly obvious that, in such a wonderful natural landscape, outdoor activities are great fun. In the snow-white valley on the one hand there are waiting many ski tours, snowshoe and winter hikes.
On the other hand, you will find the small but nice skiing area Ladurns-Gossensass. The tightly structured slopes are popular particularly among families and beginners, but also more demanding skiers, snowboarders and freestylers will get their money's worth.
Cross-country ski runs for every demand and two fantastic toboggan runs – from Ladurner Alm to the ski area valley station and from Allriss Alm to St. Anton – complete the offer in winter.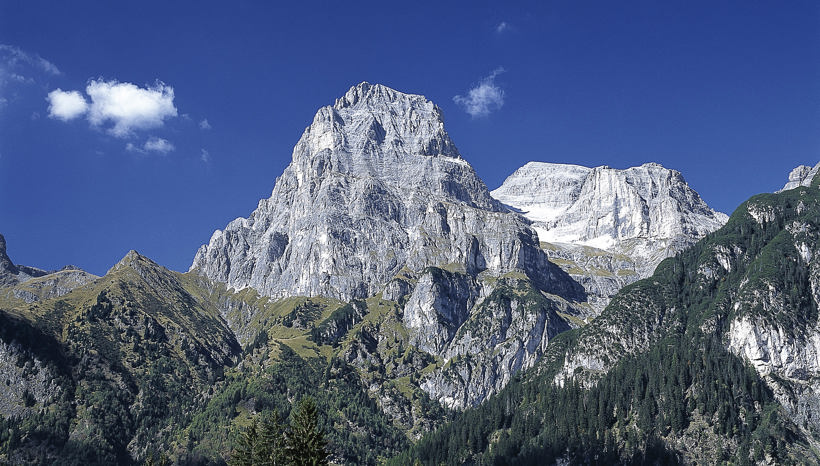 …and in summer
In summer, however, the mountain ranges on both sides of Pflersch valley invite to make many hikes and mountain bike tours. For instance, we recommend you the walks to the mountain pasture Ladurnser Alm, to the mountain hut Edelweiß and to Mt. Wetterspitze. Interesting insights into geology, plant life and animal kingdom of Pflersch are offered by the educational trail Rosskopf-Ladurns-Allriss. Ambitious mountaineers can tackle also the more than 3,000-meter-high peaks of Mt. Tribulaun and Mt. Feuerstein.