Wellness holidays in South Tyrol
Are there typical wellness treatments in South Tyrol? Where can you find the best sauna worlds? And do you know the soothing effect of the mountain pines from Sarntal? You can find out everything about a relaxing wellness holiday in South Tyrol here.
What makes wellness in South Tyrol so special?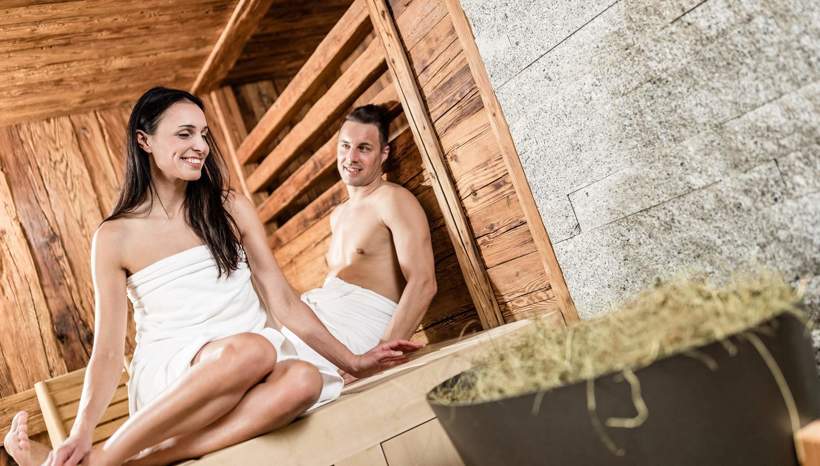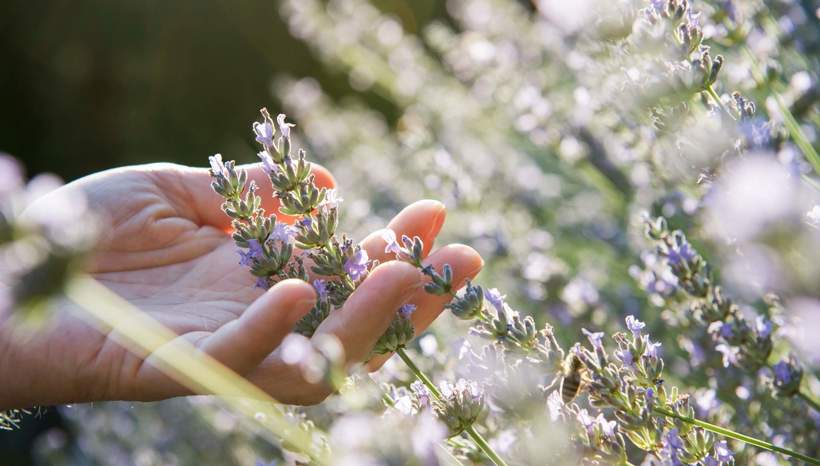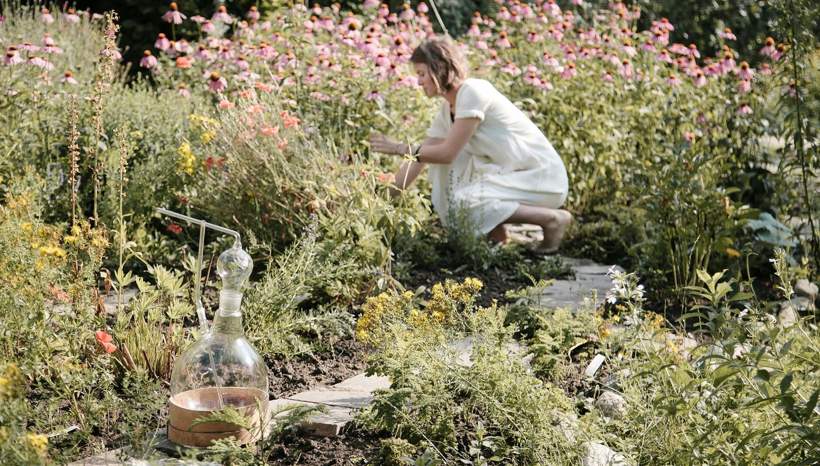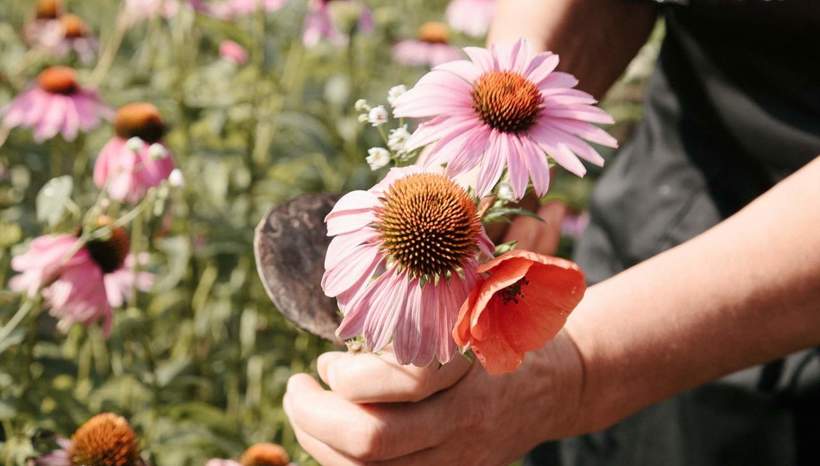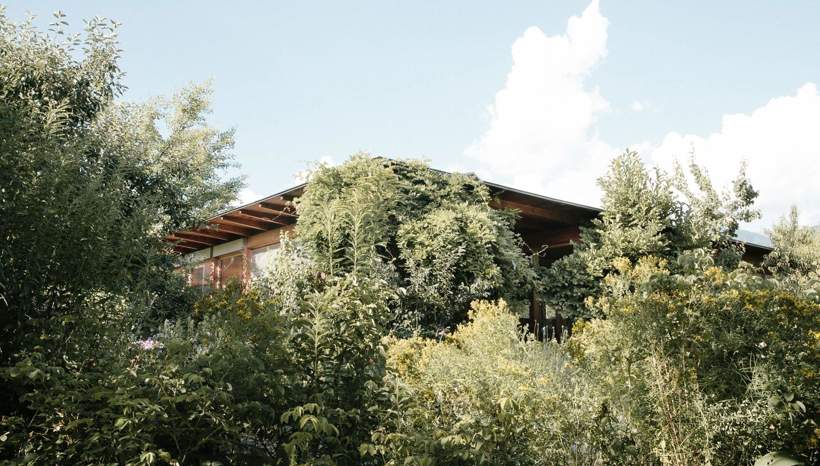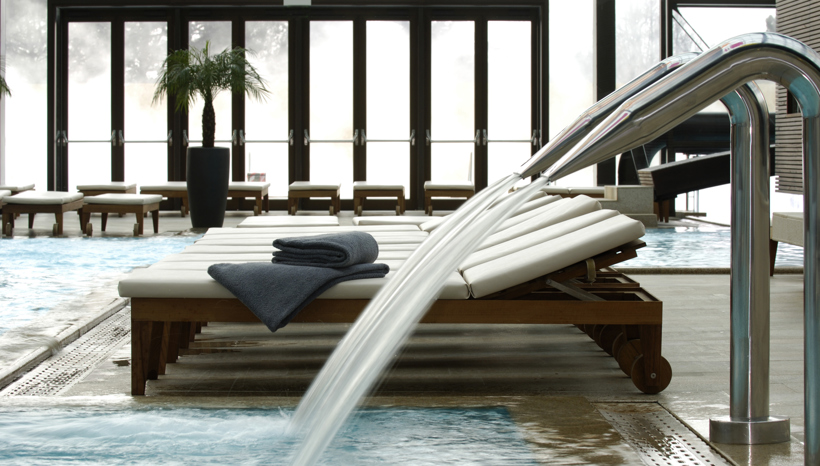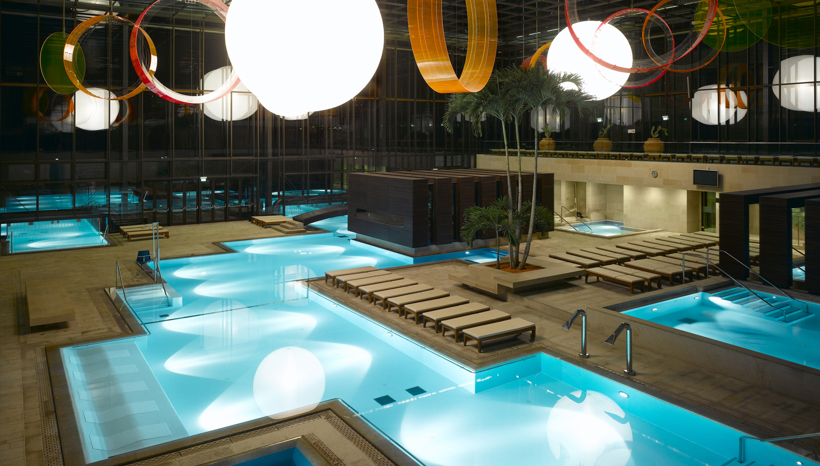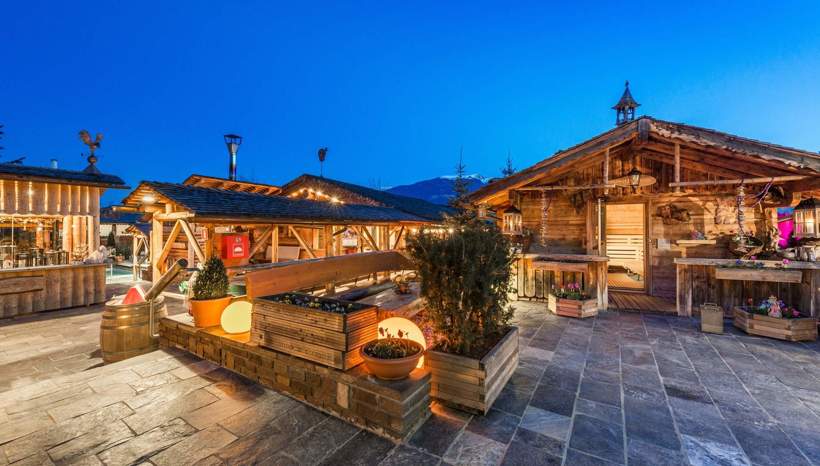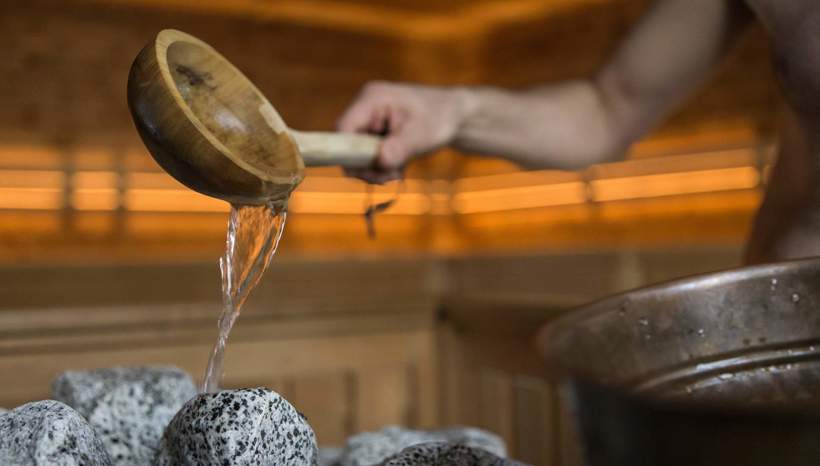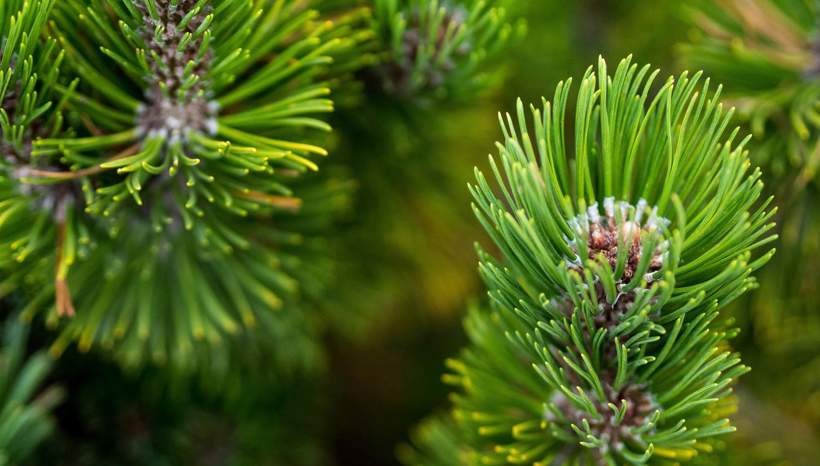 Without any doubt, South Tyrol is an excellent holiday destination for relaxing and enjoying. The region has, for instance a remarkable wellness tradition, based on the variety of grandma's home remedies and a series of remedies from nature. Also, modern wellness trends from all over the world have been enriching and developing the area a lot since the last years.
Be it sauna house on a glacier, steam bath in an adventure pool for the whole family or herb sauna in a 5-star wellness hotel: South Tyrol's saunas are excellent too. Many wellness facilities offer soothing massages, health and beauty treatments too. Used for these are most of the time regional products, such as essential oils of the mountain pines from Sarntal or biological hay from Passeiertal.
Oriental o traditional treatment methods – today, wellness in South Tyrol is a varied and in each case holistically relaxing experience. In fact, hay baths, infinity pools, apple massages and Kneipp parcours will guarantee health, well-being and new energy.
Wellness in Meran, Bozen & Co.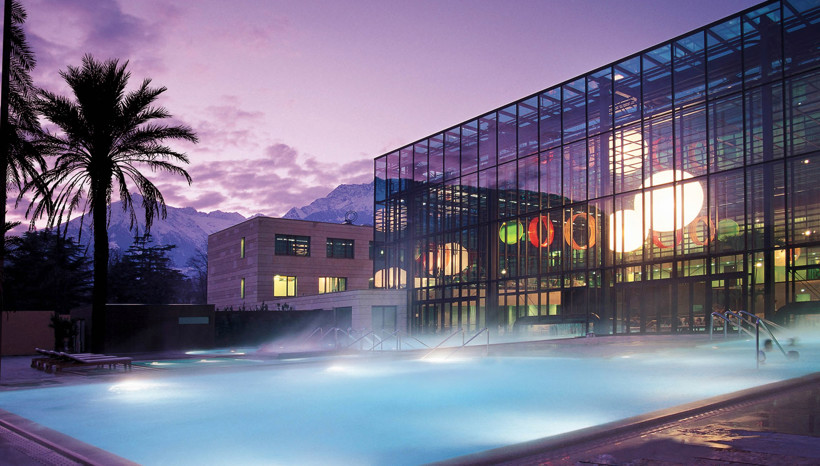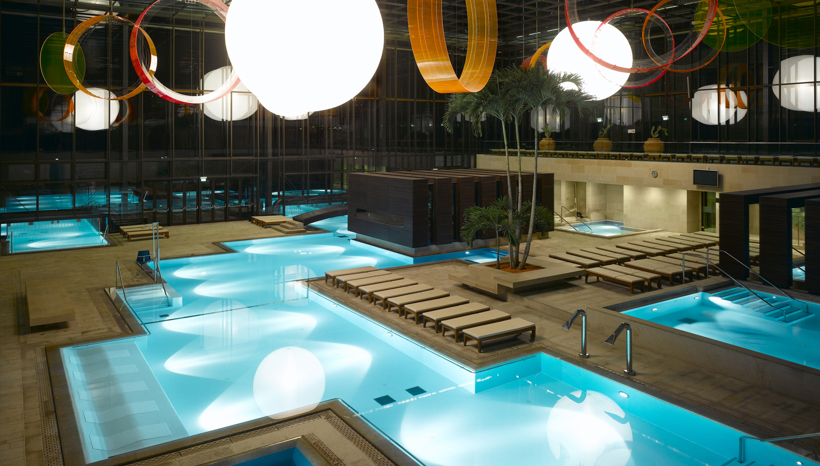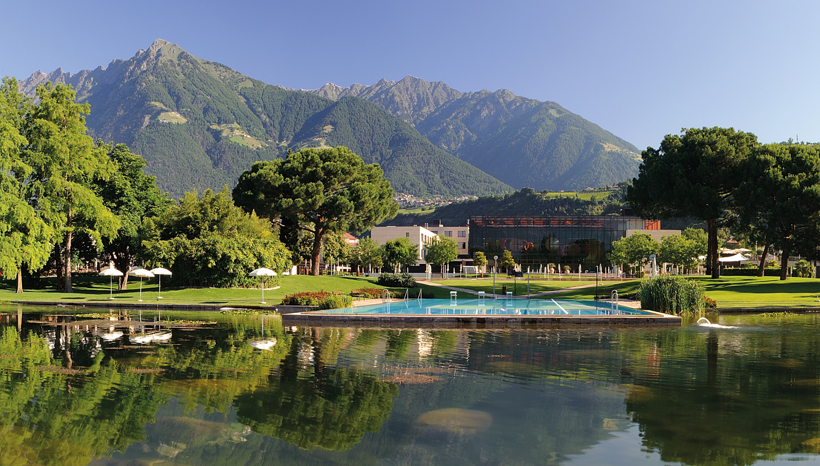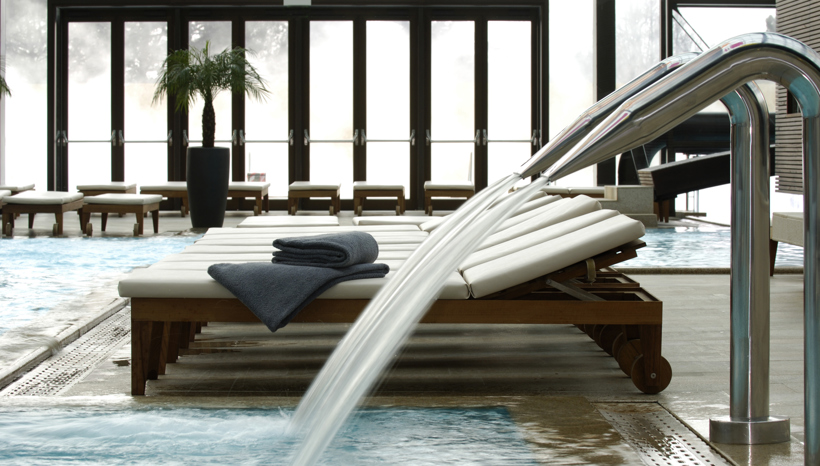 The most popular regions for a wellness holiday are Meran and Bozen and their surroundings. The Meran Thermal Baths are the ideal choice for a wellness holiday in the Meran holiday region. This impressive wellness oasis offers a unique combination of Alpine beauty and relaxing luxury. The thermal spa in the spa town of Meran offers a variety of thermal pools, whirlpools, saunas and steam baths, all of which are fed with the soothing spring water from the surrounding mountains.
Guests can relax in the spacious sauna area, indulge in soothing massages or enjoy the magnificent view of the surrounding mountain landscape in the Mediterranean garden area. With its modern architecture, first-class facilities and extensive wellness offer, the thermal spa in Meran is the perfect place to regenerate body and mind and spend an unforgettable wellness holiday in South Tyrol.
Selected accommodations in South Tyrol