Holidays in Passeiertal
Rustic mountain valley and part of a nature park, ancient trading route, homeland of Tyrolean folk hero Andreas Hofer, wonderful holiday destination for tranquillity seekers and gourmets… In Passeiertal, that winds above Meran in north direction, many facets form a harmonious whole.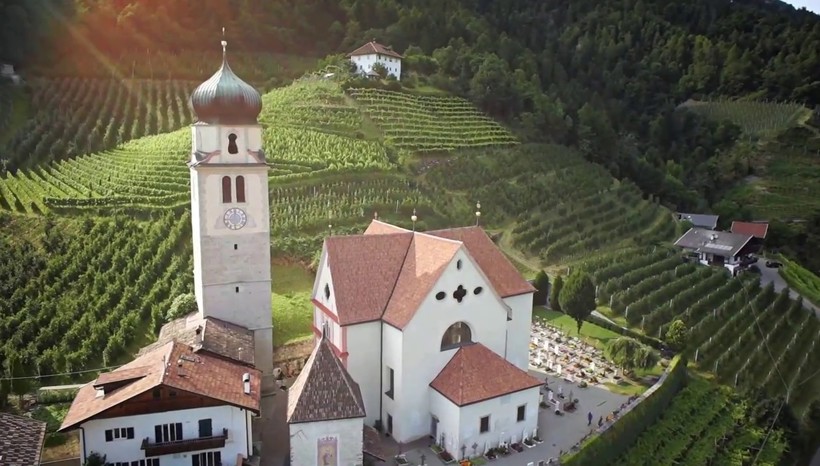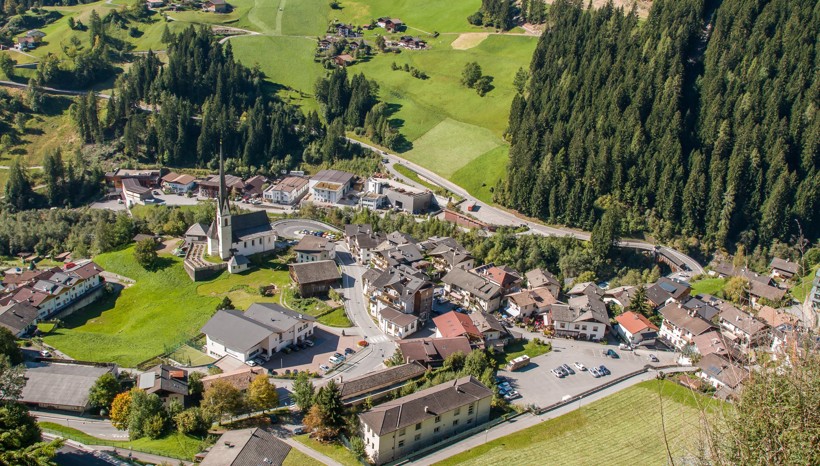 Protected by Texel Group and the Sarntal Alps, the valley of Passeiertal first goes from Riffian to St. Martin and to the main village of St. Leonhard. Here, the road forks: On one side, you can get to Moos in Passeier, to Timmelsjoch pass and Ötztal Valley; on the other side, Jaufen pass creates a connection to Ratschings and Eisacktal.
The anterior valley of Passeiertal is a relatively wide, green valley with Mediterranean traits. The posterior part of the valley, however, is highly alpine, with a rough climate and an impressive mountain world. Rural life, old traditions and untouched nature characterise Passeiertal Valley today, as well as modern guest houses and leisure activities. All in all, the region is extremely varied, as any type of visitors are offered something special.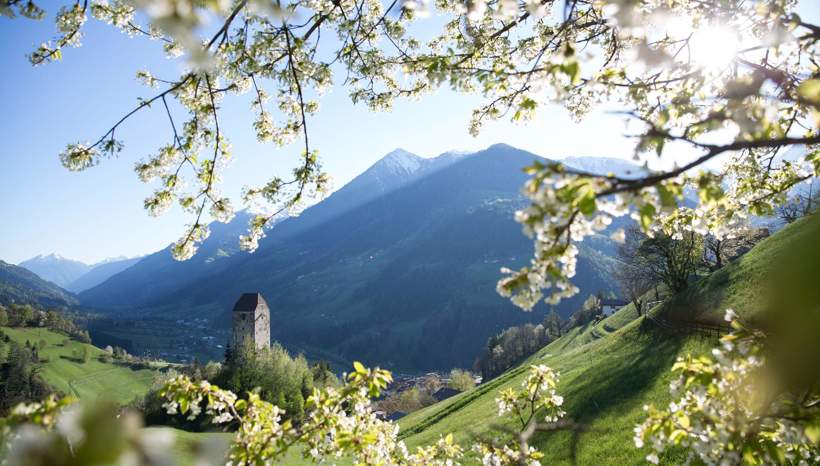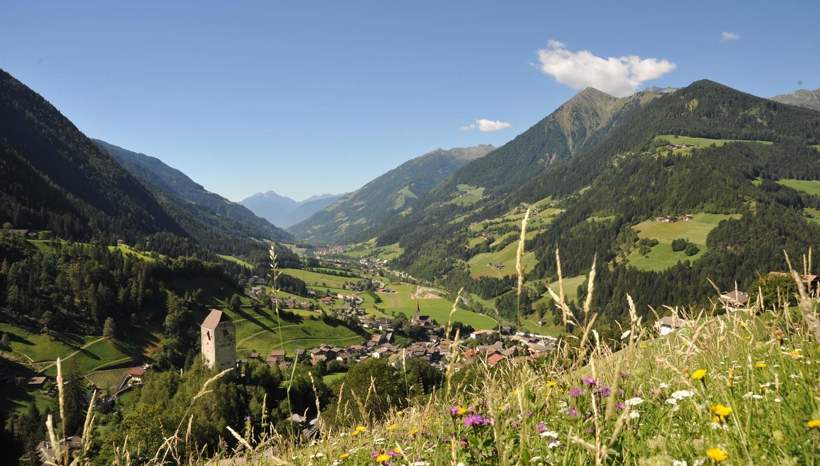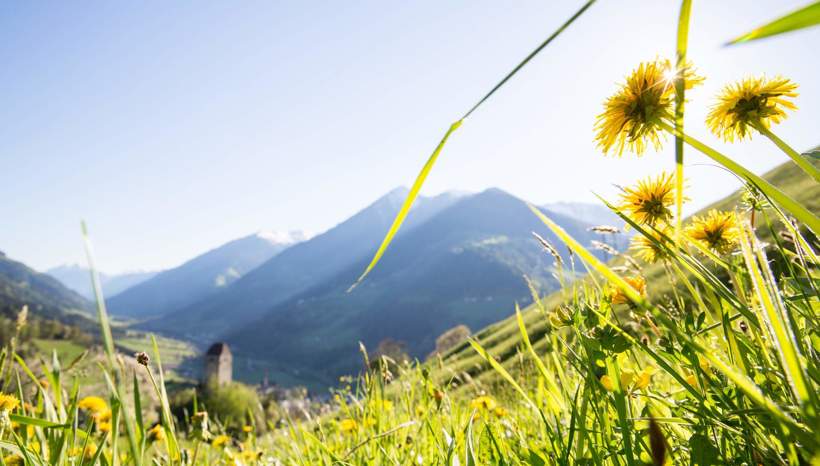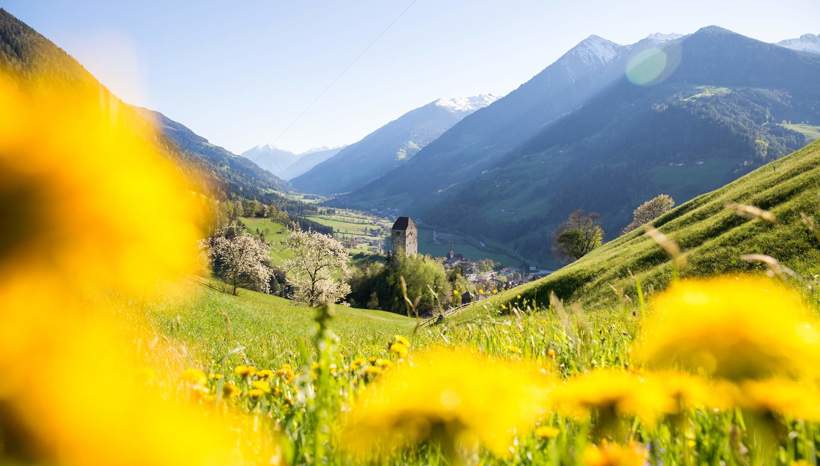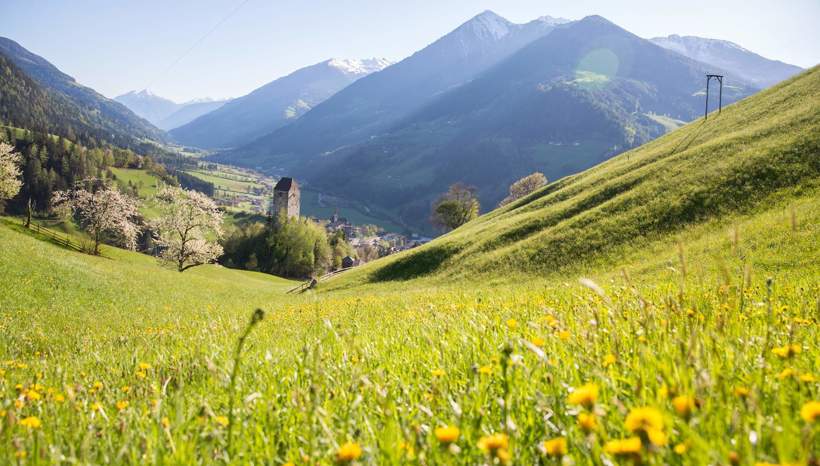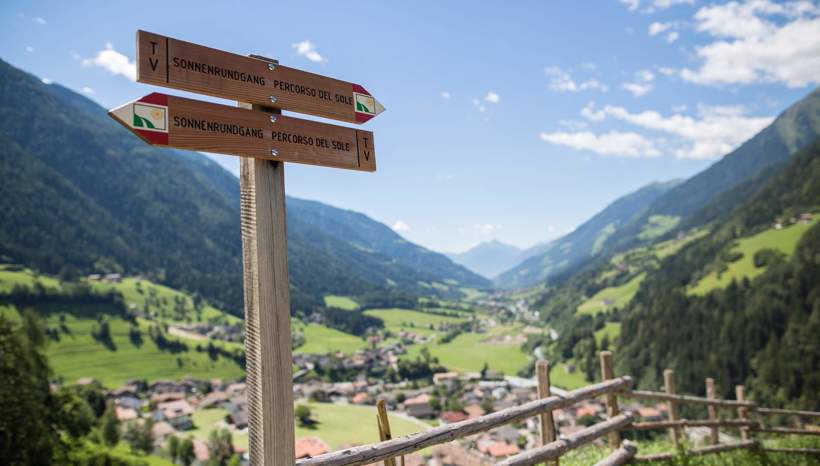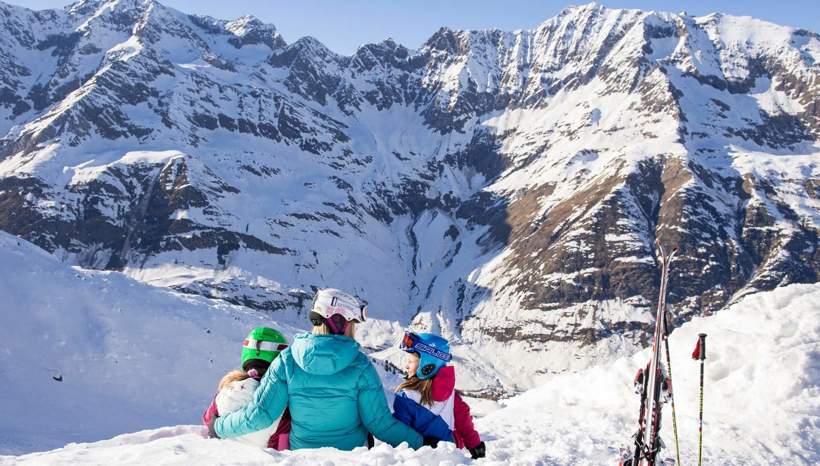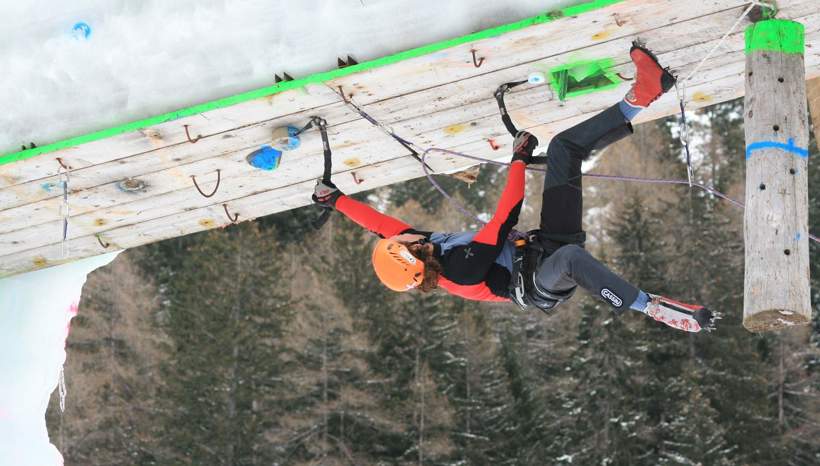 Activities in an untouched natural landscape
Parts of the western Passeiertal belong to Texel Group Nature Park. On both sides of the valley, countless hiking paths lead across the alpine meadows and forests to the highest peaks, such us to Mt. Hohe Wilde, Mt. Hirzer or Mt. Matatzspitze. The high-alpine routes of Meran and Passeiertal, the Schildhöfe path and the paths along old irrigation channels in anterior Passeiertal are a great hiking experience.
If you prefer cycling, you are offered a lot of variety too: from the family-friendly cycle path along Passer river to challenging MTB tours across the mountains. In winter, the valley offers wonderful ski and snowshoeing tours as well as the ski and cross-country ski areas of Pfelders and Ratschings Jaufen. Other sports offers provide a lot of more action: How about rafting or kayaking on Passer river, ice climbing in Rabenstein? Or paragliding from the Hirzer high plateau?
Culture & tradition
Beautiful old farms, wonderful churches, prehistorical cult sites and exciting museums: Countless sights exemplify the eventful past of Passeiertal Valley and allow visitors to immerse in the history of the region. In fact, Jaufenburg Castle tells more about the Middle Ages, Sandhof farm about Andreas Hofer and his shooters, and the Bunker Mooseum about the surrounding nature and its peculiarities.
Localities in Passeiertal