Holidays in Bruneck
Holidays in Bruneck – As colourful and as varied as the four seasons! Bruneck is a little, but very lively city in Pustertal with about 15,000 inhabitants and history that is longer than 750 years.
What makes Bruneck so special?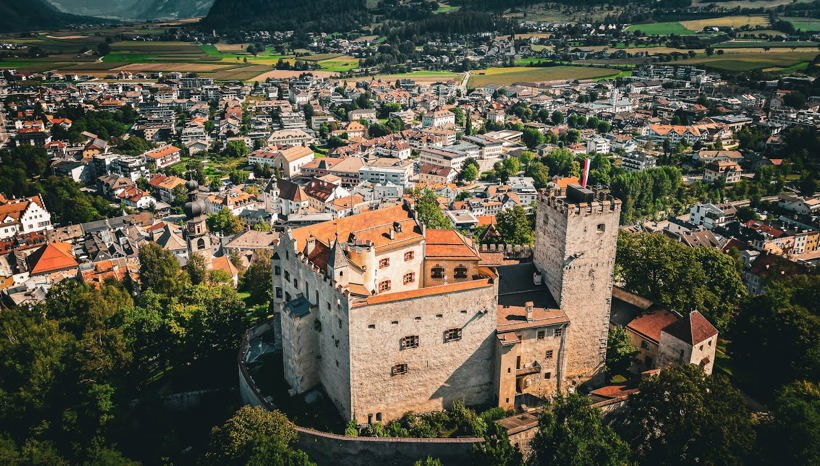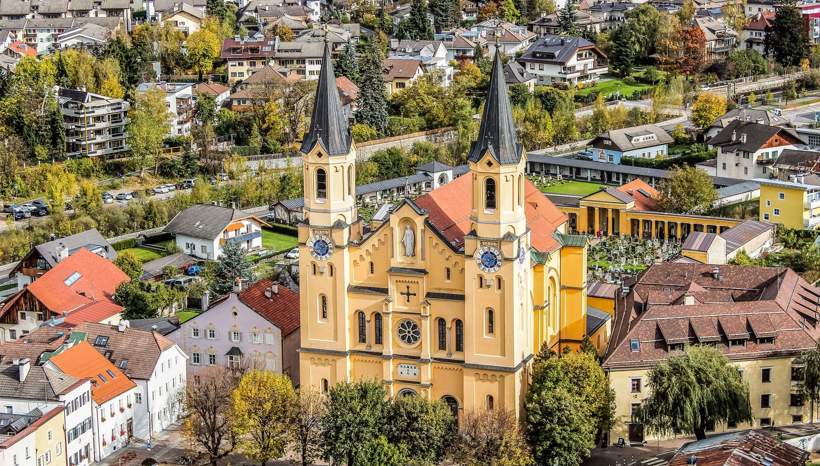 The picturesque city of Bruneck is the heart and soul of the green Pustertal valley, not only thanks to its central position, the medieval central street, Bruneck castle, the magic forest around it and many events…
In 1256, Bruneck was mentioned in document for the first time. Over the centuries, the town has become an economic centre in Pustertal.
Today, the city at Rienz river is a beautiful tourist destination fulfilling all conditions in order to spend varied and relaxing holidays with unlimited recreational activities.
Bruneck: Sights & excursion destinations for all tastes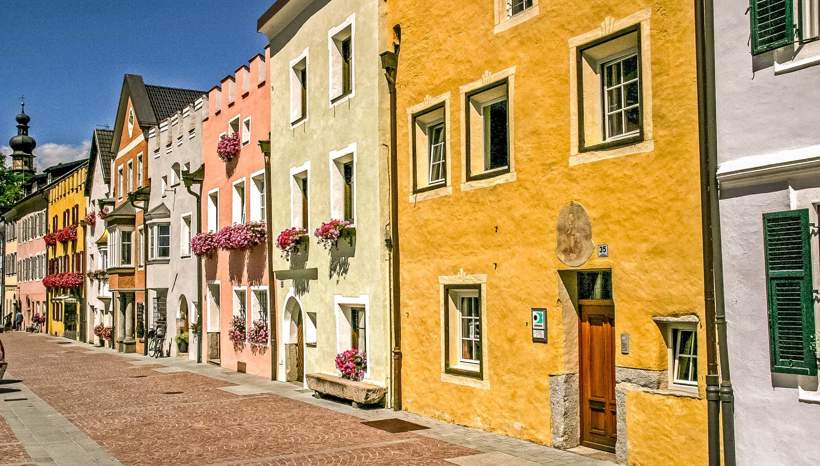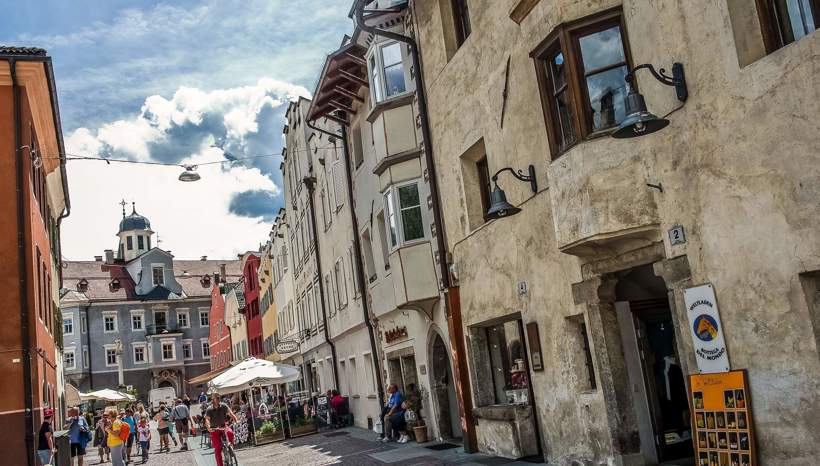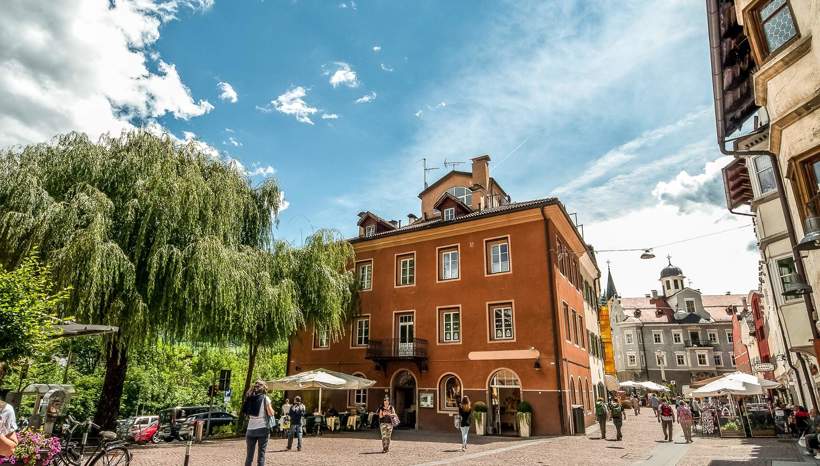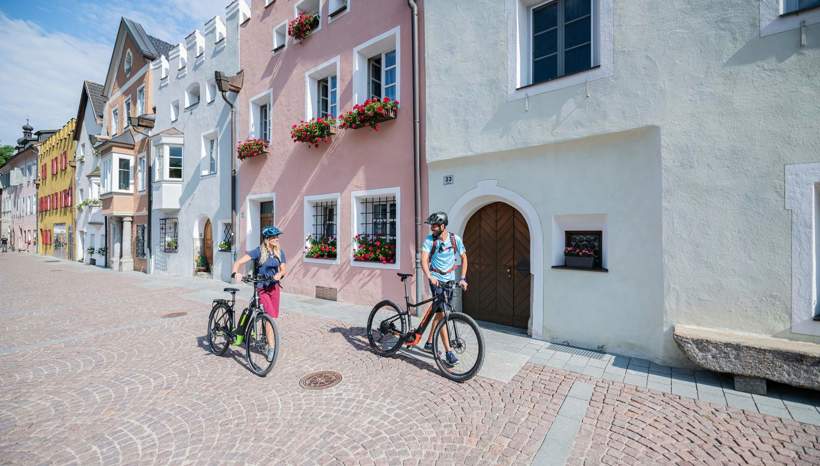 Bruneck offers numerous, leisure and outdoor activities as well as cultural and sports events 365 days a year.
The absolute highlight is the central street called "Stadtgasse" and "Graben", which rank among the most beautiful shopping areas throughout South Tyrol. There are many nice shops and noble boutiques, but also lots of cosy and classy bars, cafes and restaurants, where families and friends meet, stay together, drink a good coffee and chat about everyday life.
The upper city or "Oberstadt" and the historical Bruneck Castle complete the cityscape.
The top 4 sights:
Bruneck Stadtgasse with its imposing town gates
Bruneck Castle with MMM Ripa
Military cemetery
Kronplatz with Concordia Peace Bell
The municipal area of Bruneck also includes the neighbouring localities Reischach, St. Georgen, Stegen, Aufhofen, Dietenheim, Percha, Luns and Amaten. If you are still looking for other adventures and place to see, just visit Gadertal valley branching off southwards towards the Dolomites or Tauferer Ahrntal in the north with the fantastic glacier world of the Zillertal Alps.
What is Bruneck like in winter?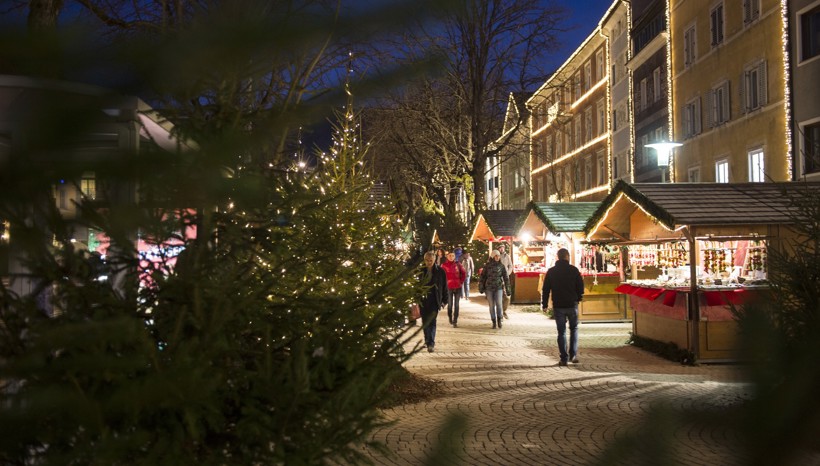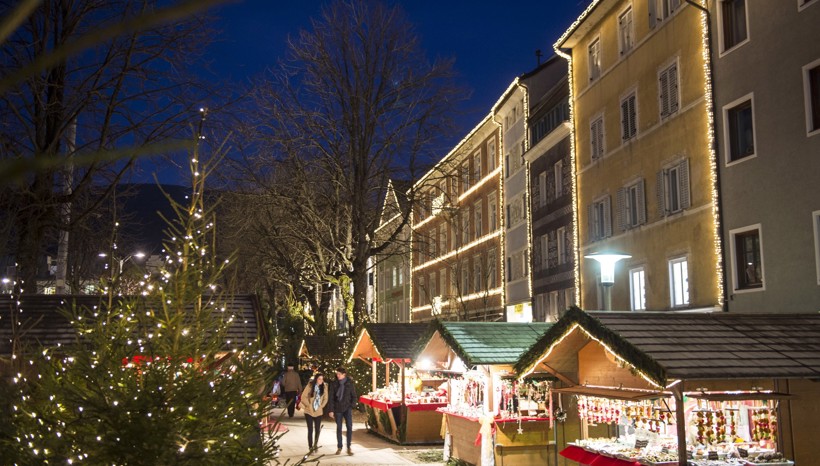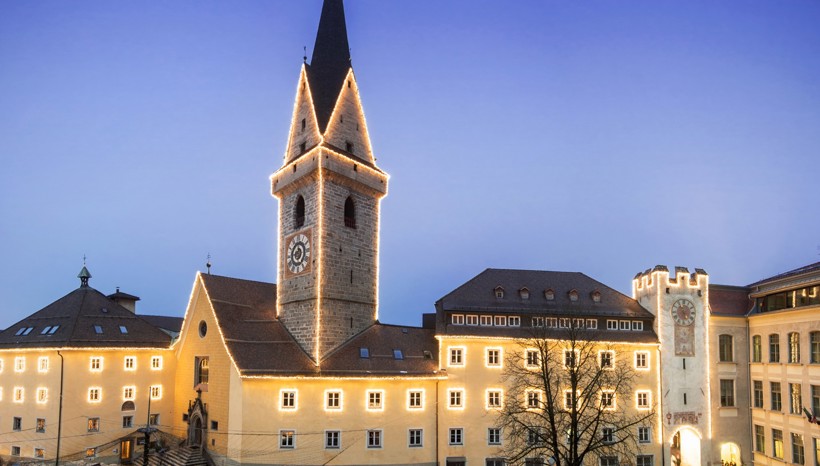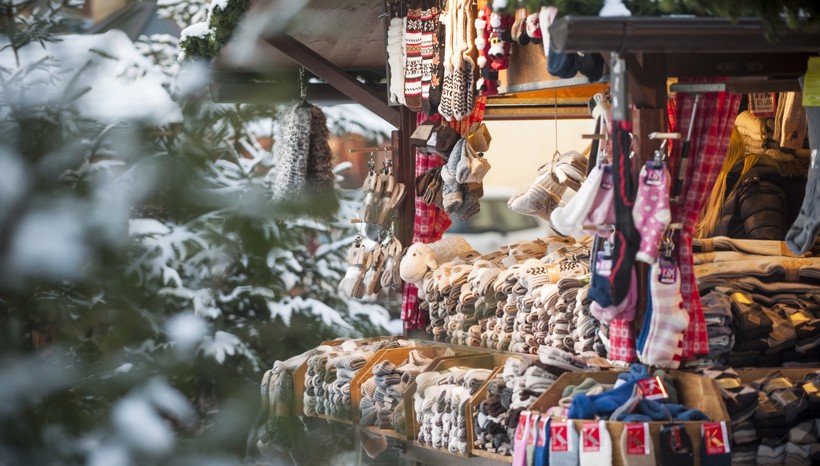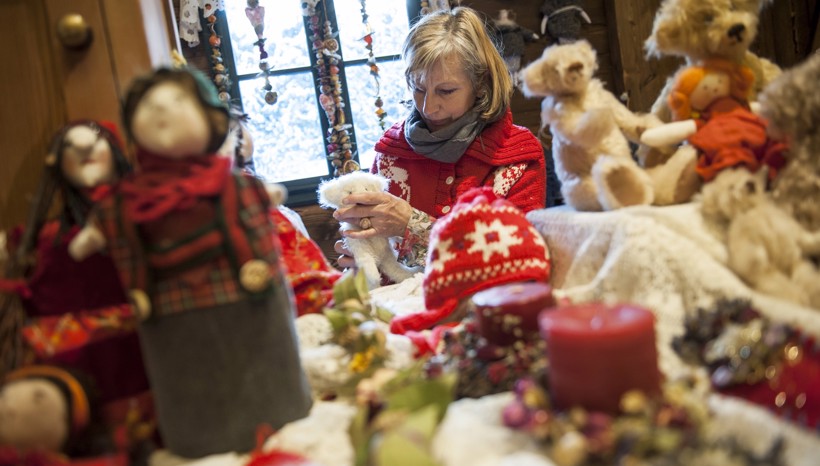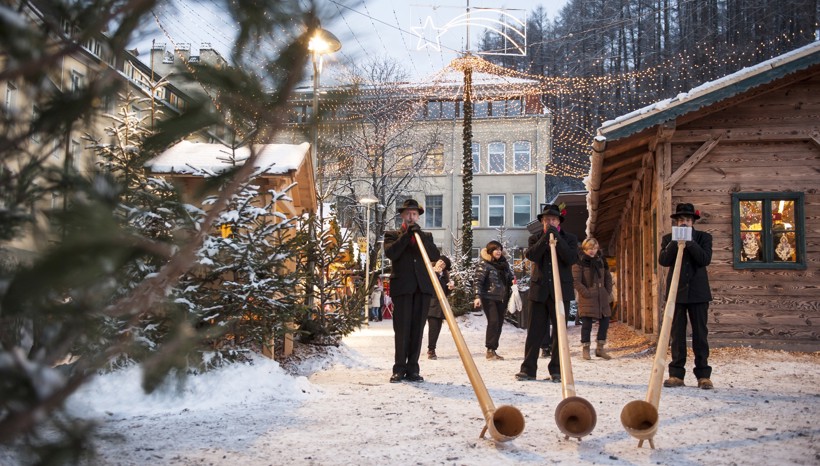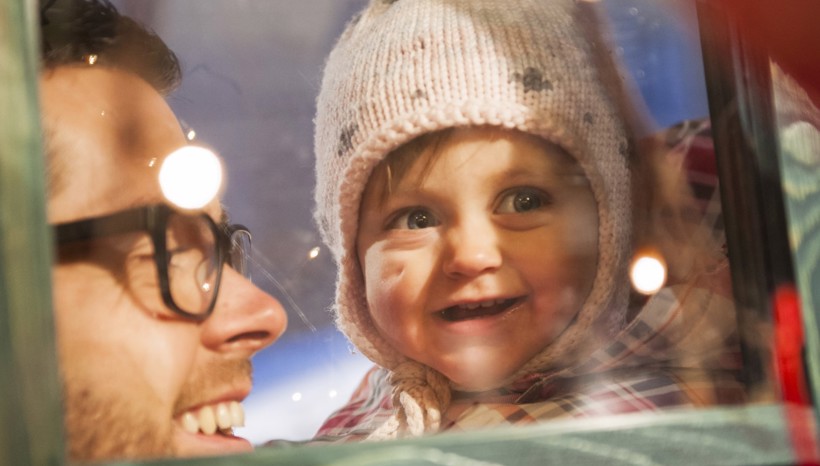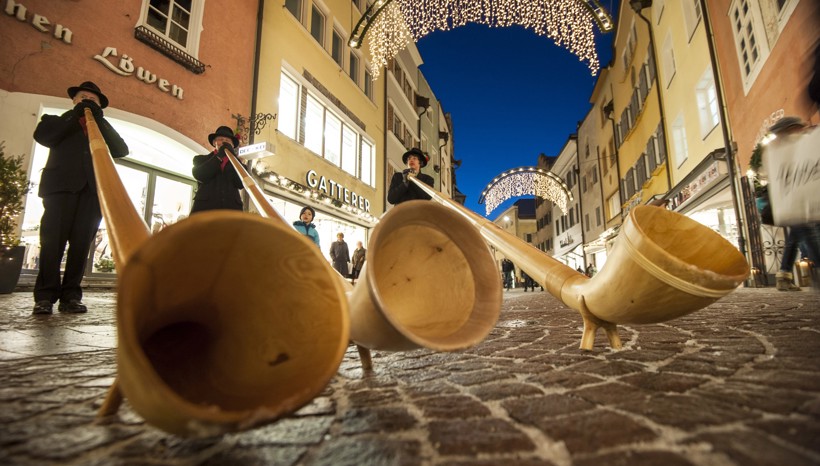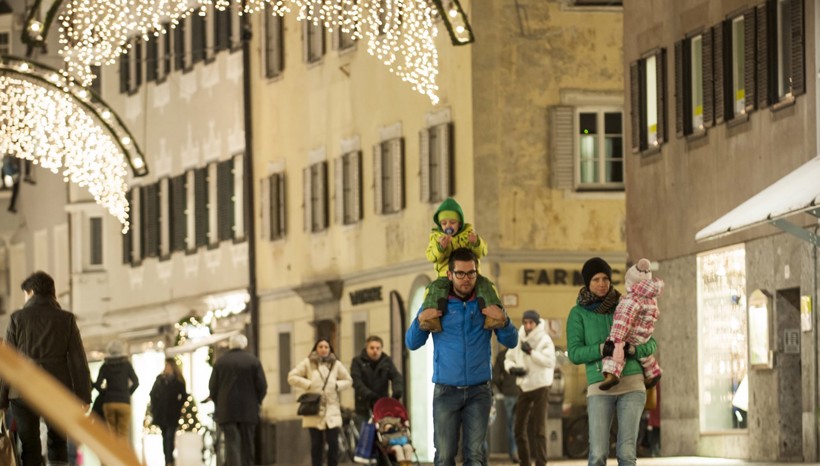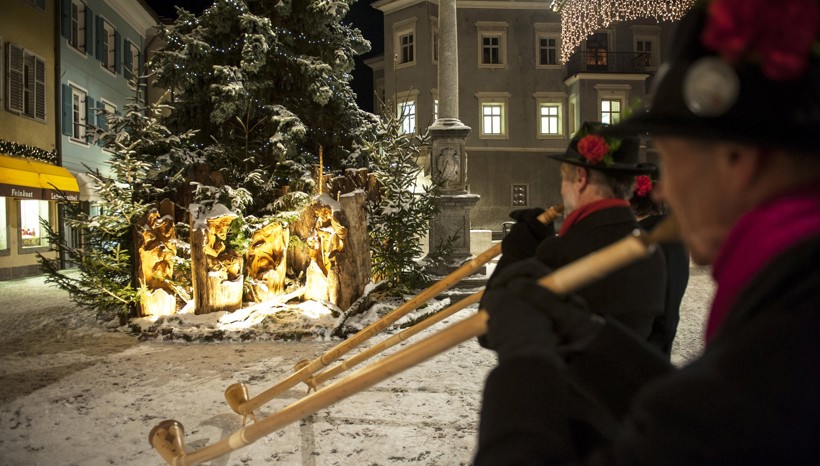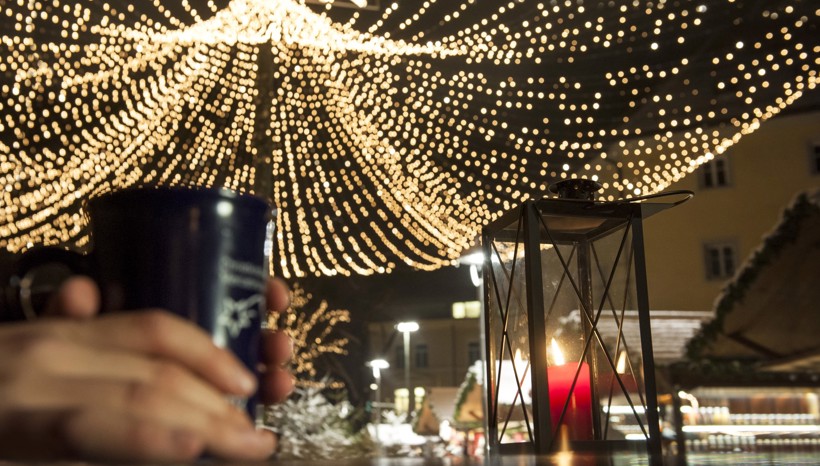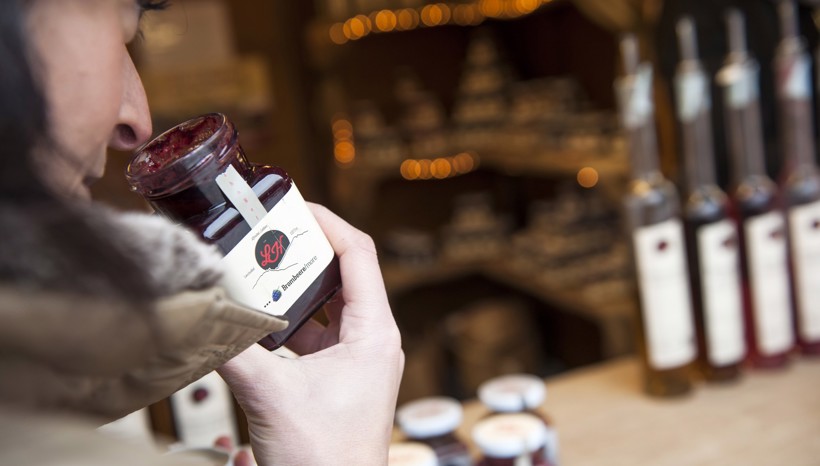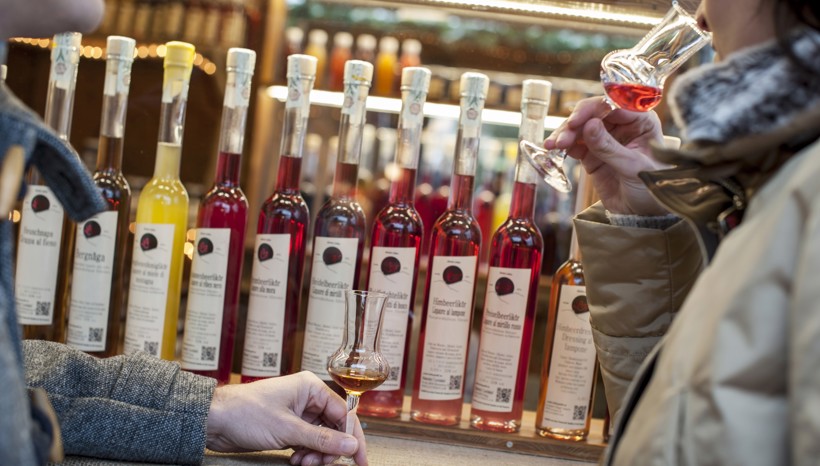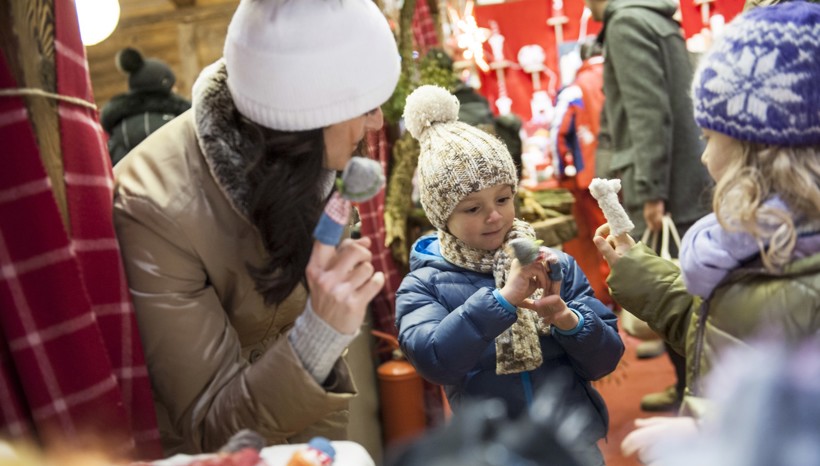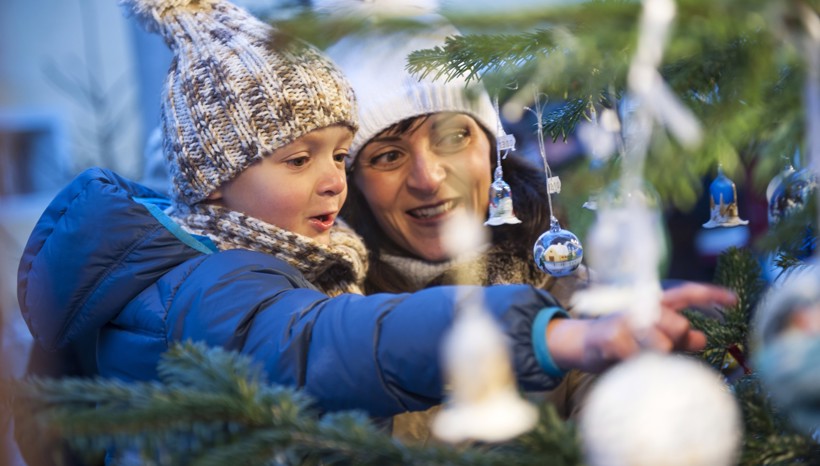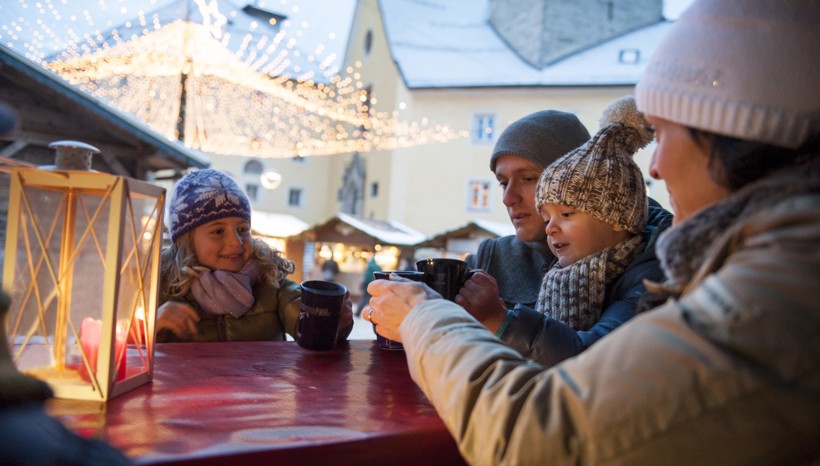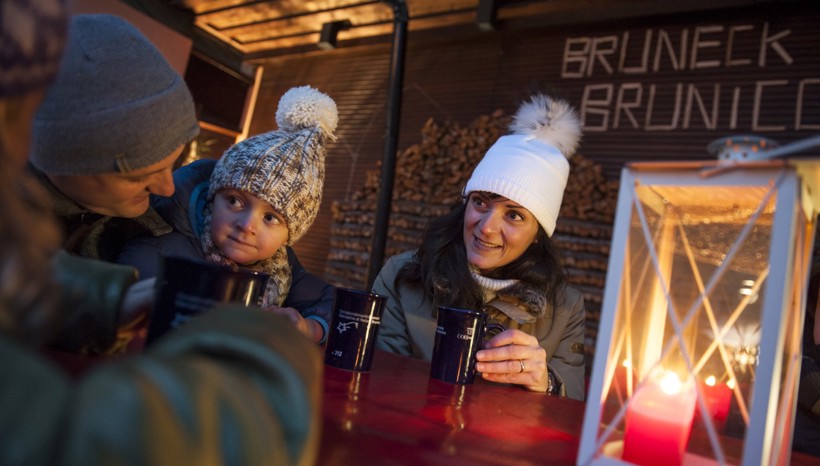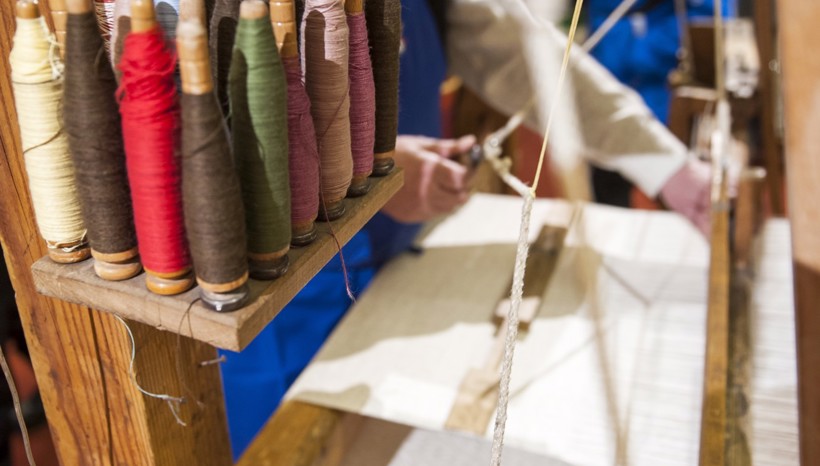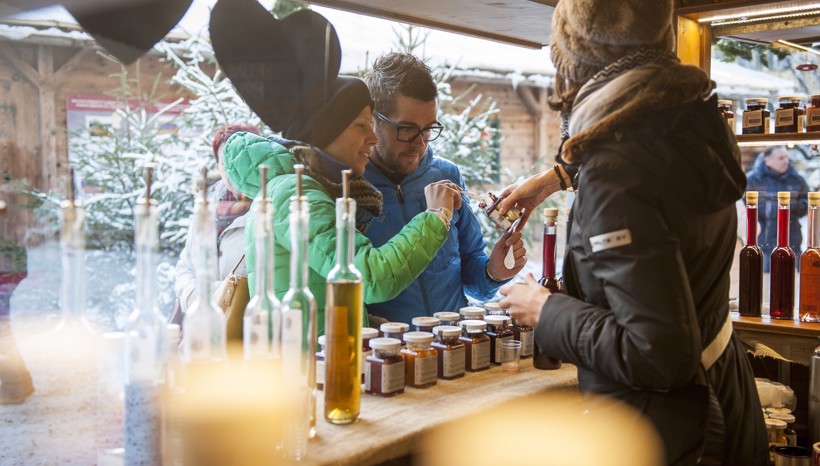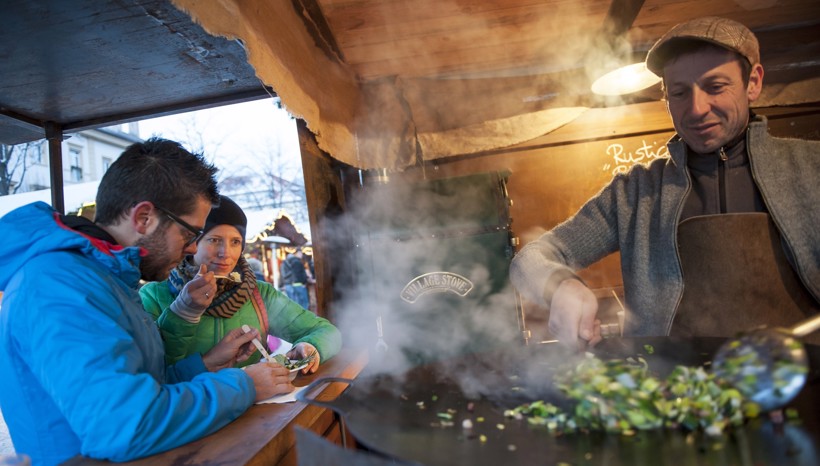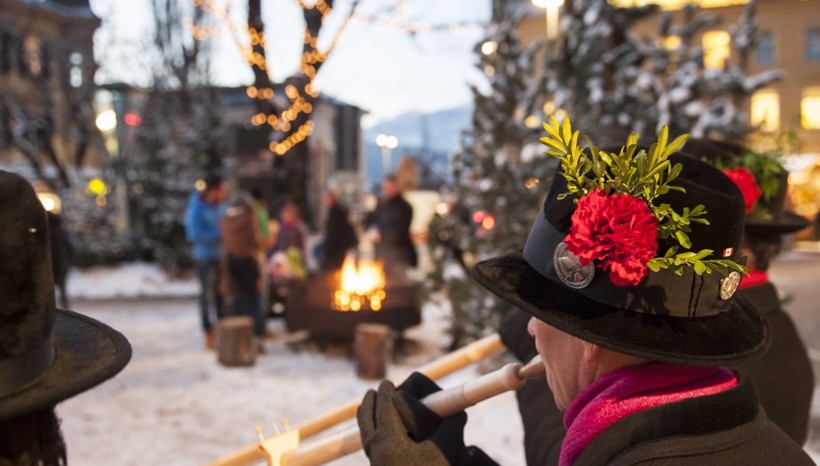 In the cold season, the magical Christmas market invites you to shop, enjoy and stroll during Advent and until Epiphany. Festively decorated market stalls offer Christmas tree decorations, gift ideas, warming mulled wine and Christmas dishes.
The nearby Kronplatz ski area is the first choice for all those who want to spend an active holiday in Bruneck. Perfectly groomed slopes, a fantastic view of the Dolomites, a snow park and many highlights for families are also available here.
Nightlife in Bruneck
A special tip for night owls: The nightlife of Bruneck is well-known in the whole region, many pubs, clubs and bars with DJ's and live bands are entertaining every weekend a big number of party makers.
Useful addresses for your holiday in Bruneck:
Localities at Mt. Kronplatz