Holidays in Reischach
Small but sporty. For Reischach at the foot of Mt. Kronplatz this statement is absolutely true, because it has a very broad offer of sport and leisure time facilities – in summer as well as in winter.
First and foremost, this is due to the fact that the snow-white slopes of Mt. Kronplatz – South Tyrol's most popular skiing area – are located right on one's doorstep, in the true sense of the word. Nevertheless, fun and action for all kinds of skiers and snowboarders, by day or night, isn't the only attraction drawing active sportsmen from near and far to Reischach.
During the cold season the village, which belongs to the municipality of Bruneck, satisfies for instance also cross-country skiers. Not forgetting passionate tobogganers, who can enjoy the popular toboggan runs next to the valley station and in the neighbouring village Stefansdorf.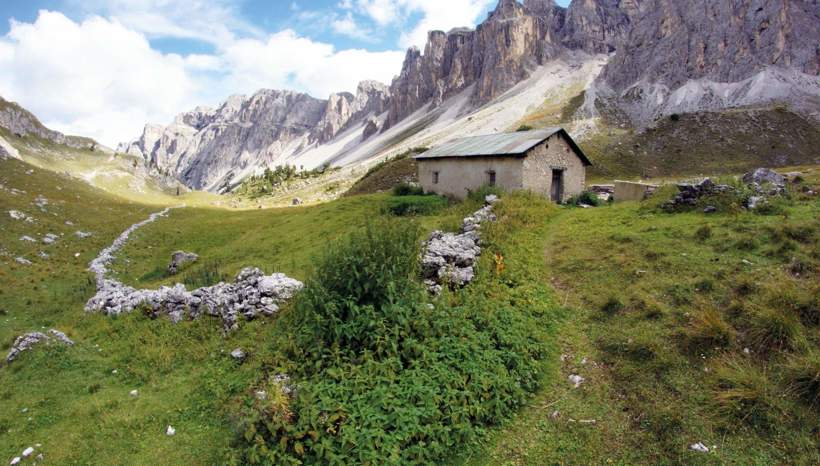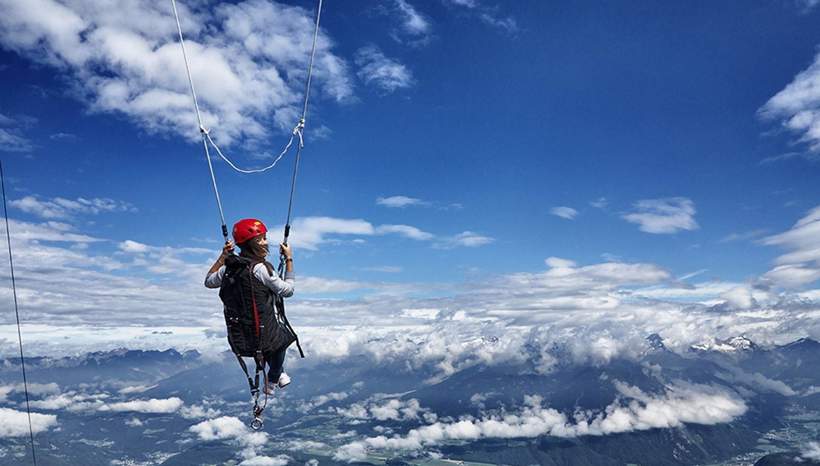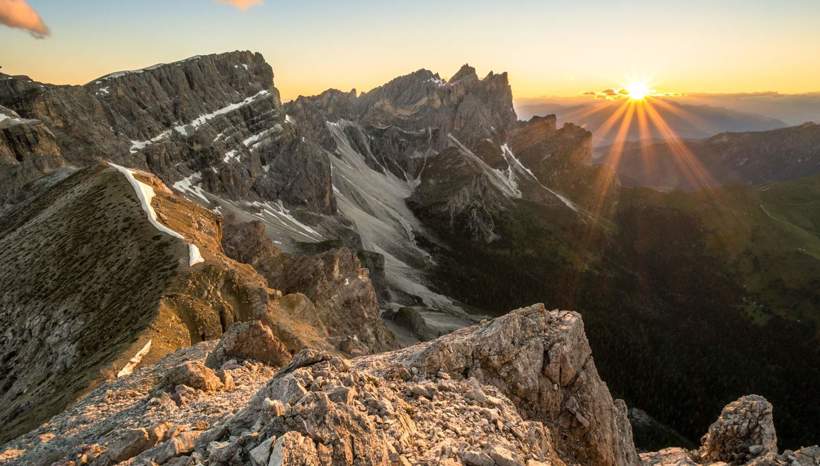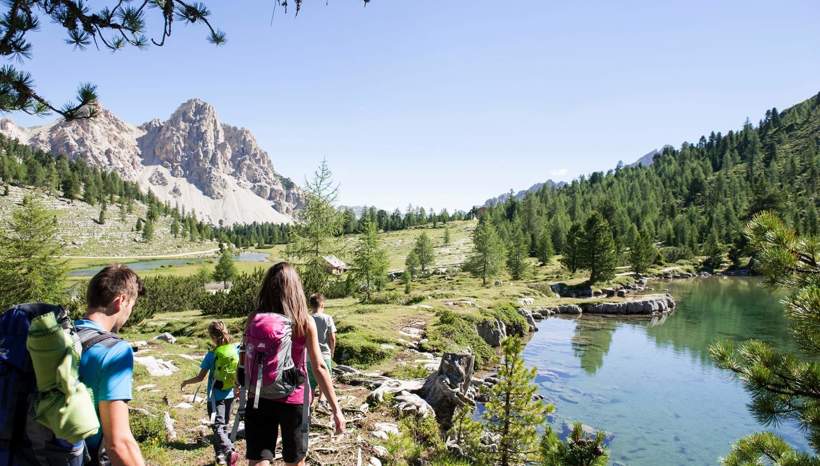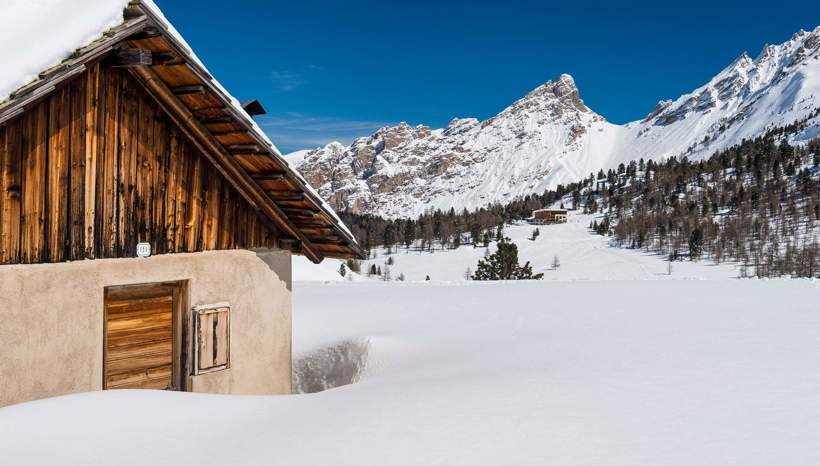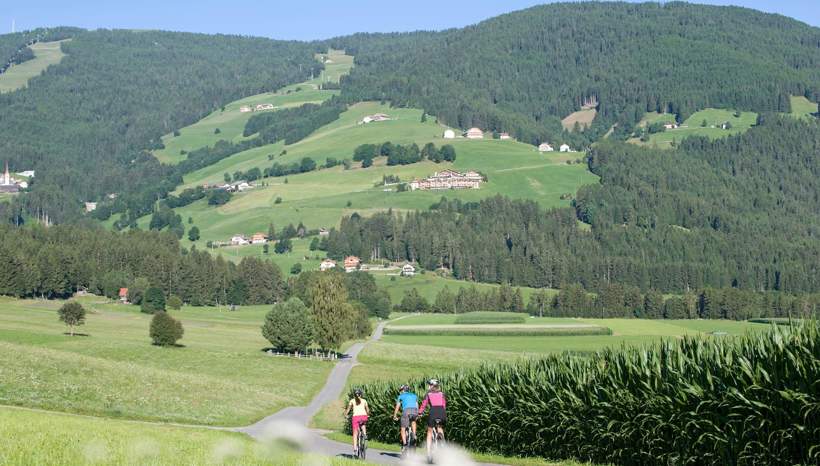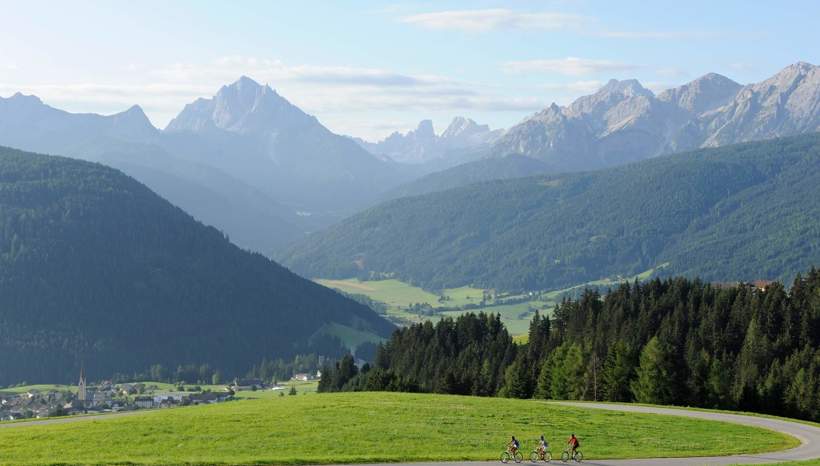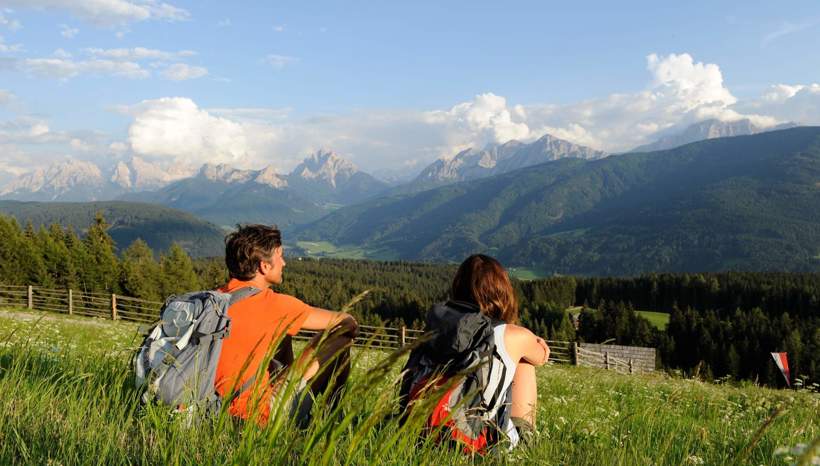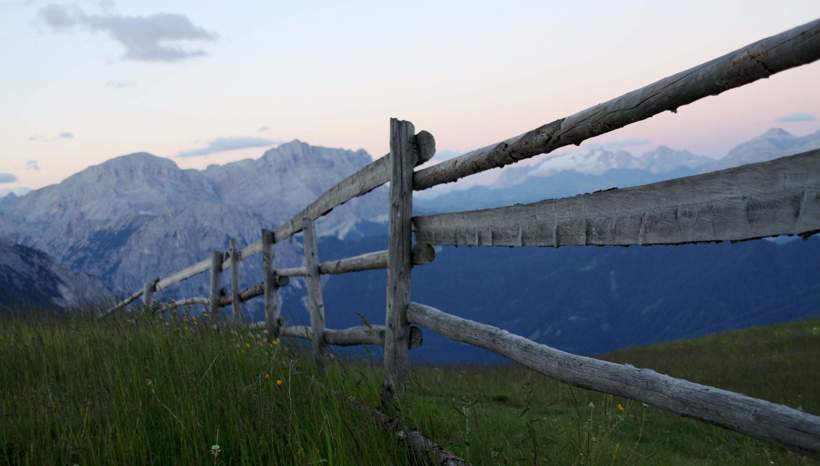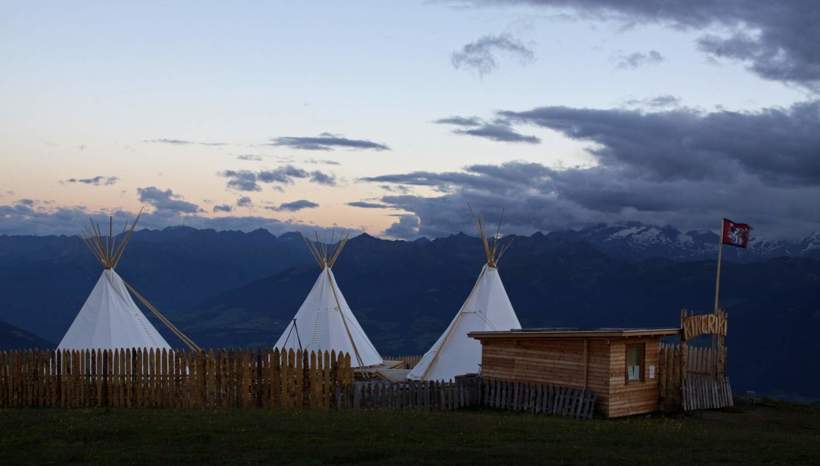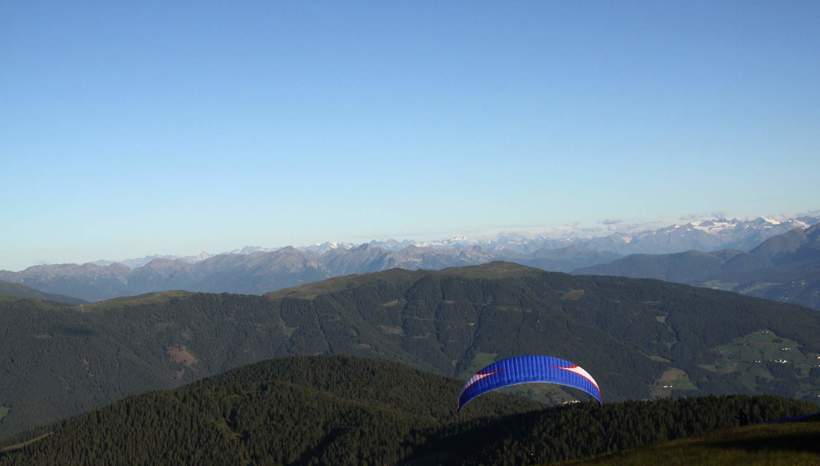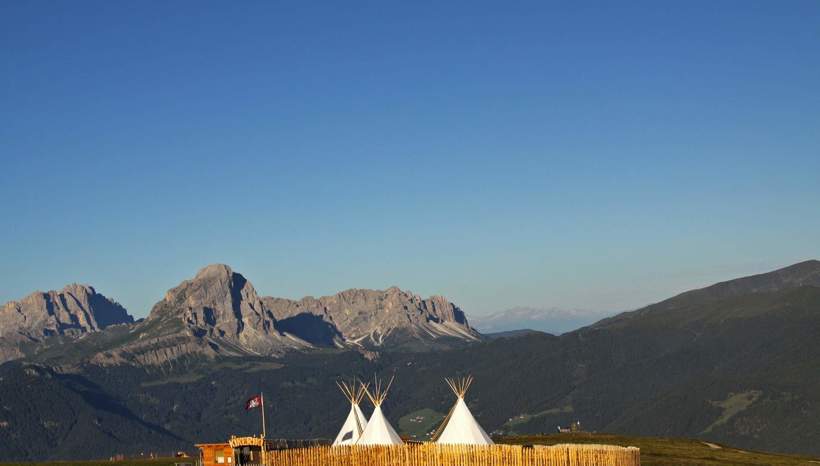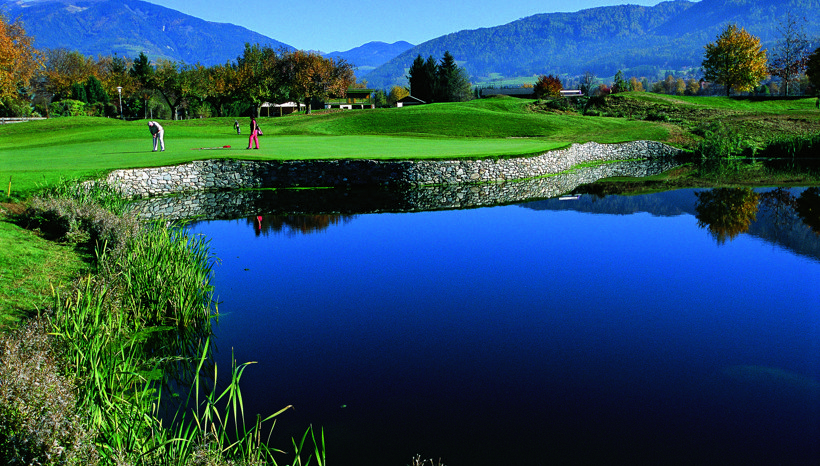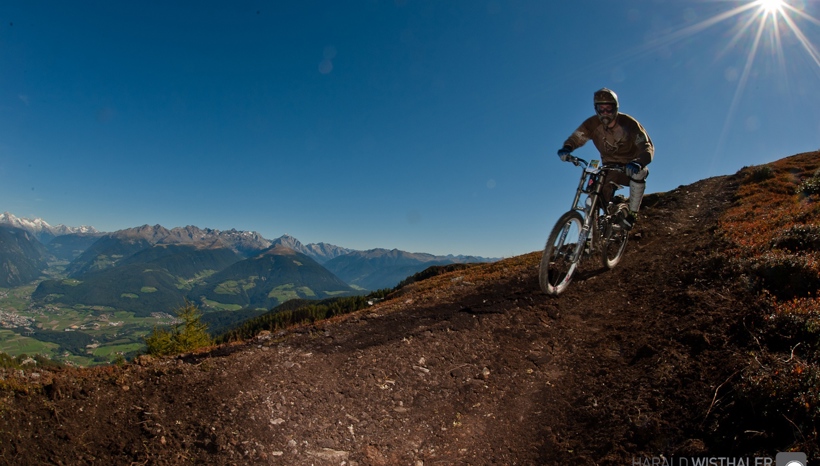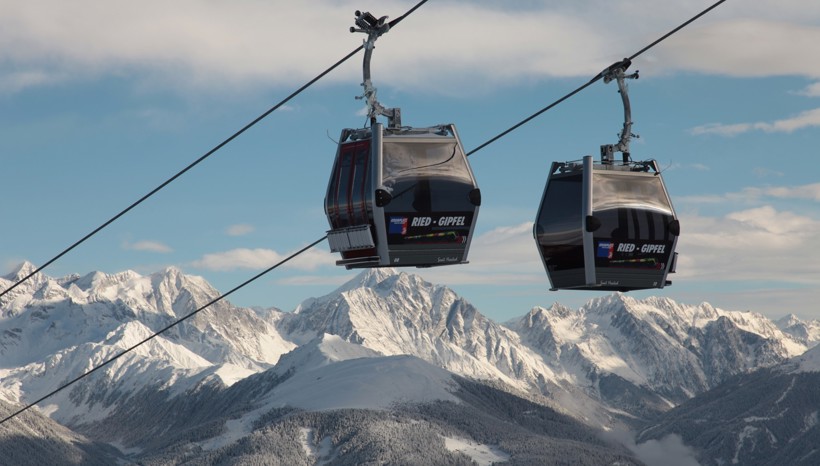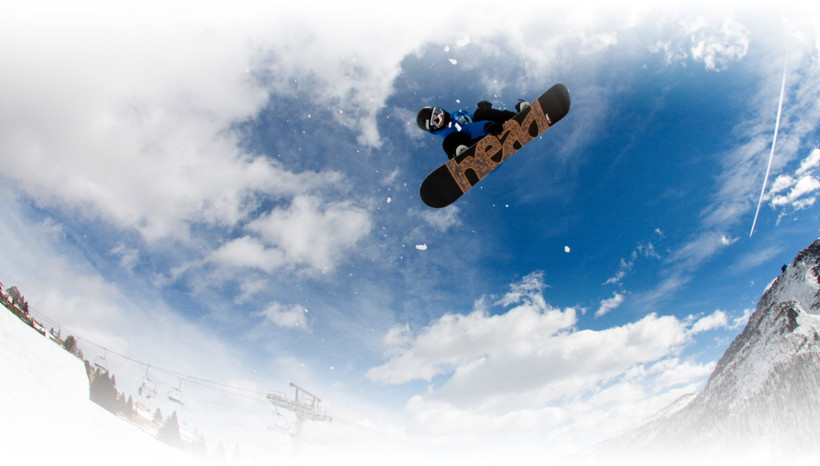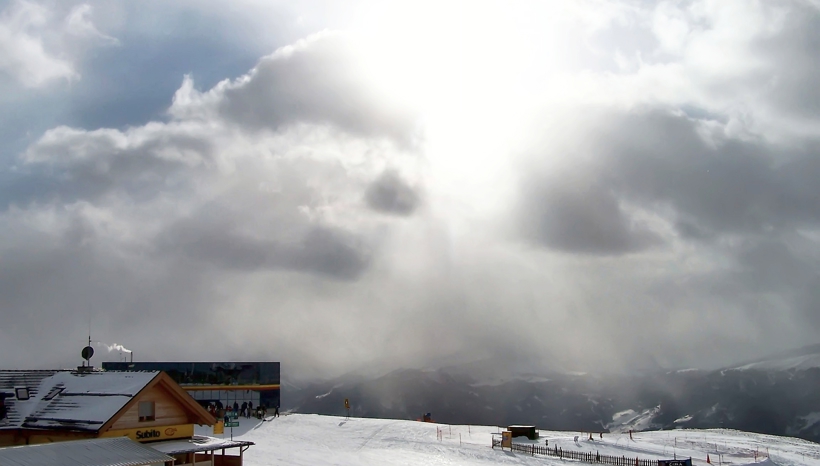 For leisurely and daring champions
When the sun is shining and the weather is fine, the environs of Reischach invite to go for a stroll or on a hike. Not for nothing the holiday region Kronplatz is considered as paradise for mountain and nature lovers, also in summer. For those, who would like to start in an unhurried way, we strongly recommend the panorama path or the walk to "Kappler Stöckl".
More demanding athletes can conquer the peak of Mt. Kronplatz on foot or by mountain bike or explore one of the surrounding mountains. The thrilling, steep and bumpy downhill path with from Mt. Kronplatz down to the valley is not recommended to scaredy-cats.
The sports complex Reiperting is worth mentioning, too. Among other things it comprises several tennis and athletics courts, soccer fields, a riding-stable and a small zoo, as well as a 9-hole golf course with golf club.
If you would like to have a break between all these possibilities and to watch others doing sport, you should visit Reischach as soon as there is time for star-soccer! In the last years Italian soccer teams of the highest division have regularly chosen the village for their training camp.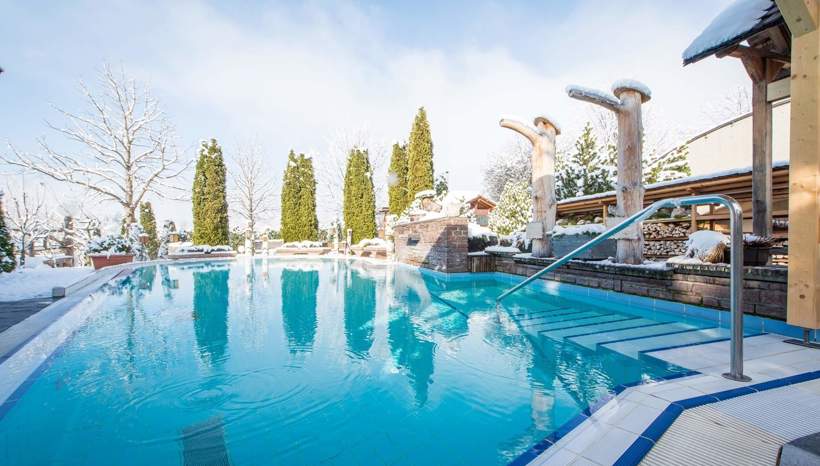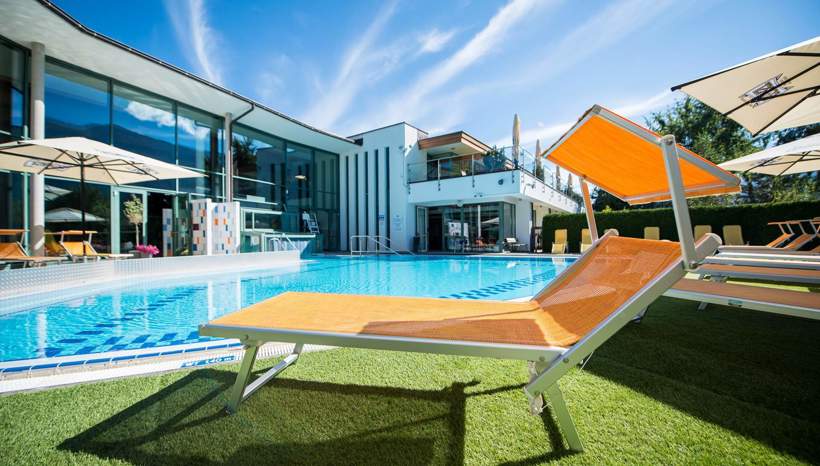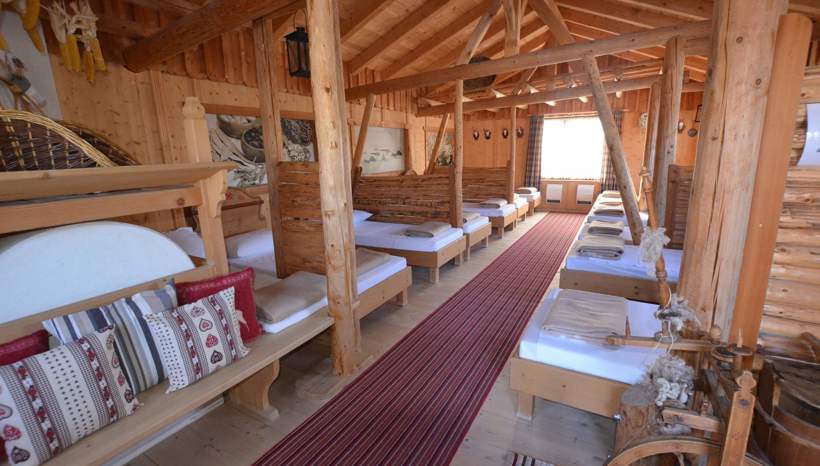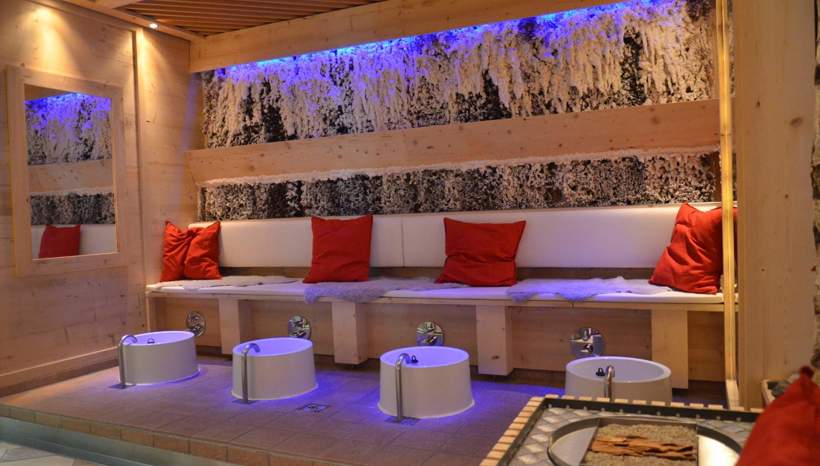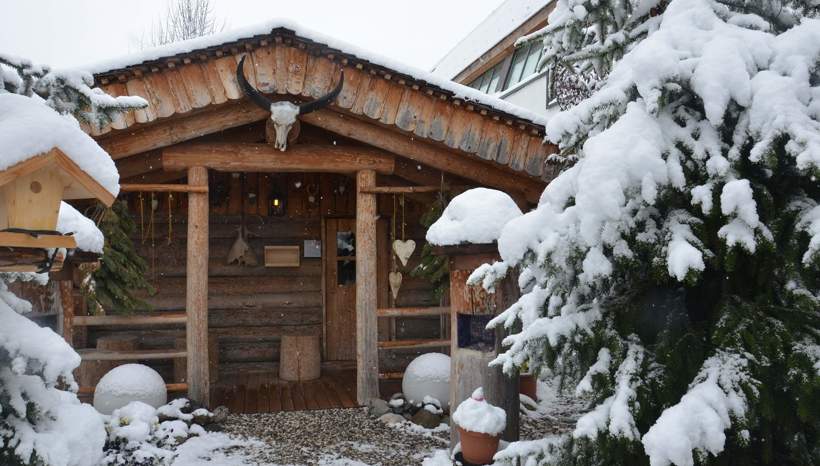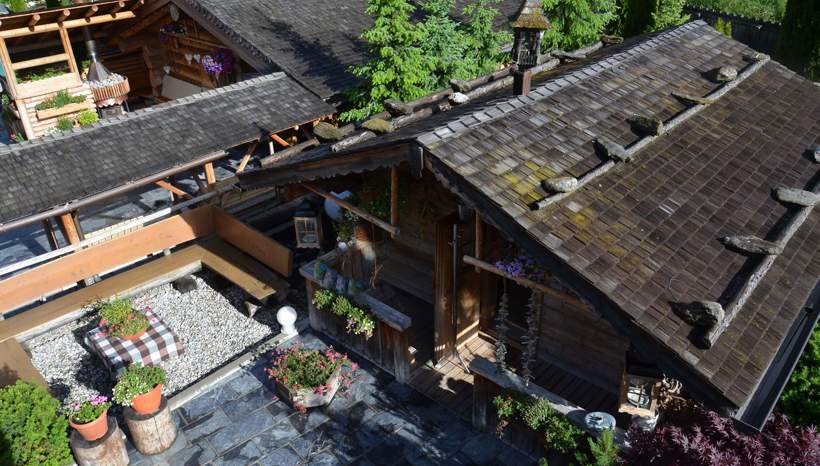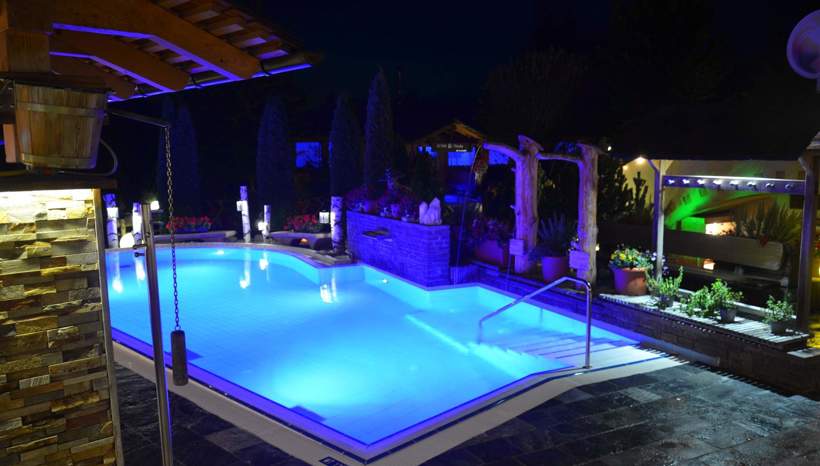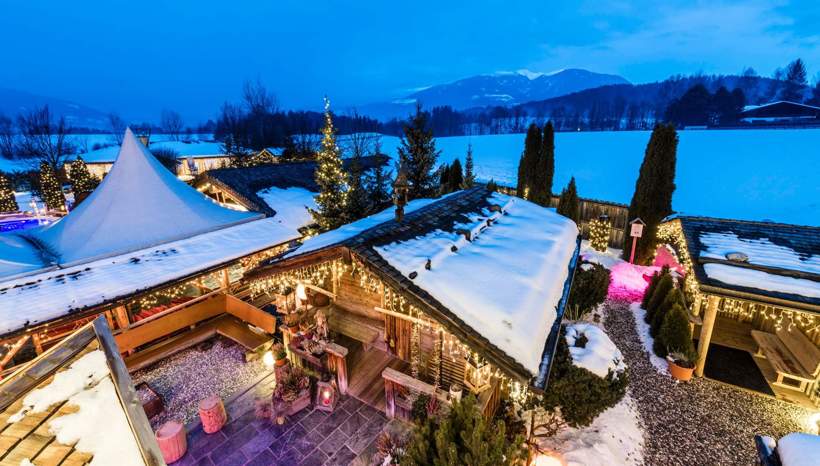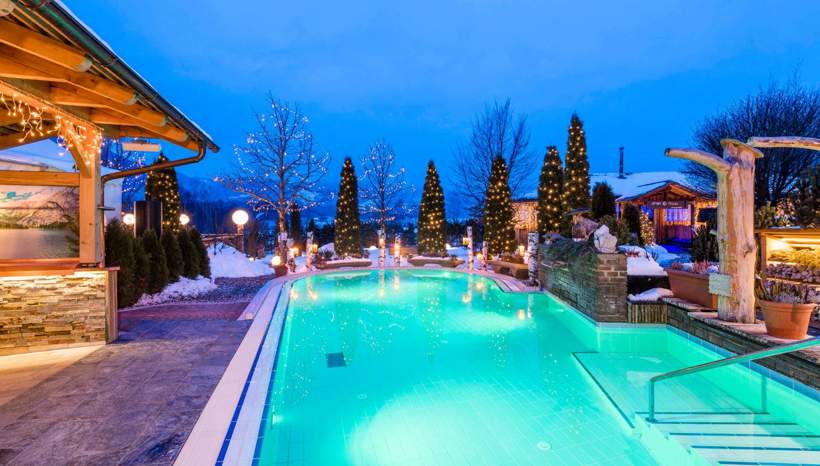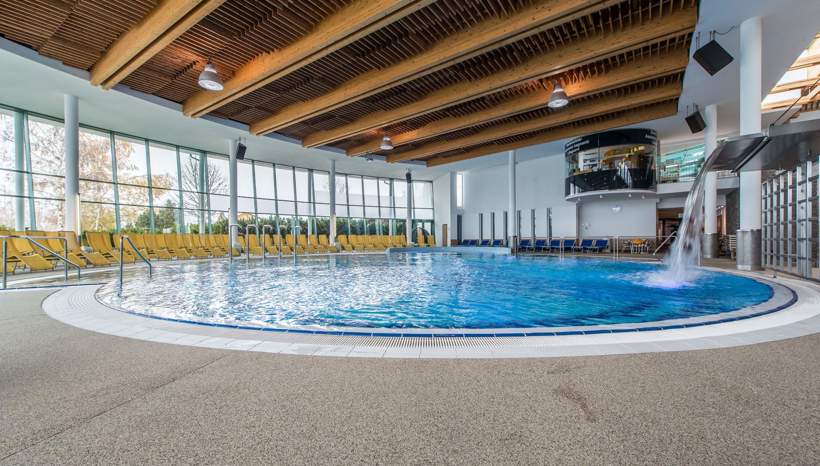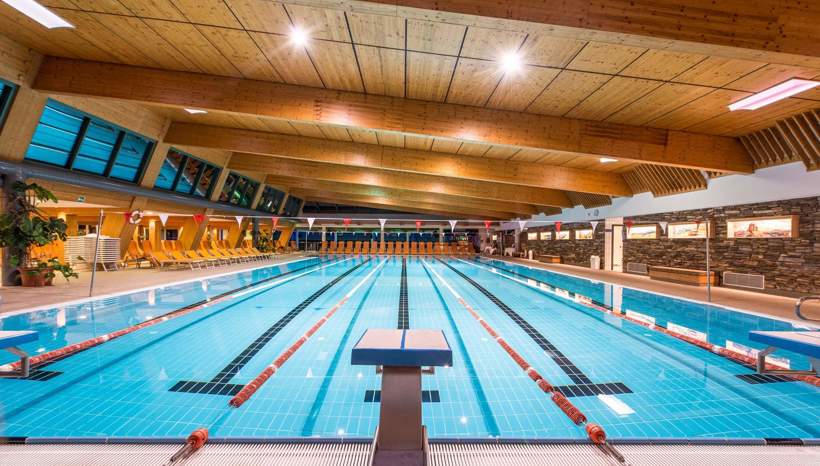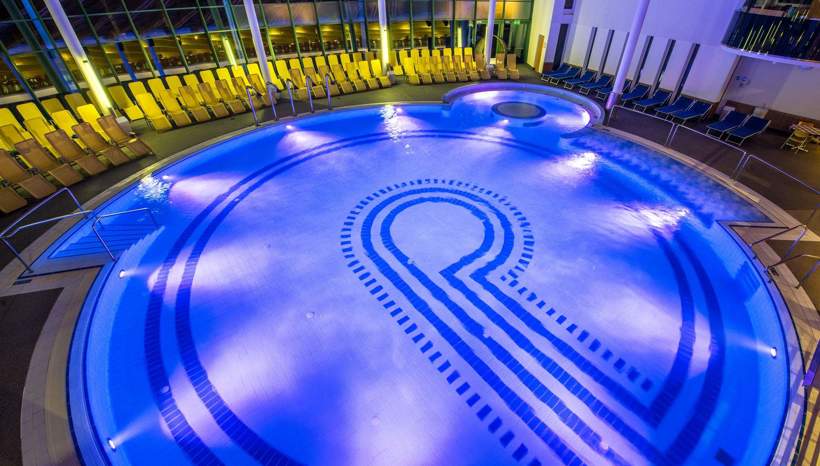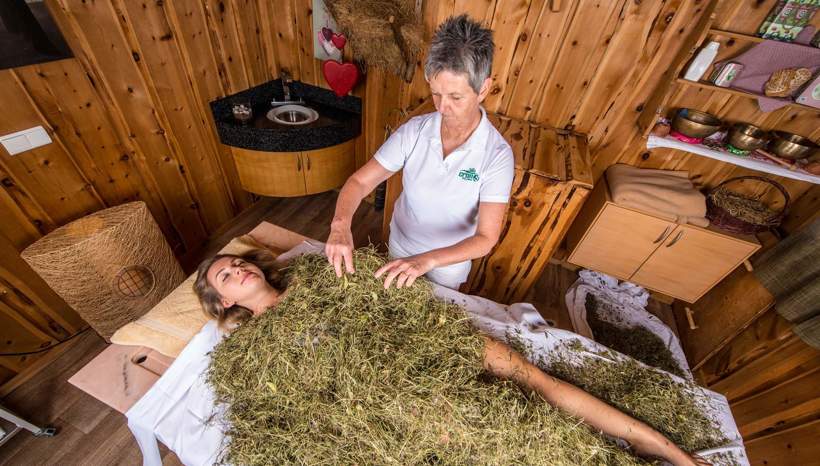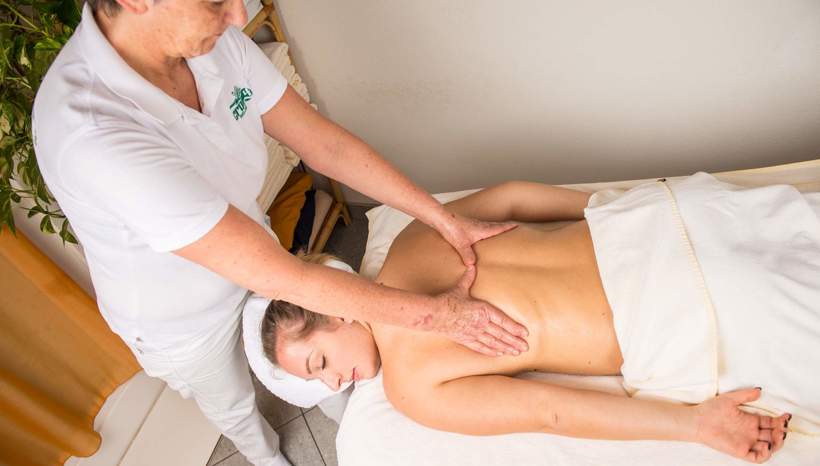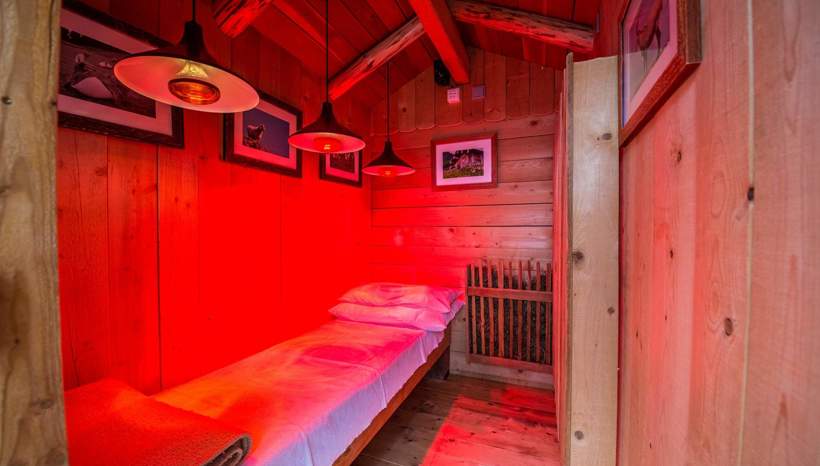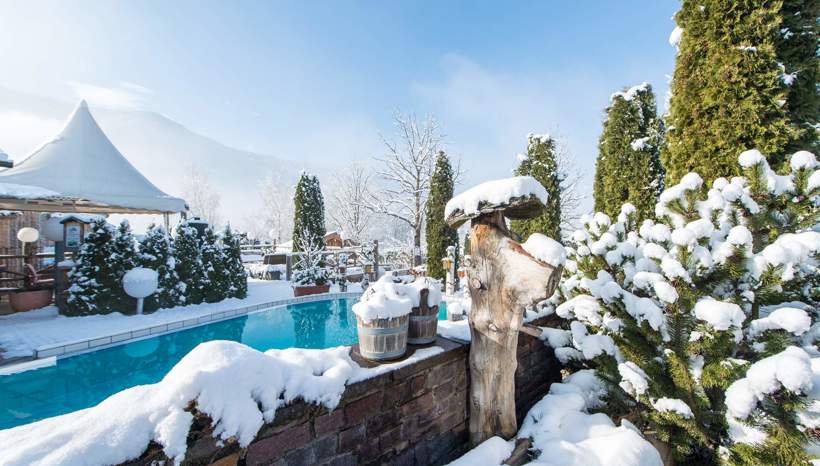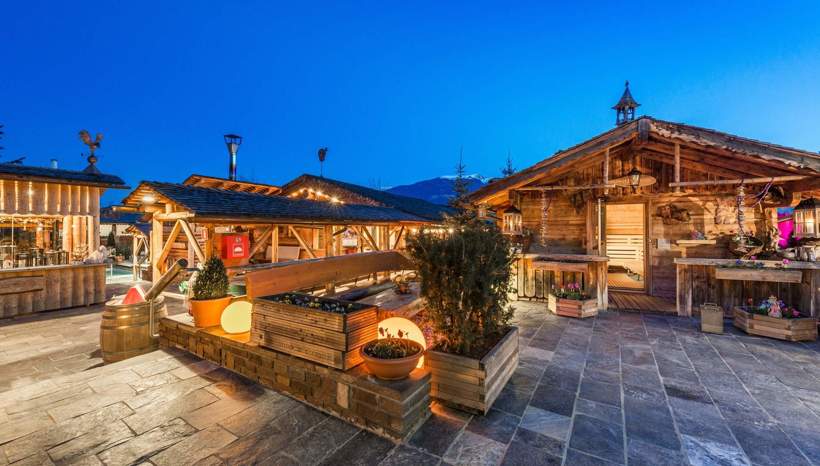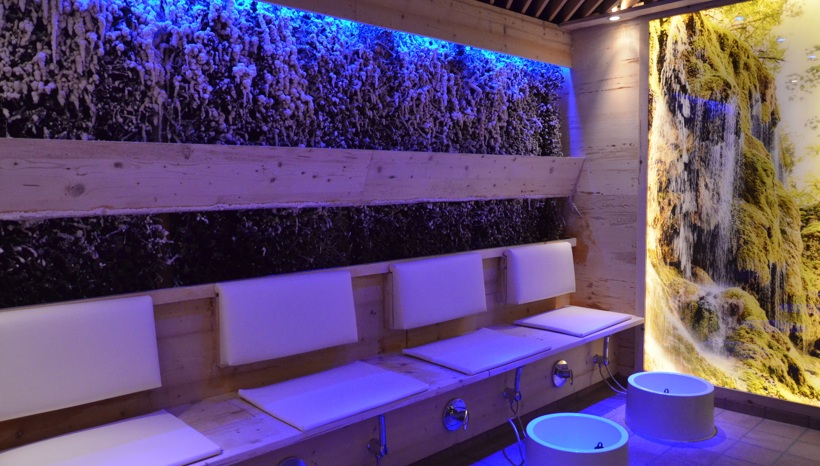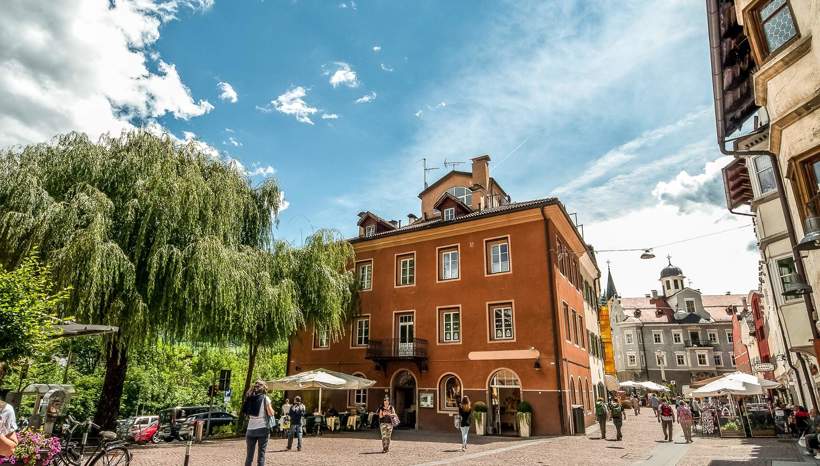 A bit of wellness & culture
Finally, space and time for well-being is offered by Cron4, an indoor adventure pool with sauna, which is located in the mentioned sports complex and promises water fun and relaxation for the whole family.
In short: Reischach is completely dedicated to sport. A bit of art, culture and history is available, too, because the village is bordered by three castles. Moreover, the lively city of Bruneck is only a stone's throw away.
Localities at Mt. Kronplatz