Holidays in Sexten
Sexten has charm. The village in the heart of the Sexten Dolomites offers far more than a few summits and picturesque landscapes.
Passionate hikers and mountaineers will look forward to countless panoramic tours, high-alpine paths and particularly to the South Tyrolean hospitality. In fact, Sexten (at 1,310 m of altitude) is a quite important holiday destination in Hochpustertal, next to the Austrian border.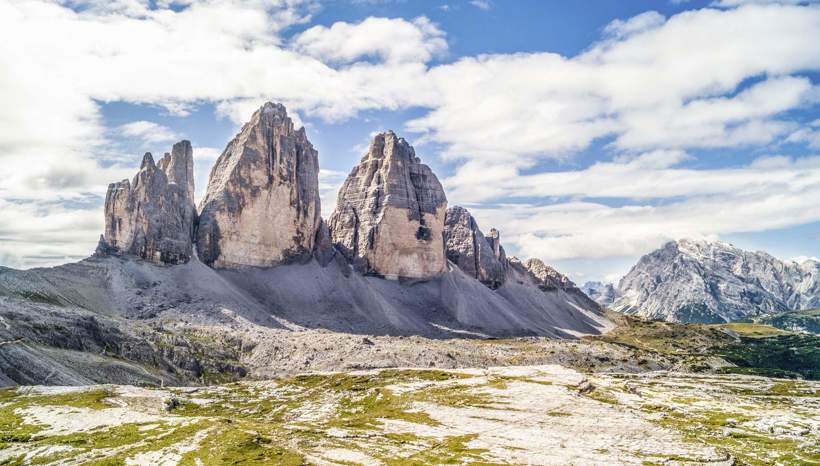 Hiking in Three Peaks Nature Park
The varied leisure activities make the village one of South Tyrol's most famous holidays destinations. This is also because of the hosts in Sexten, as they know nature, mountains and meadows very well. Frequently, they go on a hike with their guests themselves, showing them the beauty of Three Peaks Nature Park and of the unique scenery of the Dolomites.
If you would like to spend your summer holidays in Sexten, you should absolutely hike to and visit the famous Three Peaks. For climbers, they are some of the most wanted peaks in the Alps.
Another sight is the Sundial of Sexten. The Dolomites peaks Neuner, Zehner, Elfer, Zwölfer and Einser indicated time by means of the sun and are, in fact, the biggest rock sun dial in the world.
The scenically beautiful Fischleintal Valley is another worthwhile destination in Sexten. The 4.5 km long valley goes from the Moos in Sexten to Talschluss hut and offers a breath-taking view of the Sundial of Sexten, of dense forests, flowering meadows and rustic huts. Also, it is a good starting point for countless hikes.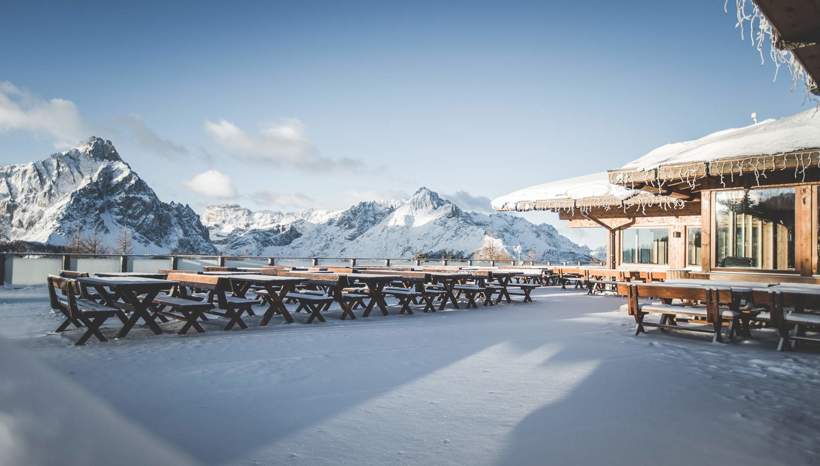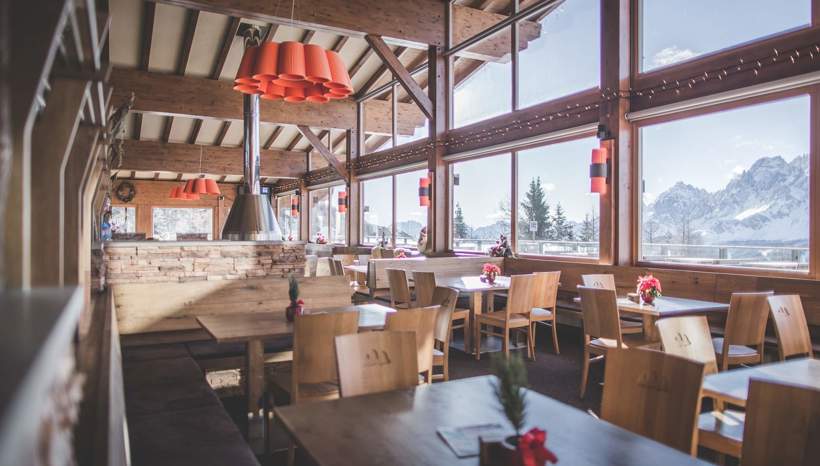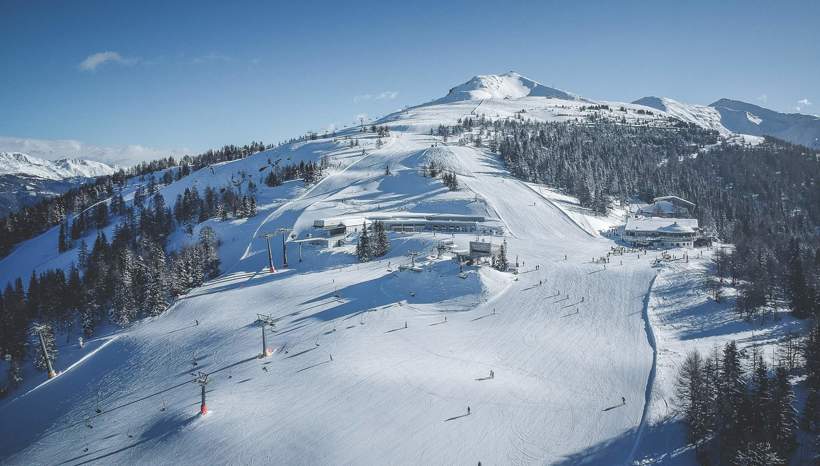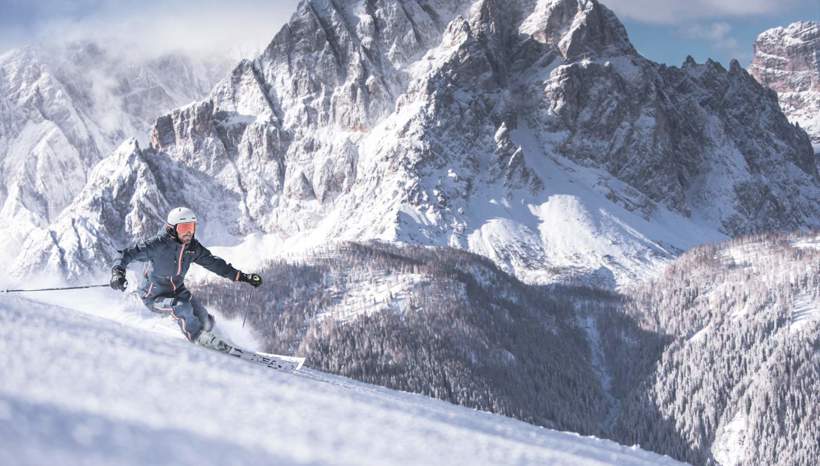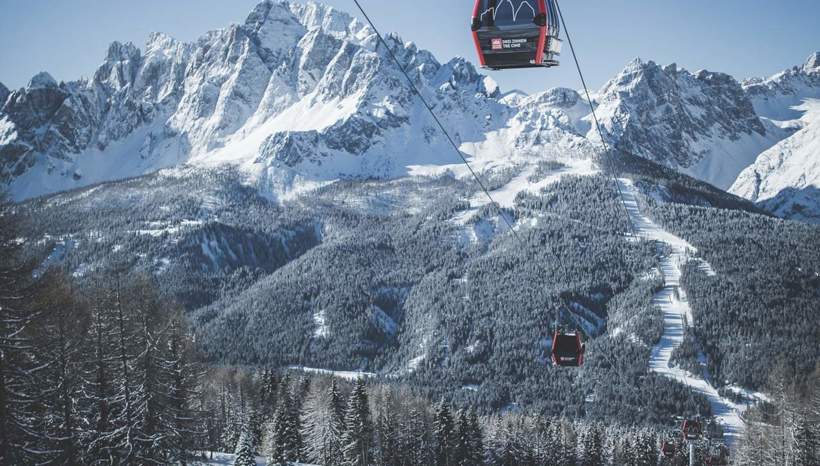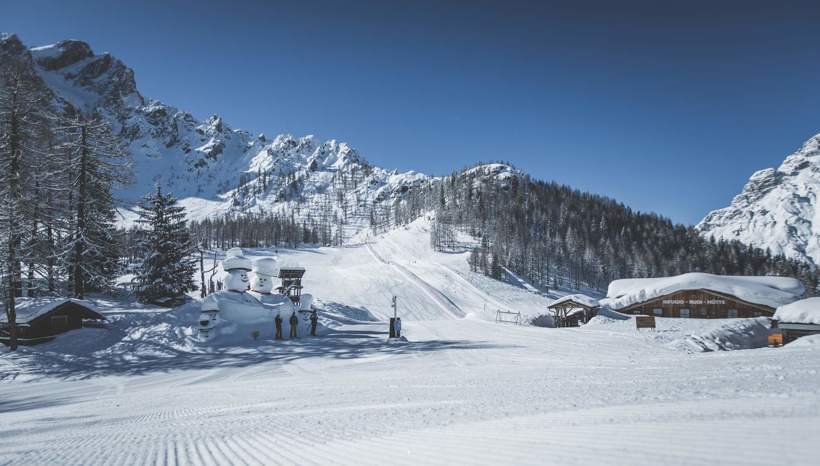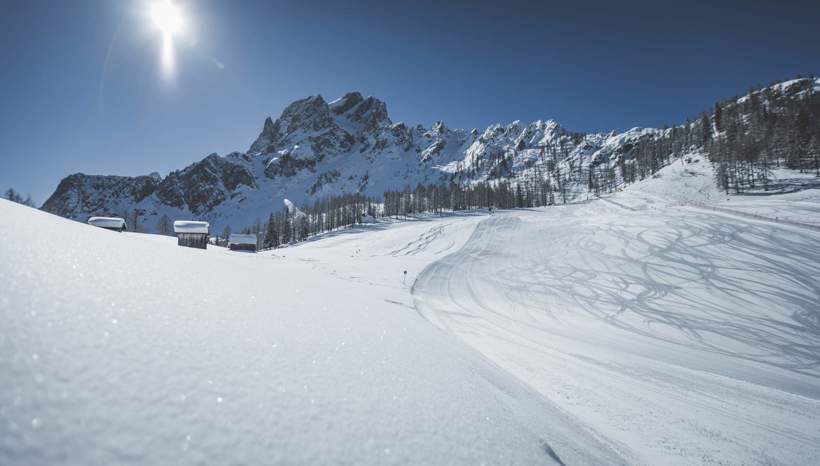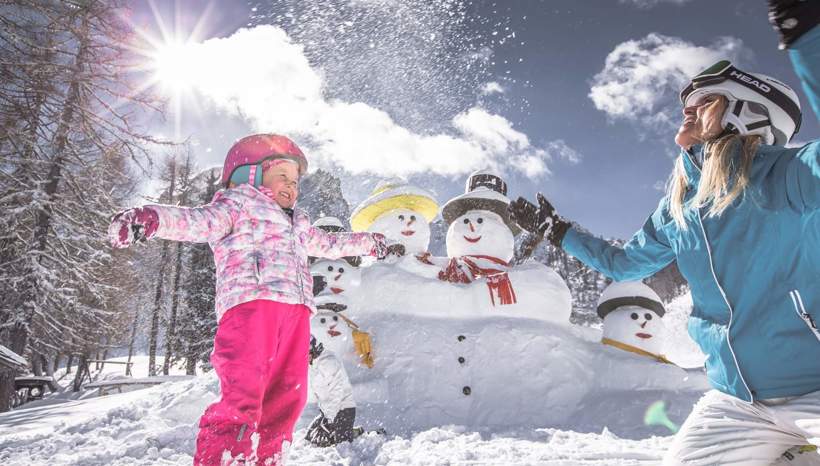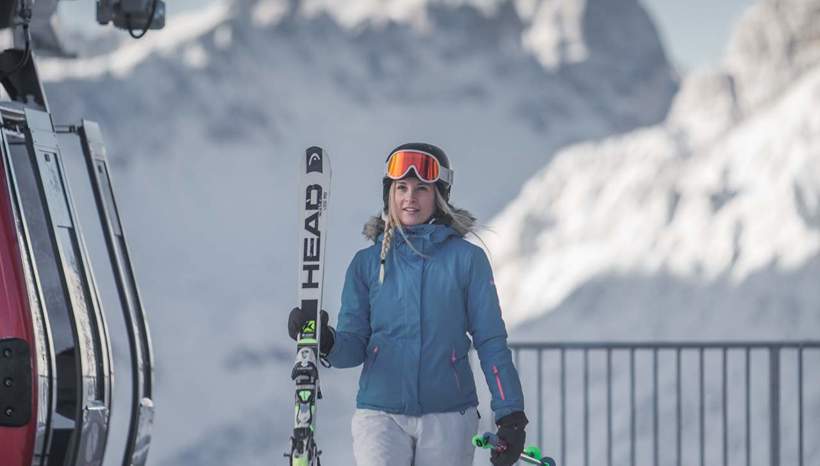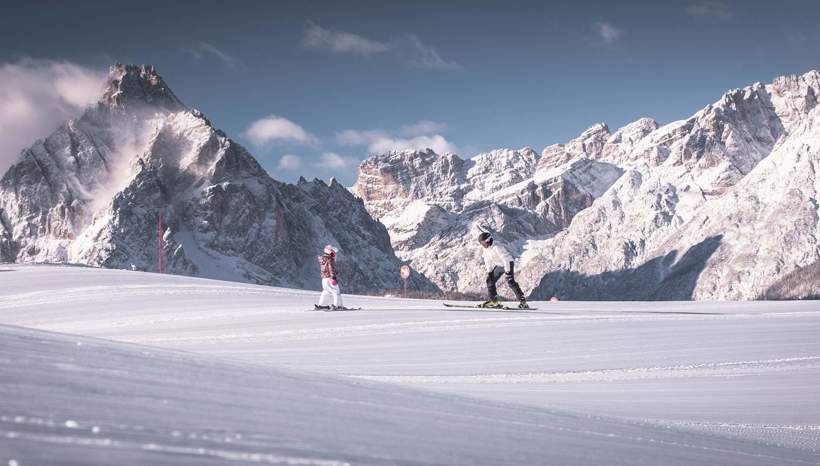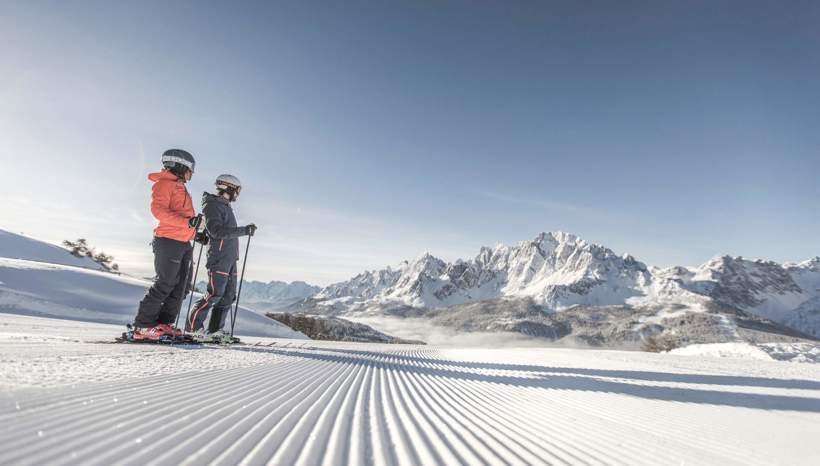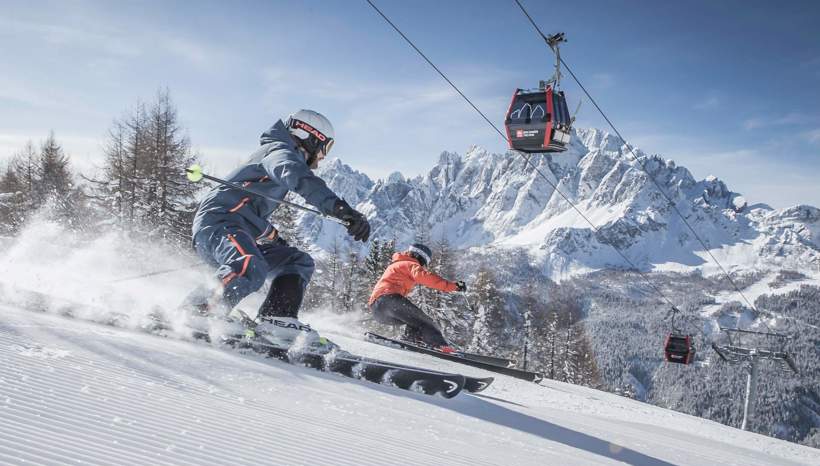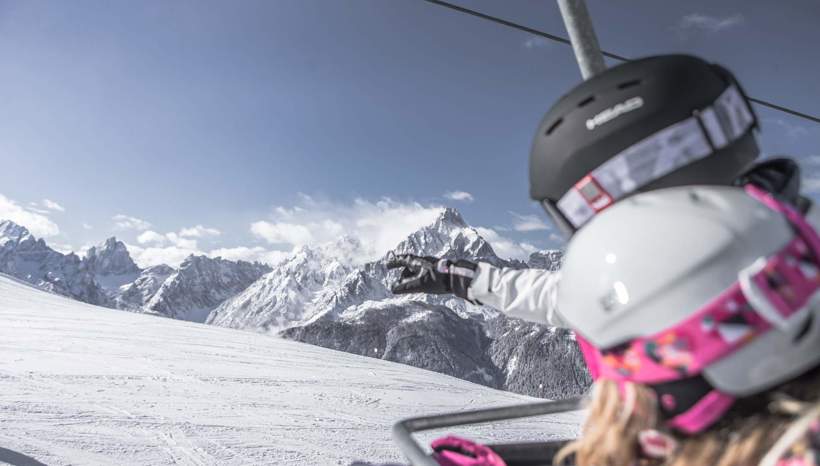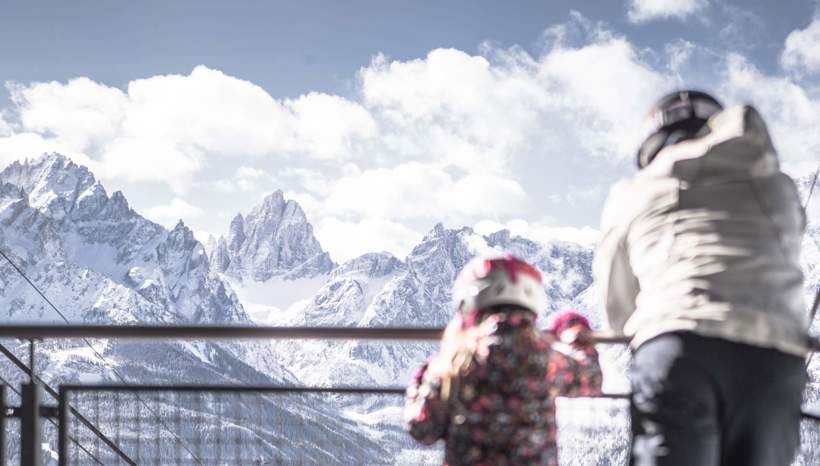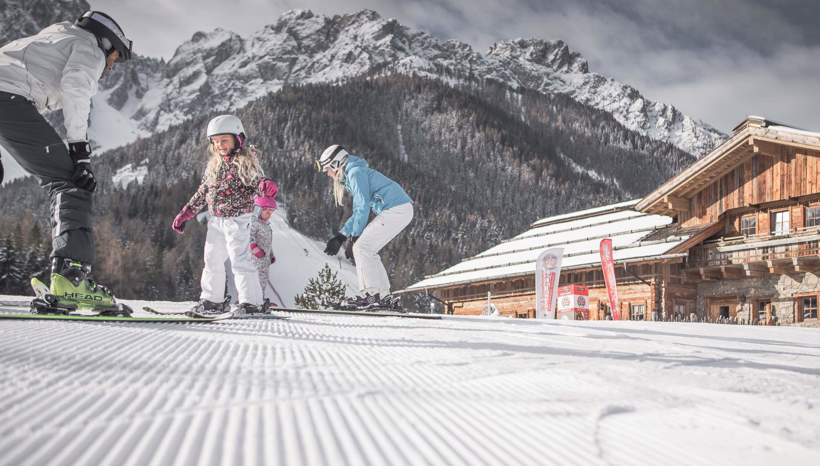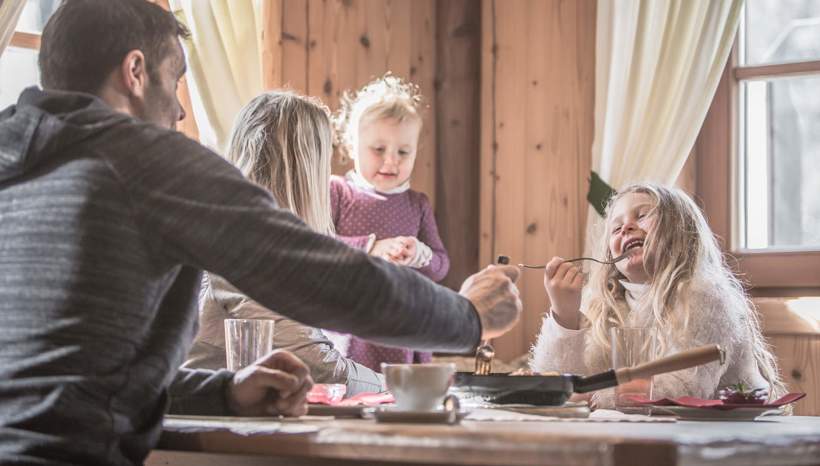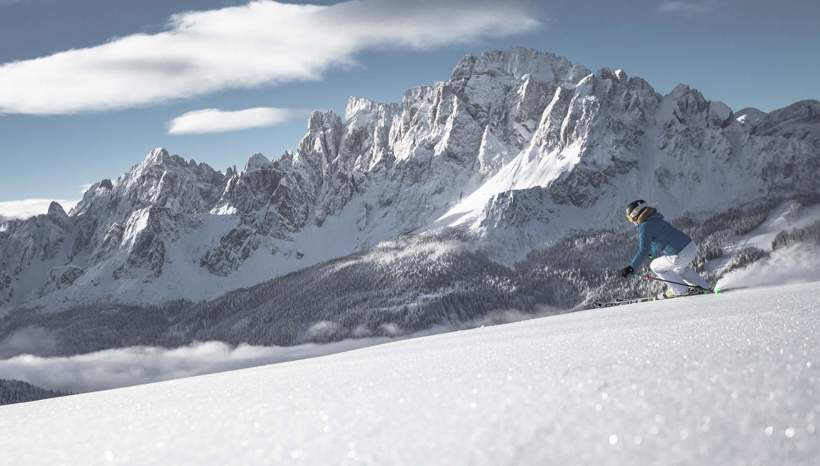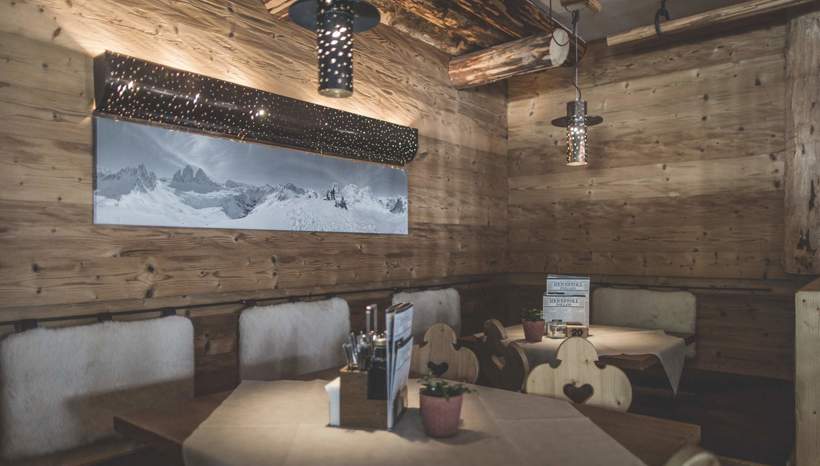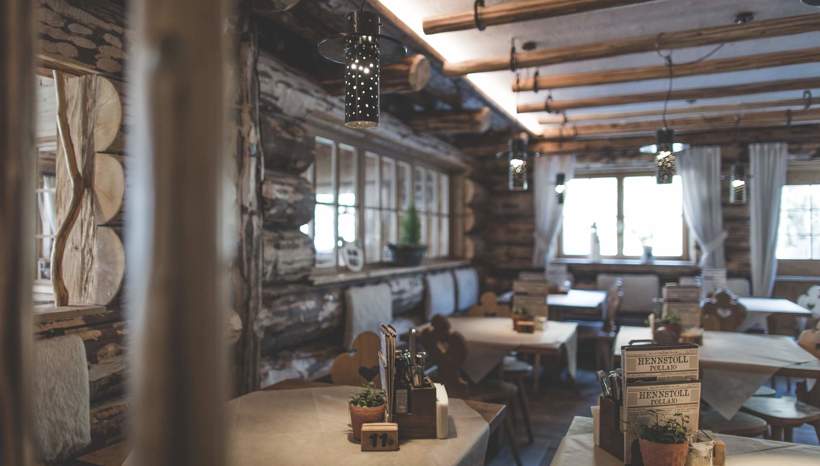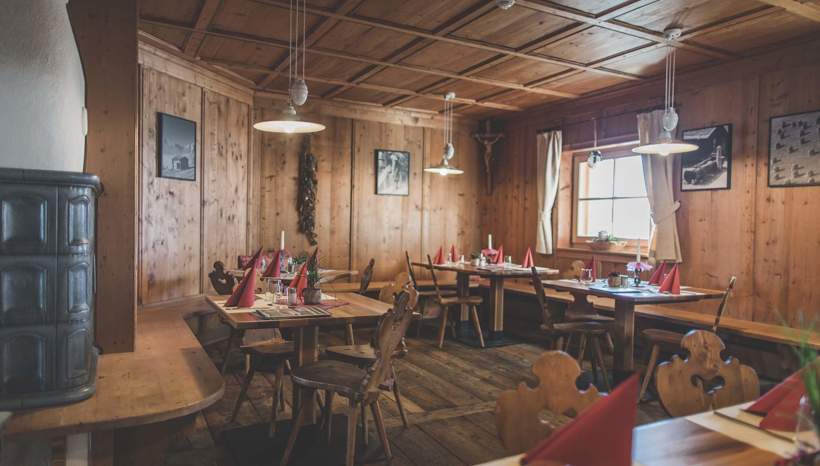 Winter wonderland in the Dolomites
During the cold season, winter sports fans will find their paradise in Sexten and in the adjacent ski area 3 Zinnen Dolomites. No matter if you are looking for perfectly prepares ski runs or hikes across the romantic winter landscape – Sexten will offer you all of this.
After an active day outdoors, the Acquafun adventure pool in the nearby Innichen is perfect for relaxing. Afterwards, you can enjoy delicious specialities from the region and Mediterranean delicacies in one of the inviting restaurants and inns in Sexten. This way, you can start your day in Sexten perfectly right the next morning.
Localities in Hochpustertal