Holidays in Prags
Densely forested slopes, impressive rock faces and a breath-takingly beautiful mountain lake make the valley of Prags a natural gem enchanting everybody who is coming.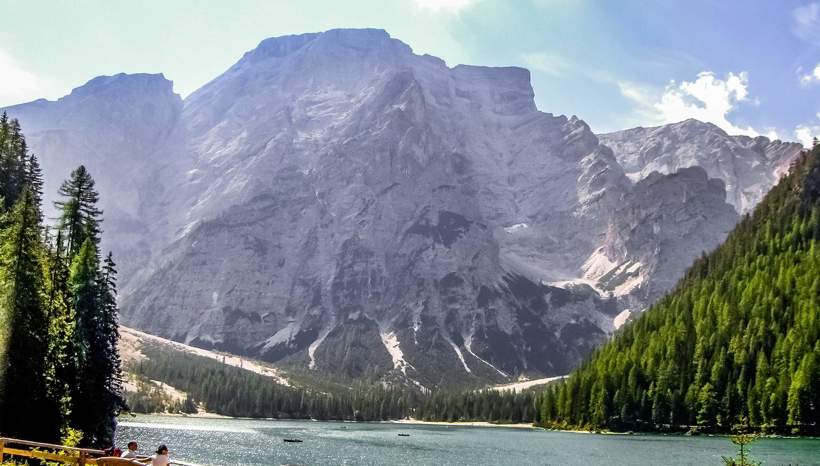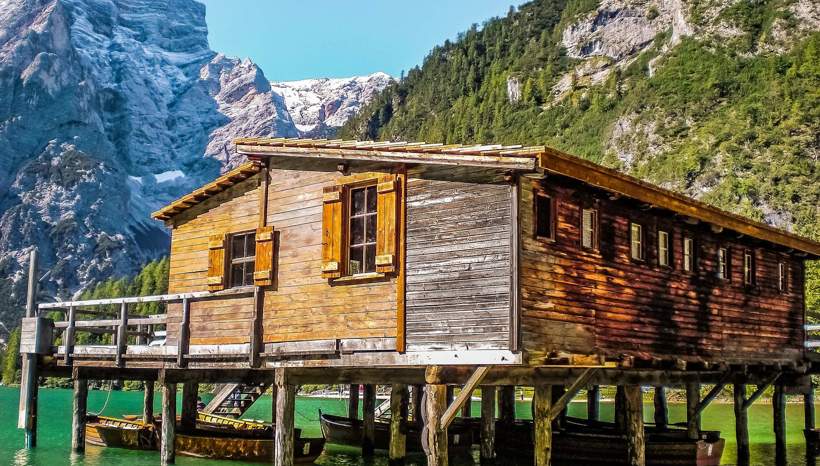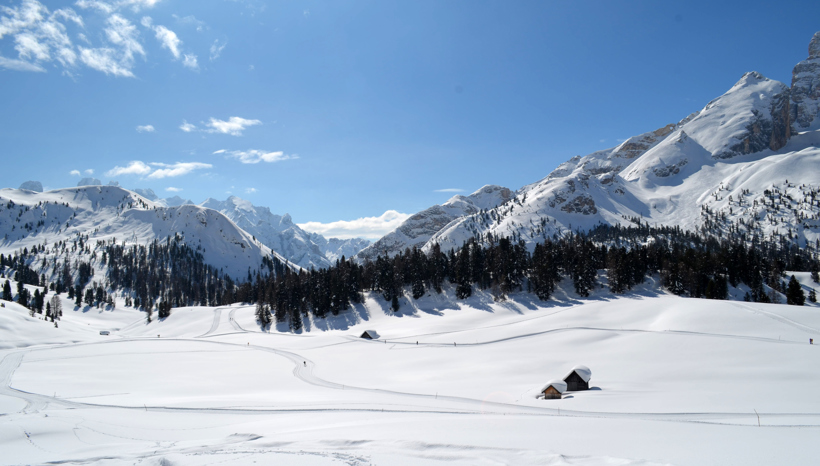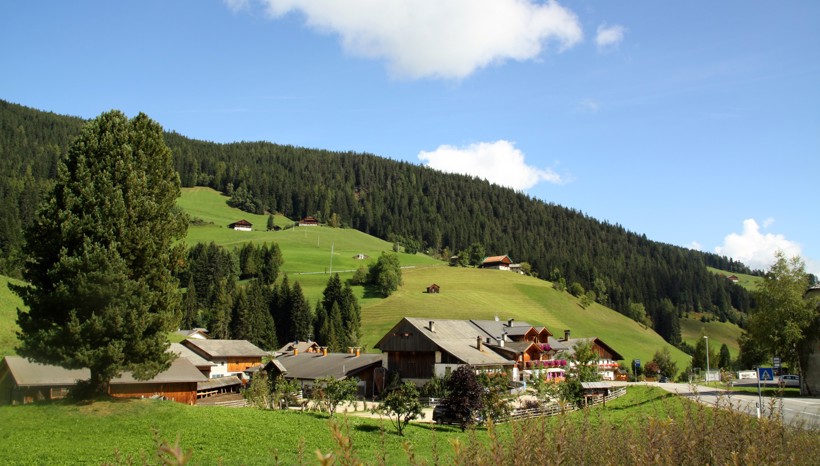 The small municipality of Prags is located in the eponymous valley, branching off Pustertal between Welsberg and Niederdorf in southward direction. The magical Dolomites and Fanes-Sennes-Prags Nature Park surround the villages of St. Veit, Außerprags and Innerprags.
Since a long time, the village has been having the status of natural idyll and family paradise. Prags has made a name for itself also as film set. At the latest since the Italian TV series "Un passo dal cielo", the valley of Prags has become famous in many parts of Europe.
Lake Prags & Plätzwiese pasture
In the district Säge, the valley of Prags continues in two directions: You can reach Lake Prags on the right and Plätzwiese via Brückele on the left. It does not matter which way you take, a breath-taking natural landscape is more than guaranteed.
The maybe most beautiful place in Prags is the eponymous lake. It is located at the end of the valley below the might Mt. Seekofel, at 1,494 m of altitude. The lake ranks among the largest and deepest mountain lakes in South Tyrol – and among the most impressive ones. The turquoise blue waters, lush coniferous forests and steep rock faces reflecting themselves onto the lake are waiting for you. Even in winter, when the lake is covered by ice and the mountains have a white blanket, we absolutely recommend a visit at Lake Prags.
The same is true for the pastures of Plätzwiese. The high plateau expands at about 2,000 m between the impressive Mt. Dürrenstein and Mt. Hohe Gaisl. Hikers and mountaineers will love it just as cross-country skiers and winter hikers. The small but wonderful ski runs of Sonnleiten and Kameriot are an excellent terrain for families with kids.
If you are still searching for other activities, Prags offers several cultural sights too: such as the beautiful churches of Schmieden and St. Veit or the chapel on the shore of Lake Prags.
Localities in Hochpustertal
Selected accommodations in Prags