Holidays in Alta Badia
The famous holiday region is accessible from Bruneck in south direction. Alta Badia is famous not only for the unique landscape of the Dolomites, but also for the language in use – here, the local populations speaks Ladin.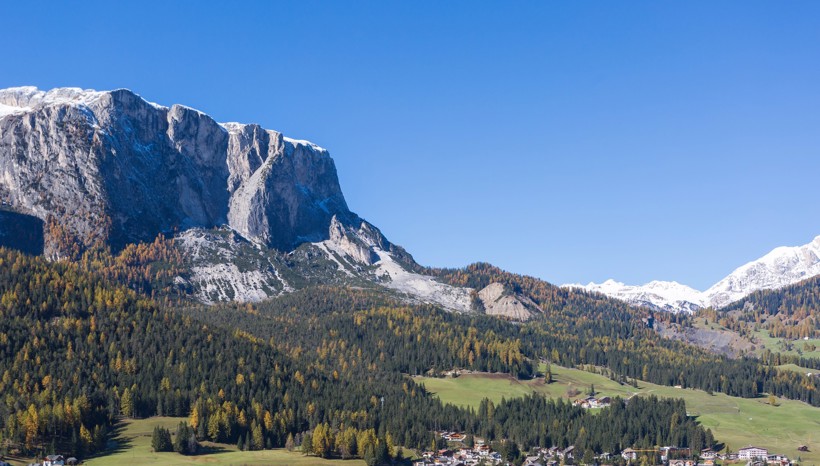 Alta Badia, occasionally also referred to as Hochabtei, is a region in the middle of the Dolomites, which includes Corvara, Abtei/Badia, Wengen/La Val, Kolfuschg, Stern/La Villa, Pedratsches and St. Kassian. All over the year, imposing peaks, such as the Sella group, the Sassongher or the Kreuzkofel, but also the Nature Park Fanes-Sennes-Prags, as well as the Nature Park Puez-Geisler are worth a visit.
The region is mainly famous among lovers of winter sports. On the Gran Risa slope in Alta Badia, one of the most spectacular giant slalom races of the alpine ski world cup takes place every year. Numerous exigent racing tracks, a variety of first class hotels and four award-winning gourmet restaurants make Alta Badia a V.I.P. holiday destination.
Altogether, Alta Badia offers hotels and apartments of all categories – cosy family hotels, exclusive chalets and farmstay accommodations.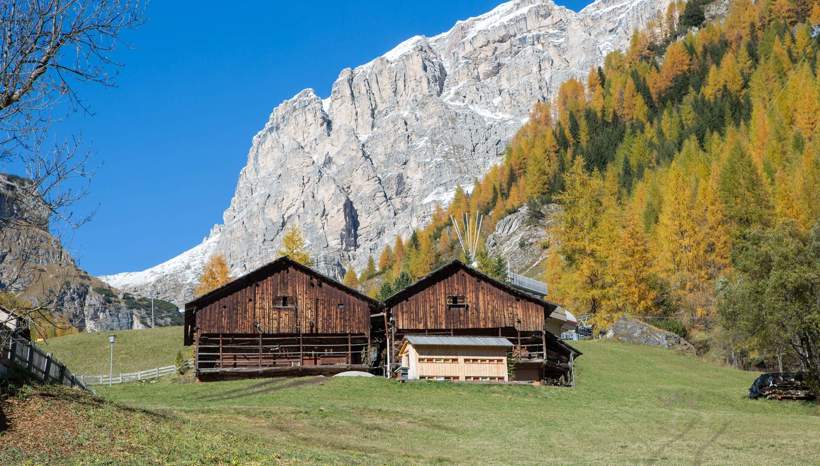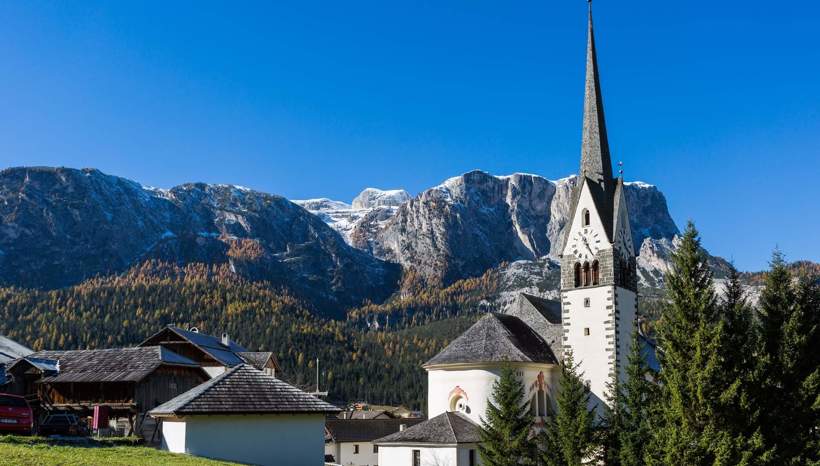 Traditions and natural treasures
Although Alta Badia has developed itself to a well-known holiday destination with a modern skiing area, the natural landscape of the environs is still intact. The Ladin culture as well with its special language and many traditions is still very much alive and lovingly cultivated.
The picturesque villages, such as Wengen, Corvara or St. Kassian, are embedded like jewels in the magnificent landscape of the Dolomites. On the lush meadows at the foot of the pale mountains, you may find many historical farms, which are still inhabited. Especially during the warm months, many events take place in Alta Badia. This is the occasion for you to marvel at traditional costumes.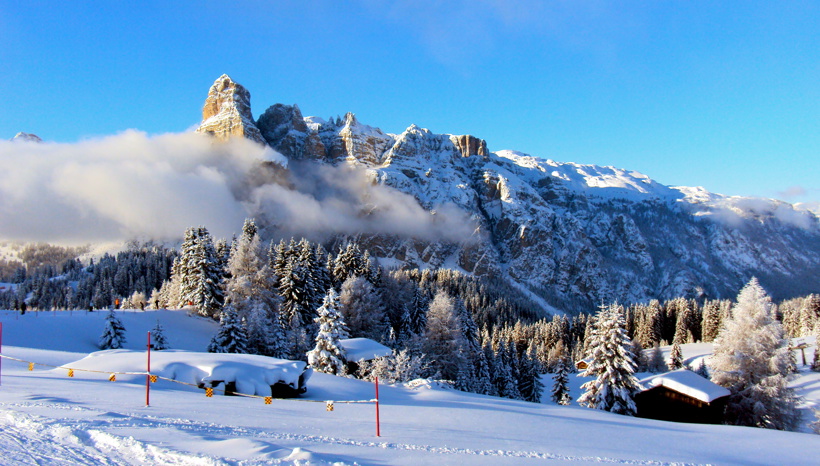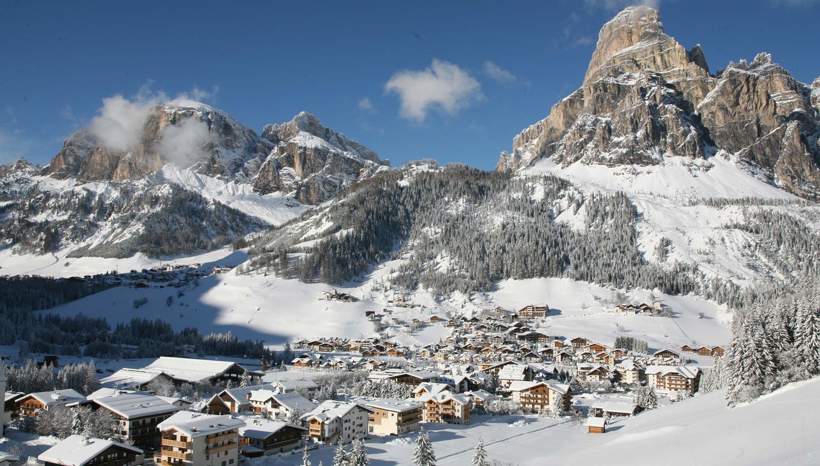 Magical winter wonderland
In winter, the holiday region becomes a paradise for lovers of winter sports. The modern skiing area Alta Badia offers more than 130 km of slopes, a snowpark and direct access to the famous Sellaronda – the circuit tour around the Sella massive on around 40 km on slopes. Moreover, there is a variety of cross-country ski runs, sledge runs, ski tours, as well as winter hikes and snowshoeing tours.
In the cosy ski huts, you are indulged with exquisite Ladin dishes and Italian specialities. From time to time, also first-class culinary events take place on the slopes.
Winter sports have a long tradition in Alta Badia, as the chairlift Col Alto in Corvara was built in 1947 being the first of its kind in Italy. Until today, the holiday destination has experienced numerous developments. However, it has not lost its charm at all.
Selected accommodations in Alta Badia