Holidays in Pedratsches
If you arrive at your hotel in Pedratsches in the evening, the mighty Mt. Heiligkreuzkofel in the background of the village will possibly turn bright red and welcome you in a very special way.
The picturesque and quiet village of Pedratsches, which is located at about 1,300 meters above sea level, is part of the municipality of Abtei and is located at the foot of Mt. Heiligkreuzkofel. In addition to the unique natural phenomenon called "Enrosadira" in Ladin and an extremely legendary mountain background of the Dolomites, Pedratsches has a lot more to offer.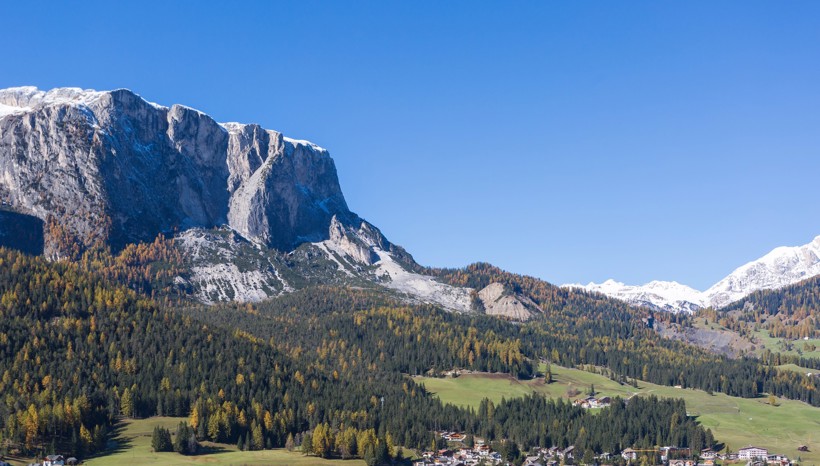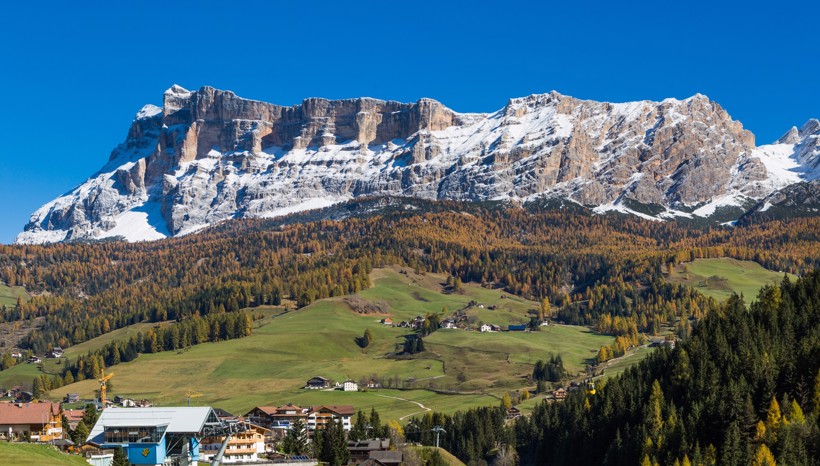 Culture, hiking & skiing fun
For instance, you can visit the famous little pilgrimage church dating back to the 15th century. It is located at the foot of the mentioned mountain and attracts a lot of pilgrims. Worth seeing as well are the many historical farms embedded in the meadows and slopes of Pedratsches.
In Pedratsches, just as in any other place in Alta Badia, the old Ladin traditions are still alive today. In fact, there are many cultural events the whole year round. Originating in the customs of times long past.
In summer, numerous hikers, mountain bikers and mountaineers explore the legendary mountains of the adjacent nature parks Fanes-Sennes-Prags and Puez-Geisler, with countless easy and challenging trails.
A famous destination for excursions is the idyllic Lake Sompunt a bit above the village, that can be reached on foot or by mountain bike. In winter, the mountain lake becomes a beautiful ice-skating rink.
However, if you visit Pedratsches in winter, you can easily reach Alta Badia ski area as well as the renowned ski carousel of Sellaronda in a few minutes by shuttle bus. As the village is located a bit offside the large tourist centres, it is very much appreciated by those who are looking for tranquillity enjoying the familiar atmosphere in the hotels and B&Bs.
Images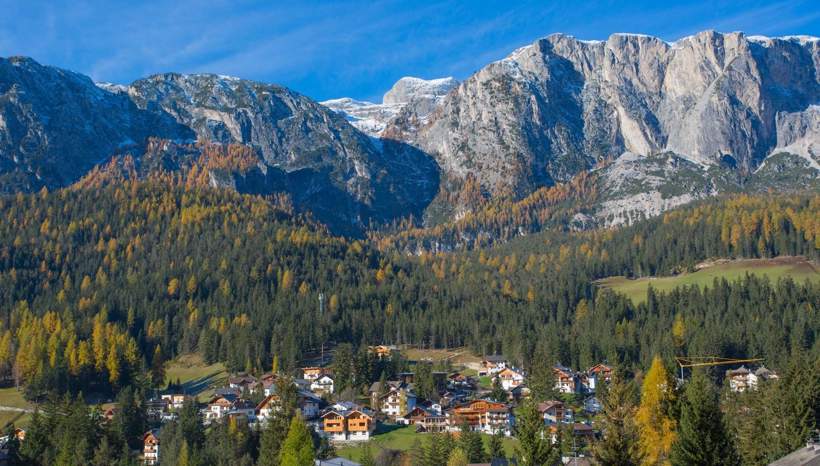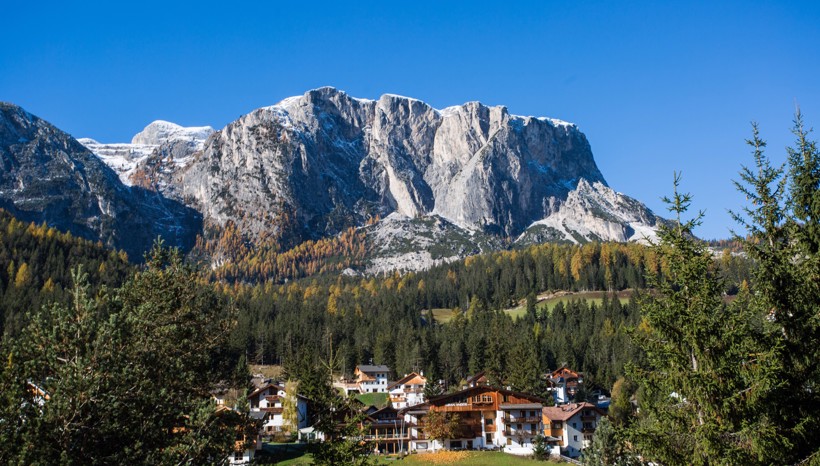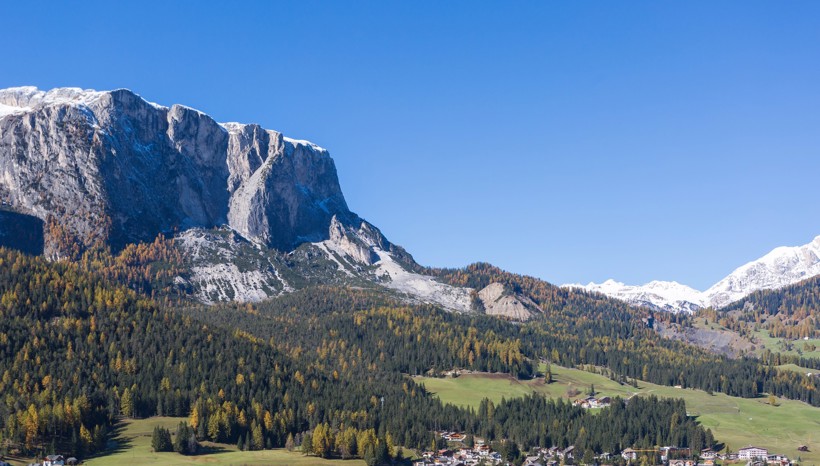 Selected accommodations in Pedratsches