Nature Park Three Peaks
Three Peaks and the Sexten sundial, Dreischusterspitze and Paternkofel: These and other impressive peaks are shaping the landscape of Nature Park Three Peaks, which is part of the UNESCO World Heritage Dolomites.
The eponymous Three Peaks are, along with Schlern, the most popular symbolic peaks of South Tyrol and of course just as the Sexten sundial (with Neuner, Zehner/Sextner Rotwand, Elfer, Zwölfer and Einser) a place of longing for climbers. But Nature Park Three Peaks has a lot more to offer.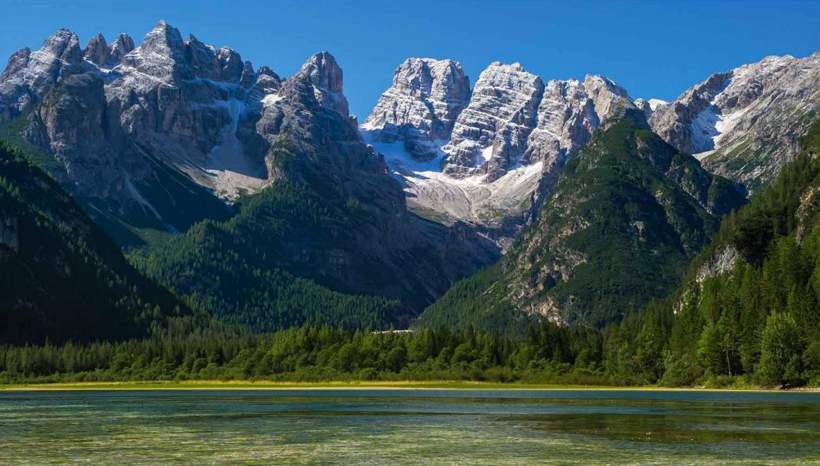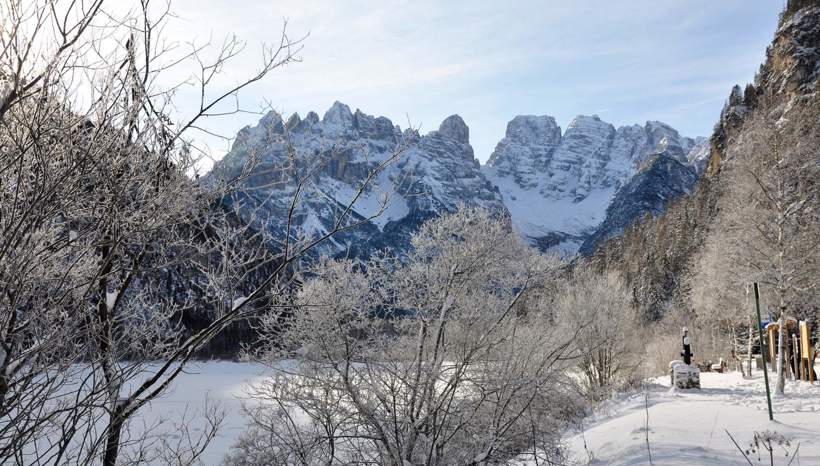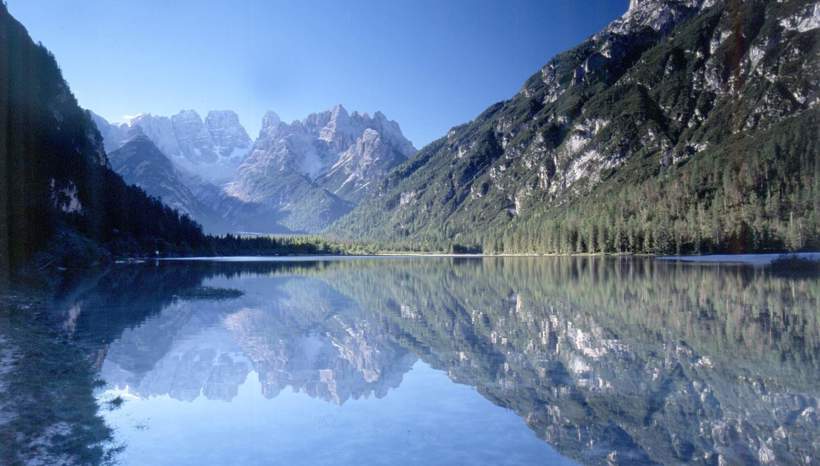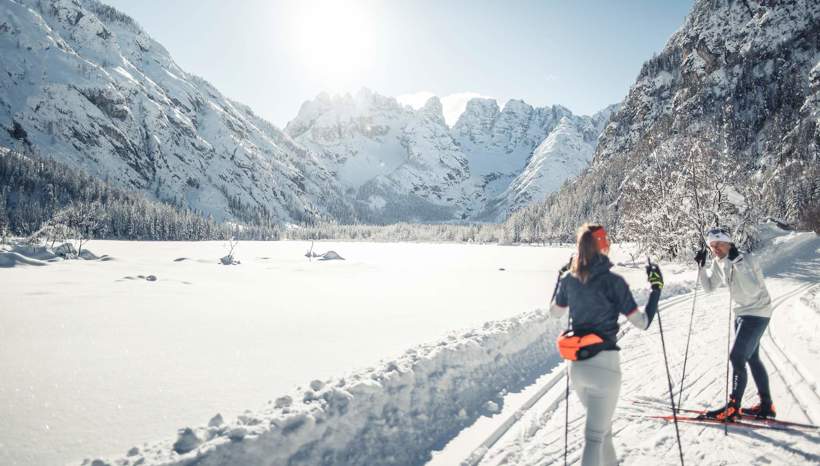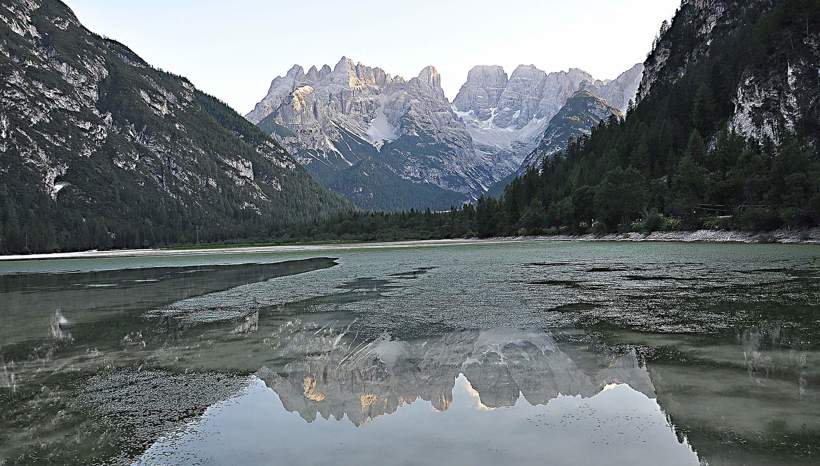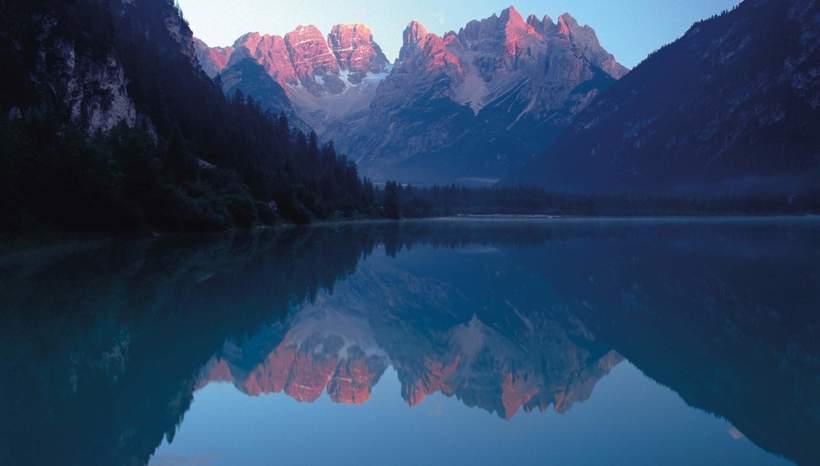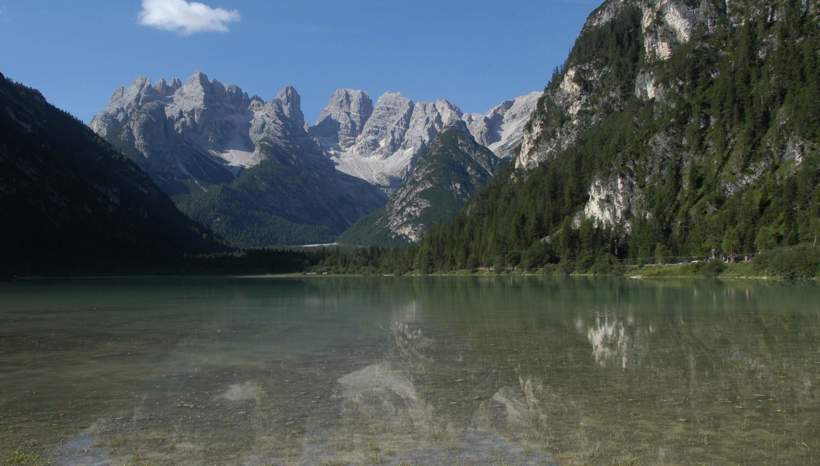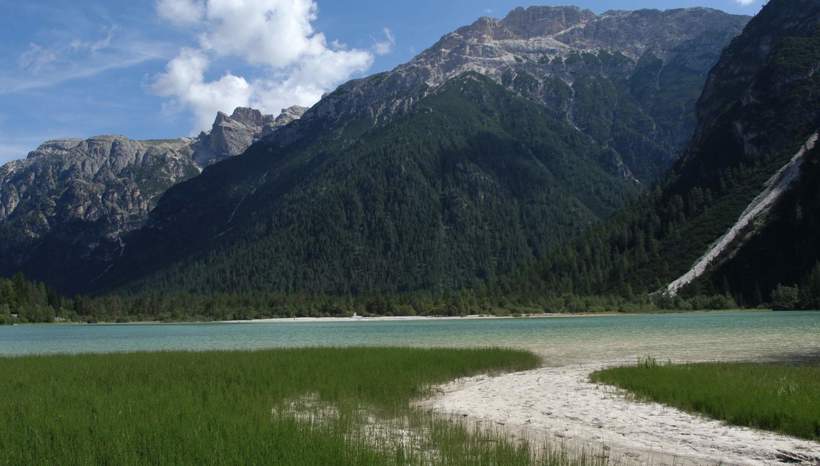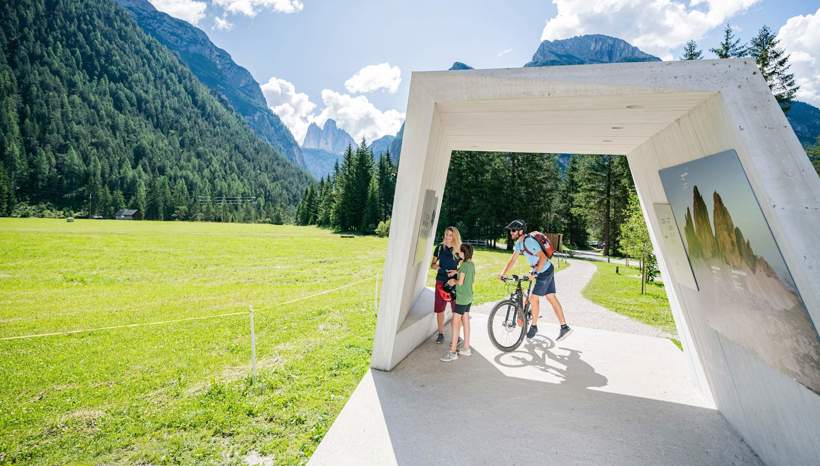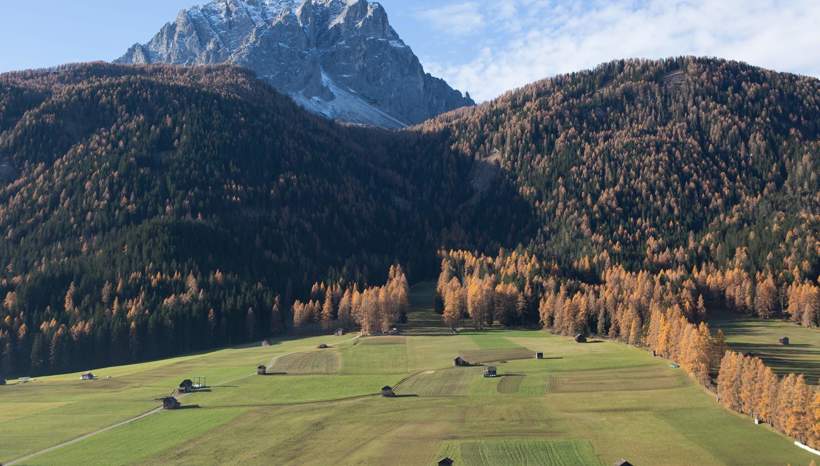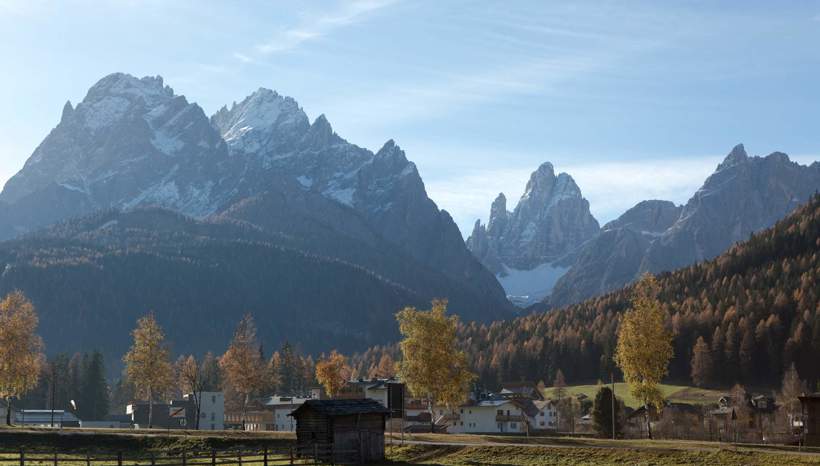 Impressive peaks & flowering meadows
The nature reserve covers an area of 11,891 ha and parts of the municipal areas of Sexten, Innichen and Toblach. In addition to impressive rock formations, nature lovers are offered wonderful larch meadows in the valleys of Fischleintal or Innerfeldtal, offering wonderful flowers in spring. Not very far from them, Lake Dürrensee in Höhlensteintal Valley is a wonderful viewpoint to the impressive Three Peaks.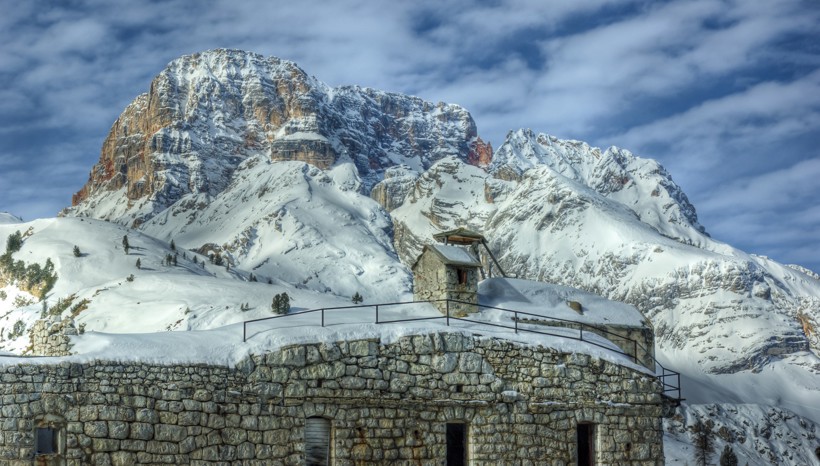 Open-air museums
During the First World War, the frontline ran across the Dolomites. The soldiers had to create paths and fortifications and live in the mountains under the most inhospitable conditions. The Alpinisteig path dates back to this time. The project Bellum Aquilarum offers guided tours through the outdoor museum Rotwand and barrier Mitterberg and organizes exhibitions on the theme. Also, when hiking to Monte Piana, you will get interesting insights into the mountain war in the Dolomites.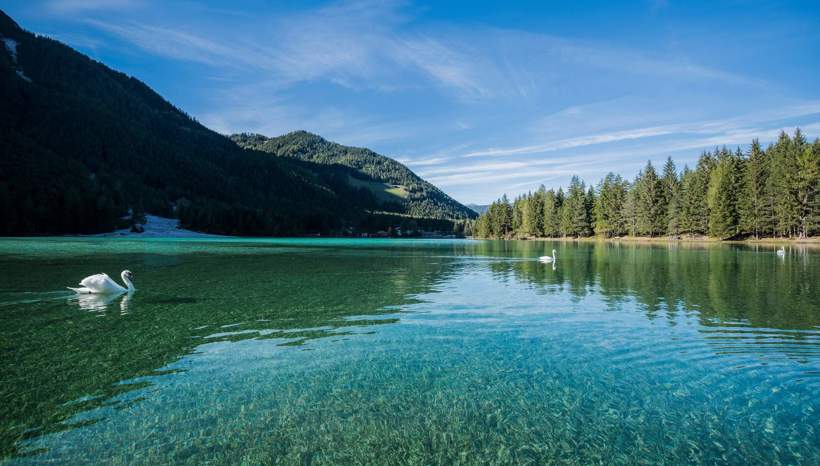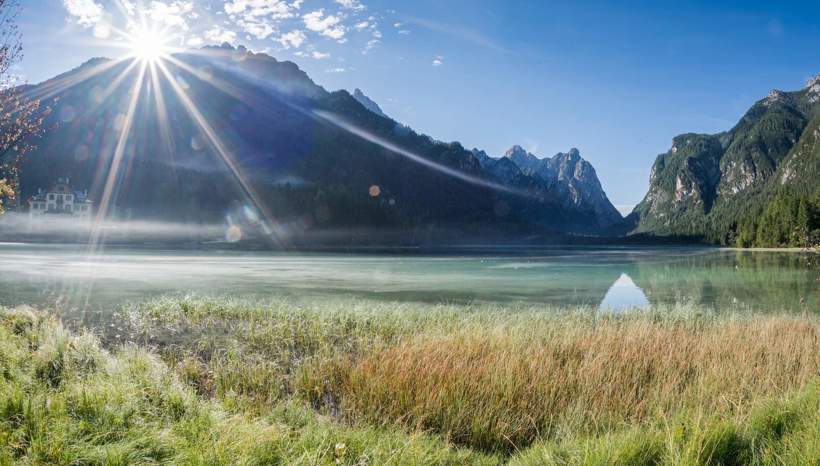 Experiences in nature
The nature park house is located in the Culture Centre Grand Hotel Toblach and houses a permanent exhibition about the UNESCO World Heritage Site Dolomites and about the special features of the Hochpustertal Dolomites. Right behind the nature park house, there is the interpretive nature trail Toblach with 3 stations: the WaldWunderWelt, the tree village Toblach and the Celtic Tree Horoscope. Moreover, the circular trail LandArt allows you to see wonderful artworks. The second nature experience trail with 11 stations around Lake Toblach is as well a highlight for the whole family, offering beautiful viewpoints for birdwatching. The path leads to two nature parks at the same time, as the Lake is part of Nature Park Fanes-Sennes-Prags.
Nature Park House Three Peaks
Culture Centre Grand Hotel Toblach
Phone: +39 0474 973017
E-mail: info.dz@provinz.bz.it