UNESCO World Heritage Dolomites
Three Peaks and Elfer, Schlern and Rosengarten, La Varella and Heiligkreuzkofel, Peitlerkofel and Geisler Peaks: In addition to many famous and prominent peaks, the UNESCO World Heritage Dolomites offers wide meadows, turquoise mountain lakes and exciting gorges.
The Dolomites are geologically unique: They impress nature lovers and mountaineers with a spectacular variety of shapes and breathtaking views. Since 2009, the Dolomites are a UNESCO World Heritage Site. The incomparably beautiful mountain scenery offers dreamlike hiking paths and bike routes and is the home of many seldom animals and plants. The award has brought international fame and at the same time the responsibility to preserve the unique value of the Dolomites.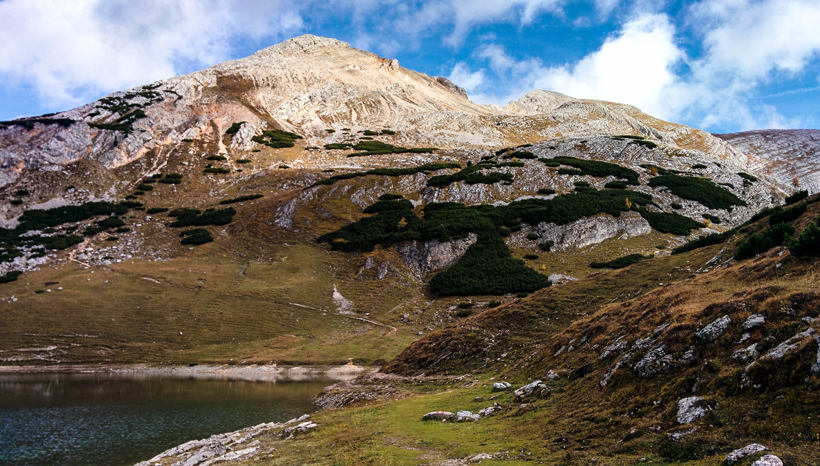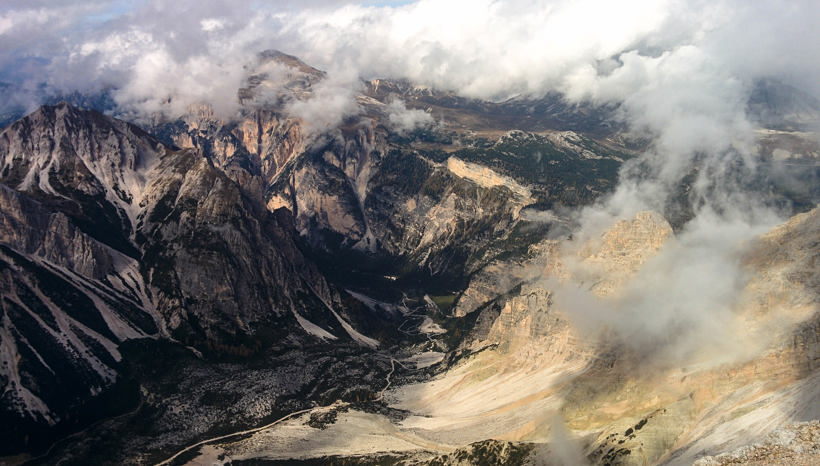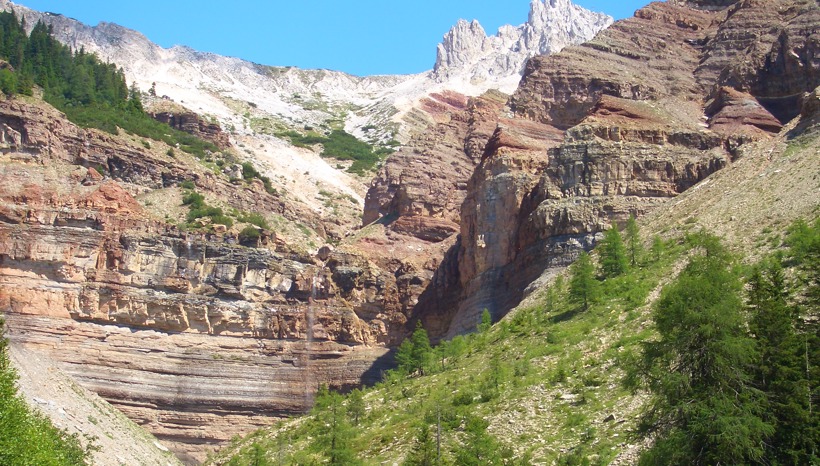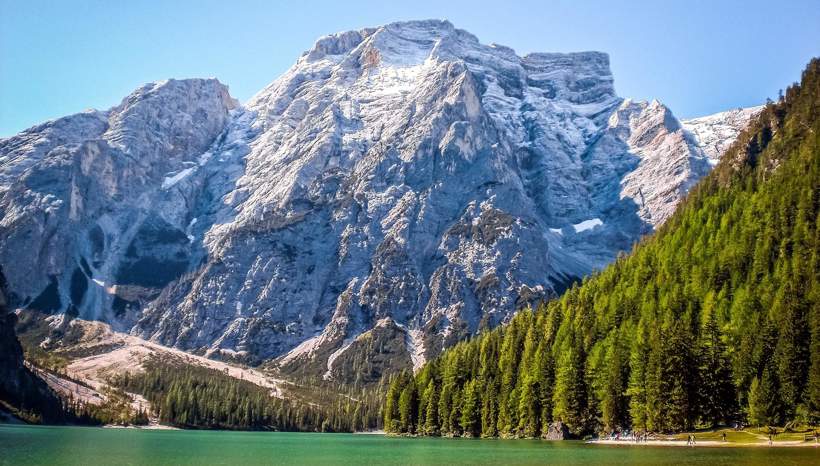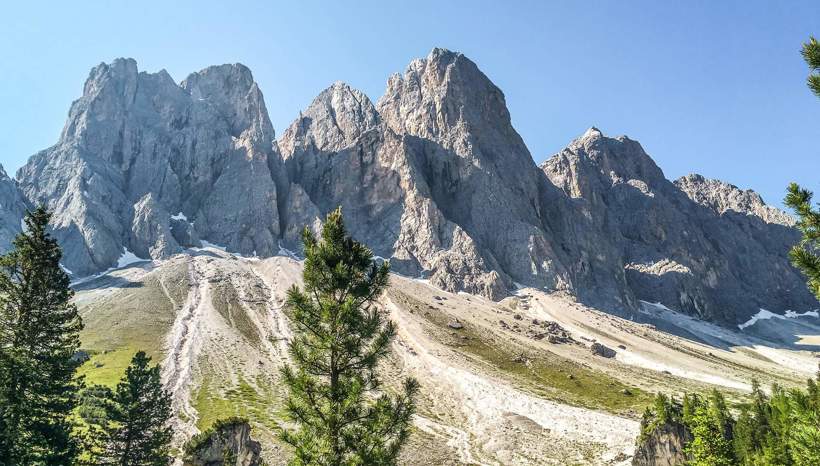 South Tyrolean natural jems
For of the nine systems of the Dolomites of the UNESCO World Heritage Site are located in South Tyrol:
The systems Bletterbach and Puez-Geisler both lie entirely in South Tyrol. The system Schlern-Rosengarten, Latemar extends into the province of Trento, and the system Northern Dolomites reaches the province of Belluno (region of Veneto).
Other systems of the UNESCO World Heritage lie in the regions of Veneto and Friuli as well as in the province of Trento: Pelmo and Croda da Lago; Marmolata, Pale di San Martino, San Lucano, Dolomiti Bellunesi and Vette Feltrine; Dolomiti Friulane and Dolomiti'Oltre Piave; Dolomiti di Brenta.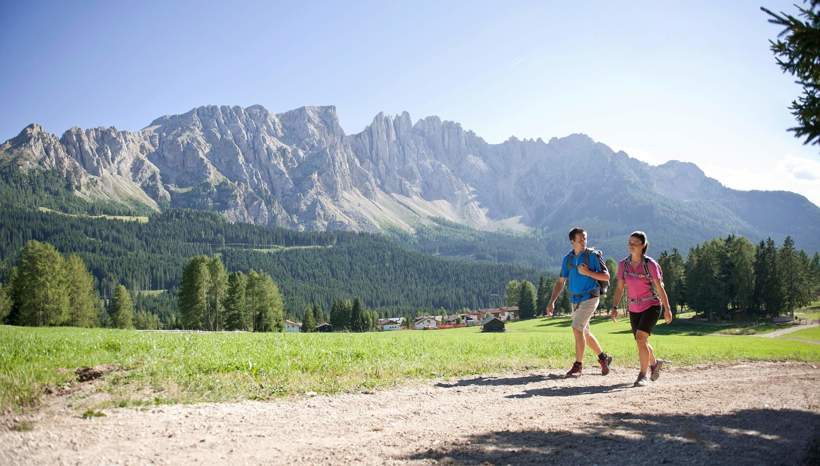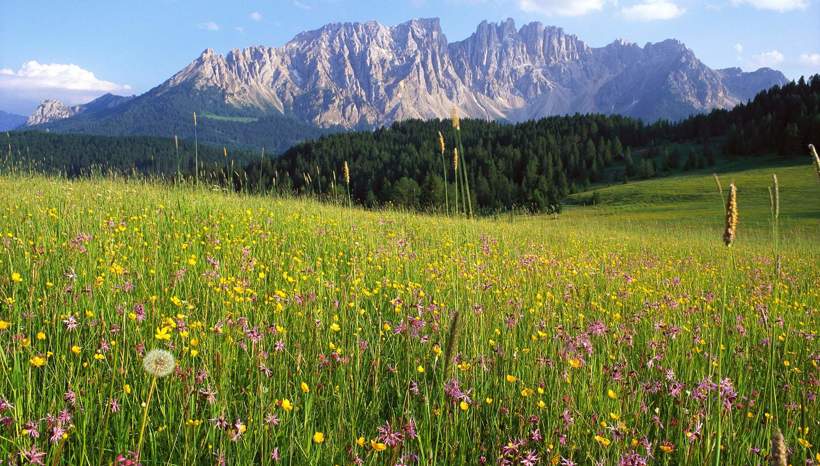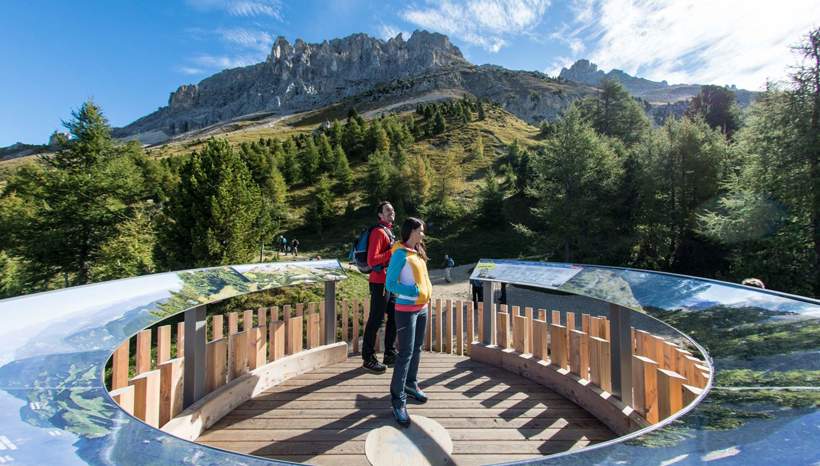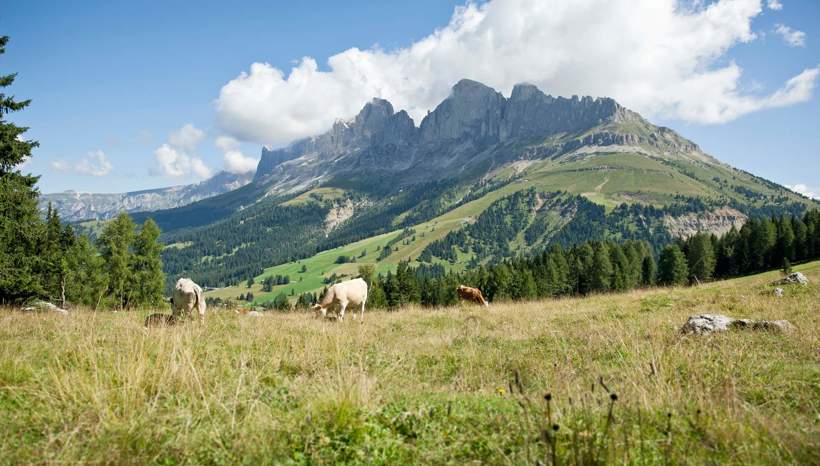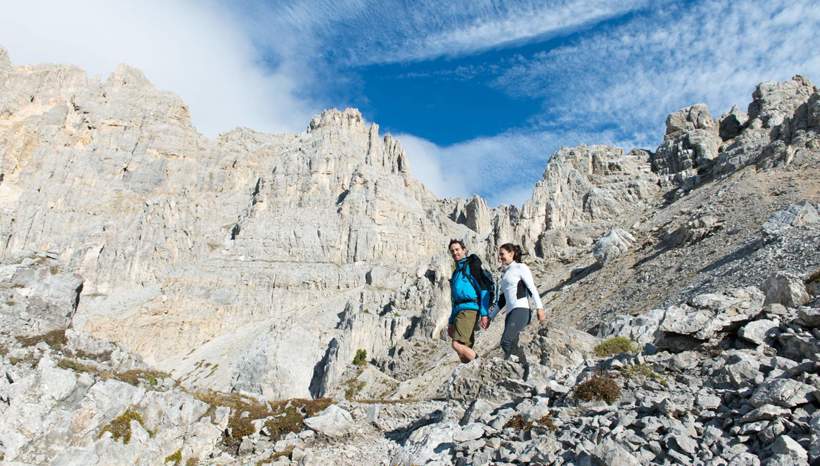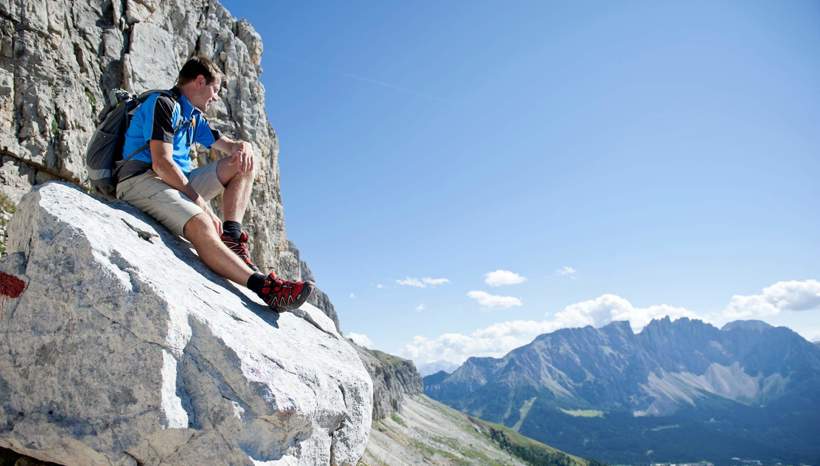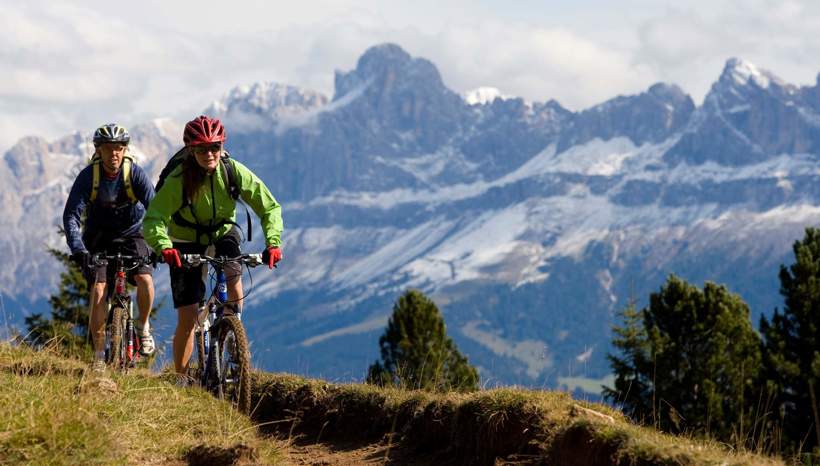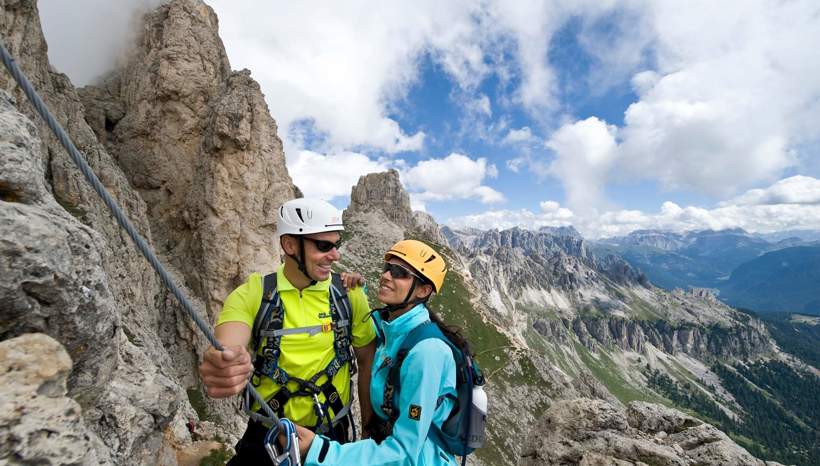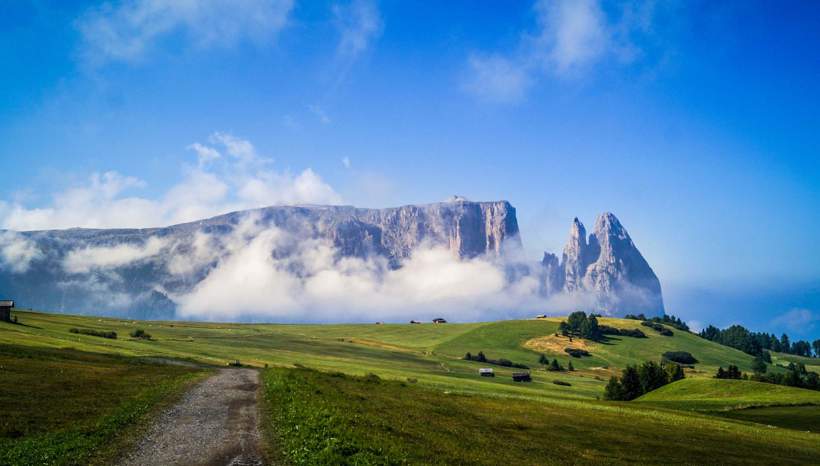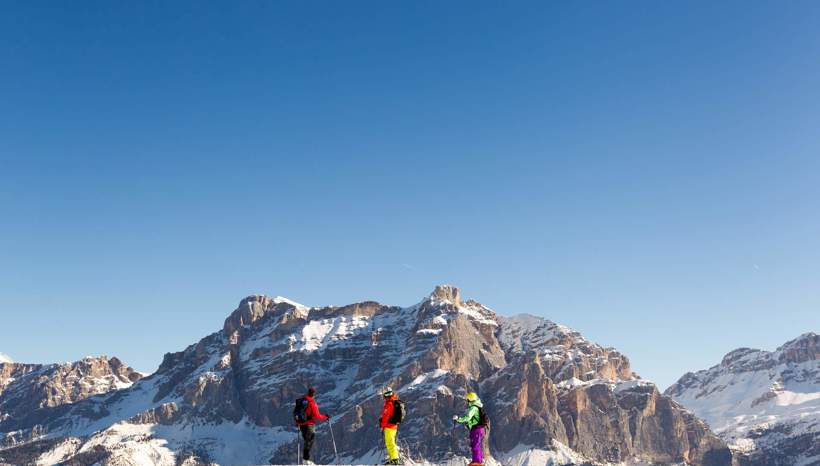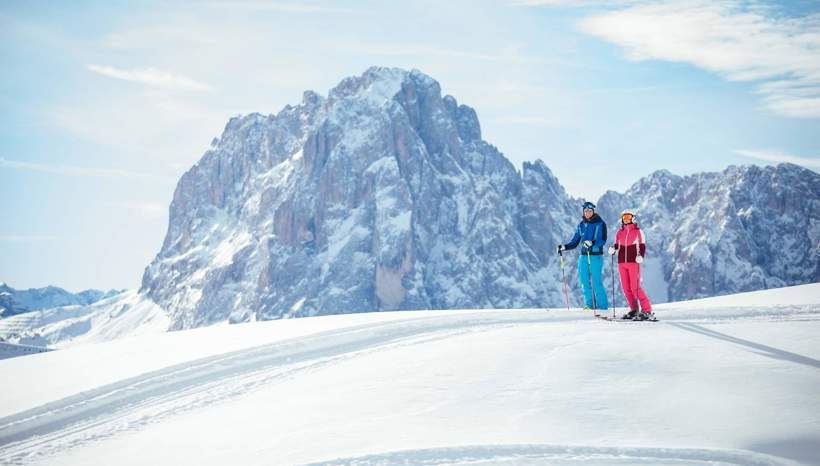 Magical Dolomites panorama
The beauty of the Dolomites can best be explored with hiking boots, by bike or by means of climbing equipment. There are less tiring alternatives: Cable cars and lifts are open not only in winter, but frequently in summer too.
Alta Badia and Gröden, Obereggen and Seiser Alm, 3 Zinnen Dolomites and Mt. Kronplatz: The cable cars of the hiking and skiing areas in the Dolomites take you to lofty heights easily and quickly. Up there, you will enjoy a breathtaking view – partly with 360-degree panoramas and viewing platforms, where you can read the names of the peaks surrounding you.