Alpine Pearls in South Tyrol
What do we like most in the Alps? We enjoy the fresh and pure air, we like that we are able to count the stars at night and we like to find quietness and untouched nature far away from everyday life.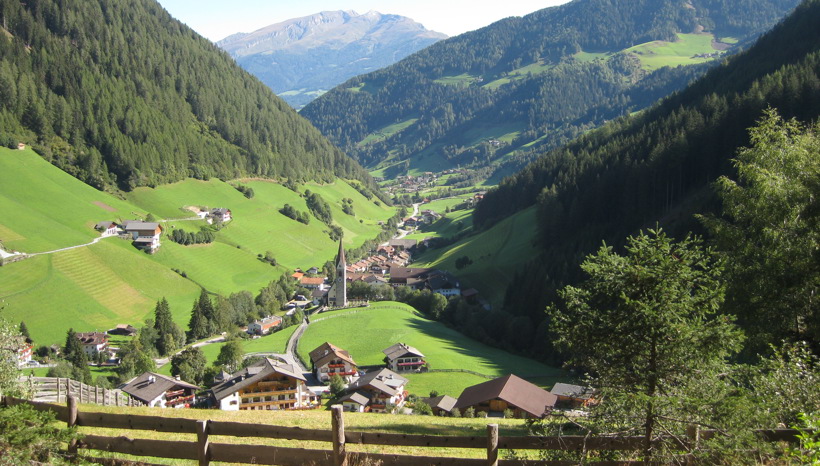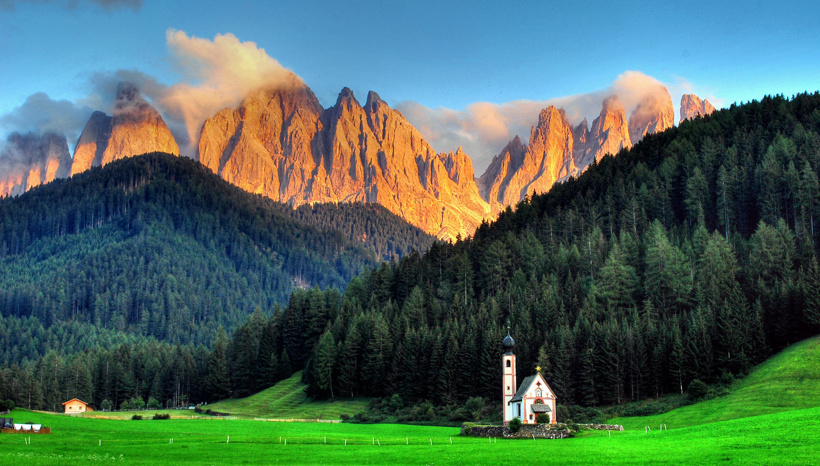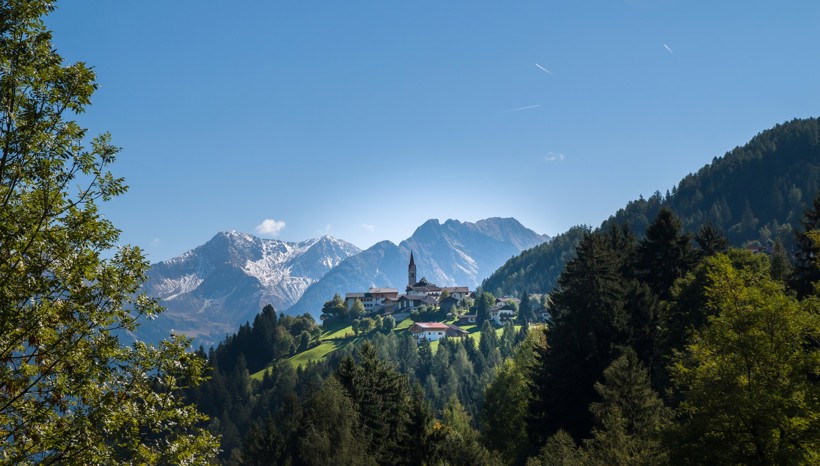 To protect the Alps and the untouched nature several villages in the Alps get together to promoting an environment friendly tourism. In South Tyrol there are four villages which are alpine pearls: Ratschings, Villnöss and Moos in Passeier.
Advantages for holiday makers:
Guaranteed mobility without own car
Characteristic villages
No industrial plants with high level of noise or toxic emissions
Organized mobility locally: environmentally-friendly, reliable, safe, targeted to demand and flexible.
Holidays from the car to break the pattern of daily life
Selected accommodations in South Tyrol