Holidays in Ratschings
Ratschings is a valley and municipality in Eisacktal, embracing three valleys: Ridnaun, Ratschings and Jaufental with Jaufen pass. All of these destinations offer relaxing tranquillity and experiences in nature, surrounded by an impressive scenery with many 3,000ers.
In Ratschings, all travellers will find their preferred valley for relaxed holidays in the mountains – from the family-friendly Ratschings Valley to the varied Ridnaun Valley to the idyllic Jaufental Valley. Particularly great: Ratschings mainly counts on soft tourism and is a member of Alpine Pearls. This association of holiday destinations in the Alps is oriented towards sustainability and eco-friendly mobility.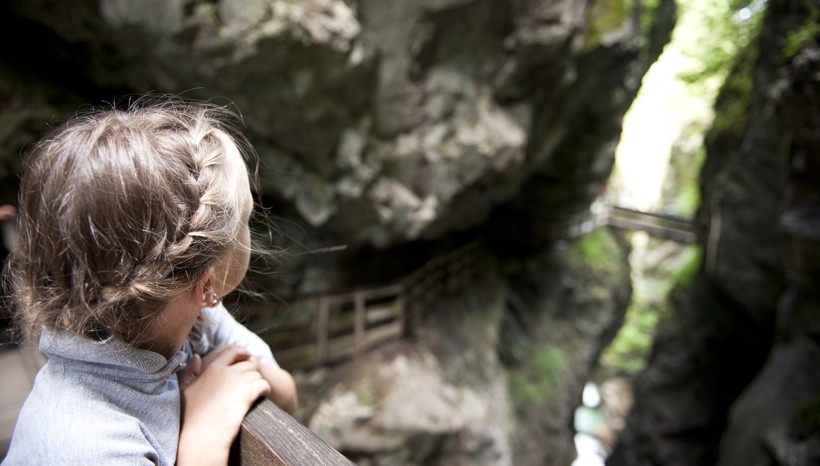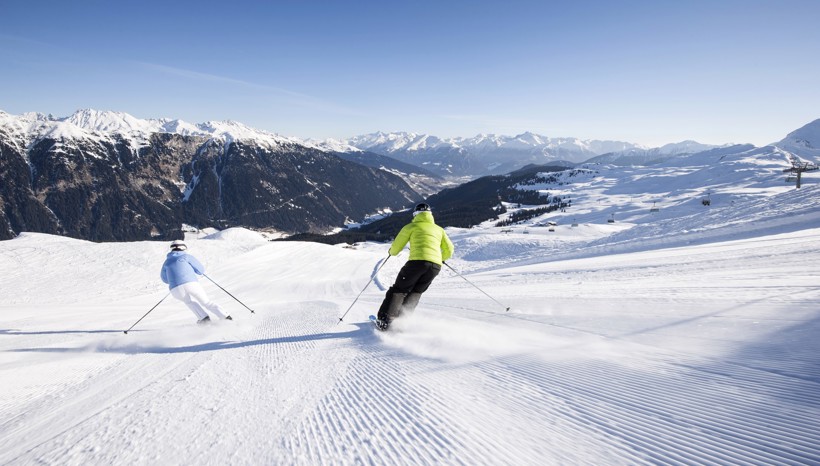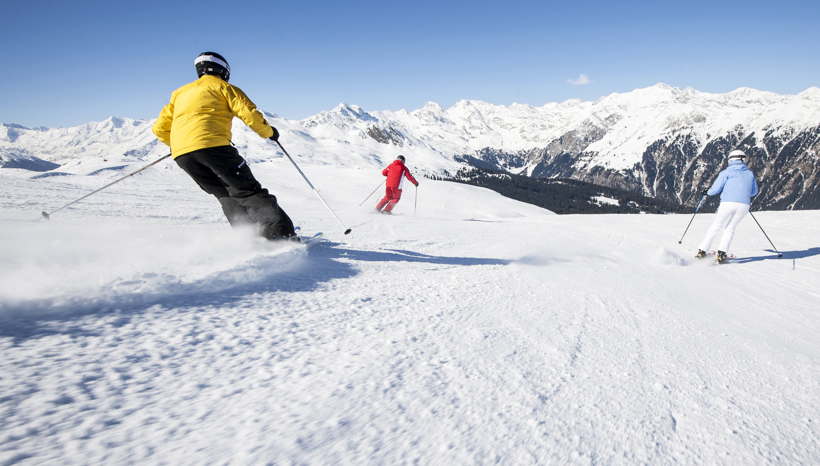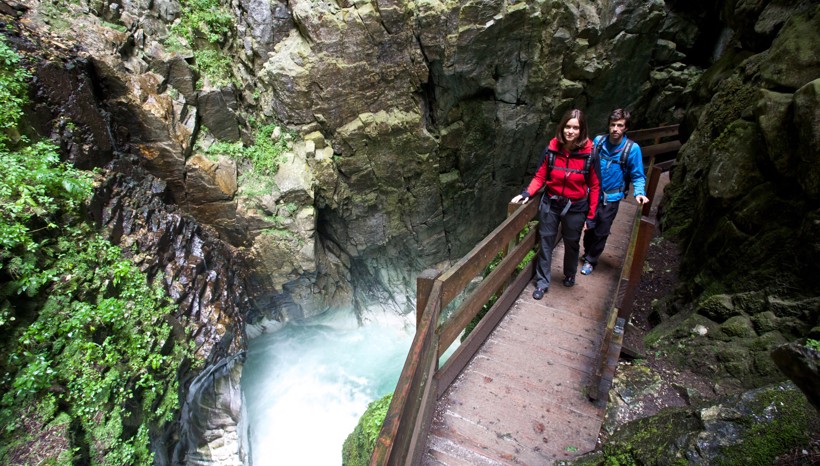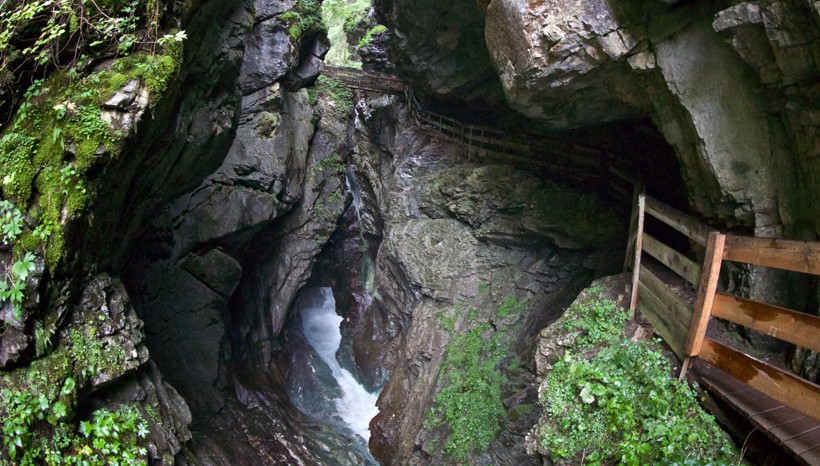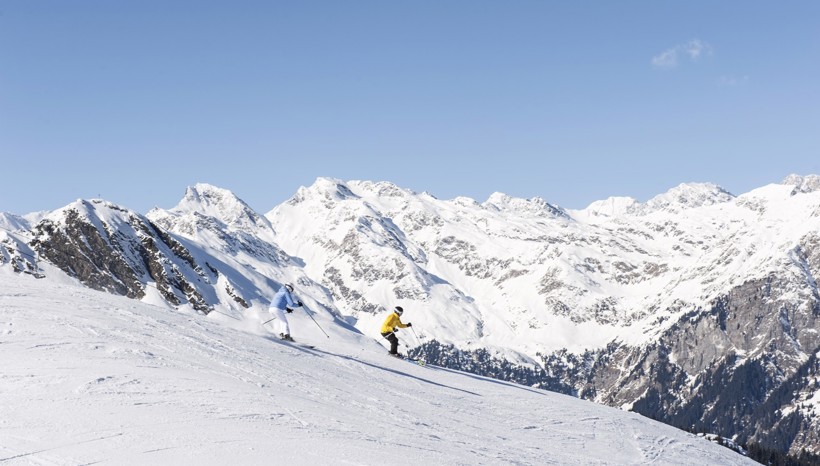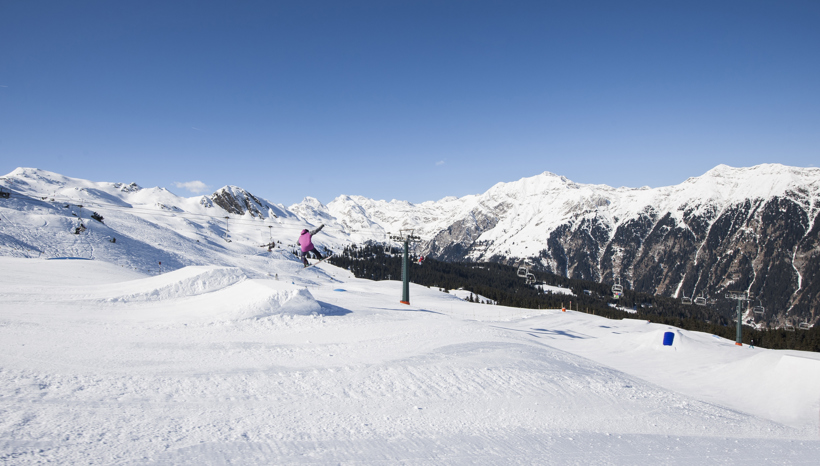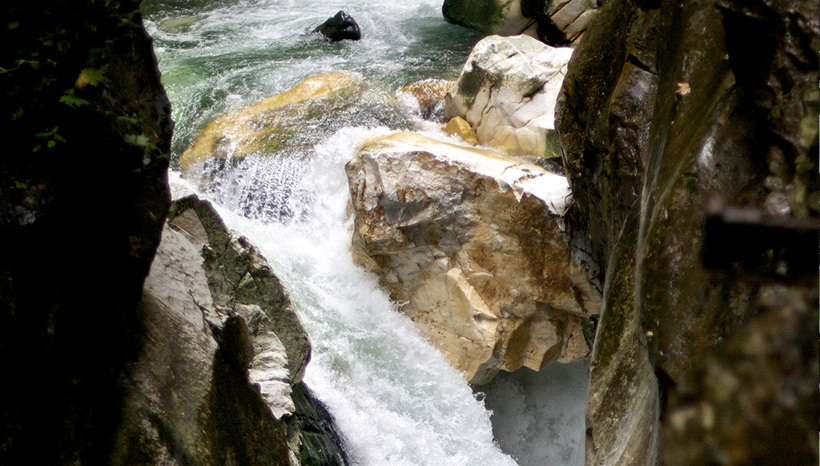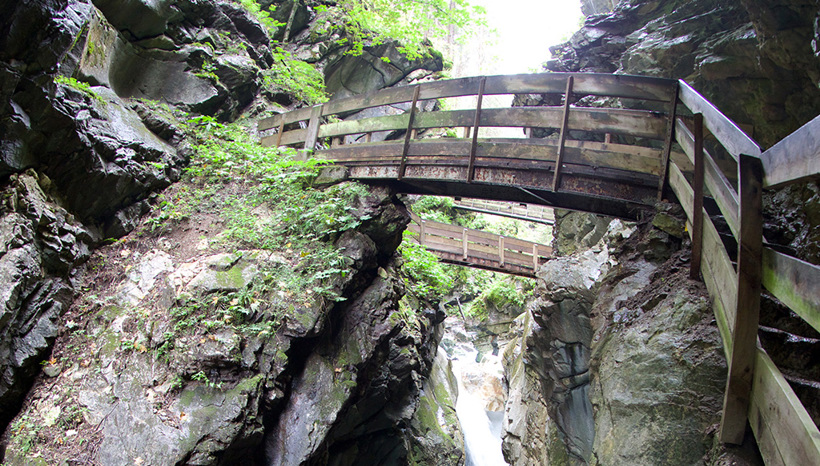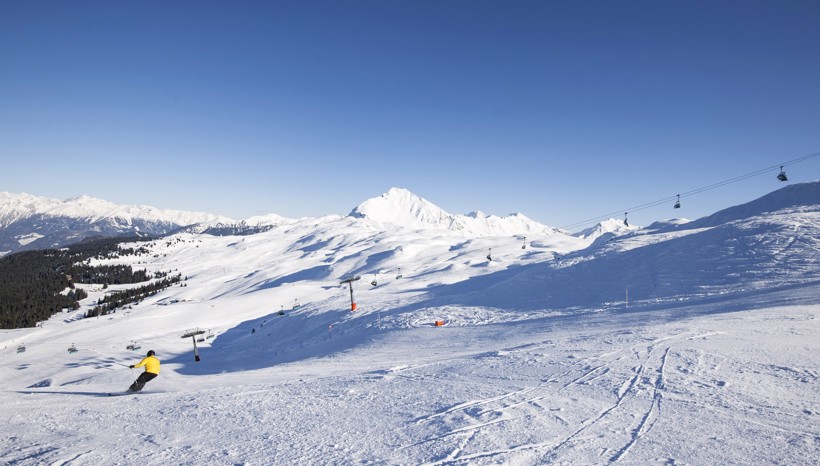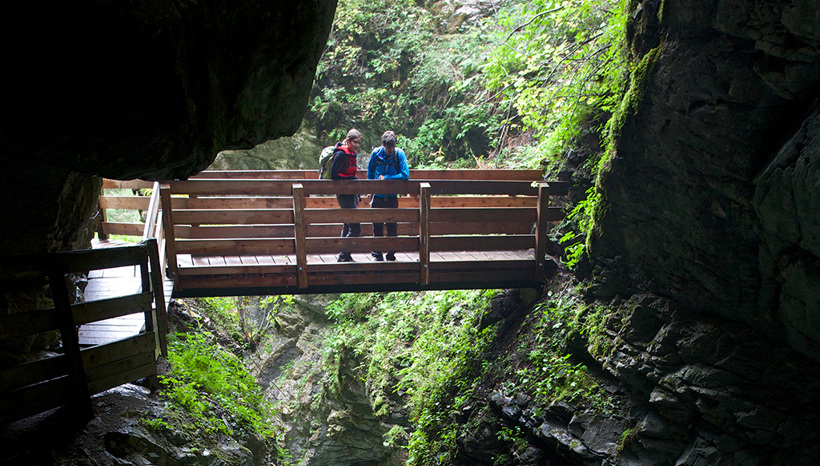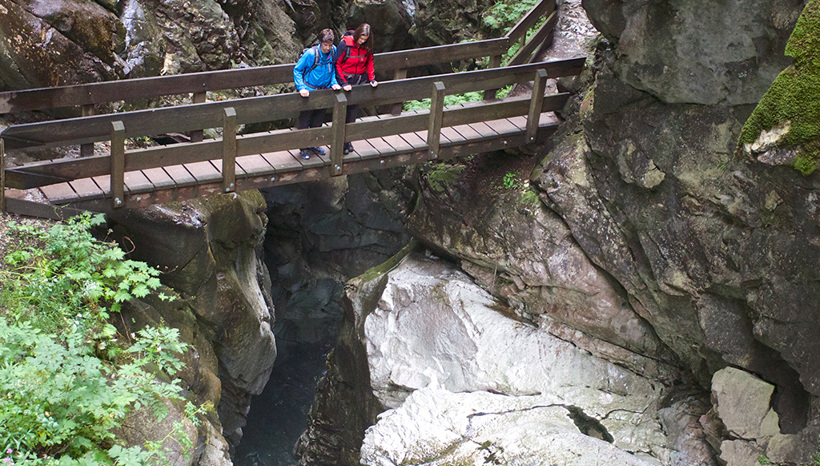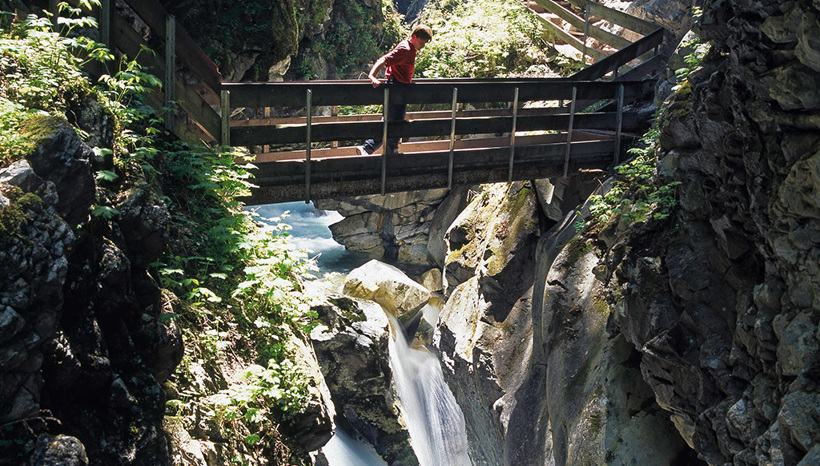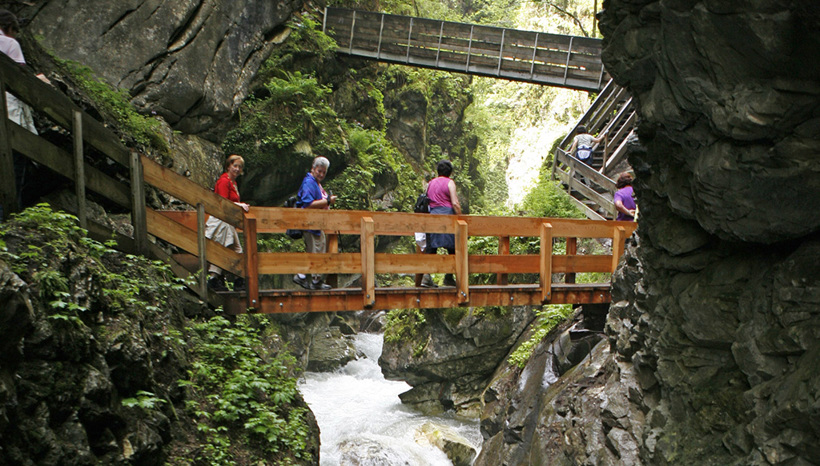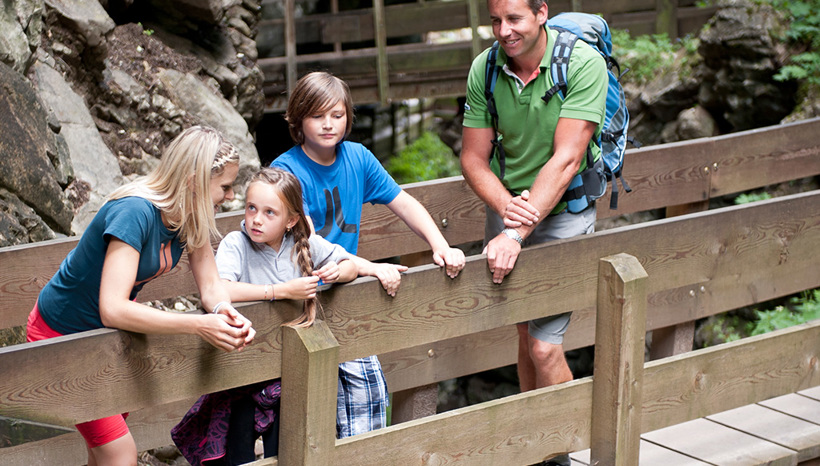 Mountain sports paradise in summer & in winter
Be it short walking tours to the gorges of Burhardklamm and Gilfenklamm or longer seven-lakes-hike – these two tours are only examples of a varied range of hiking in and around Ratschings. Ambitious mountaineers will love the Alpine huts Becherhaus and Müllerhütte that are both located above 3,100 m of altitude. Being an excellent starting point for tours to the peaks of the Stubai Alps. Also, bikers are offered many interesting possibilities. In fact, Jaufen pass is a famous destination for mountain bikers and road bikers.
In winter, ski tourers discover summits such as Mt. Wetterspitze and Ratschings offers varied routes for snowshoe hikers and cross-country skiers too. Ratschings Jaufen ski area is a family-friends winter sports centre with a fun park and toboggan run. Cosy mountain huts invite to have a rest and enjoy culinary delicacies.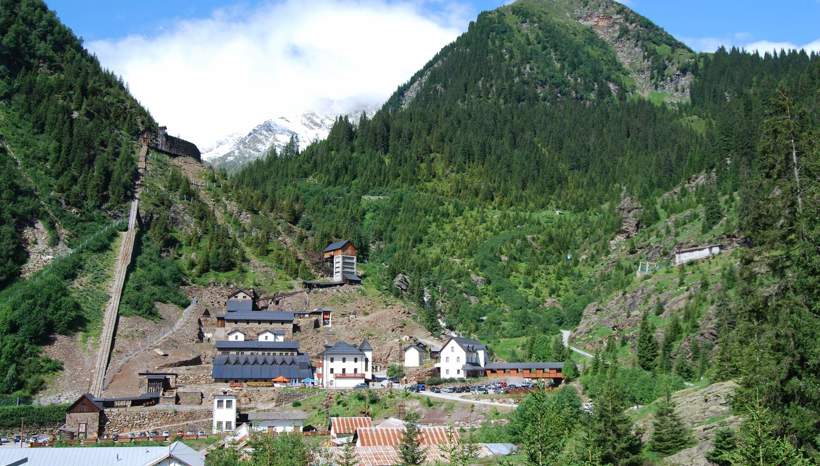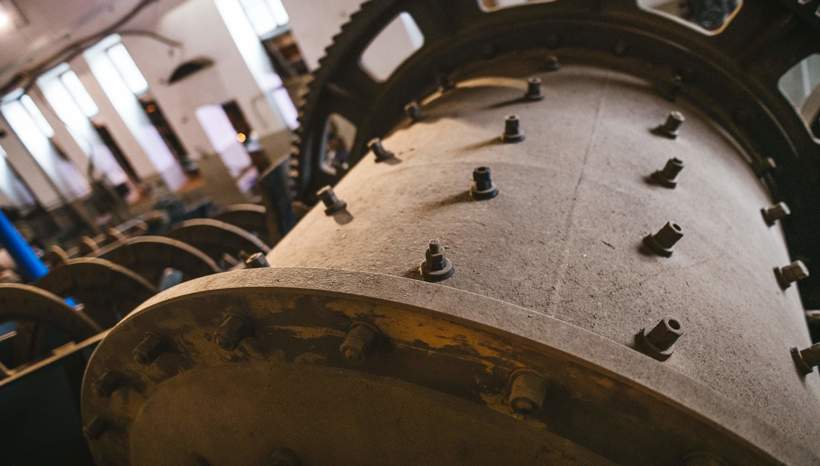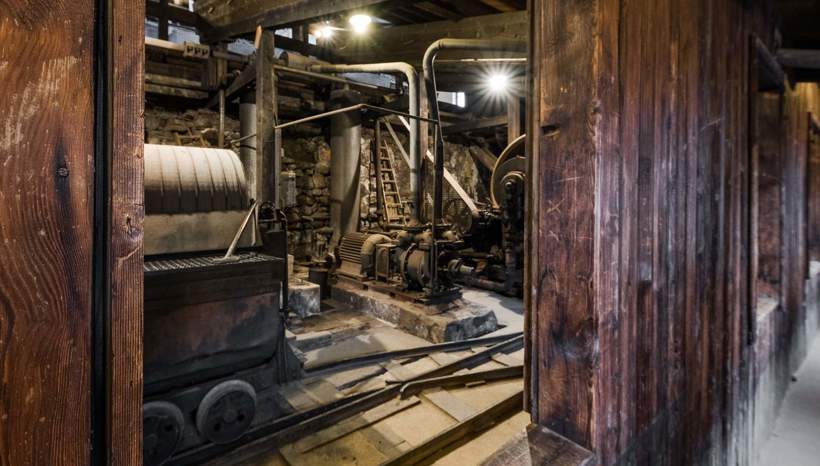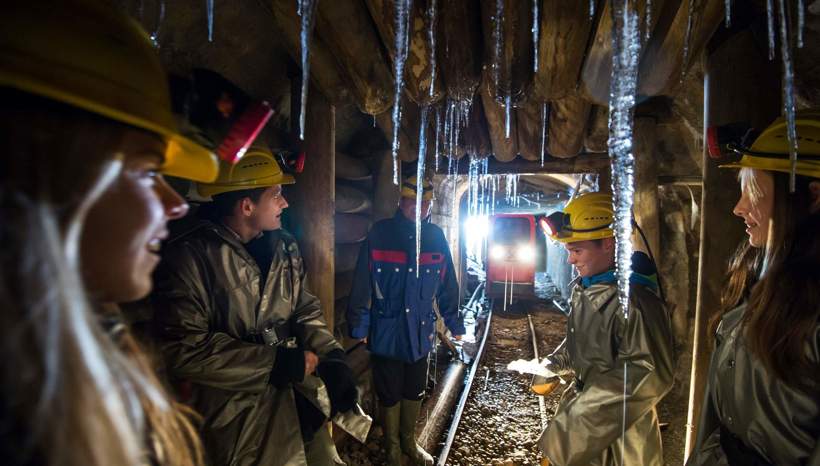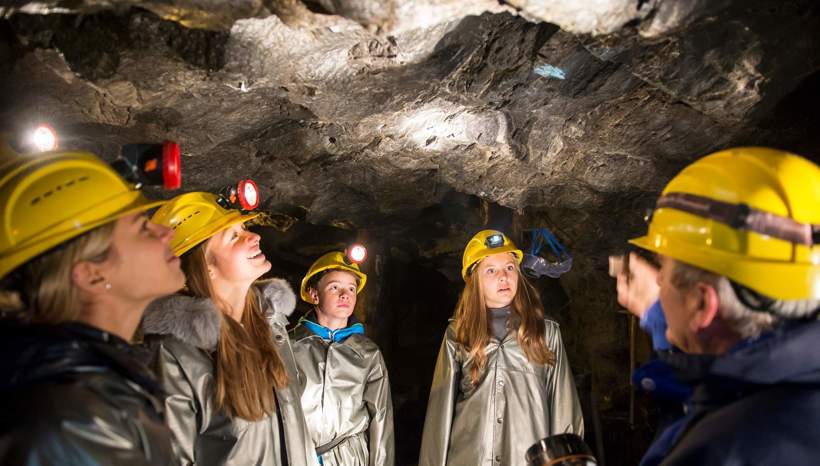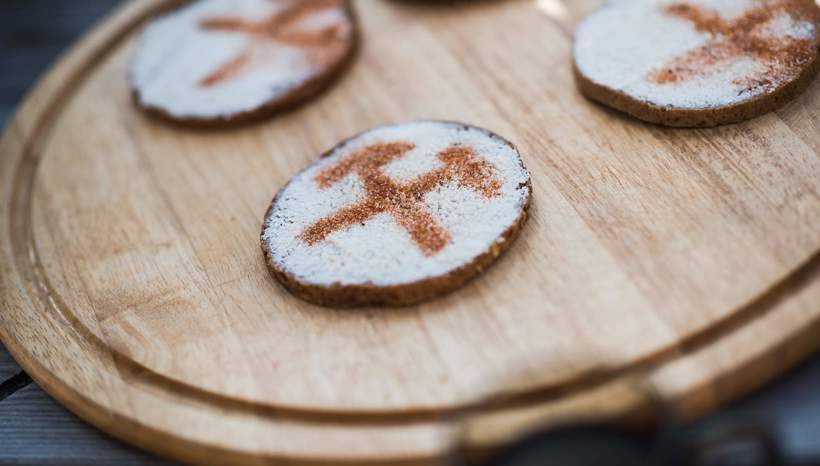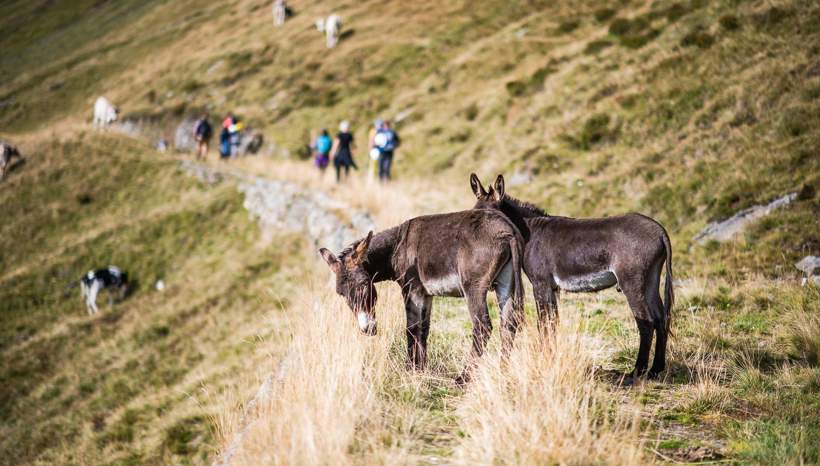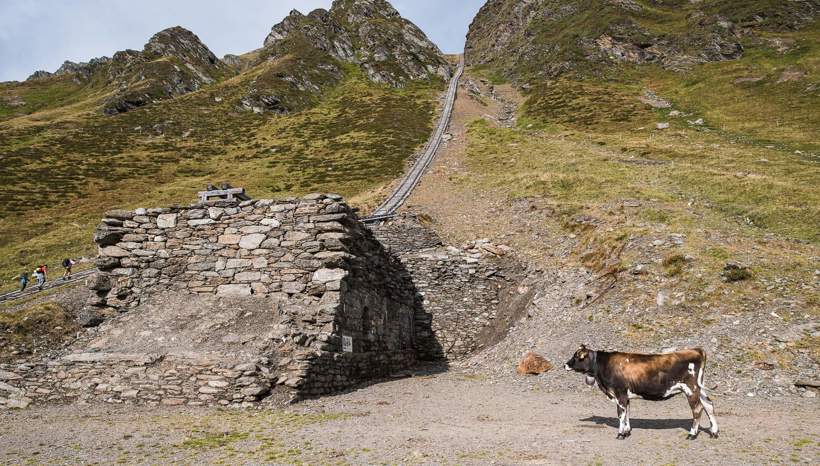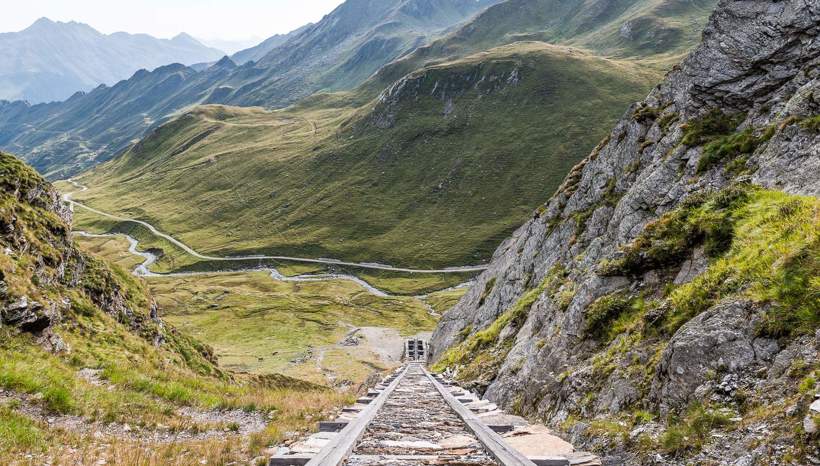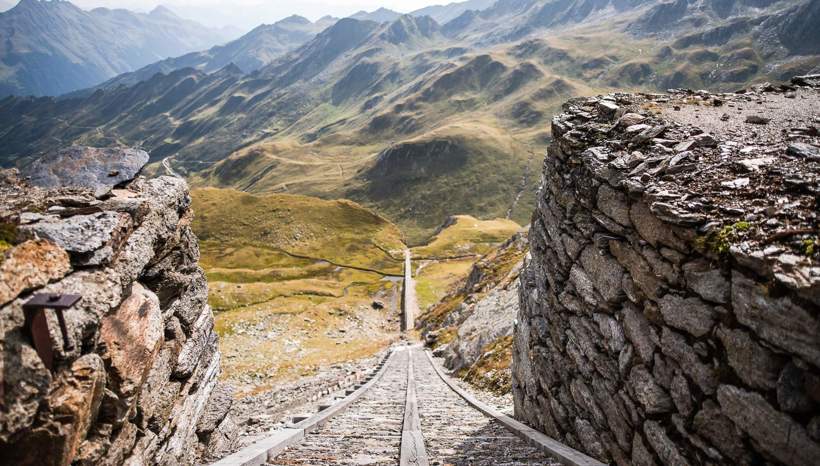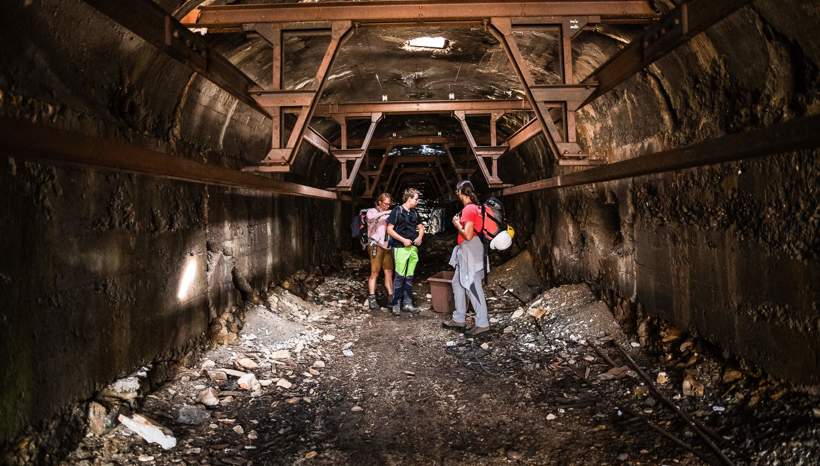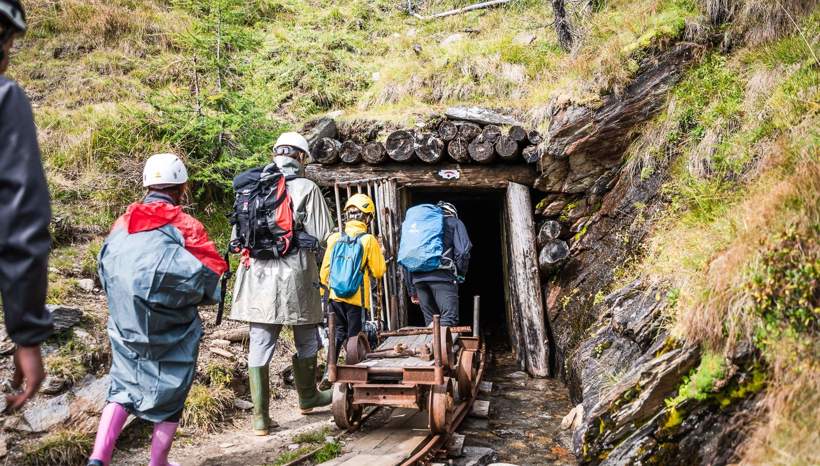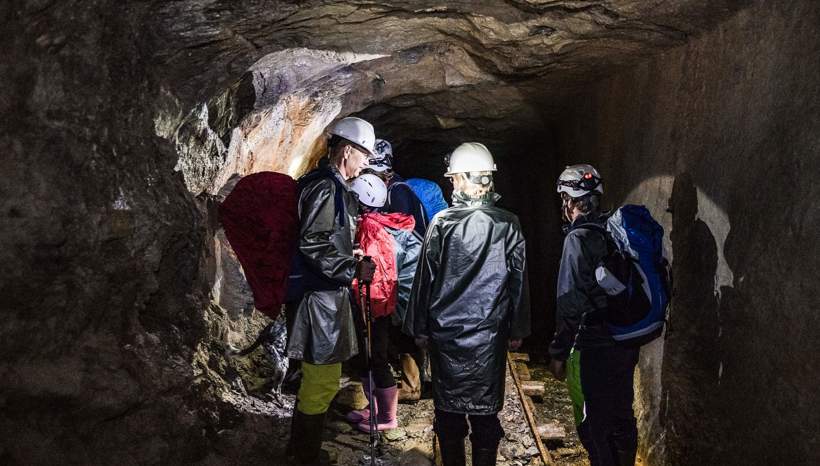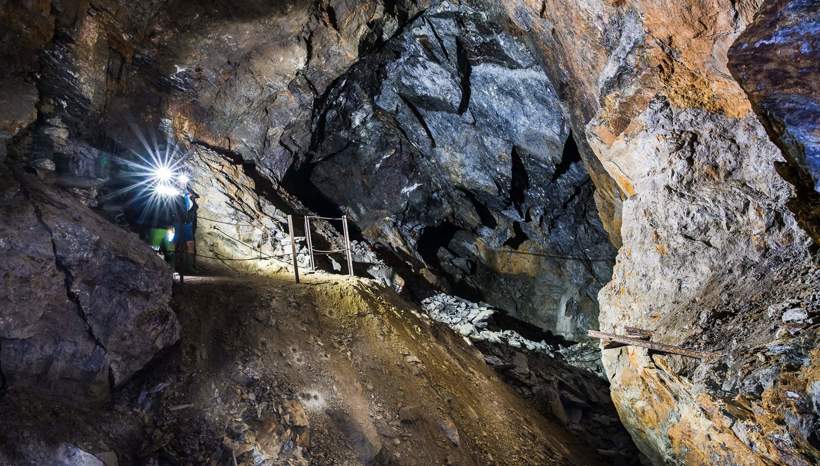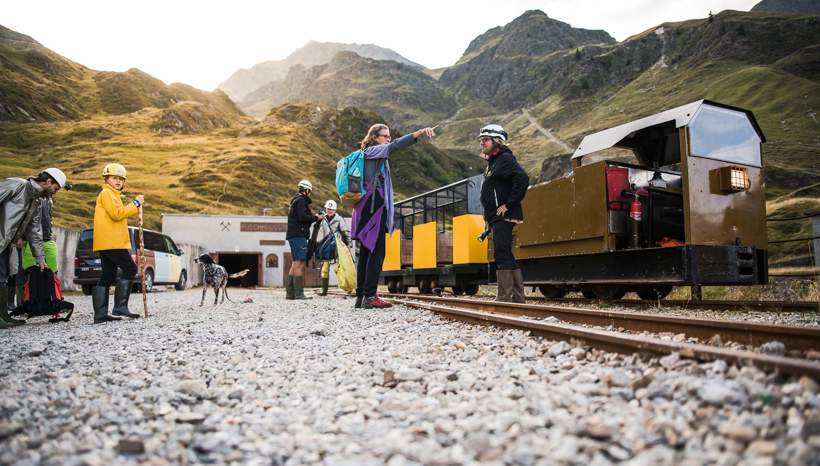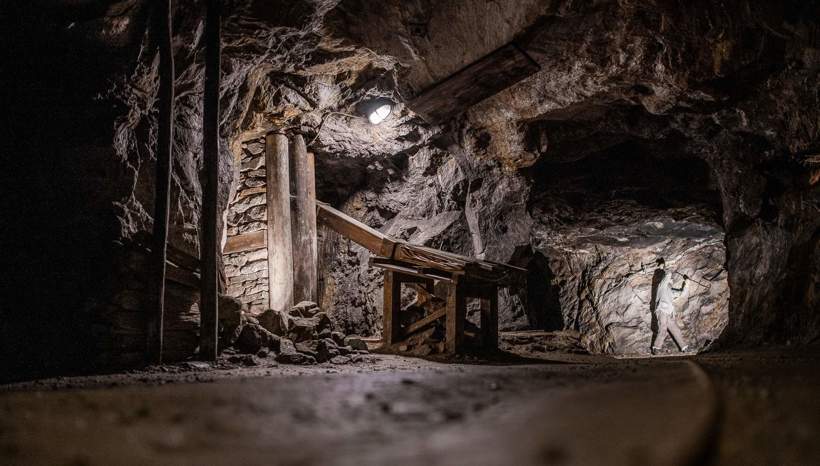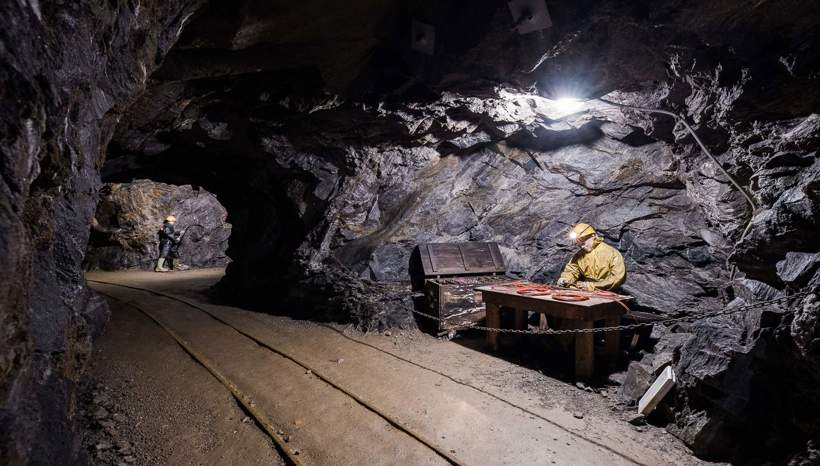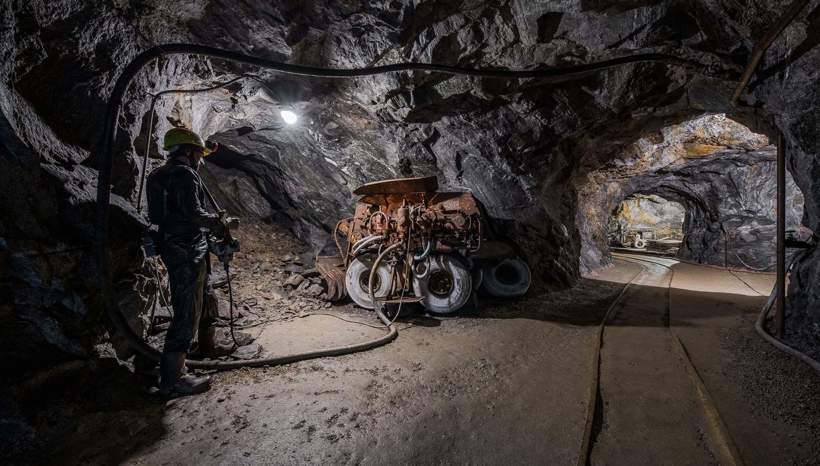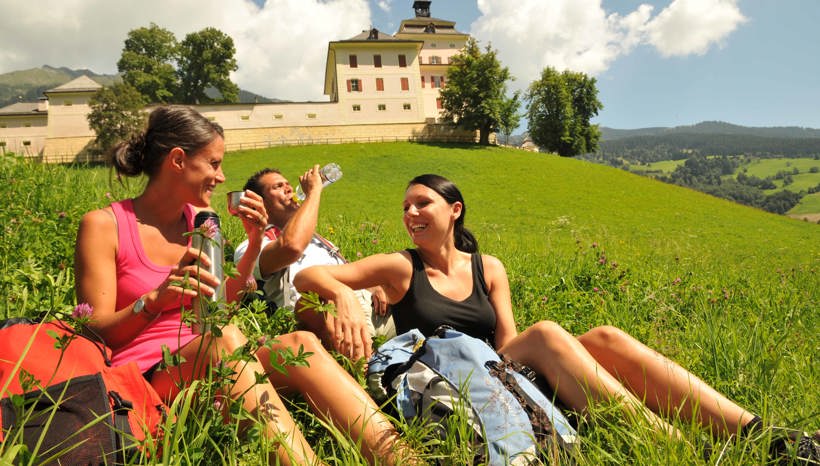 Adventures for the whole family
An exciting adventure for kids and adults is a visit of the Schneeberg Mine in Ridnaun. The permanent exhibition gives interesting insights into the local mining tradition. Exciting guided tours, visitors may feel like squires themselves. Also, the worth-seeing Gothic chapel of St. Magdalena was built by squires.
The thematic parcours Mountain Adventure World in Ratschings at Ratschings-Jaufen cableway is ideal for kids and has a giant slide. Culture fans can visit the provincial Museum of Hunting and Fishing in the Baroque Wolfsthurn Castle or the historical centre of Sterzing, with a medieval flair and modern shopping fun.