Holidays in Waidbruck
Just as Kuens near Meran or Kurtinig in Southern South Tyrol also Waidbruck ranks among the smallest municipalities in the province. Thanks to its central position, the village is an excellent starting point for excursions.
You will find the likeable village at 470 m above sea level in the lower part of the Eisacktal, where the valley of Gröden branches off towards the west.
Already during the Roman age, there was a settlement called "Sublavio", supposedly around a bridge right in this area.
During the Middle Ages, the area was a popular stop for travellers and pilgrims on the way to the south. Thanks to its central position, Waidbruck is an ideal starting point for excursions in all directions still today – be it by car, by train or by bike.
Via the train station next to the centre of Waidbruck, you can easily and quickly get to the worth-seeing cities of Bozen, Klausen and Brixen.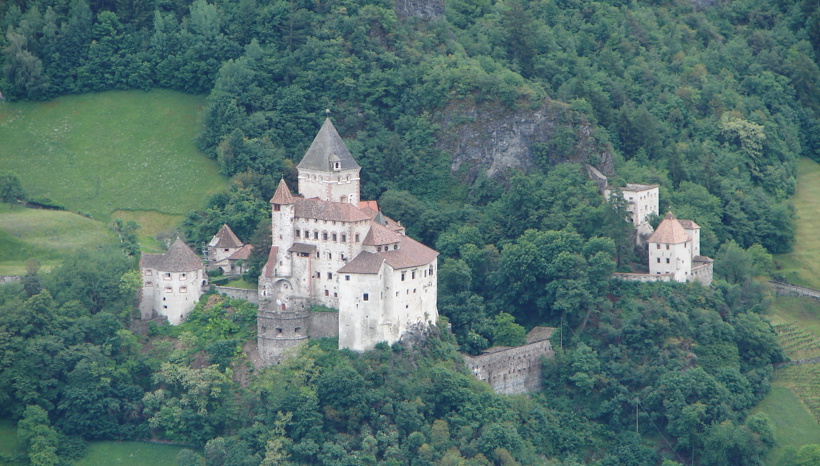 Sights & activities in Waidbruck
During the warm season, the surrounding mountain landscape invites to extensive hikes and mountain bike tours. Visit Gröden in the heart of the Dolomites and hike over the famous Seiser Alm. The family-friendly Eisacktal cycle path is perfect for both kids and adults.
In winter, Gröden ski area is located only a few kilometres from Waidbruck. In the surroundings, you will find magnificent snowshoe hikes, toboggan runs or cross-country ski runs.
A special suggestion for fans of the Middle Ages: Visible from afar, above Waidbruck there is the impressive Trostburg Castle, dating back to the 12th century. The well-known minnesinger Oswald von Wolkenstein spent his childhood right here. Today, the castle accommodates a museum and is open to visitors.
Images