Holidays in Ridnaun
The pristine valley of Ridnaun below Mt. Schneeberg on South Tyrol's northern border belongs to the municipality of Ratschings and stands for active and relaxing holidays close to nature, which include also a spark of history.
On the one hand the name Ridnaun indicates a relatively wide valley, which is flanked by the mountain range of Jaufen and the Stubai Alps. Near Sterzing it branches of from the valley Eisacktal and extends on about 1,300 meters above sea level circa 18 kilometres westwards. On the other hand also a village and small but nice holiday resort bears the same name.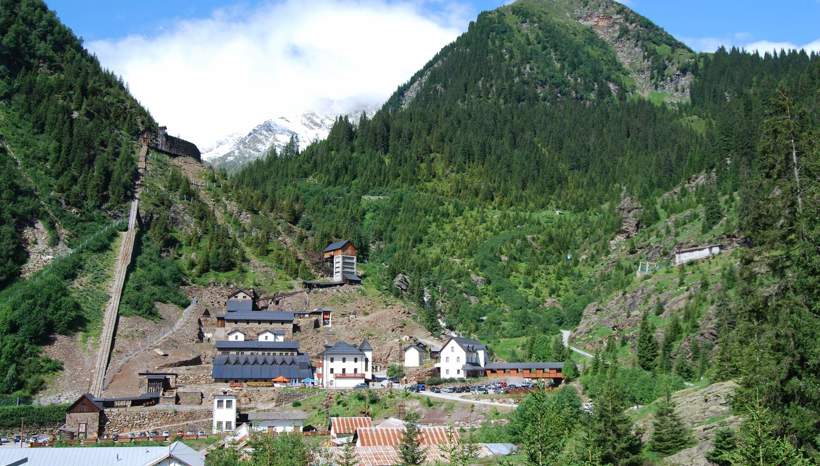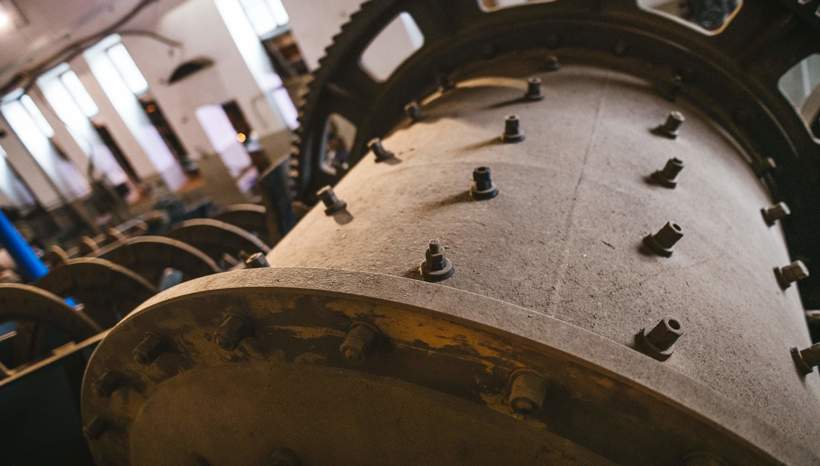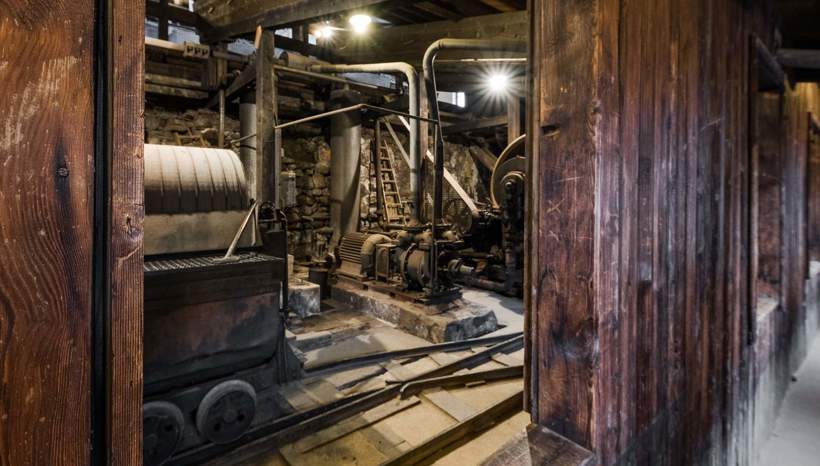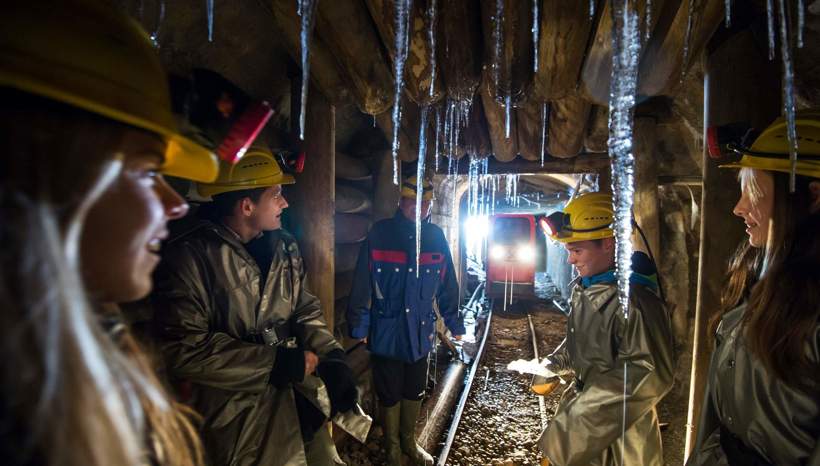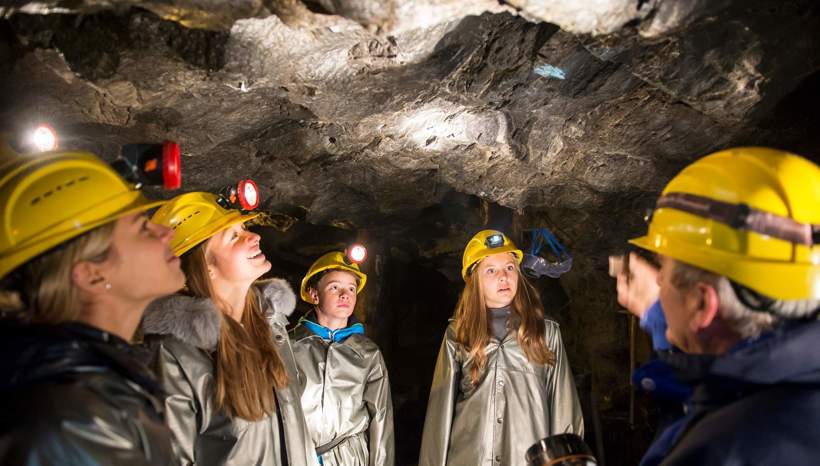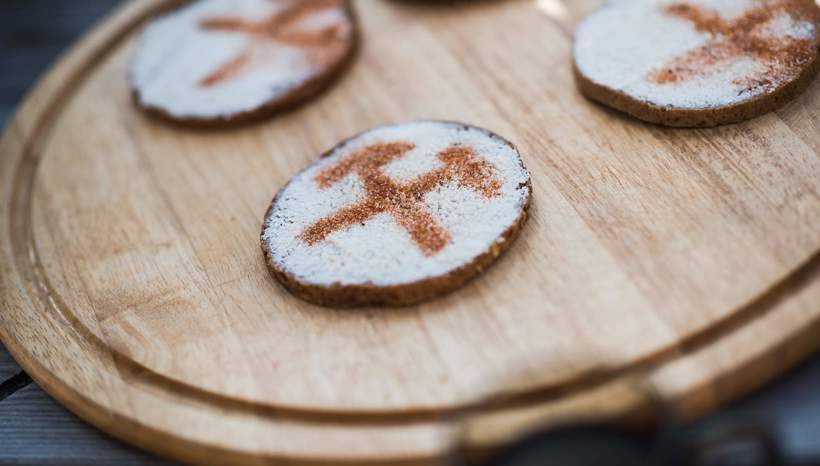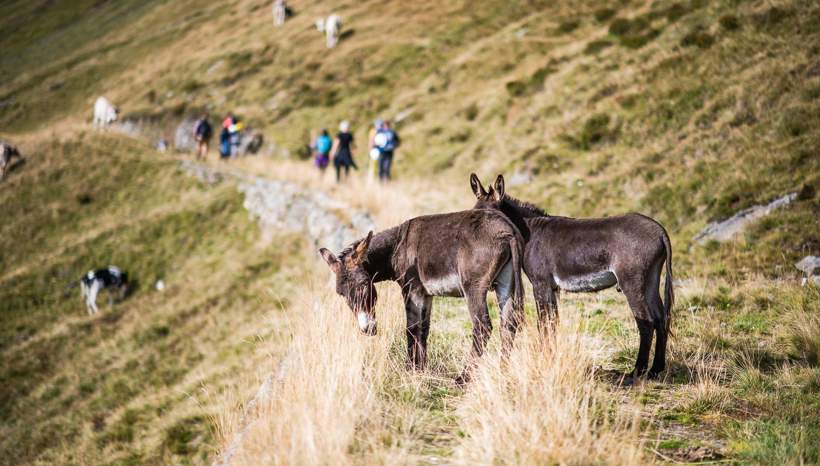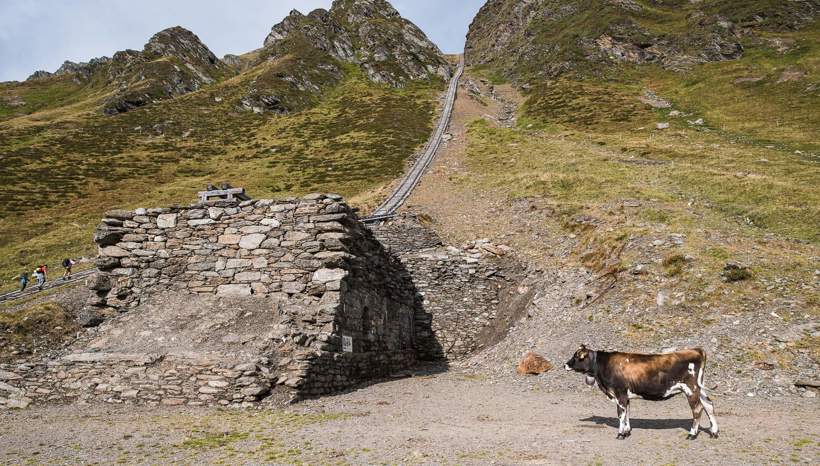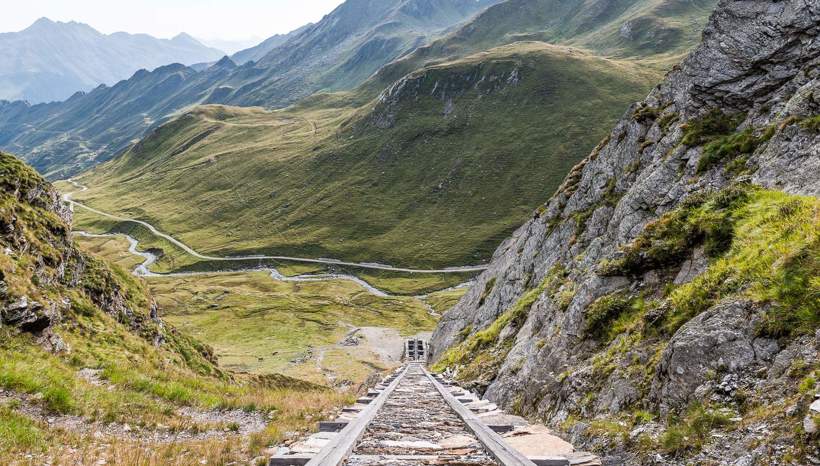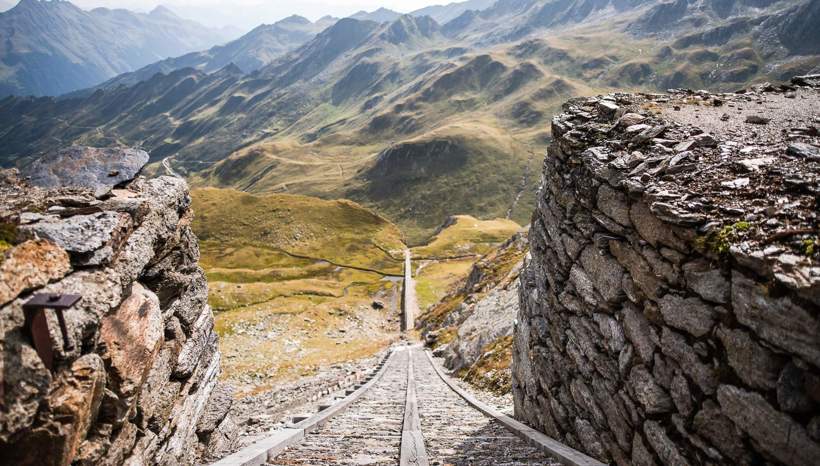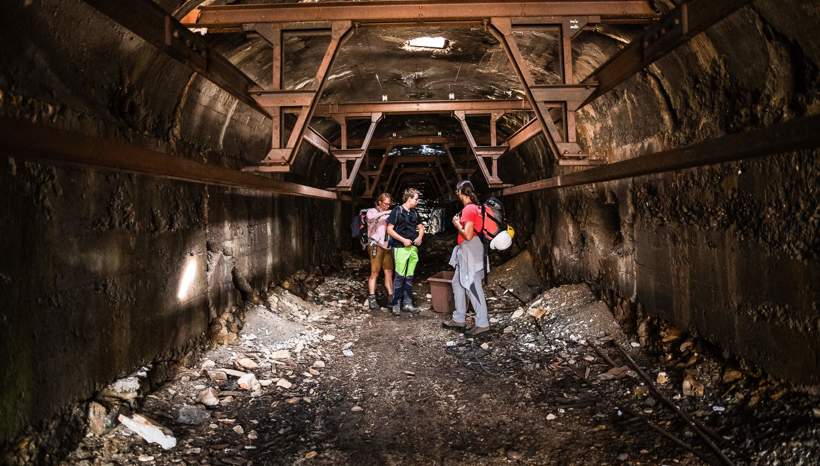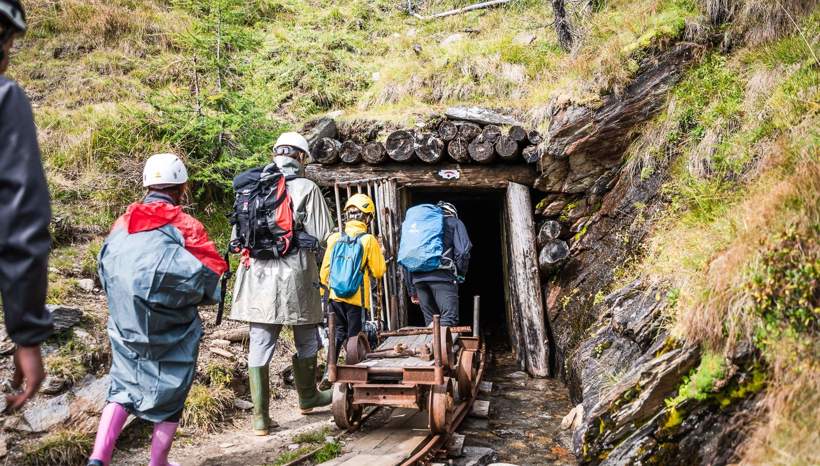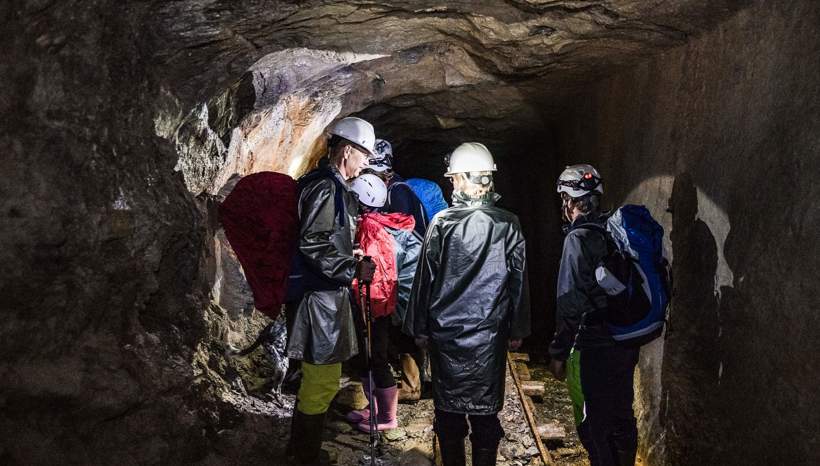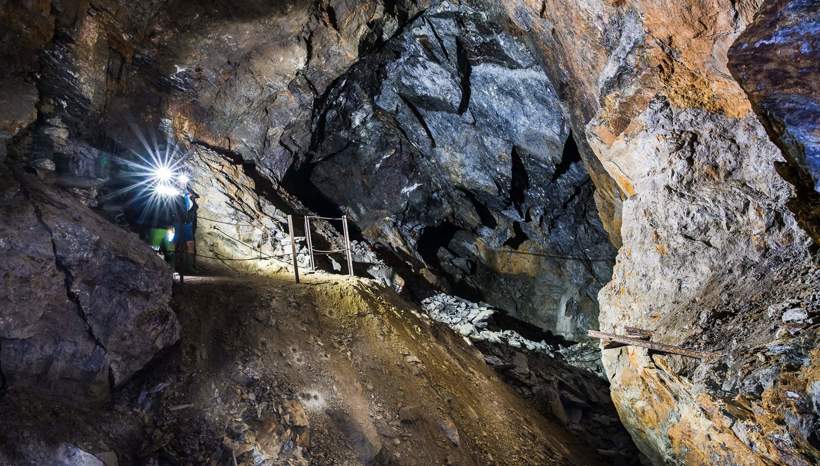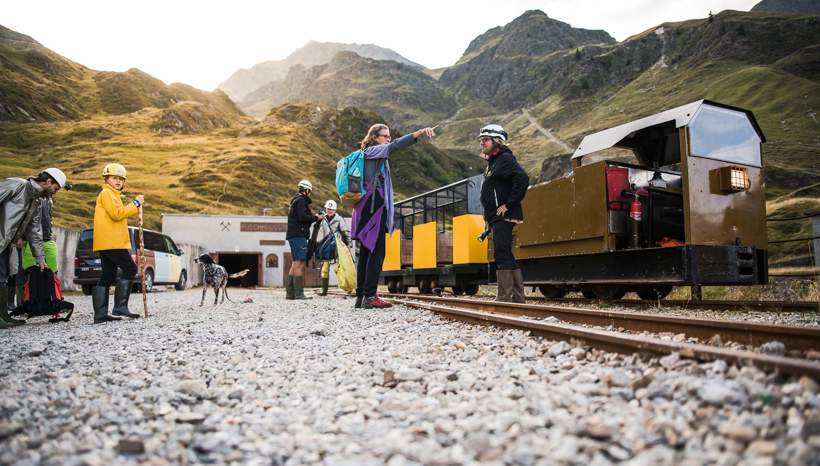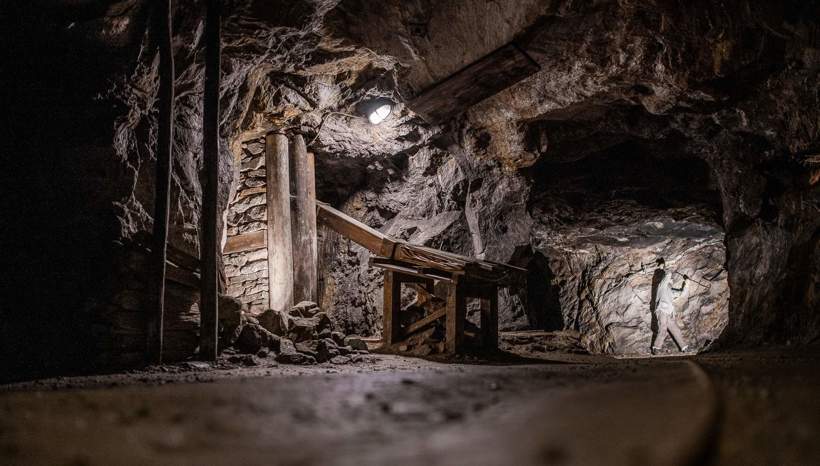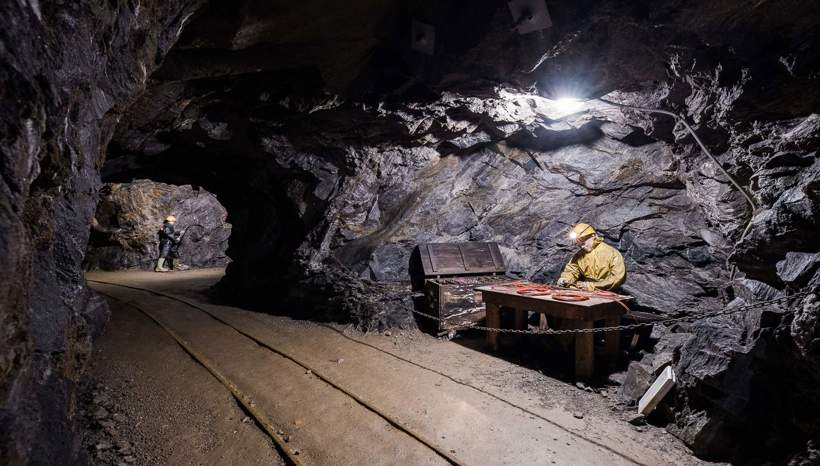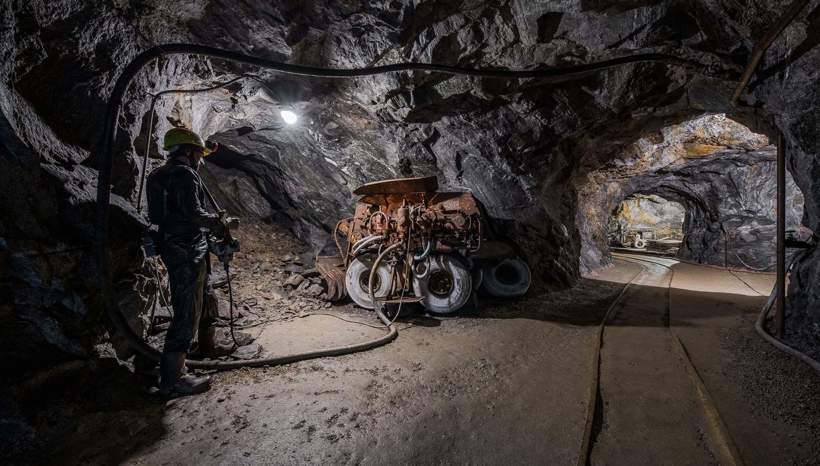 Europe's highest mine
Not so long ago the principal income of the valley came from a completely other sector. In the head of the valley, rather on the mighty Mt. Schneeberg there was mined for silver, lead and zinc for more than 800 years. The mine at Mt. Schneeberg finally closed only in 1985 and was considered as highest mine in Europe.
If you would like to combine a sport, relax and nature holiday in Ridnaun even with a bit of history and culture, we recommend you a visit to the Provincial Mining Museum Location Ridnaun. It is located in the district Maiern and offers not only exhibitions regarding mining history on Mt. Schneeberg, but also a show mine, a dressing plant and a transport system dating back to the Industrial Revolution. Moreover, the miners have built the romantic little church in St. Magdalena, where you can see a precious winged altar.
As for daily life and nature, the valley of Ridnaun has changed only a bit in the last years. Together with the nearby main village Ratschings as well as the valley of Jaufental, which connects Eisacktal and Passeier, Ridnaun today forms a popular holiday region.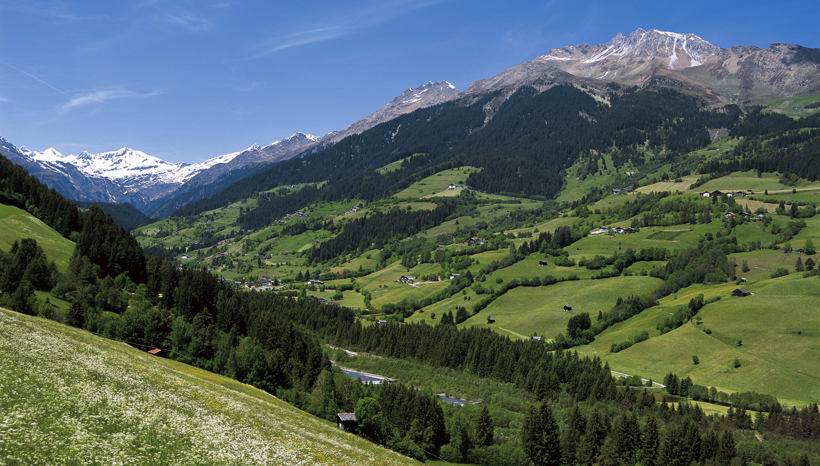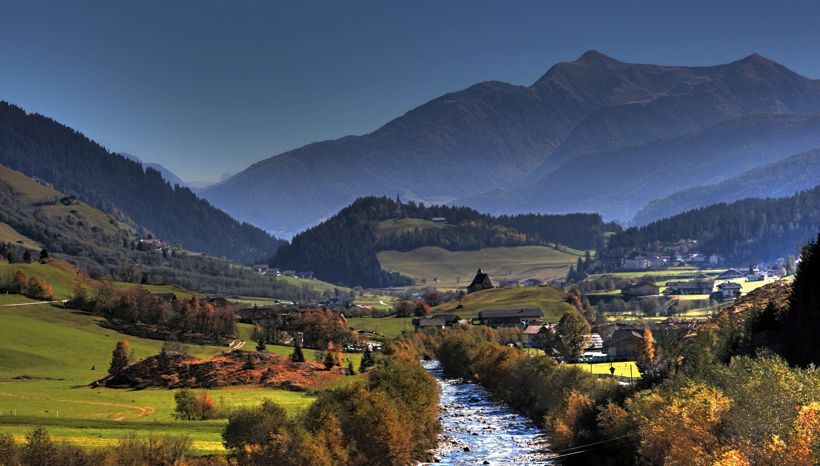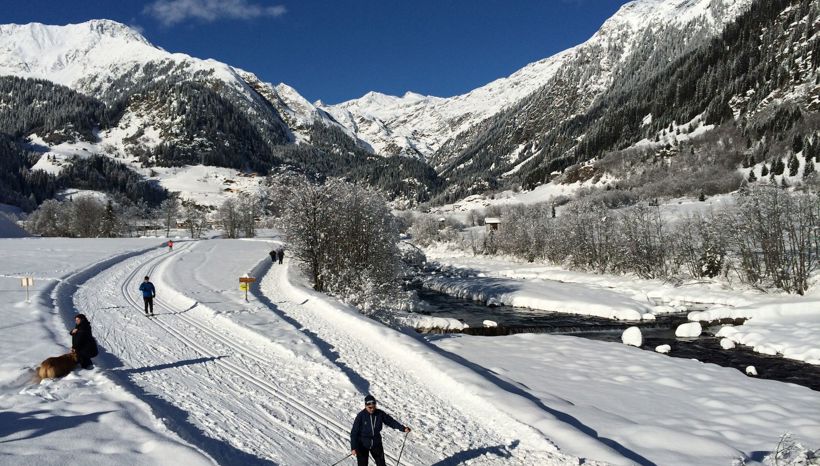 Sports & nature in Ridnaun
Here, the landscape is quite unspoiled, mad rush and noise are left out and you don't have to fear an all too big attendance. In general Ridnaun is visited above all by nature lovers and active vacationers, who appreciate the quiet, the peace and the tranquillity of the valley.
Nevertheless, we don't have to equate tranquillity with boredom – rather the opposite in fact, because you will find an attractive activity program. According to the season the main emphasis is put on hiking or cross-country skiing. In summer, you can climb the surrounding mountains on countless paths, in winter, however, Ridnaun offers a modern biathlon centre.