Holidays in Jaufental
The valley of Jaufental in the north of South Tyrol is the most peaceful region of the so called "three valleys community" Ratschings. Here, idyllic tranquillity, unspoiled nature and pure relaxation are high on the agenda.
Experts on South Tyrol probably know Jaufental as part of the skiing area Ratschings-Jaufen. However, Ratschings and Ridnaun are more famous than the valley of Jaufental which is located farther south. It stretches from Gasteig near Sterzing to the 2,000 meter high Jaufen pass and connects the valleys Eisacktal and Passeiertal.
The 35 kilometres long valley has only about 500 inhabitants living in several little side valleys such as Seiterberg or Ontraterberg and villages such as St. Anton, Gospeneid or Schluppes. Between them the picturesque landscape is characterised by green mountain pastures, dense forests and steep, glaciated peaks. Tranquillity, peace and lovely little spots are not only an advertising slogan, but reality.
That's why for nature lovers and people in search of quiet Jaufental is more than just a name. Especially those who would like to escape from all hurly-burly can fulfil their holiday dreams in upper Eisacktal.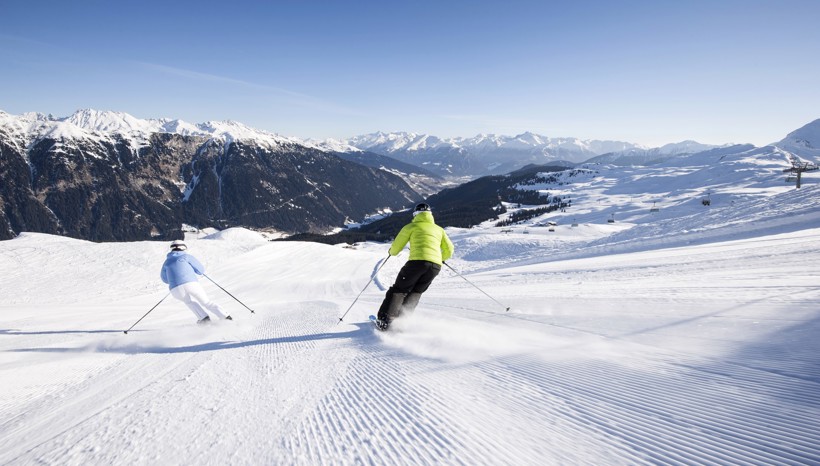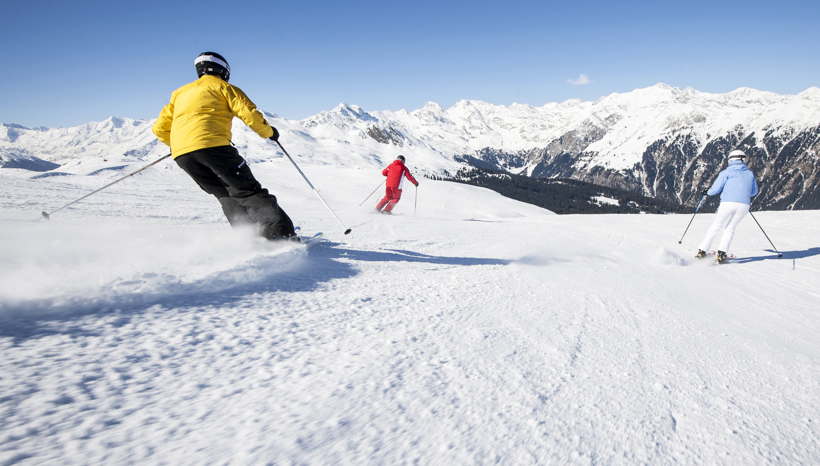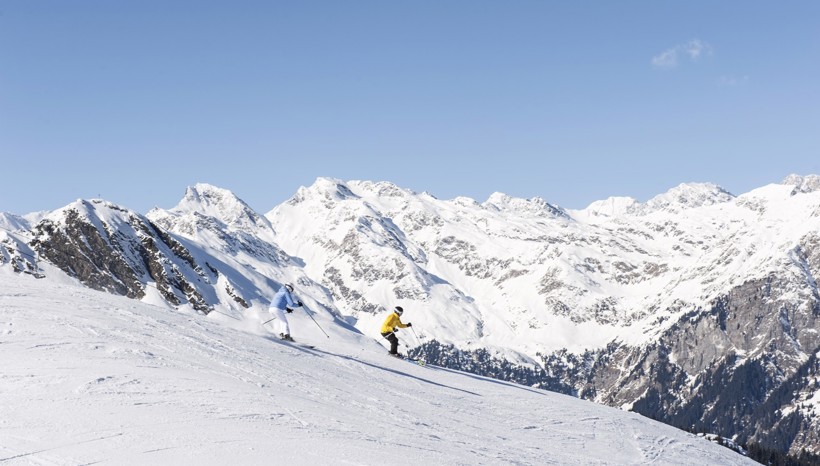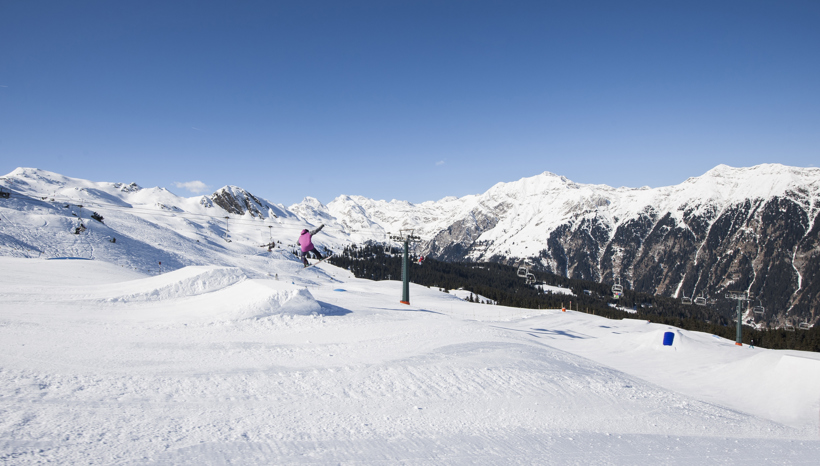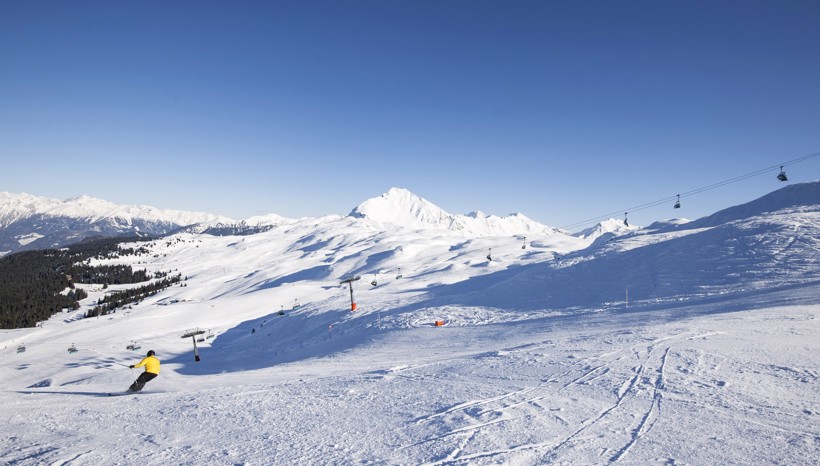 Sport in summer & winter
If you want to explore the mountains of Jaufental on foot, you should schedule enough time, because there are available many easy and demanding tours, for instance to the well-known refuge Jaufenhaus, to the pastures Rinneralm and Kalcheralm, to Mt. Jaufenspitze or Mt. Jaufentaler Weisshorn.
In winter, you cannot only go on a winter hike, for a romantic stroll in the snow or tobogganing, but you can also go skiing. In the close vicinity there are available three great skiing areas: Ratschings-Jaufen in Innerratschings, Rosskopf in Sterzing and Ladurns-Gossensass in the valley of Pflersch.