Holidays in St. Leonhard in Passeier
St. Leonhard is the main town of the picturesque Passeiertal valley near Meran and is located along the road to Jaufen pass. For travellers, it offers not only silence and regeneration, but also a lot of tradition, culture as well as countless adventures in the heart of a magnificent natural landscape.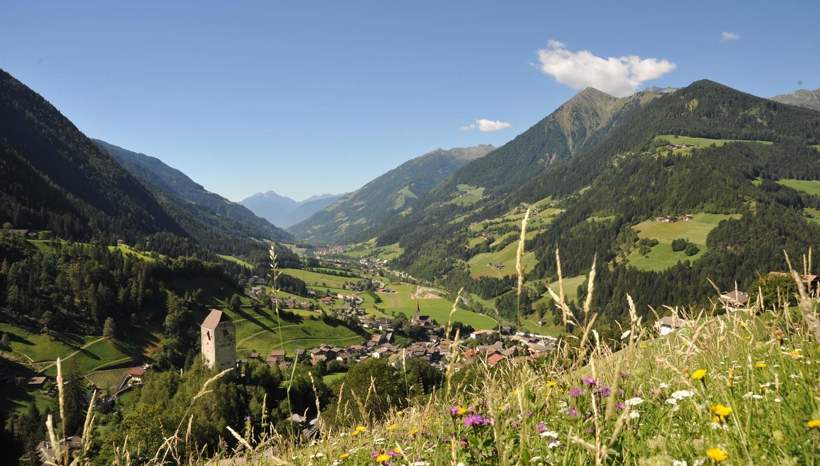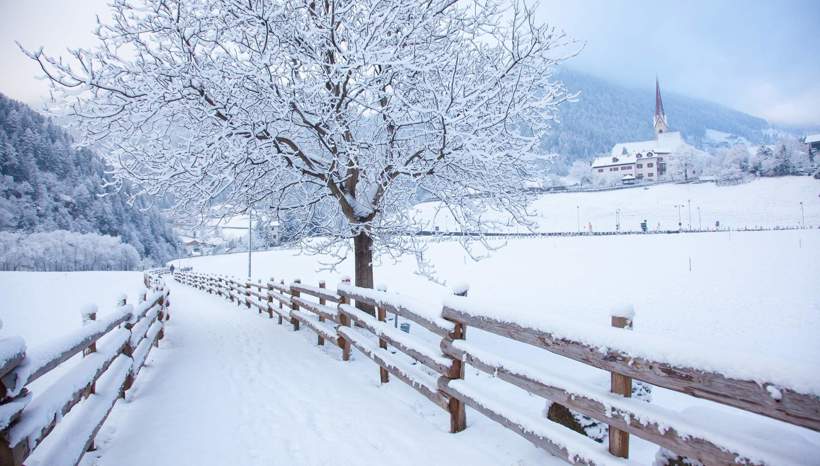 The market town of St. Leonhard in Passeier is located at about 690 m above sea level and consists of several smaller localities, in the centre of Passeiertal and partially in Texel Group Nature Park. Thanks to its central position, the small village has evolved to the centre of Passeiertal Valley since the beginning of the 20th century.
For hikers, Passeiertal is a real paradise. Starting in St. Leonhard in Passeier, mainly from the small village of Walten, you can go on extensive hikes to alpine pastures and mountain tours in an untouched natural landscape, not to mention the glaciers of the Ötztal Alps. Bike fans will find a lot of cycling possibilities too.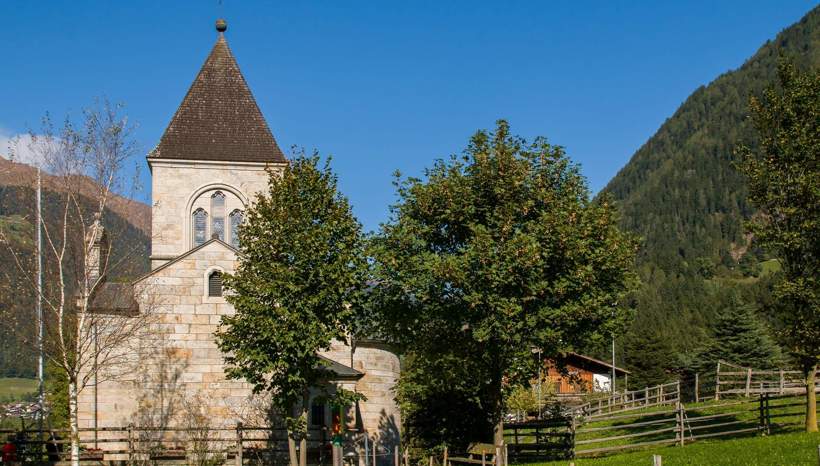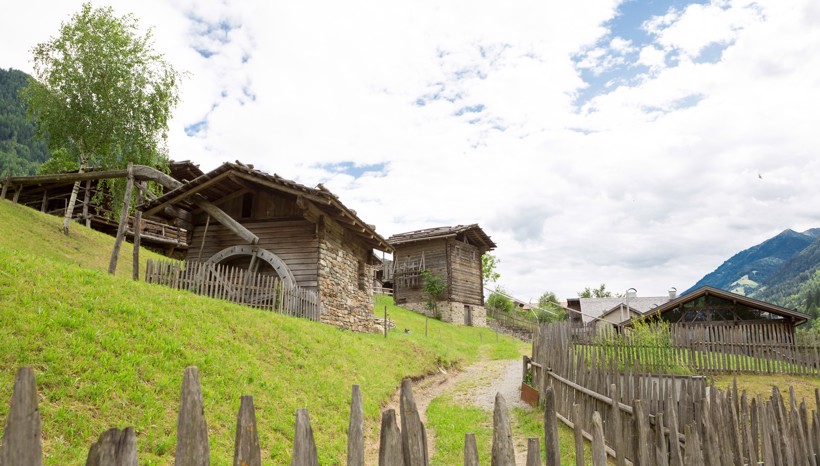 Home of Andreas Hofer
St. Leonhard is the birthplace of a historical celebrity that has played an important role in the history of Tyrol: Andreas Hofer, the owner of Sandwirt inn from St. Leonhard and Tyrol's most popular freedom fighter. He was the leader of the Tyrolean popular revolt against the Bavarians and Frenchmen in 1809. He was had several victories during the battles, such as during the popular Battles of Bergisel near Innsbruck.
His birthplace, that is located at a small distance to the village centre, houses the MuseumPasseier today. It is dedicated to this famous son of St. Leonhard and to the traditions of Passeiertal and simultaneously integrated the museum of local history with a large outdoor area.
St. Leonhard also has many other worth-seeing attractions: the parish church, the French's cemetery, St. Hippolyte church in Glaiten, the typical "Schildhöfe" farms as well as the medieval Jaufenburg Castle. A recommended excursion is also the Pfistradalm, a historical settlement with a small museum, that can be reached on a cosy hiking path starting in St. Leonhard.
Localities in Passeiertal
Selected accommodations in St. Leonhard in Passeier