Holidays in Ultental
Only a few kilometres from Meran, there is the beautiful Ultental valley. It is still as authentic as during our grandparents' times and fulfils many ideas one can have about the holiday region of South Tyrol.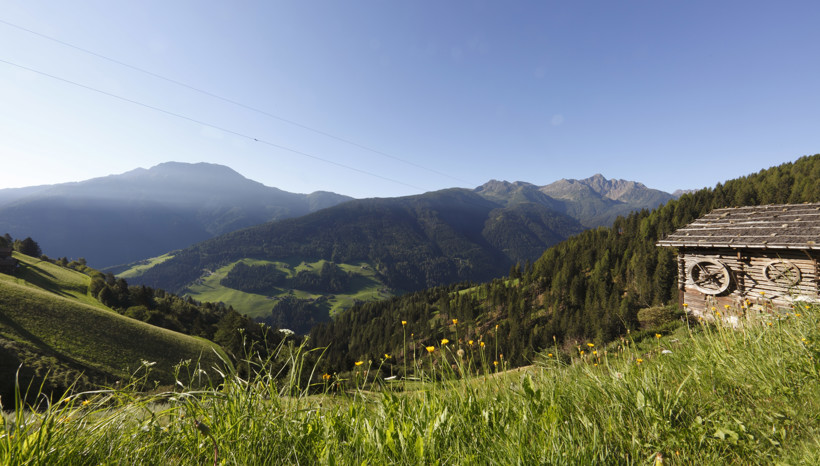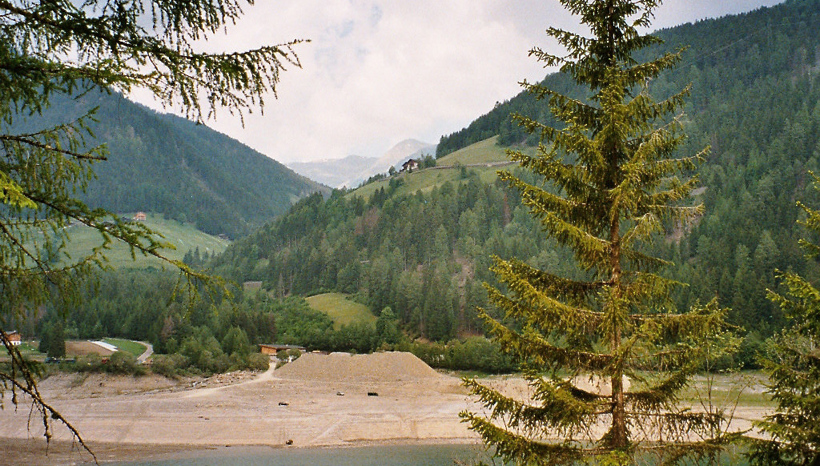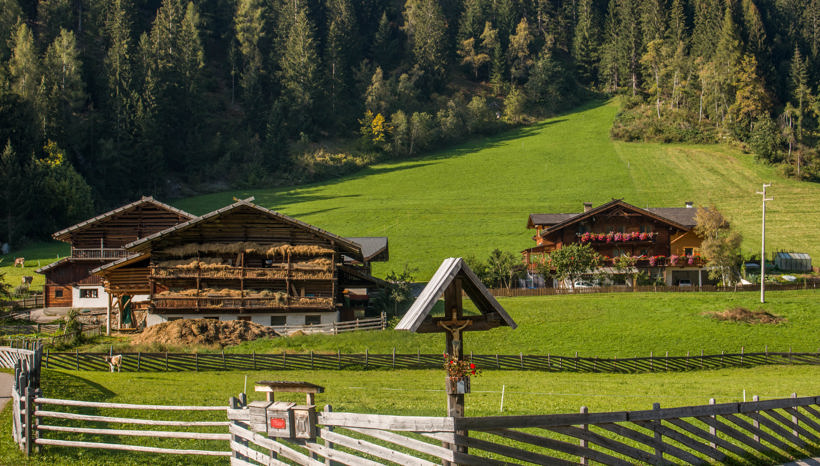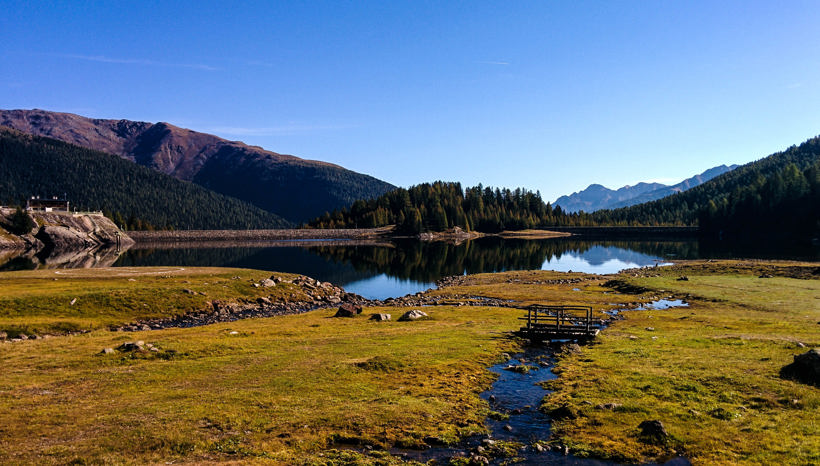 Winding hiking paths and bike trails across deep forests and flowering Alpine meadows; rustic villages and houses burned brown by the sun that are carefully maintained by their owners; old customs, public holidays with typical costumes, yodellers and "Schuhplattler" dancers… in Ultental, untouched nature, love for traditions and authenticity set the tone.
In parallel with the valley of Vinschgau, the valley of Ulten is 40 km and goes from west to east, following the course of Falschauer river, flowing into Etsch river near Lana. The villages of St. Gertraud, St. Nikolaus, Kuppelwies, St. Walburg and St. Pankraz are located on the narrow valley floor.
Single scattered settlements and traditional farms mainly nestle alongside the sunny slopes of the valley. Also, several artificial lakes characterise the natural scenery, such as the Zoggler reservoir near St. Walburg or Lake Weißbrunn at the end of the valley.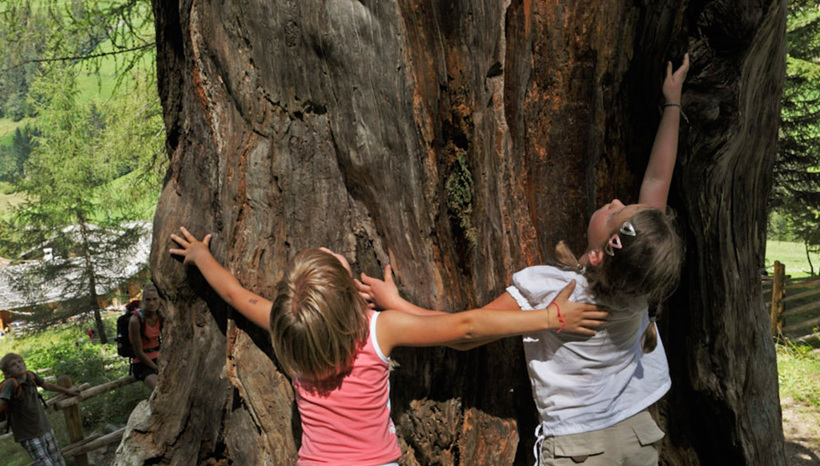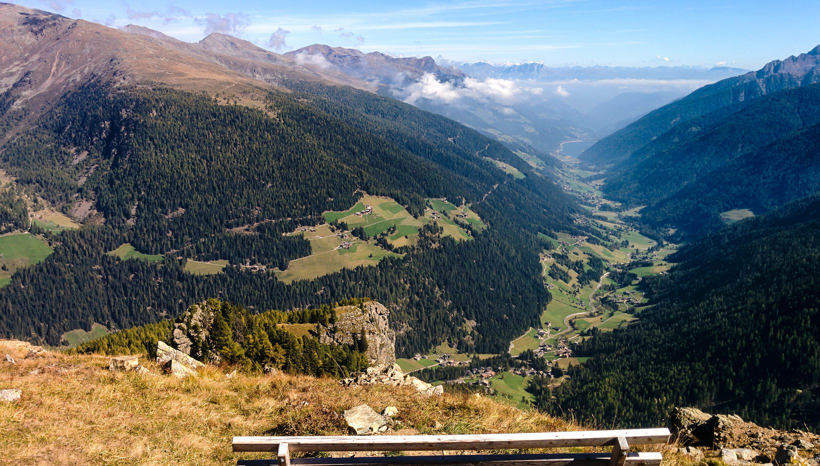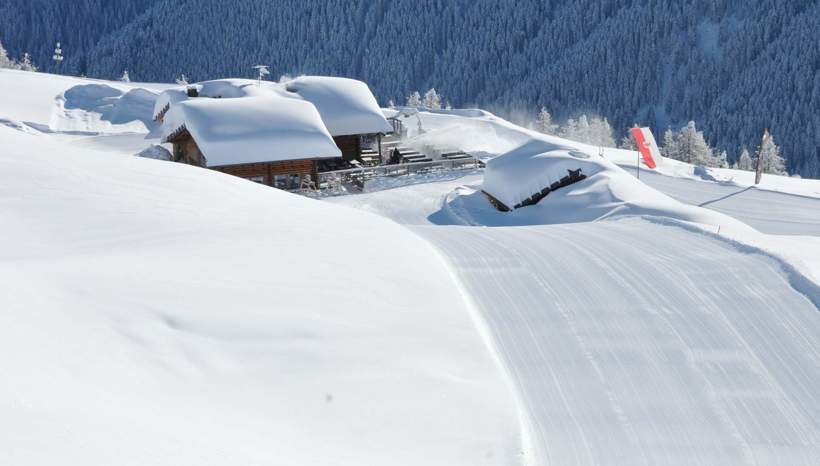 Holidays with a unique natural landscape
Ulten is that fascinating because of its genuineness, its authenticity and the impressive nature of the valley to the neighbouring Deutschnonsberg and up to the peaks of Ortler Group. The end of Ultental Valley is also part of Stilfserjoch National Park.
Moreover, you can discover one or two attractions, such as the ancient larches, the National Park house Lahnersäge or the Ulten Valley museum?
Holidays in Ulten provide plenty of opportunities to slow down, to enjoy the landscape, to go on beautiful hikes and to explore the rural culture. In winter, there is Schwemmalm ski area in the middle of the valley, that can be reached by cableway starting in Kuppelwies.