Holidays in Lana
The vicinity of this village near Meran is probably the largest orchard throughout South Tyrol, full of blossoms, countless apple trees, cypresses and many other plants.
Located between Meran and Bozen, Lana forms the gate to the south together with its neighbouring villages. In the north the area is protected by the mountains of Texel Group from cold winds, in the south however it is open. Therefore Lana, Völlan, Vigiljoch, Tscherms, Burgstall and Gargazon are blessed with are very mild climate and you can enjoy pleasant holidays in the middle of fruit orchards and vineyards already in spring.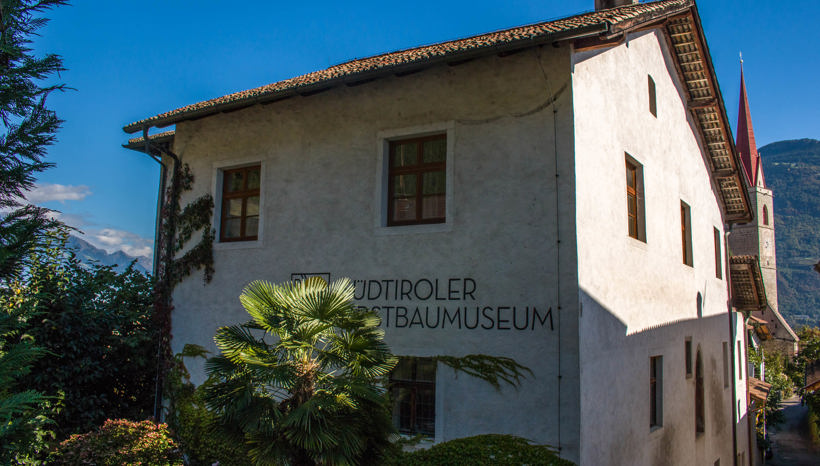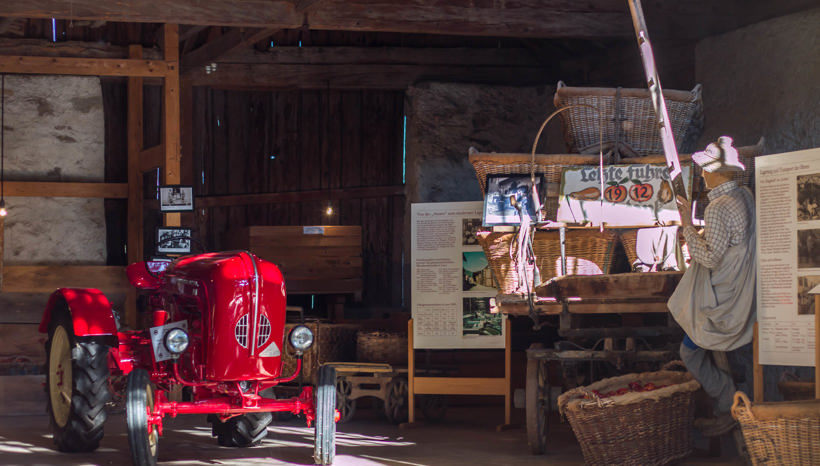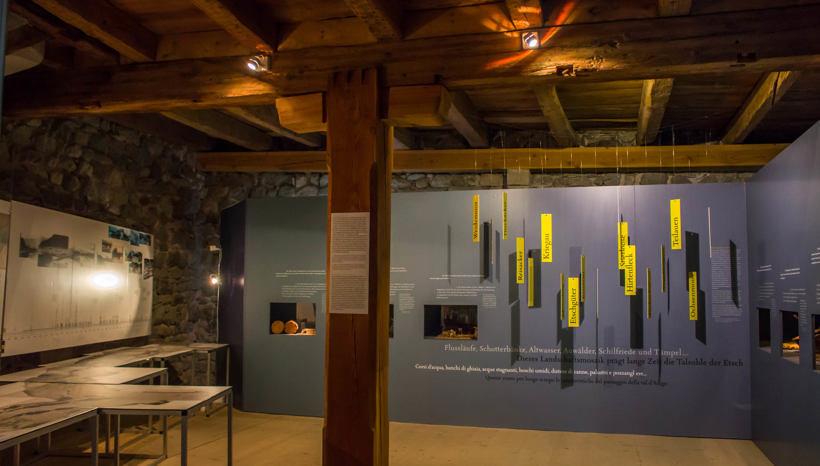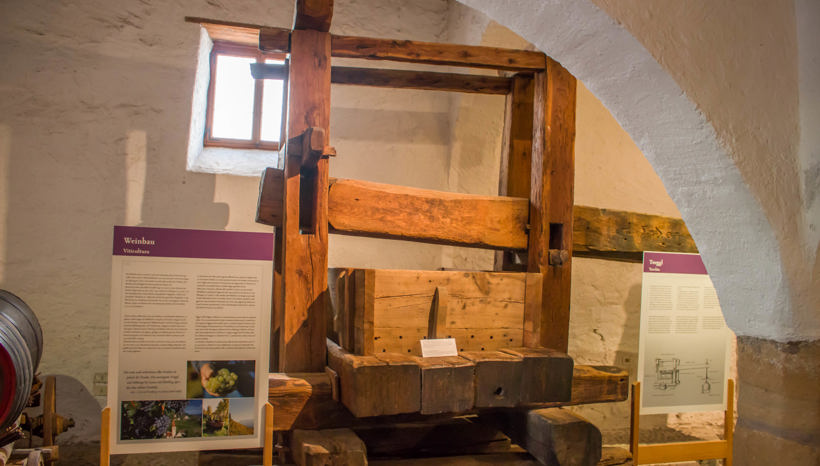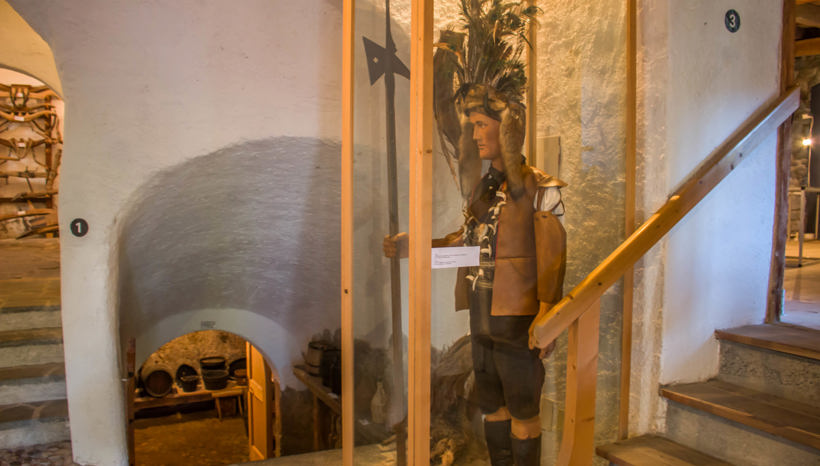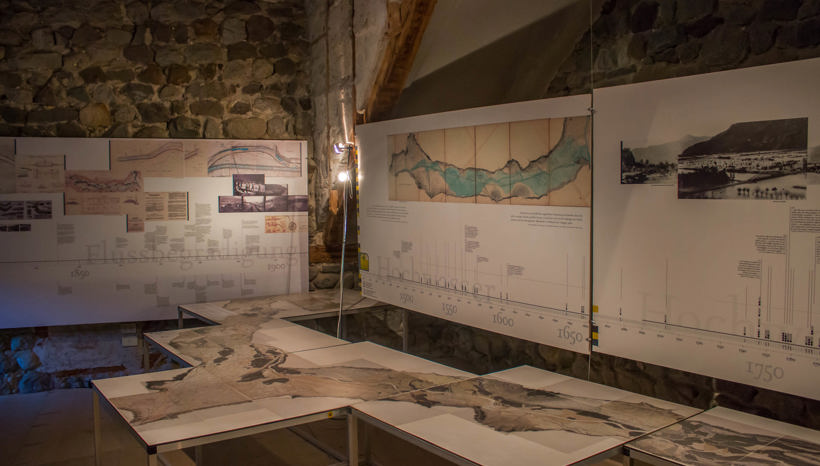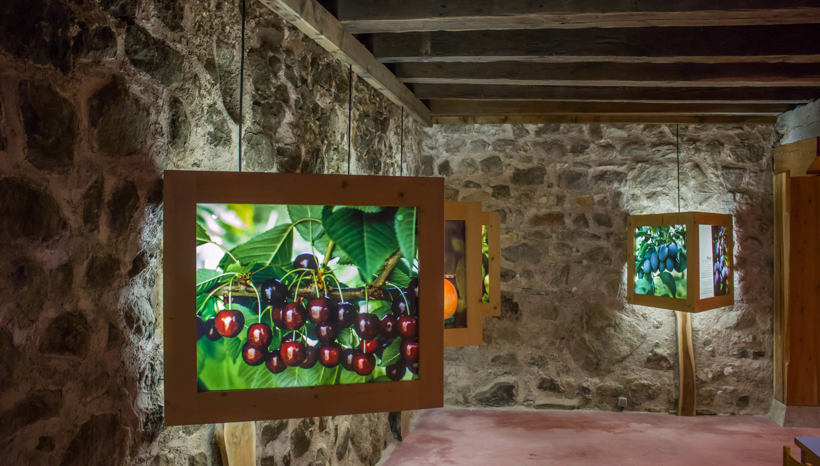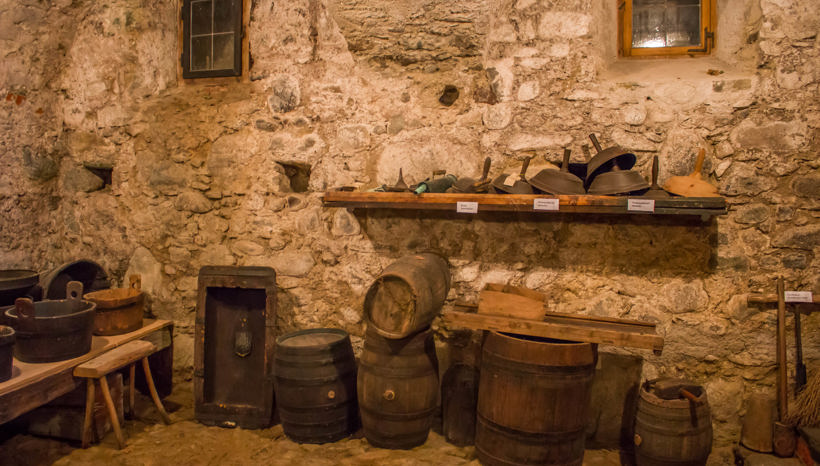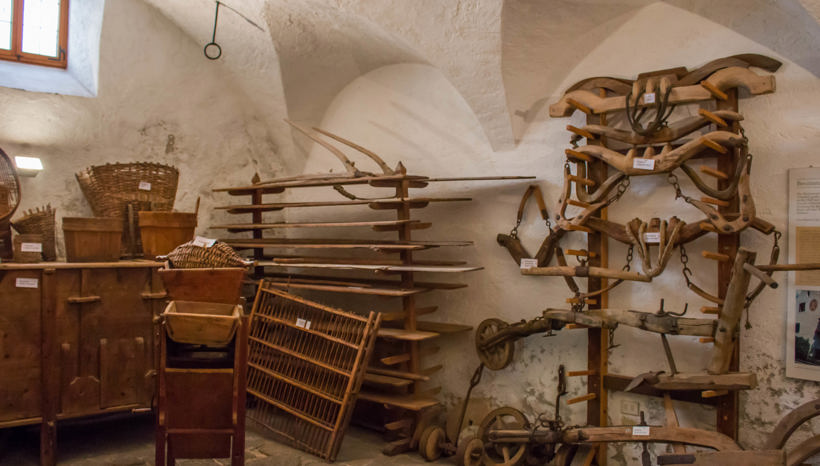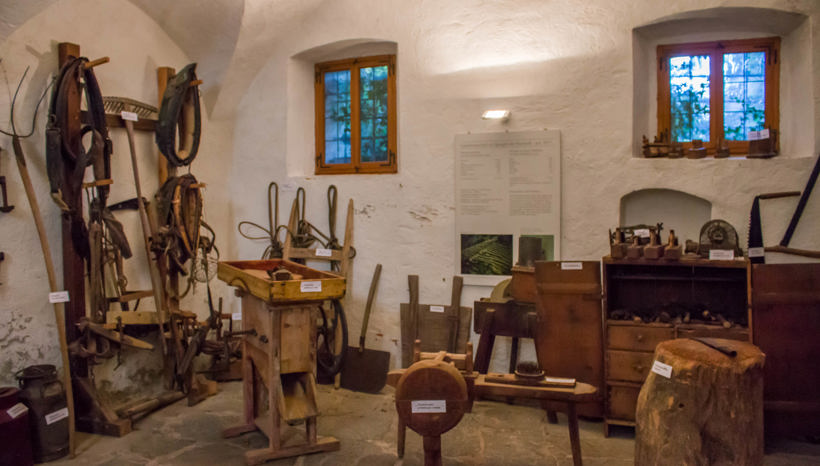 Fruit-growing area no. 1
Many hours of sunshine are the main reason, why Lana is known throughout South Tyrol as the "apple municipality no. 1". Wide fruit orchards characterize not only the townscape, but also the inhabitants' everyday life and the guests' vacation days. In spring the most beautiful hiking trails lead through blooming apple orchards.
Here and there you will see mysterious castle ruins, embedded in the hilly landscape. Today, many of them are open to the public, for example Larchgut. Here you will find also the South Tyrolean Museum of Fruit Cultivation, exhibiting rural tools, including the oldest wine press of the region, dating back to 1570. Beyond that, you can learn more about fruit cultivation and get to know interesting details about wine.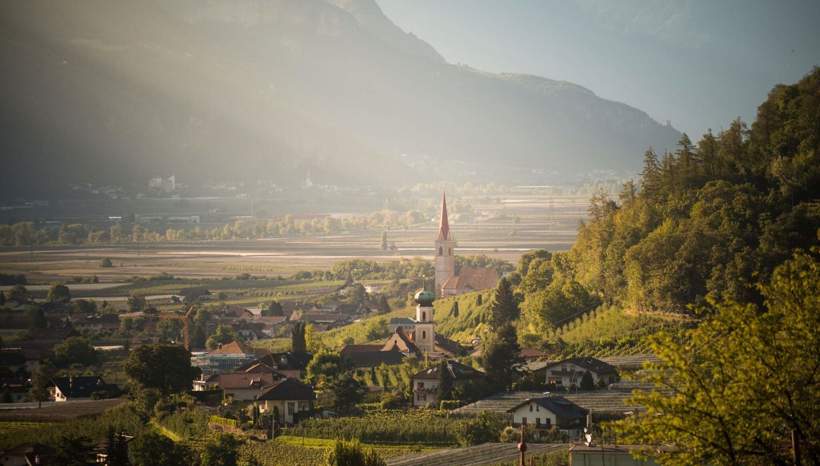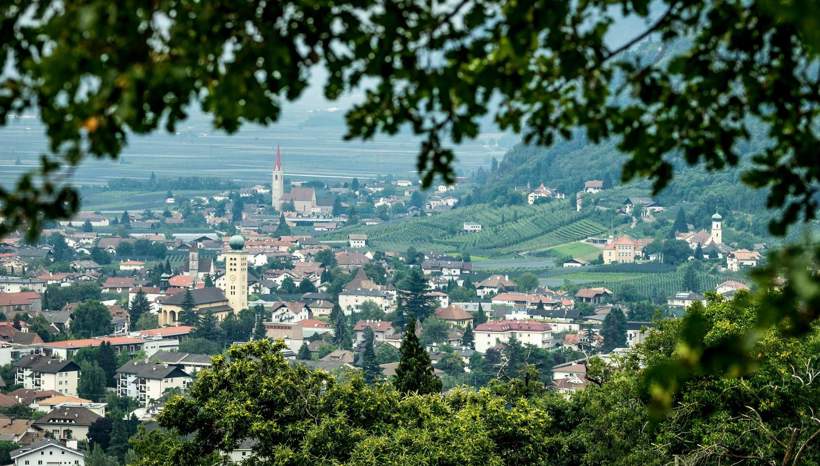 Recreational activities
With numerous churches, chapels and monasteries, Lana is also a culturally interesting place, where you can discover a lively village life and a multitude of sights and cultural events.
A special tip for lovers of art and culture is the parish church in the district Niederlana. From the outside, it appears quite simple and undecorated, but inside there is a 14 m high winged altar, the highest one in the Alps, decorated with partly life-size sculptures.
Also, active holidaymakers will look forward to countless activities in Lana. For example, they can go the outdoor swimming pool, the riding stable or to the 9-hole golf course.
Selected accommodations in Lana