Holidays in Lana
Lana and its neighbouring villages combine Mediterranean ease and Alpine authenticity. At the gates of Meran, they invite you to an eventful holiday between orchards and forests, between experiencing nature and enjoying culture.
Lana, Völlan, Pawigl, Vigiljoch, Tscherms, Burgstall and Gargazon are located in a particularly sunny and varied region, protected from cold winds in the north by the Texel Group and open to the south. The bond between the country and its people is noticeable everywhere.
Lana connects
From the apple orchards in the valley up to the forests of the Vigiljoch, Lana offers a varied landscape that invites you to sporty discovery tours: from flower walks to bike tours, from snowshoe hikes to downhill skiing.
Lana not only combines different altitudes, but also nature and culture, tradition and modernity. Churches worth seeing and lively alleys, great events such as "Lana in bloom" or "LanaLive" and culinary specialities from wild herbs to chestnuts are a delight for guests and locals alike.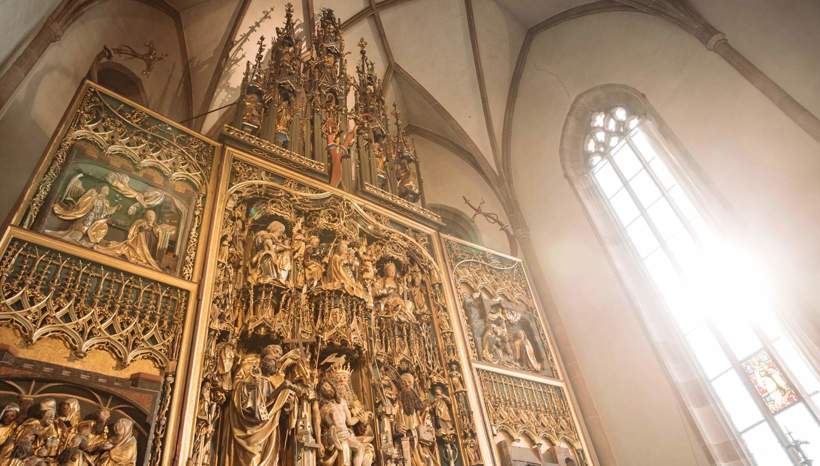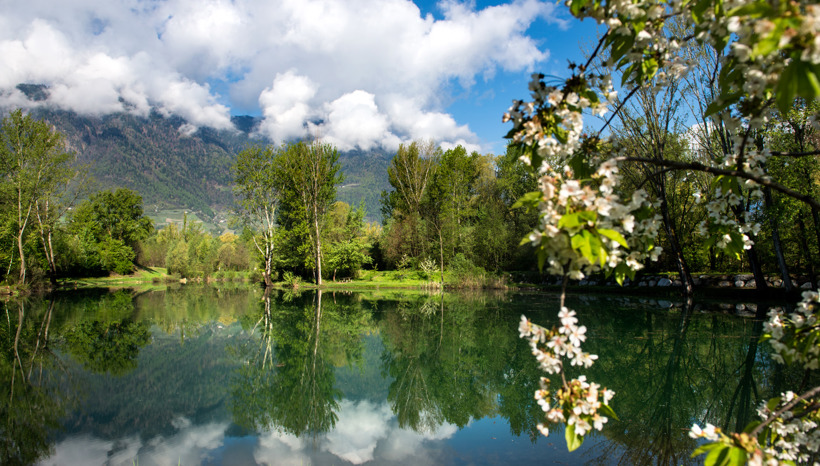 Nature and culture
Lana is the largest and oldest apple-growing municipality in South Tyrol. Thanks to the mild climate and the many hours of sunshine, the apple trees here start to blossom particularly early. Then, active holidaymakers can experience a magical sea of blossoms in white and pink during hiking and cycling tours, horseback riding or a game of golf.
The numerous churches and monasteries, castles and manor houses fit perfectly into the enchanting landscape. In any case, the South Tyrol Museum of Fruit-Growing in the estate Larchgut is well worth a visit. During a guided tour of the parish church you can also admire the magnificent late Gothic winged altar by Hans Schnatterpeck.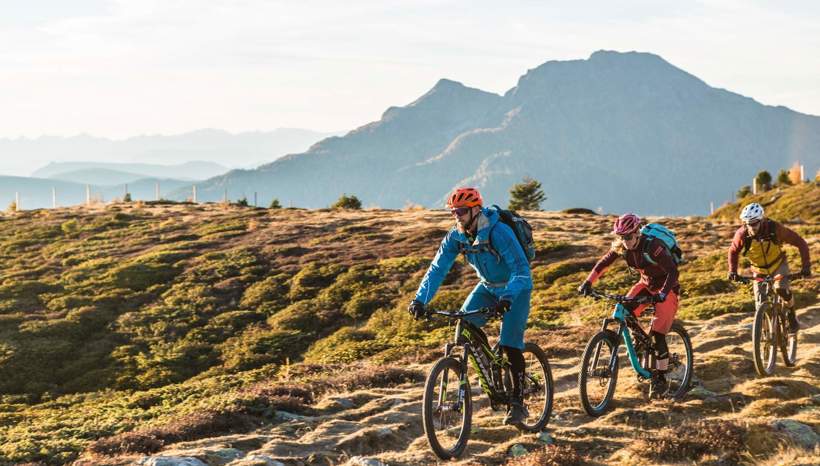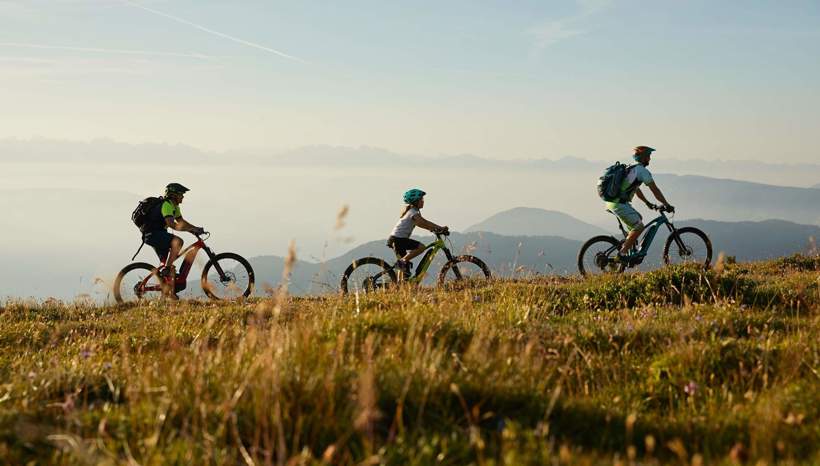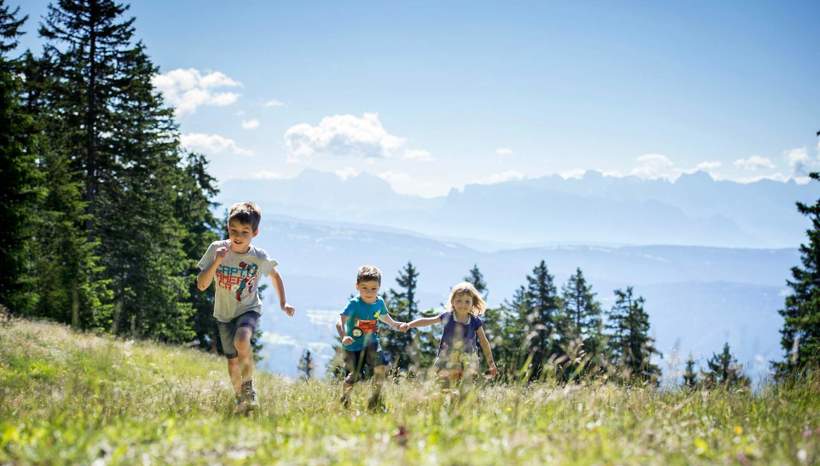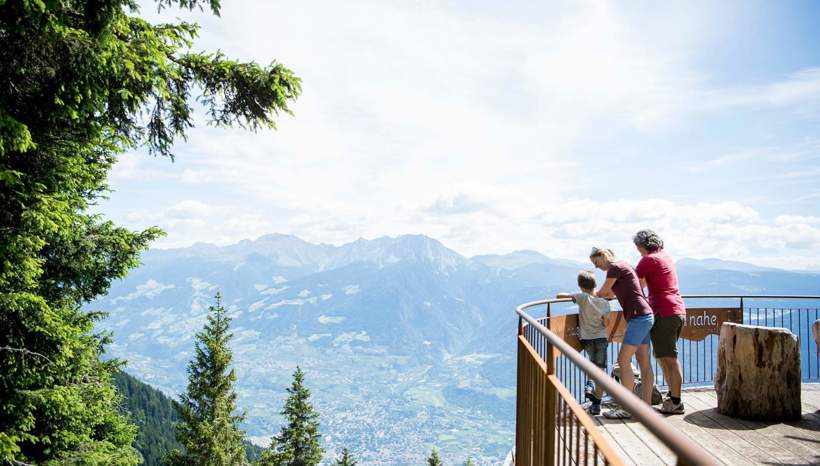 Car-free Vigiljoch
On the Vigiljoch, Lana's local mountain, there is another beautiful church: St. Vigilius. However, Vigiljoch is best known as a family-friendly hiking and skiing area, which can be reached from Lana by cable car in a few minutes and is part of the Ortler Skiarena.
From hikes on the so-called "Waalwege" (paths alongside the old irrigation channels) and through blossoming alpine pastures to mountain and racing bike tours: In Lana and the surrounding area, there is a wide range of activities for active holidaymakers. Great for all sportsmen: The outdoor sports season starts early in the year here - as does the apple blossom.