Holidays in Dorf Tirol
Dorf Tirol near Meran attracts with many particularities: the unique beauty of the landscape all around, its cultural and historic importance and the vast range of activities and sports you can do between Mediterranean plants and mountains. The area around the villages is full of lush fruit trees and vineyards, growing optimally due to the about 300 sunny days per year.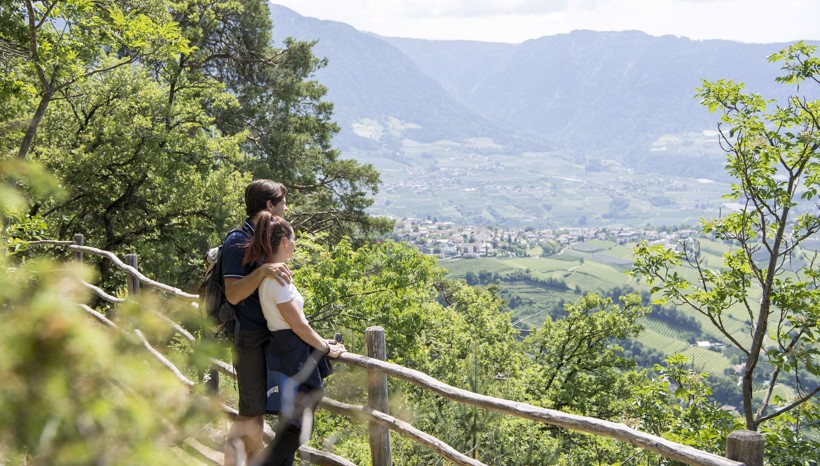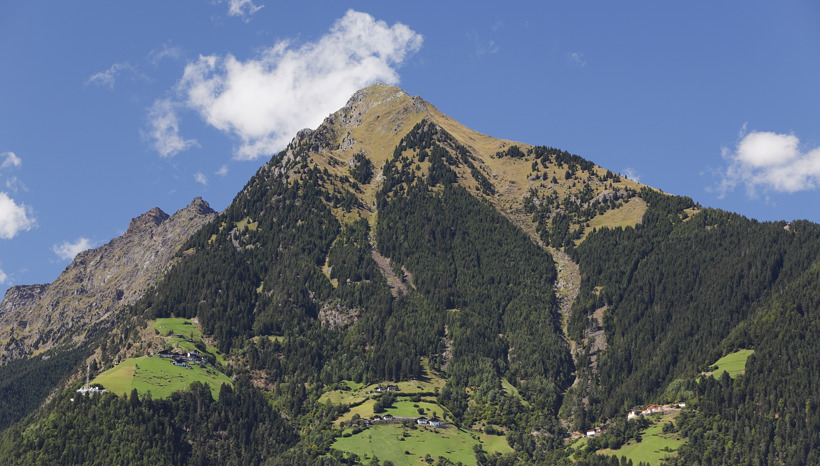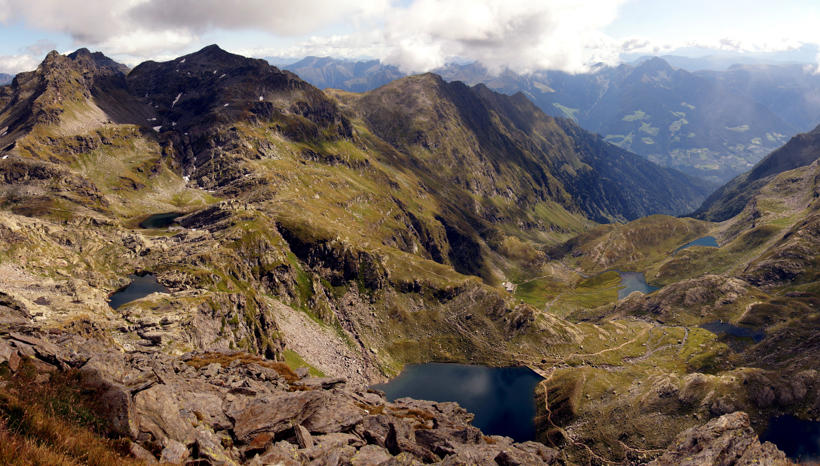 The holiday resort Dorf Tirol is located on a sunny panoramic hill above the city of Meran, at the foot of Mt. Mutspitze. The municipal district goes from Zenoberg, bordering Meran, to the peaks of Texel Group.
You can make a pleasant walk around Dorf Tirol and explore the idyllic vineyards, go upwards with the cableway to see the "Muthöfe" farms – some of the highest mountain farms of the region, which still are cultivated, or do a challenging tour to the summits of Texel Group. The alpine hiking area with the Sprons Lakes is connected to the village via the Hochmuth cableway. Countless promenades and thematic paths offer beautiful hiking possibilities.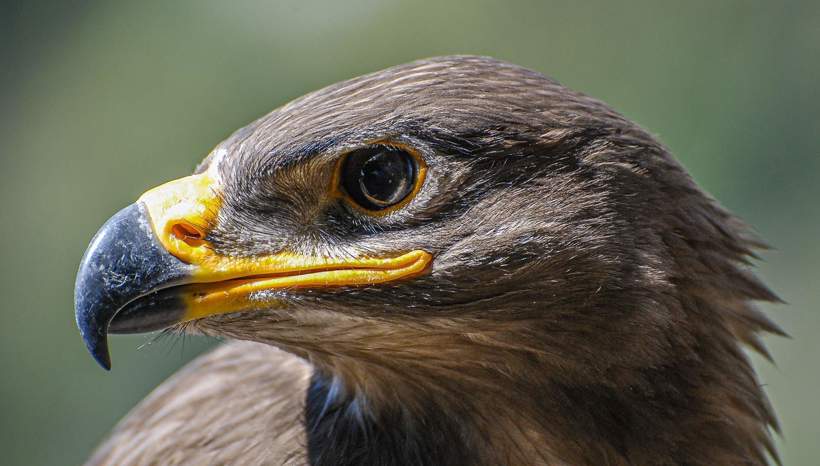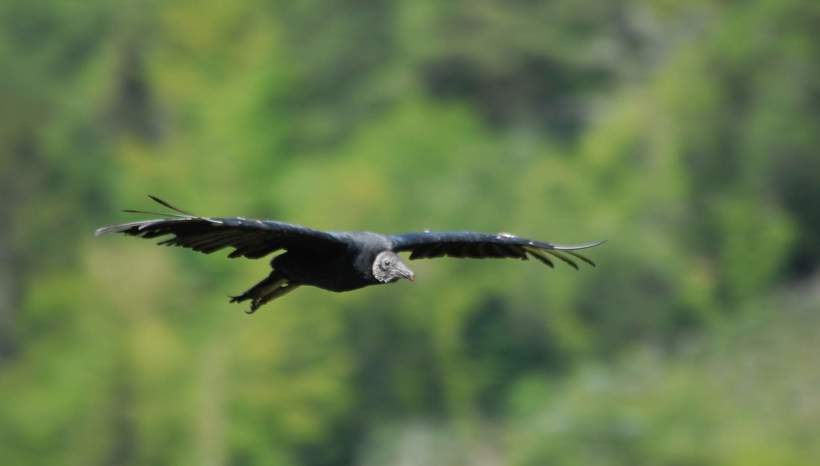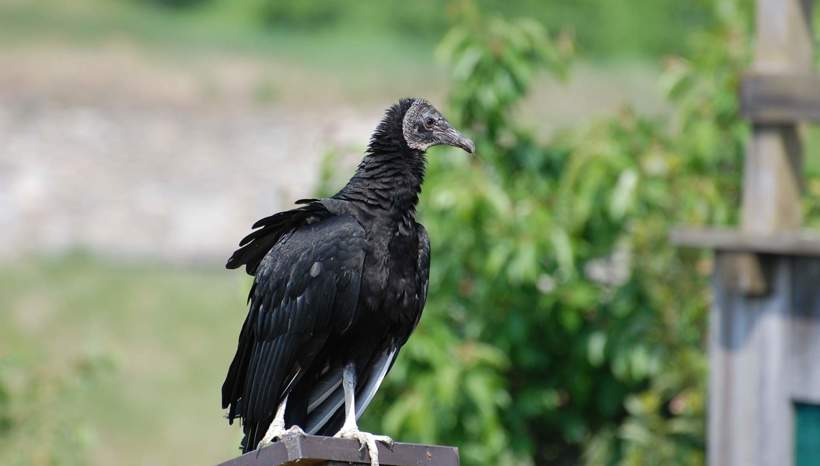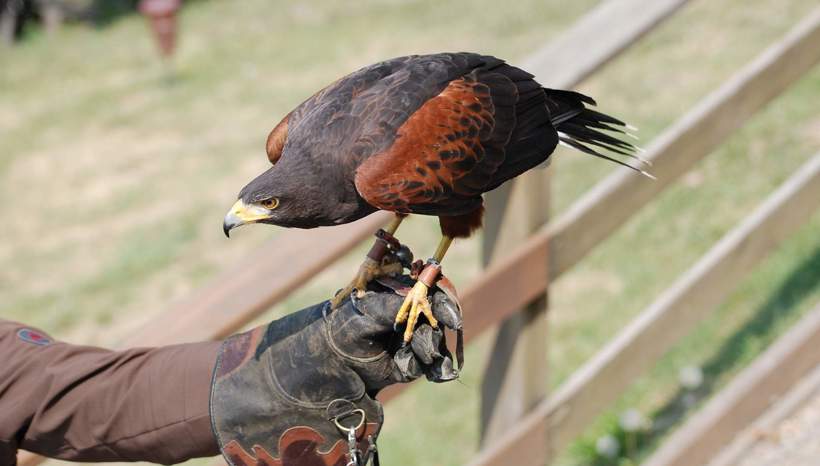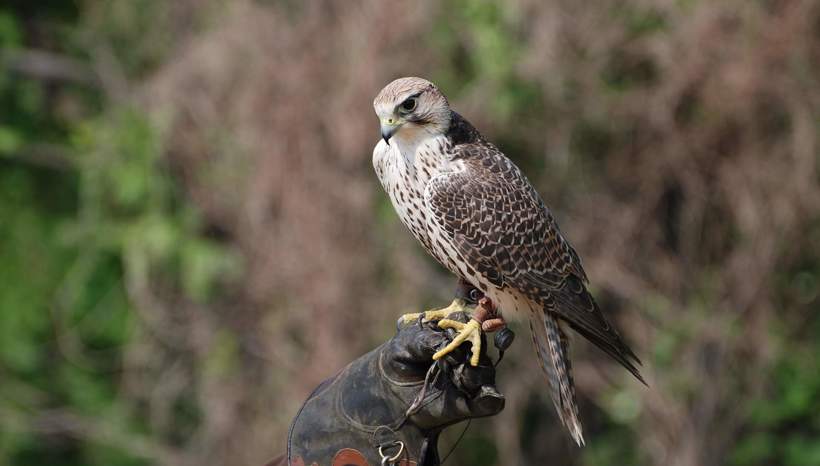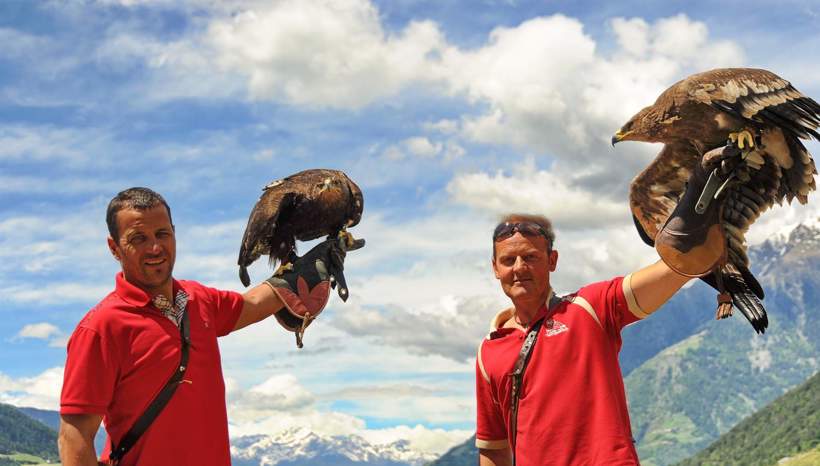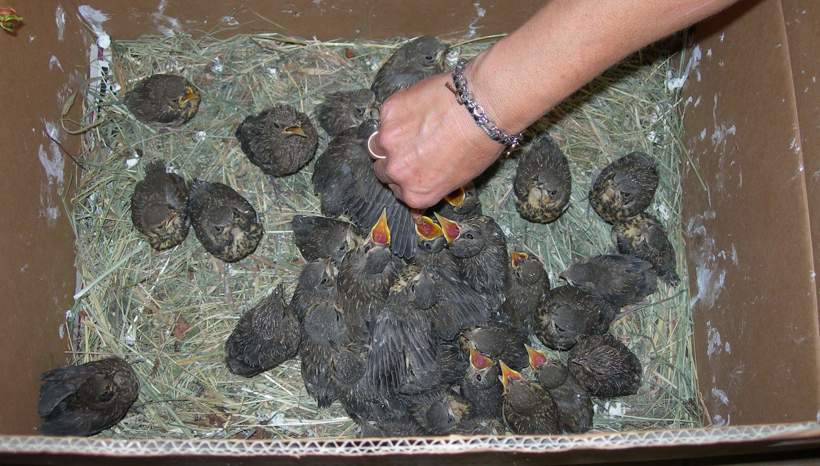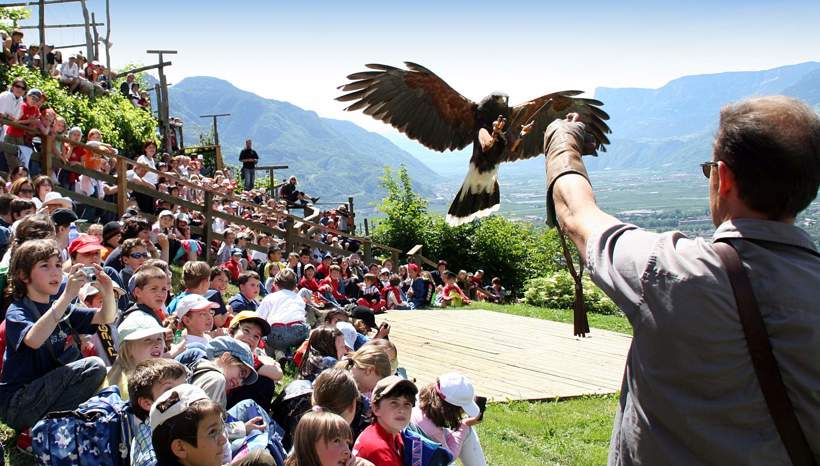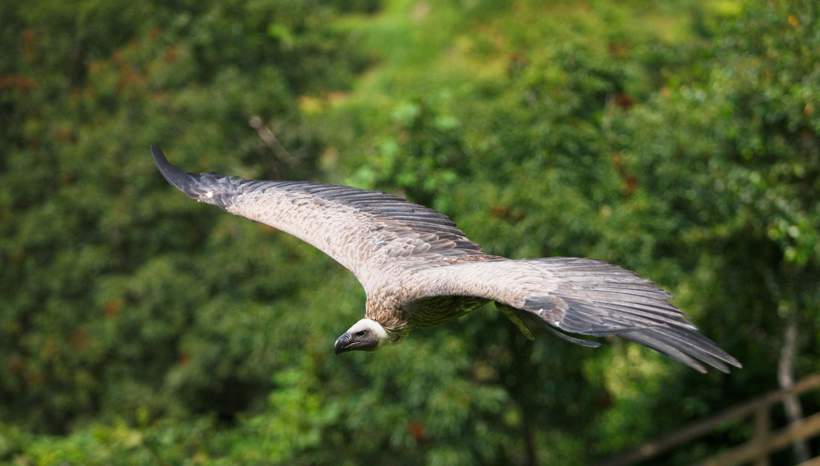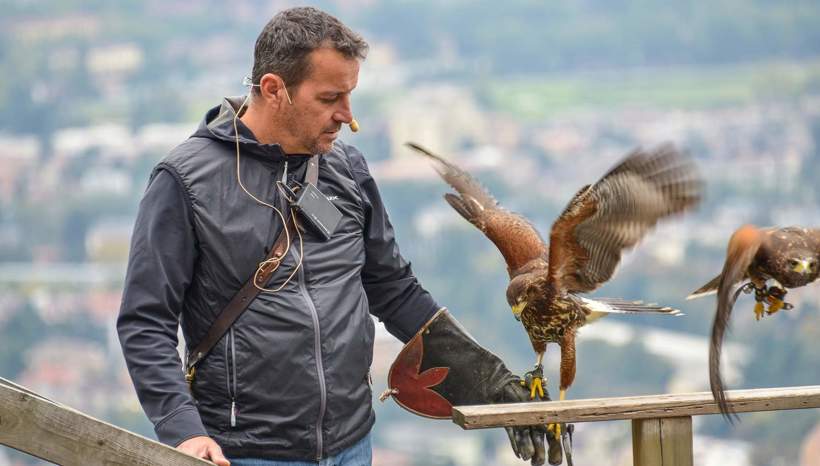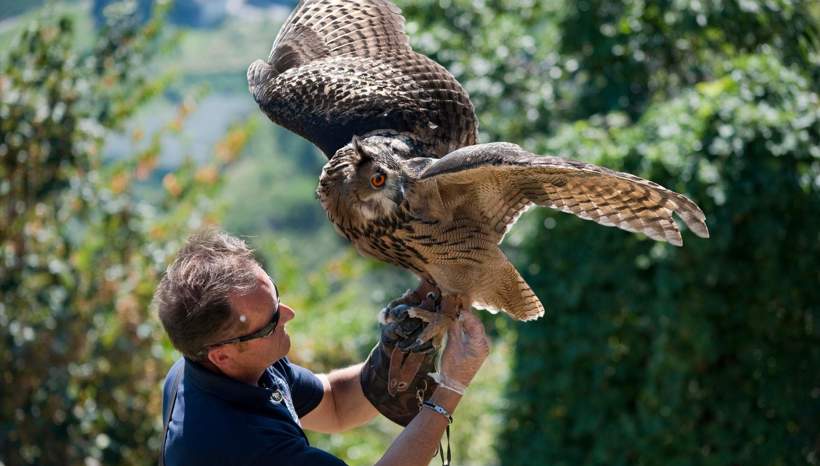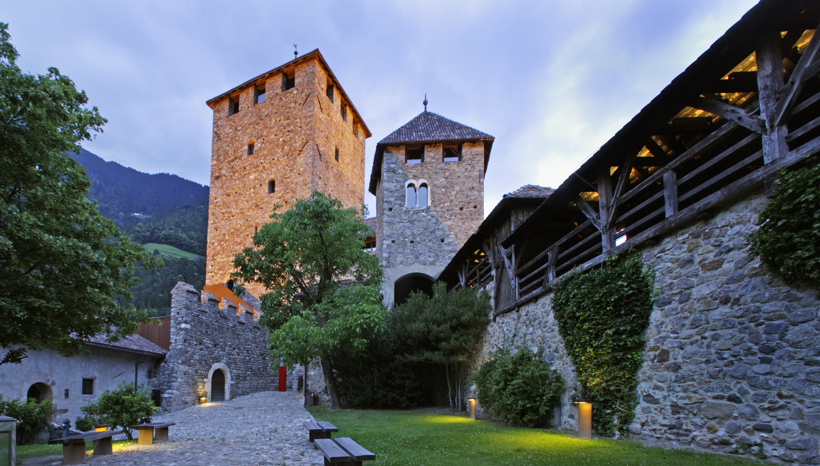 Tyrol Castle
In the past, Dorf Tirol was a quite important village, because the counts of Tyrol built their parent house here, which finally gave their name to the whole province. If you are interested in the history of this region, you should not miss a visit of Tyrol Castle with a special museum for cultural and provincial history.
Family holidays in Dorf Tirol
Making a stroll to the hills around Dorf Tirol, you maybe will see some known and unknown birds. No wonder, because there is a special care centre for ill birds and threatened species. Twice a day, there is an air show with eagles, buzzards, falcons, owls and other birds. Explore the thrilling world of these libertarian creatures!
Selected accommodations in Dorf Tirol