Holidays in Laurein
Laurein is a village in the area of Meran and environs, surrounded by woods and meadows and crossed by streams, at 1150 meters above sea level on Deutschnonsberg.
Laurein is an old mountain village nestled on soft southern slopes and characterised by nearly untouched natural landscape.
Who chooses Laurein for his summer or winter holidays, will feel as if joined a fairy tale. Laurein lies between Val di Non and Ultental, from where you can enjoy splendid views over the Brenta and Maddalene Group, Presanella glaciers and even on the famous Rosengarten. From a hill a bit above Laurein, that is also called "Hea", you can see the typical red-coloured Mt Rosengarten in the evening.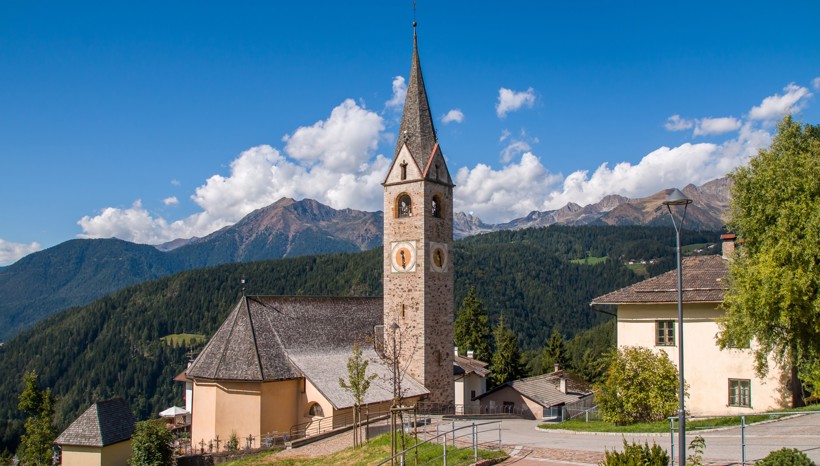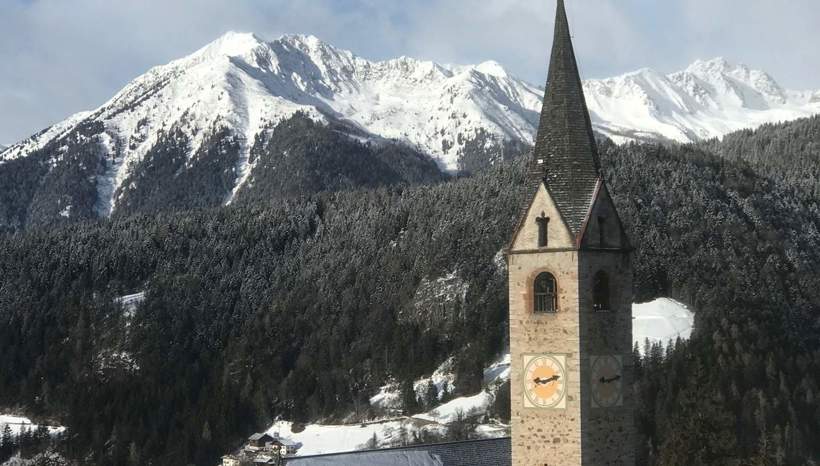 Historical farms & varied leisure activities
Laurein is famous not only for its mountain world, but also for its century-old mountain farms, through which you can discover the history and traditions of this area. In the historical centre of Laurein, there is the late-Gothic parish church consecrated to St. Vitus.
In Laurein, you will experience rural life in South Tyrol, as it was in former times – a place that is ideal for regenerating and enjoying the silence of nature.
Active travellers will look forward to magnificent hikes as well as to hiking and MTB tours with a unique panoramic view. In winter, skiers, cross-country skiers and snowshoe hikers will feel like in paradise.
Obviously in this area you can also make a culinary discovery tour in Laurein and surroundings. In spring, for example, there are the famous "Dandelion Weeks", where you can taste extraordinary and healthy dishes with dandelion.