Holidays in Proveis
At 1,420 meters above sea level lies Proveis, the highest village in Deutschnonsberg-Val di Non. The views that you can enjoy here during a hike or bike tour are unique.
Proveis is occasionally called the "quiet village" as the landscape is still intact and not a victim of mass tourism yet. Among the town's streets, you can still feel the authenticity and originality of a rustic mountain village.
Until 1198, Proveis could only be reached via Trentino. Today, there is a tunnel from Ultental Valley to the beautiful mountain village.
The village of Proveis is characterised by farms nestled among soft hills. A sight for culture fans is the neo-Gothic parish church in the centre, that was built by pastoral worker and politician Xaver Mitterer between 1870 and 1876. Inside it is decorated with precious paintings.
In the second half of the 19th century, Mitterer also founded a lace-making school for girls and a basket-weaving school for boys in order to counteract poverty in the area around Proveis. Later, the school become an "Imperial and Royal lacework school" with great prestige. In the 1960s, the school was closed. Today, the craft has again become alive and taught in the neighbouring Ultental valley.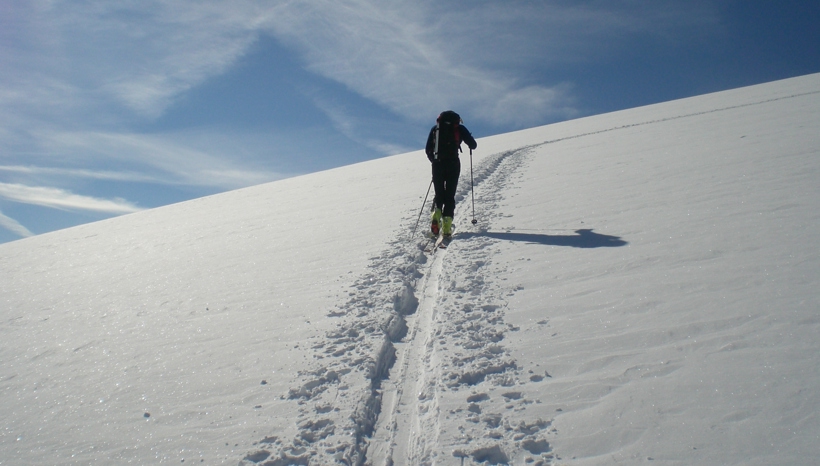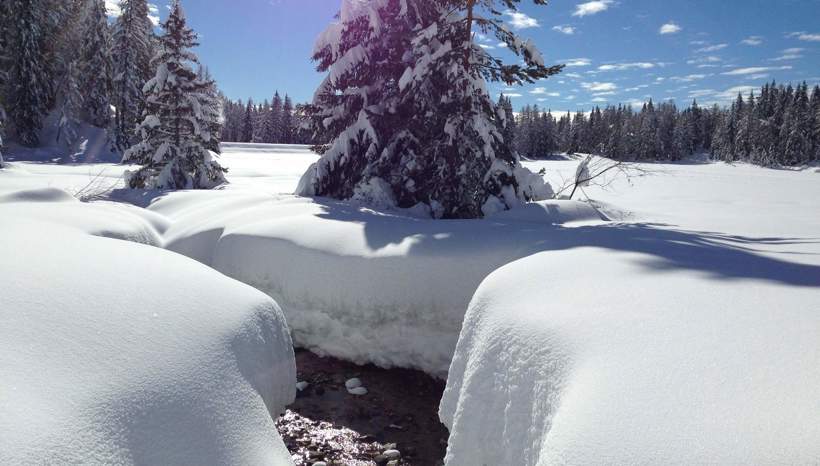 Adventure & pure nature in Proveis
The mountains around Proveis are, however, not the highest one in South Tyrol – nonetheless, the offer impressive panoramic views over Trentino. Moreover, hikers are offered countless tours and excursions; many of them are starting in the village centre.
The magnificent and nearly untouched mountain landscape can also be explored by mountain bike. Picturesque mountain lakes and huts are perfect for having a break.
The silence of nature around Proveis is unique also in winter. The snow-covered landscape has idyllic walking paths and toboggan runs. Ice-skating rinks are as well available and ski mountaineers are spoilt for choice too.