Holidays in Hafling
This village in the vicinity of Meran is also called the sun terrace of Meran and is the homeland of the "Haflinger" horses – a popular South Tyrolean horse breed, famous for their pretty blond mane. Therefore, Hafling is the perfect holiday resort for horse freaks and riders.
Also nature lovers, hikers and bikers will surely be satisfied, thanks to many rewarding tours and wonderful panoramic views. Hafling is located on a sunny high plateau, only 10 km from the spa town of Meran. The landscape is characterised by larch woods, birches, meadows and pastures.
In Hafling, you can enjoy dreamlike views of the South Tyrolean mountains: from Ortler and Texel Group in the west, to the Ötztal Alps in the north and to the Dolomites in the east.
A worthwhile destination is the church of St. Kathrein in der Scharte. Thanks to its exposed position, the church of the 13th century is a popular photo spot. In the vestibule, there are frescoes with representations of the life of St. Catherine. The plain, white interior also accommodates a Renaissance altar.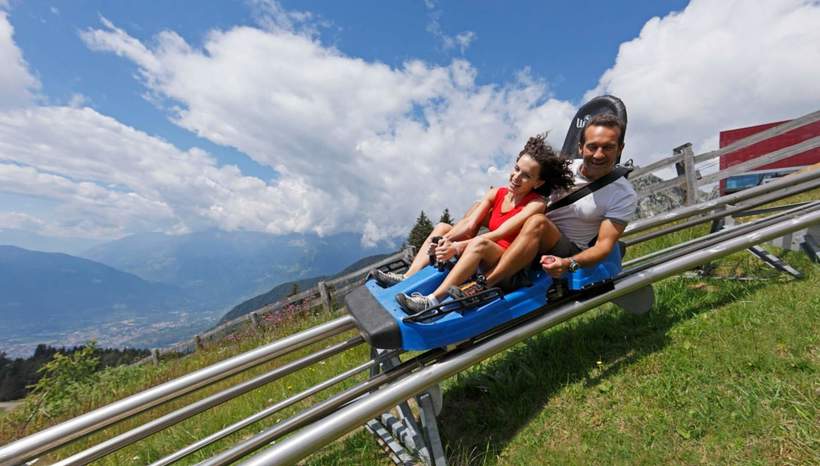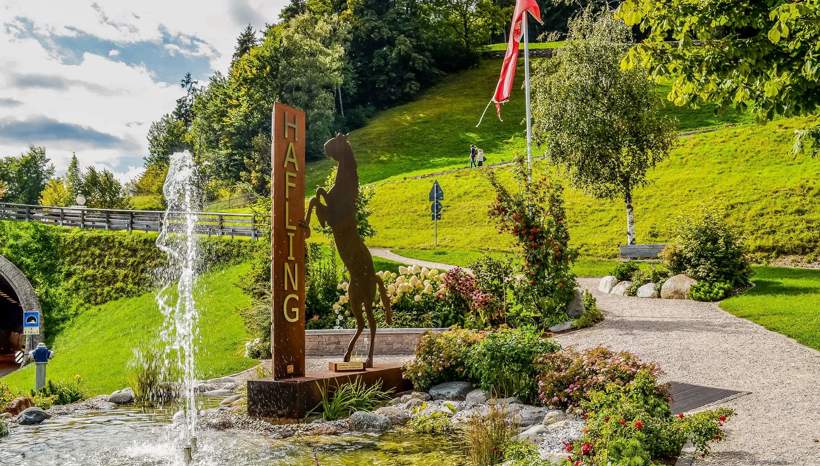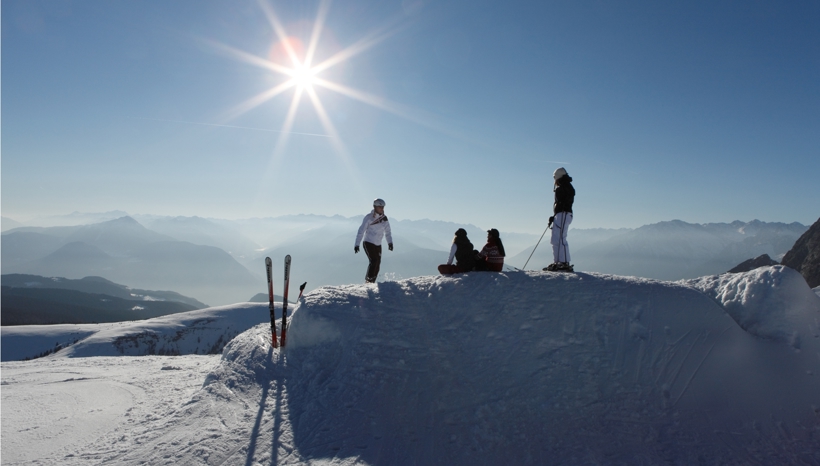 Activities during all seasons
Hafling is located a bit beneath the ski and hiking area Meran 2000. In summer it offers panoramic hiking trails, bike tours and varied activities, such as paragliding and the Alpin Bob toboggan run on rails.
One of the most popular summits near Hafling is Mt. Ifinger, reachable with a hike of 7 hours, including a short climbing passage. The ascent is quite exhausting, but worthwhile, because from the top, you have a unique and breath-taking view overlooking many parts of the South Tyrolean mountain world.
In winter, Meran 2000 becomes a family-friendly ski area with sunny slopes, inviting huts, winter hiking paths and much more.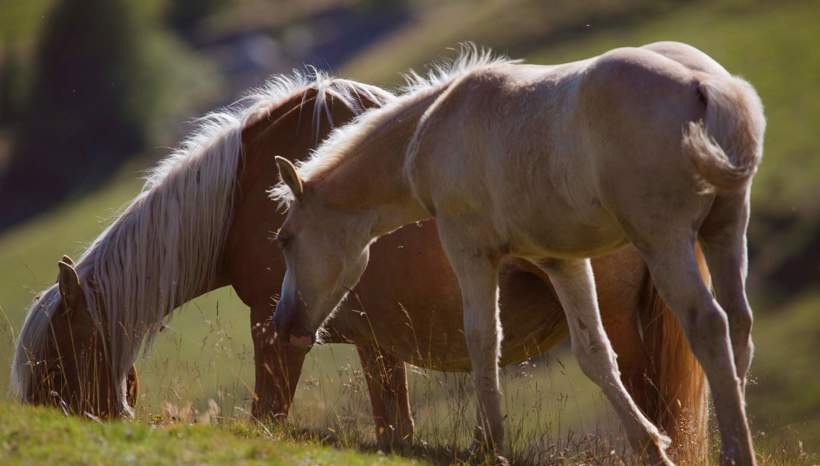 The South Tyrolean "Haflinger" horses
"Haflingers" are not – as one might think – the inhabitants of Hafling, but the blond horses native in Meran and environs. They are a special breed of horse typical for South Tyrol. Also, Norbert Rier, lead singer of the famous South Tyrolean folk music group Kastelruther Spatzen has some of these horses and made them popular also beyond the borders of South Tyrol. You should absolutely do a horse ride once you are in Hafling!
Selected accommodations in Hafling