Holidays in Tscherms
If you are looking for a quiet holiday, away from traffic and confusion of the bigger centres, but still want the comforts and advantages of a city, you can choose Tscherms.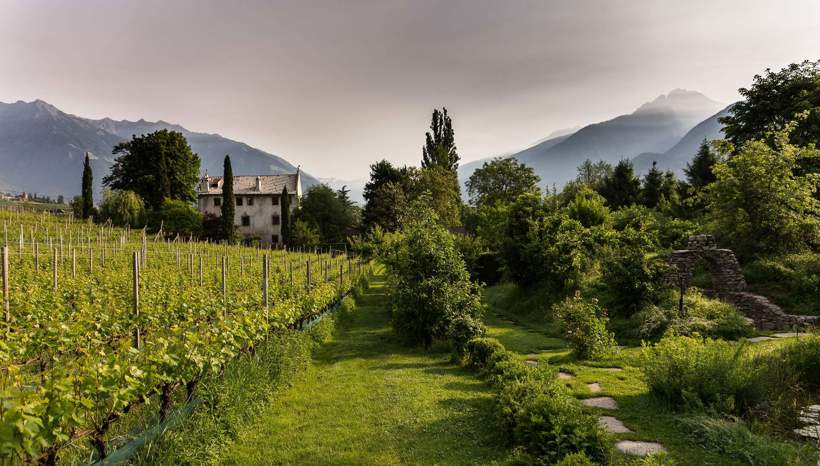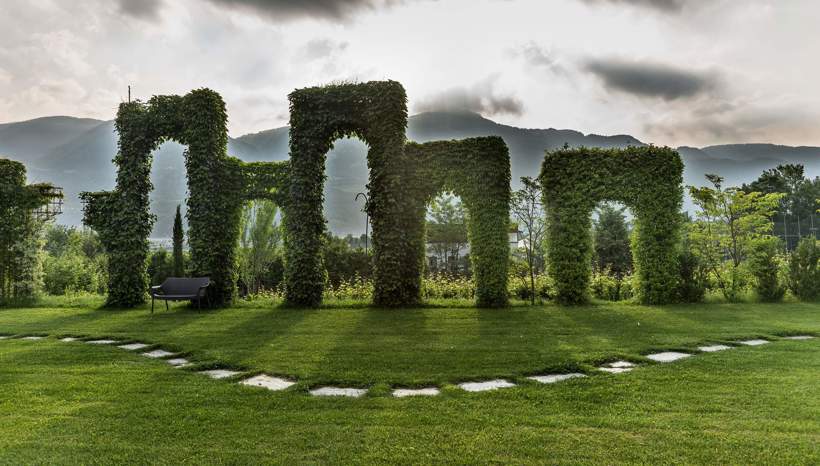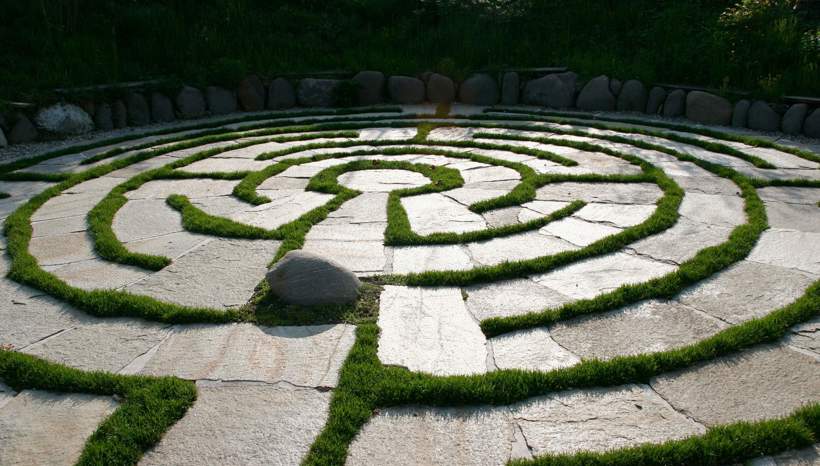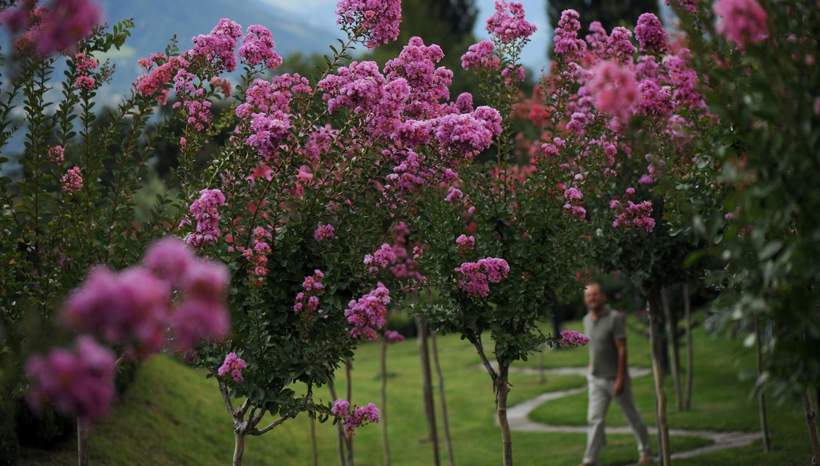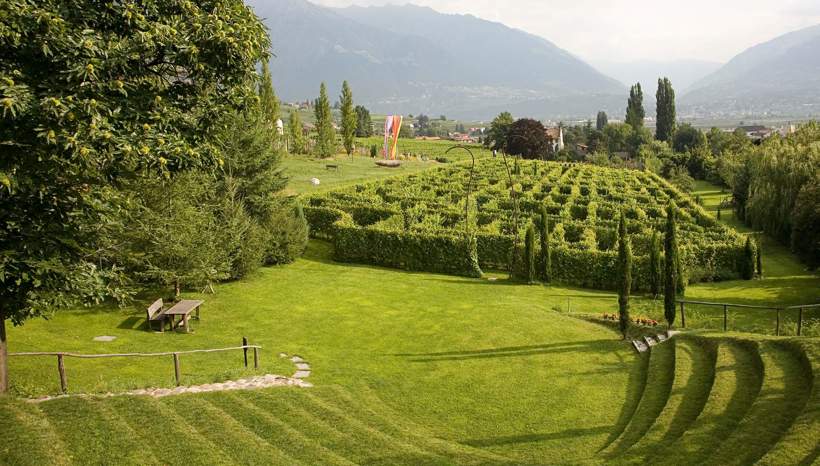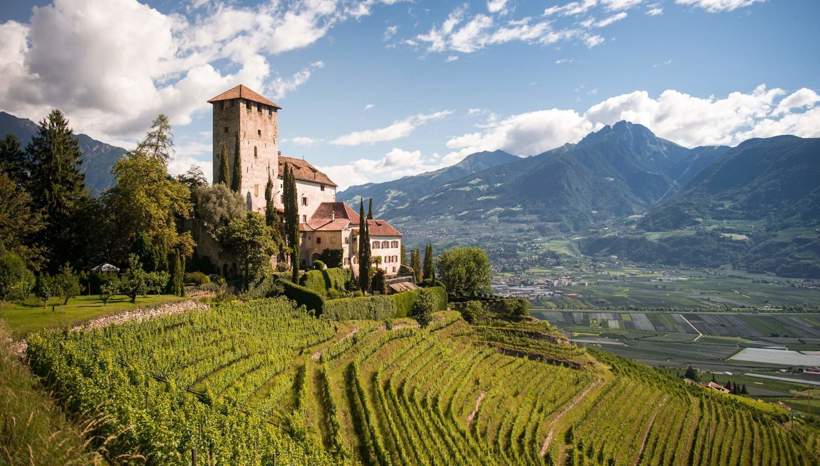 This charming village is surrounded by vineyards and fruit orchards, but is only 5 km from the lively and wonderful town of Meran.
A symbol of Tscherms is Lebenberg Castle dating back to the 13th century. The castle dominates the town from above, it has been renovated several times and is open for visitors today. Inside it has a beautiful French garden, a wonderful chapel and a courtyard, an armoury room as well as a hall of mirrors in the Rococo style.
Meran and environs is famous for its paths along old irrigation channels, the so-called "Waalwege" paths that run across meadows, fields and sparse forests. In fact, these paths are very popular with walkers and hikers. These paths are just perfect for discovering the wonderful natural landscape in the environs.
Wine lovers and gourmets should visit the labyrinth garden of Kränzel Winery. The botanical artwork fascinates both kids and adults and allows visitors to learn more about nature.
If you are looking for a simple holiday in close contact with nature, you will for sure love the village of Tscherms near Meran.
Images