Holidays in St. Walburg
The old and new timber houses are located on the green, partly densely wooded slopes and beyond the more than 3,000 meter high mountains of Ulten jut into the sky as foothills of the Ortler massif.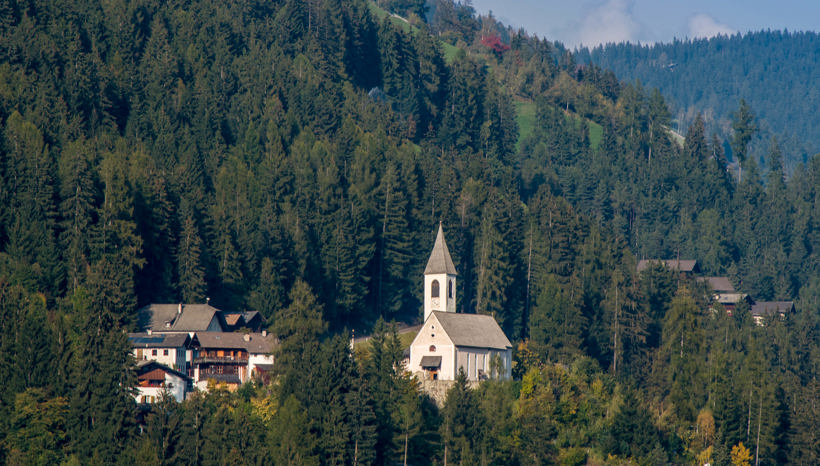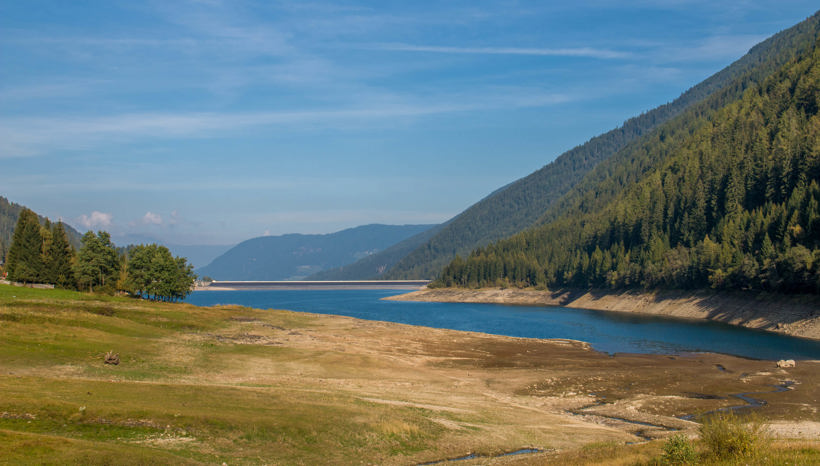 Those who are looking not only for tranquillity and nature, but also for originality will surely love Ultental Valley and its picturesque villages. St. Walburg is the largest village, situated at 1,190 meters above sea level more or less in the middle of the valley. Together with Kuppelwies, St. Nikolaus and St. Gertraud it forms the municipality of Ulten.
In the centre of St. Walburg there is a lovely church with walls dating back to the 14th century. Scattered all round you can find residential buildings and farms. Partly they are modern, partly constructed in a traditional way with shingle roof, wooden fronts and wonderful farm gardens. Another worth seeing sacred building is the Gothic style St. Moritz chapel located above the Zoggler reservoir and housing some old frescos.
The artificial, about 3 kilometres long water basin of Zoggler reservoir was erected in the 1950ies in order to catch the water of the local Falschauer river for electricity generation and flood protection.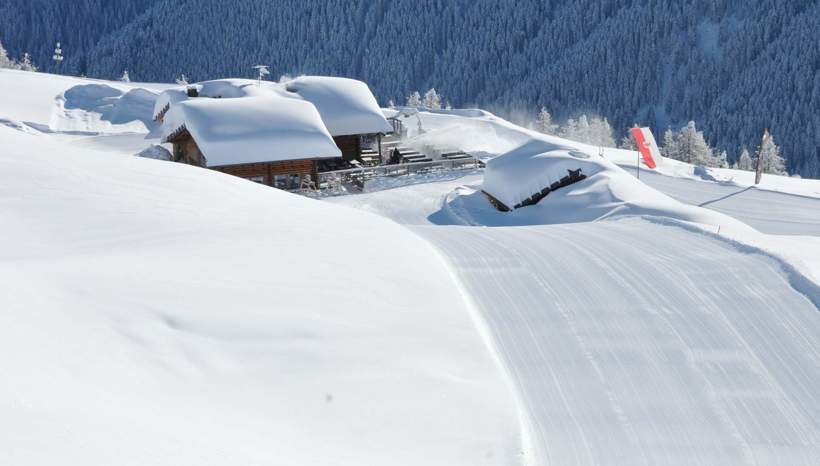 Sports & well-being
On the one hand sporting variety in and around St. Walburg is guaranteed due to the splendid mountain world inviting to make leisurely hikes, demanding climbs, mountain bike tours and other excursions. For instance the so called "farm trail" of Ulten enjoys great popularity. It leads from Kuppelwies – a hamlet at the farther end of the artificial lake – to St. Nikolaus, St. Gertraud and back on the other side of the valley. On the other hand in Kuppelwies there is also the valley station of the skiing area Schwemmalm with snow-sure slopes for the whole family.
Moments full of well-being and relaxation, however, are promised by Bad Überwasser bath near St. Walburg. The local source provides iron- and manganese-bearing water that has always been used for agreeable baths. Some years ago there was put up a lovely rest zone, where you can convince yourself of the good effects of the spring water.
Selected accommodations in St. Walburg