Holidays at Mt. Kronplatz
In the holiday region of Mt. Kronplatz everybody finds what his hearts desires, it does not matter if art and culture, nature or sports. Quiet places for those who prefer charging their energies and enjoying the alpine air, numerous outdoor activities for all adventure loving active vacationers, as well as interesting cultural events and points of interest offer you unforgettable holidays!
What activities does the Kronplatz region offer?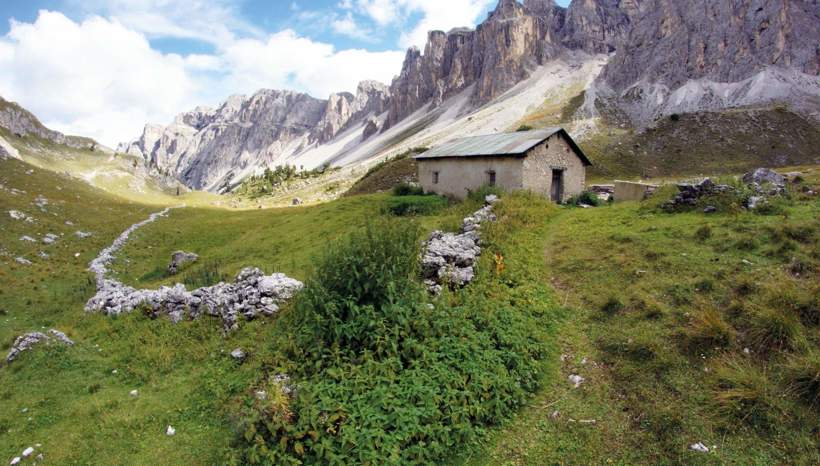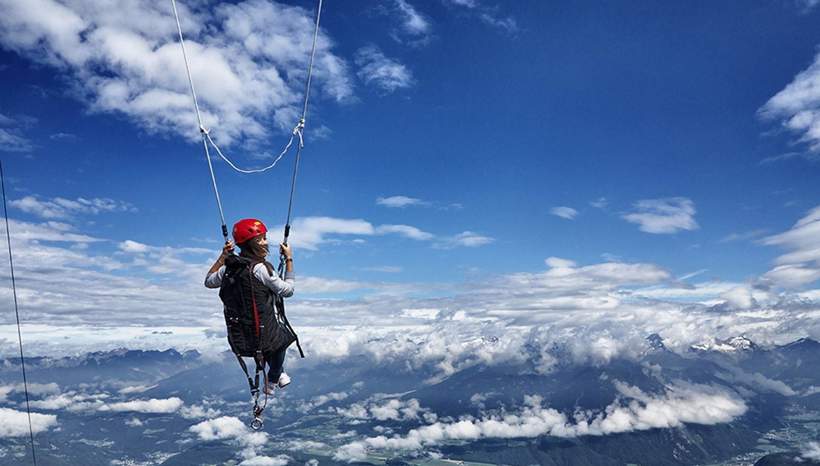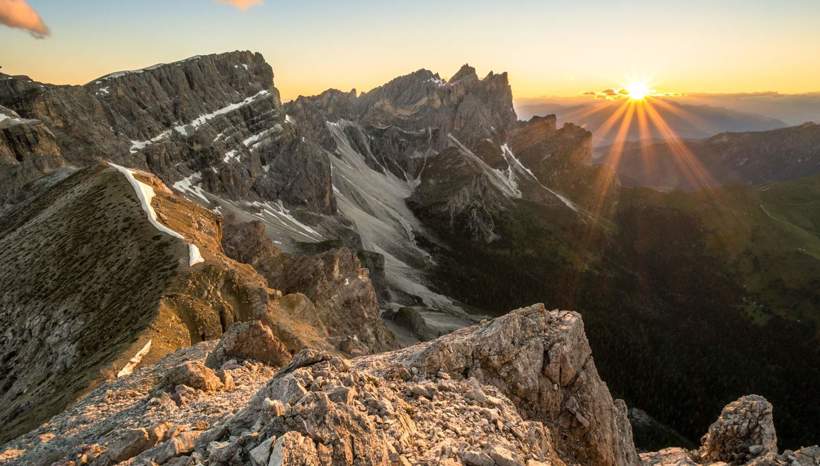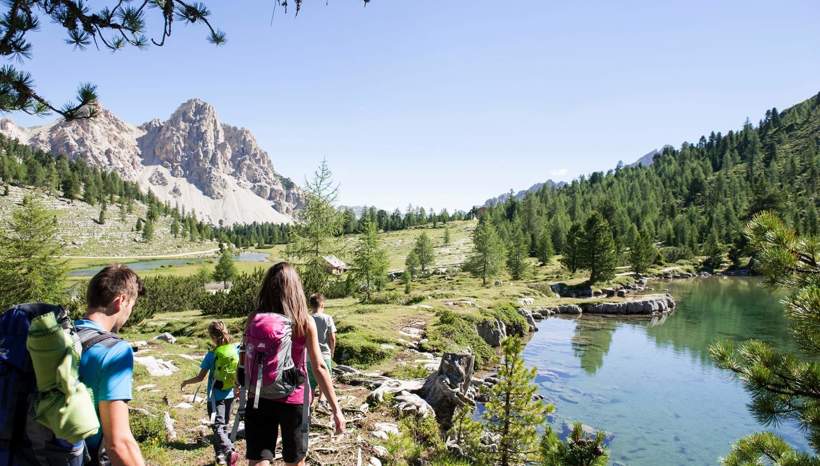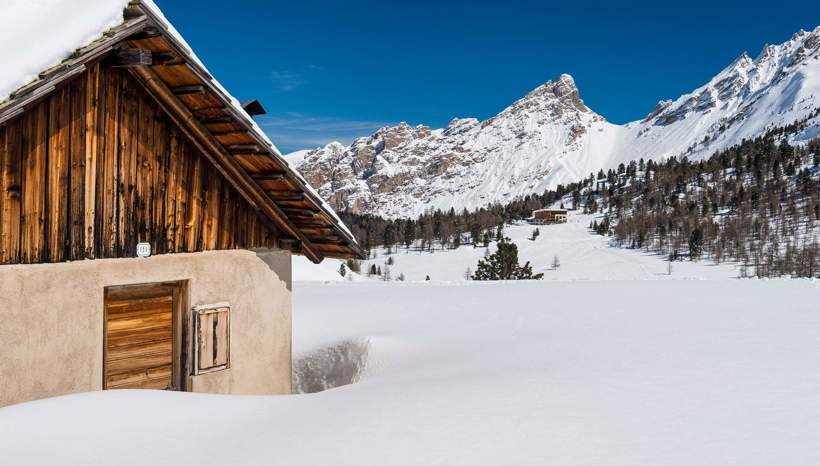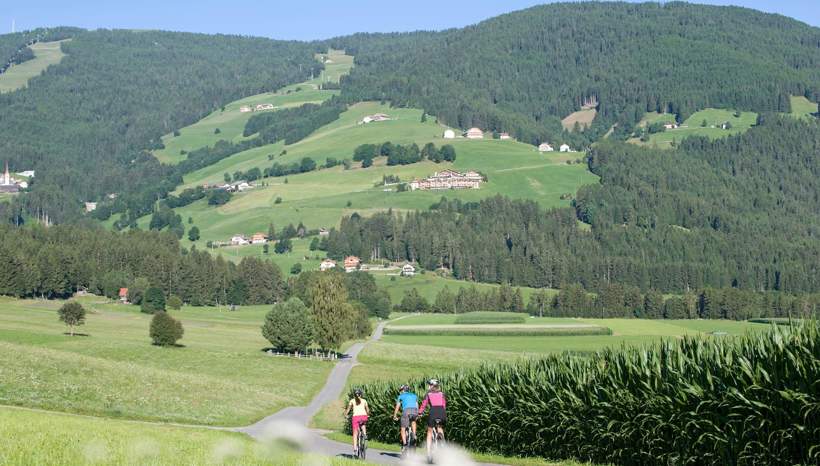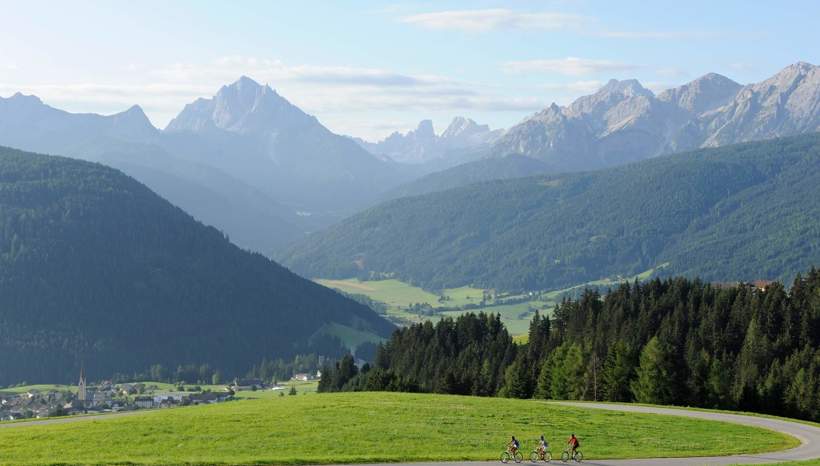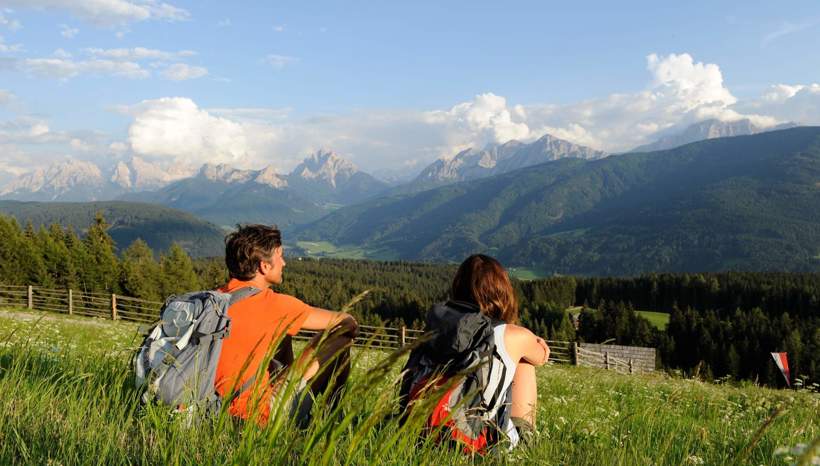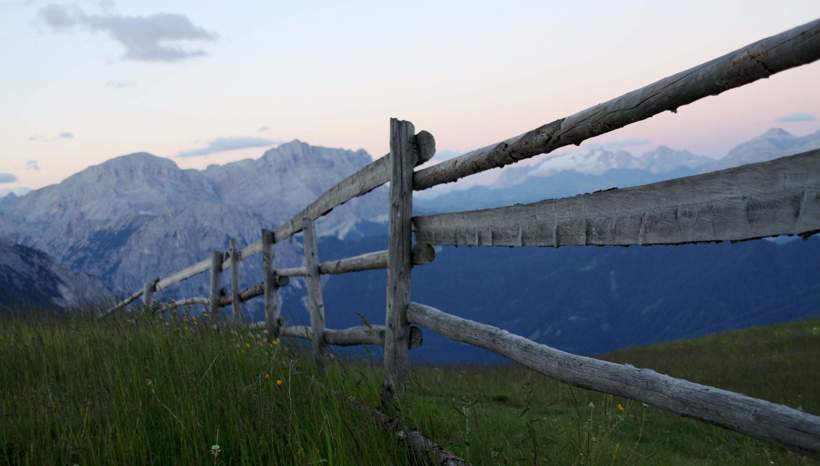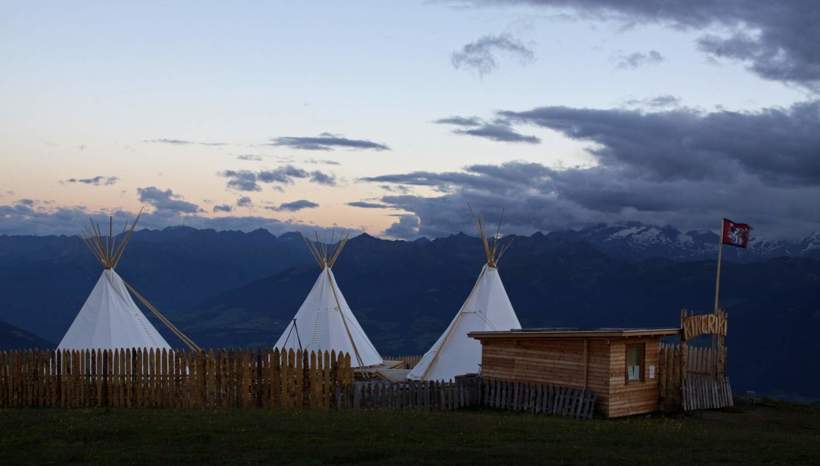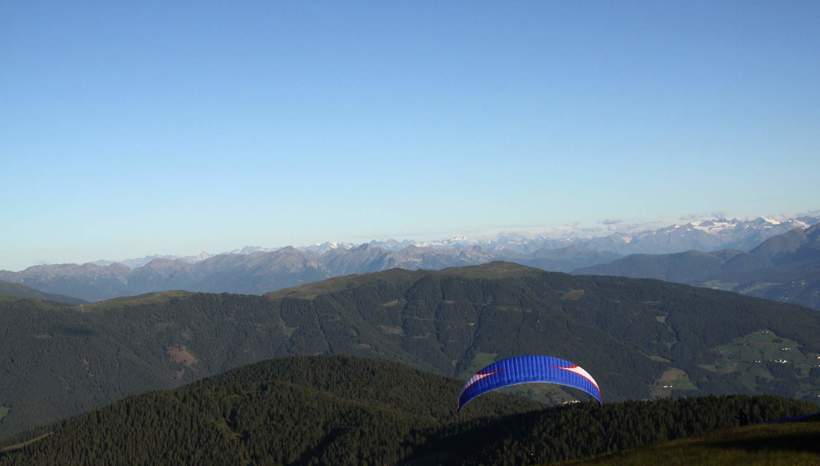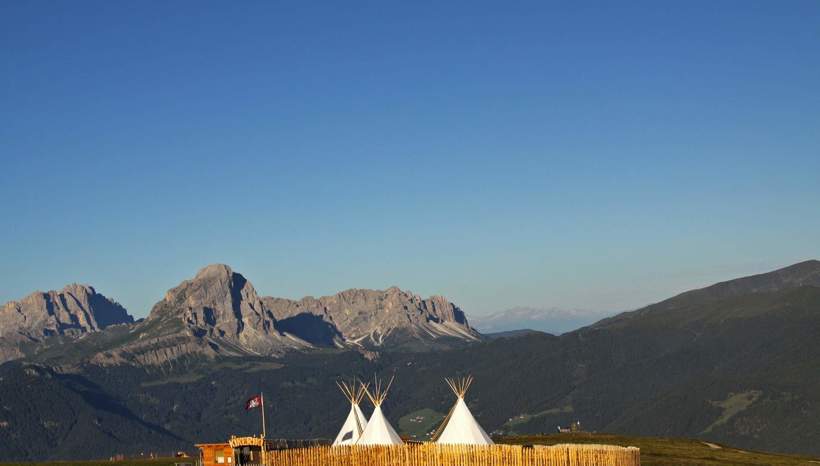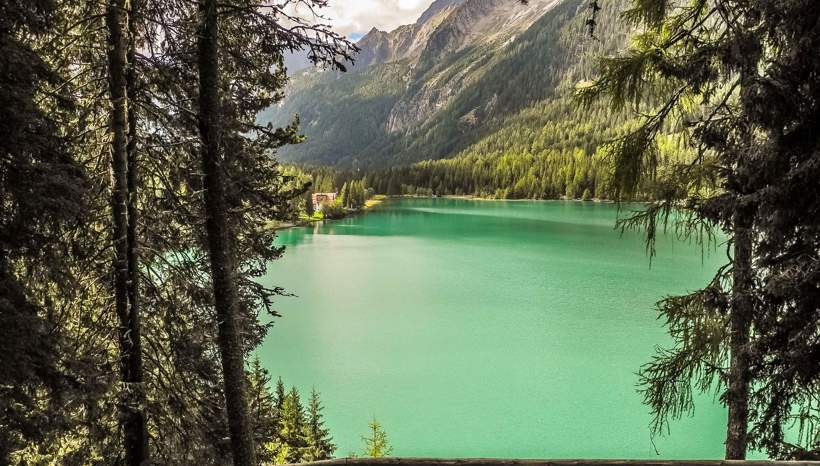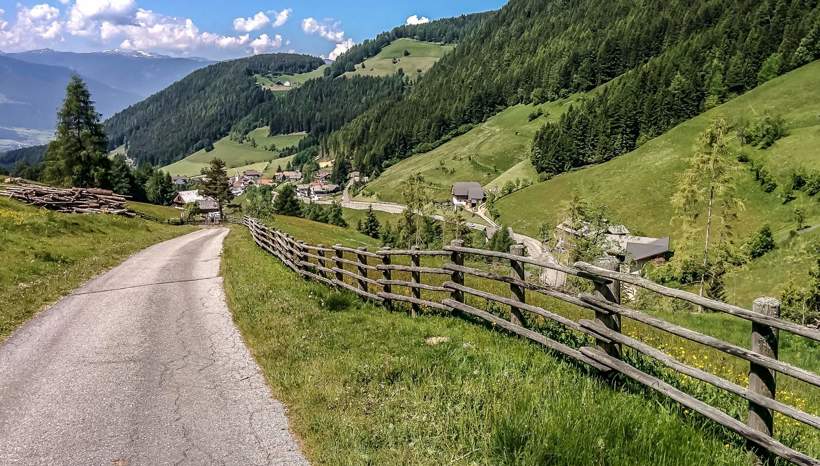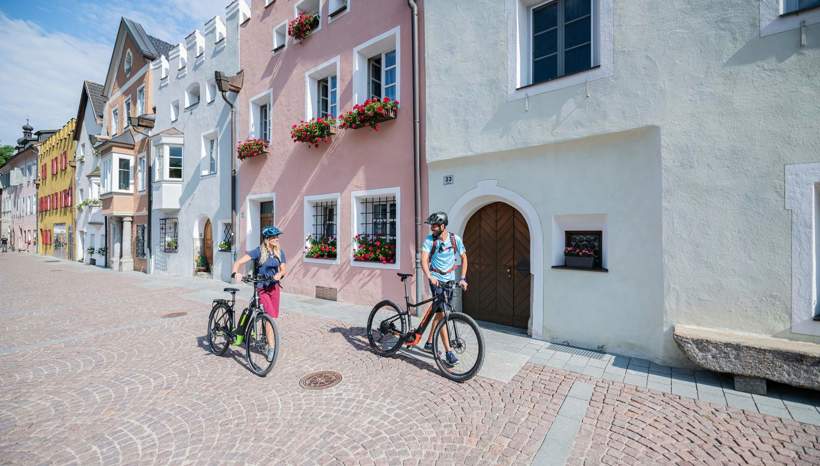 At any season of the year, holidays at Mt. Kronplatz offer many activities, as taking a walk with the family or hiking in the Dolomites or on the glaciers in the Tauferer Ahrntal. In the various localities around Mt. Kronplatz, it is possible to may rely on the professional advices of mountain guides accompanying you on numerous guided hiking tours. In this regard, the guided tours from June to September are particularly loved by all hikers, as they can discover the unique beauty of the flora and fauna in the nature parks Fanes-Sennes-Prags, Rieserferner Ahrn or Puez Geisler. Moreover, lovers of mountain biking, climbing, horse riding, paragliding and other sports are given numerous possibilities to practice their preferred sports.
Culture, shopping & museums
For those who choose holidays related to cultural aspects, the lively and picturesque city centre of Bruneck with its castle, the numerous shops and restaurants, events relating to culture and traditions and its museums and exhibitions is absolutely worth seeing.
Winter holiday at Kronplatz: snow fun for all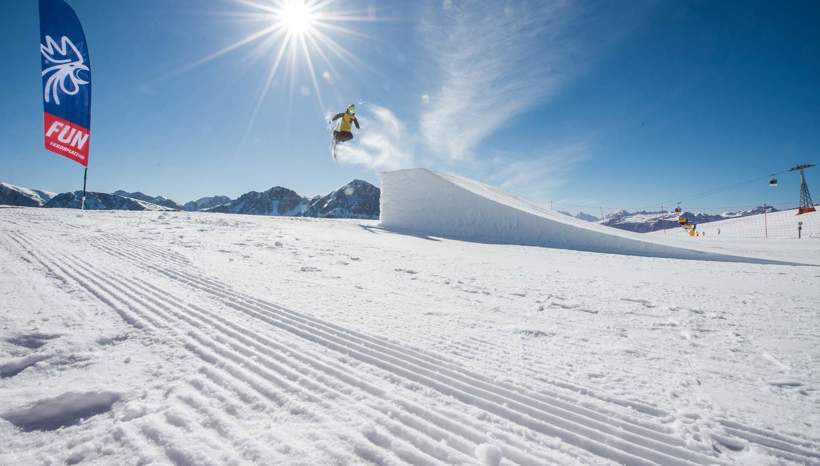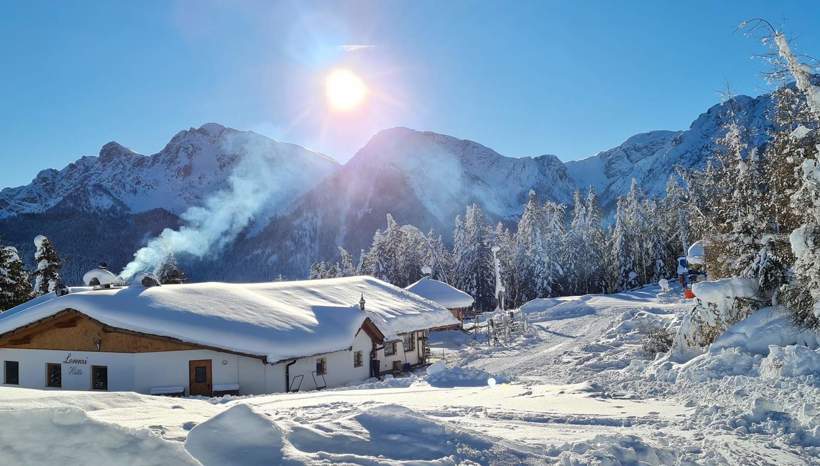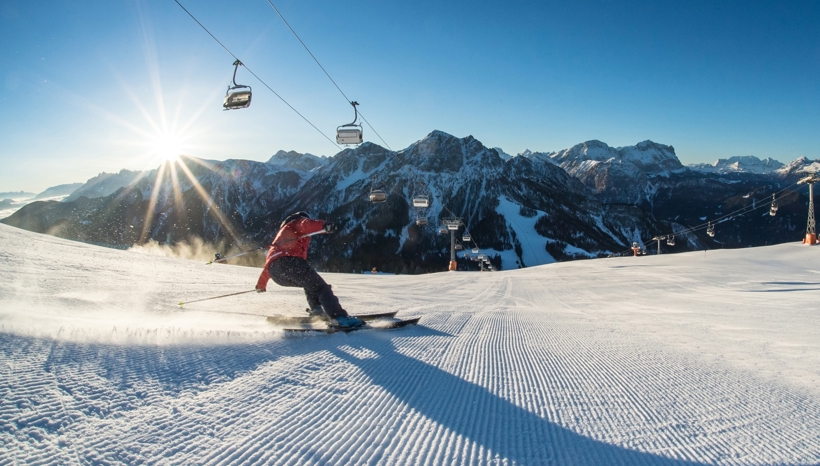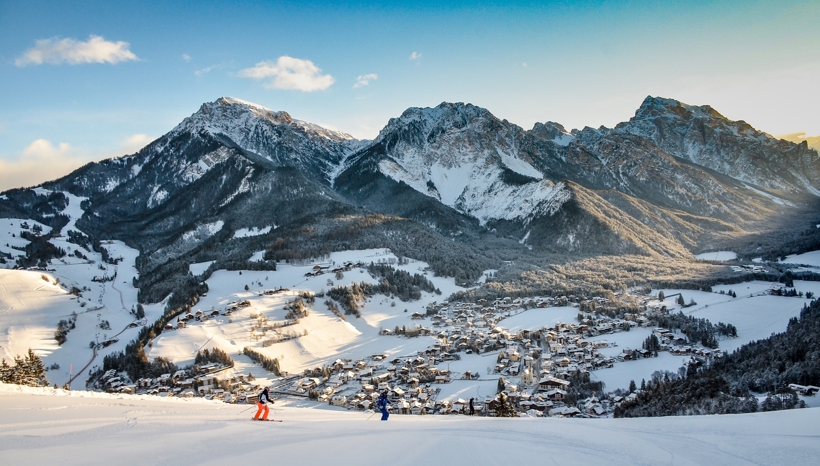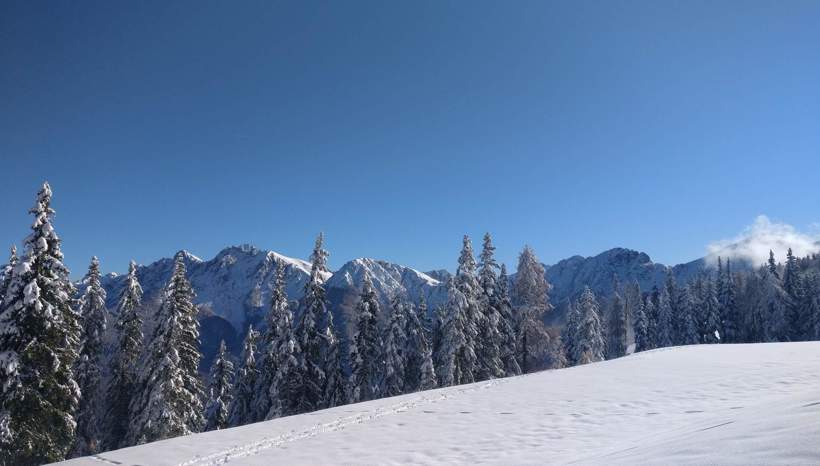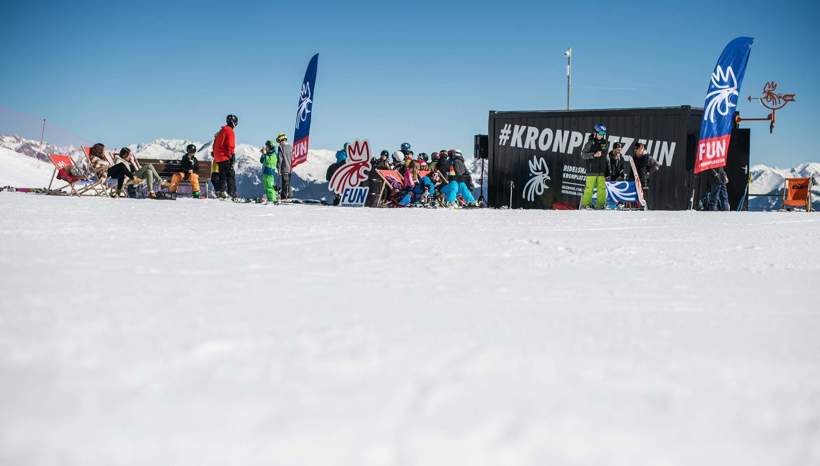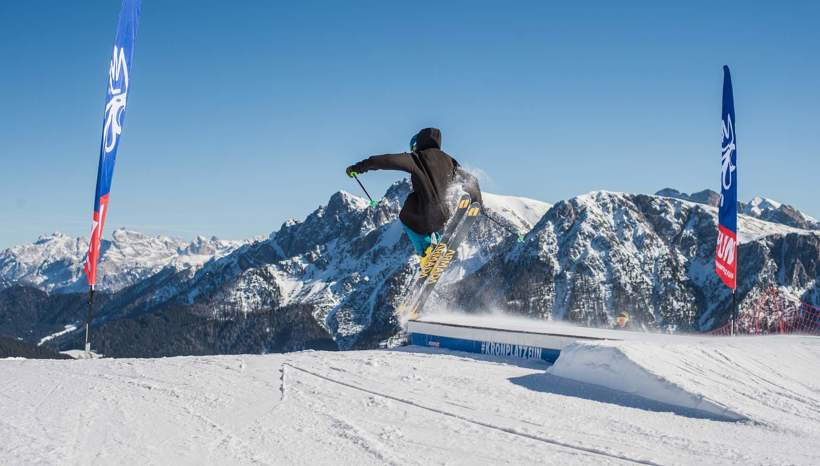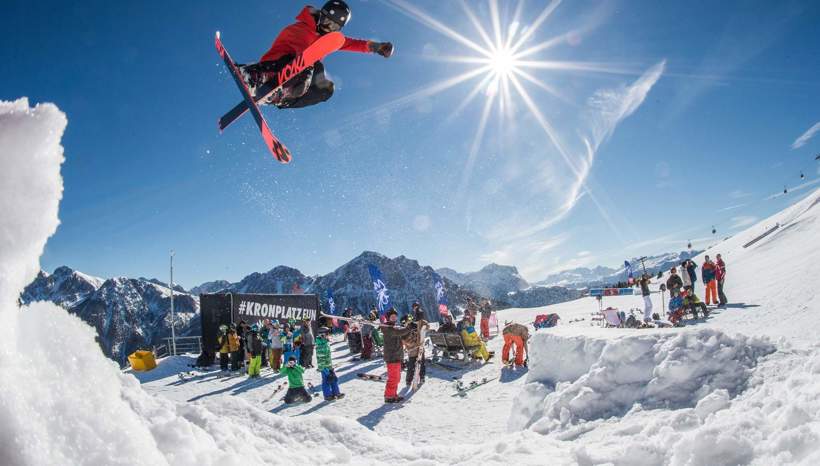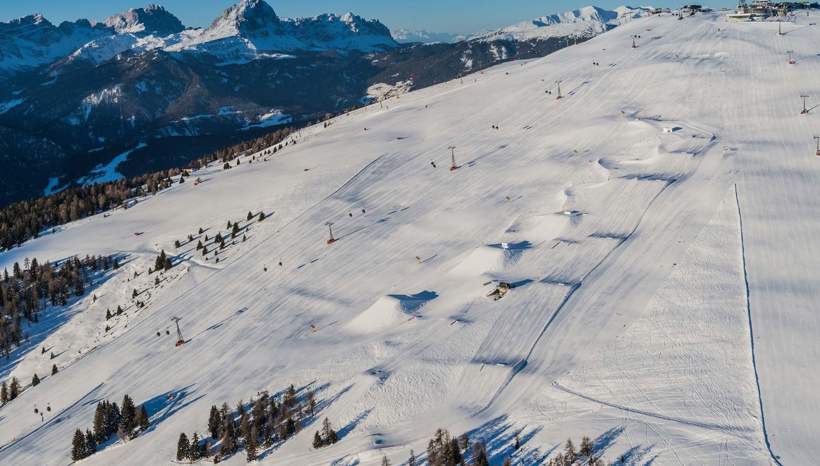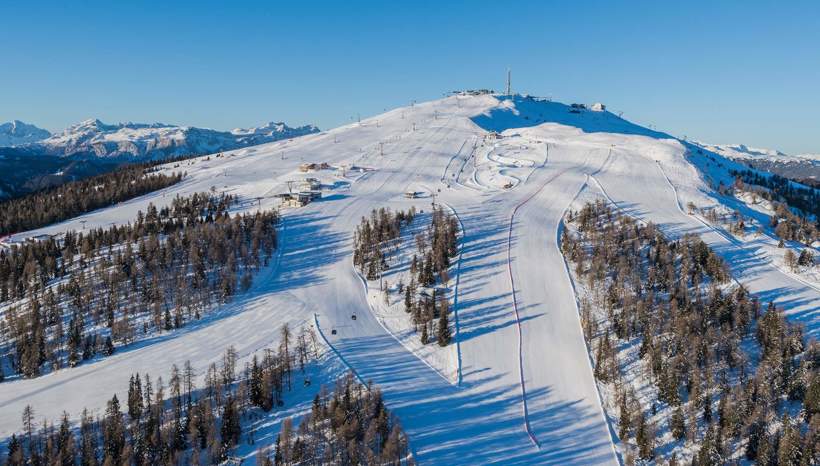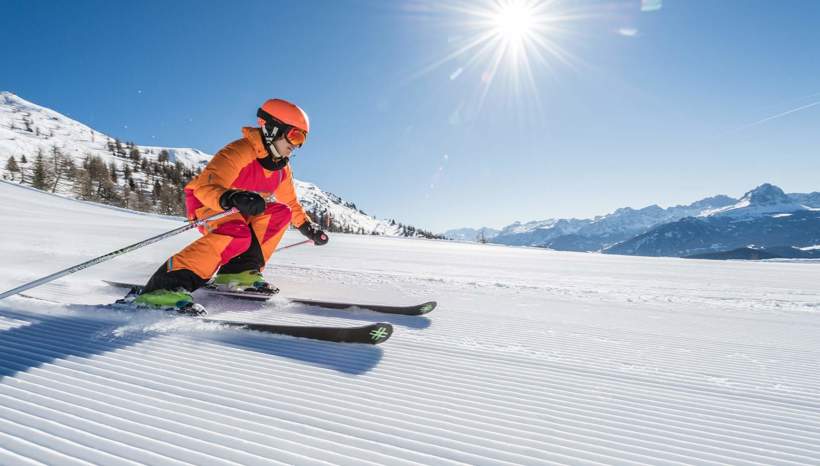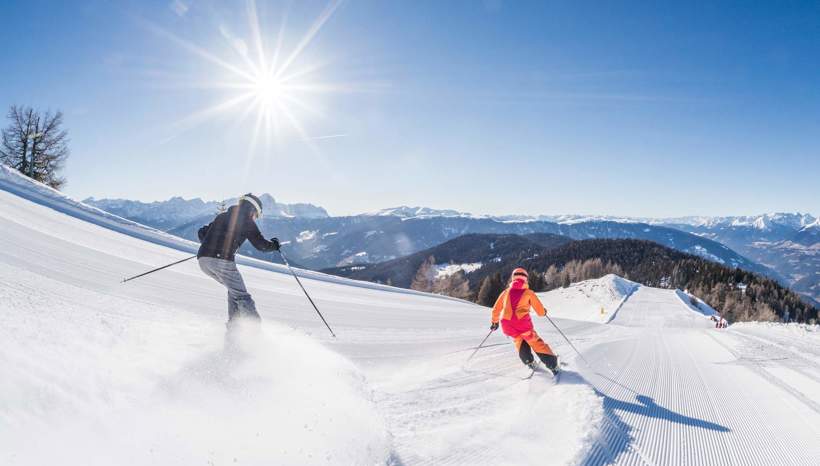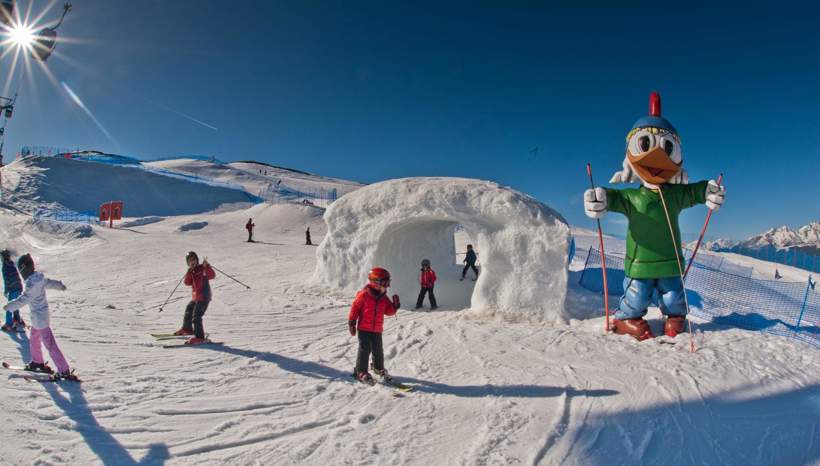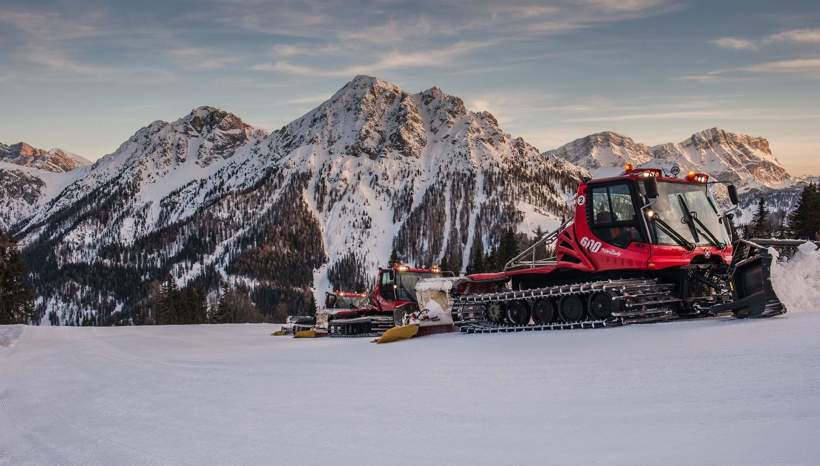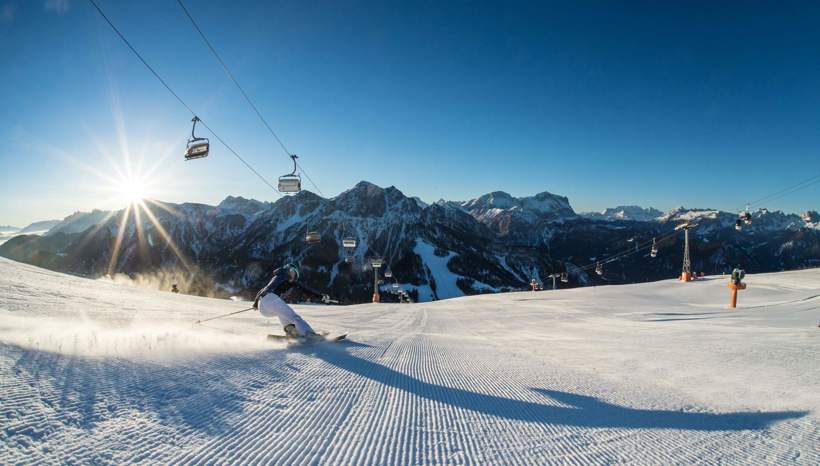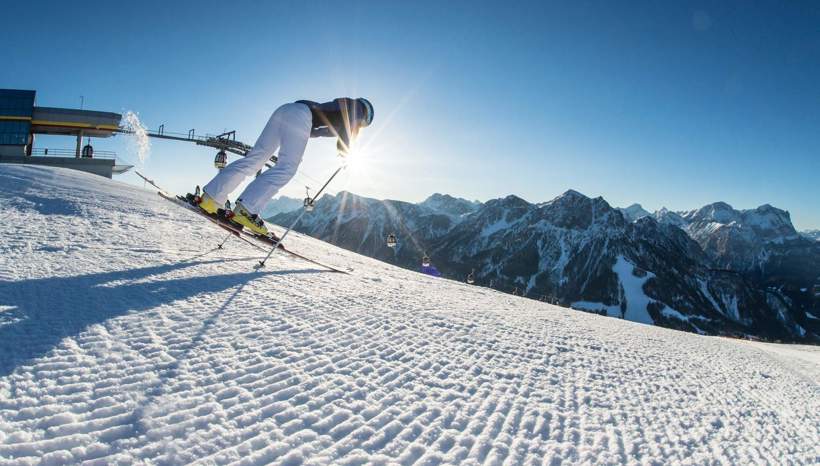 A "winter paradise": This is how the cold season in the holiday region of Mt. Kronplatz could be best described. In any case, lovers of winter sports should not miss holidays in this destination!
Mt. Kronplatz, one of Italy's most famous skiing areas, is 2,275 m high and represents the local mountain of Bruneck. Thanks to its flat plateau at the top, the mountain offers one of the most spectacular 360° panoramas in the Dolomites, with view over the most impressive peaks of the environs and numerous slopes with various degrees of difficulty – for beginners and advanced skiers.
The skiing area rises gently above Bruneck, St. Vigil and Olang and offers 116 km of slopes and 32 modern ski lifts. Therefore, Kronplatz is one of the most innovative skiing areas in South Tyrol. Advanced skiers may also ski on the so-called "Black Five", 5 black slopes – nothing for the faint-hearted!
Snowparks, cross-country skiing & more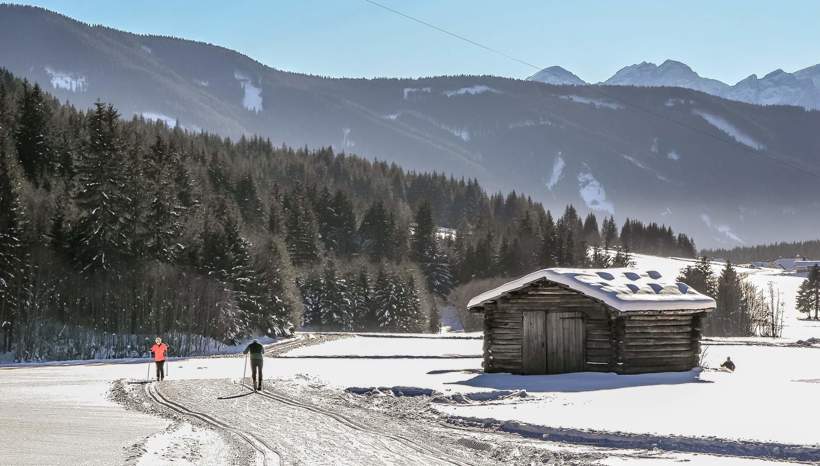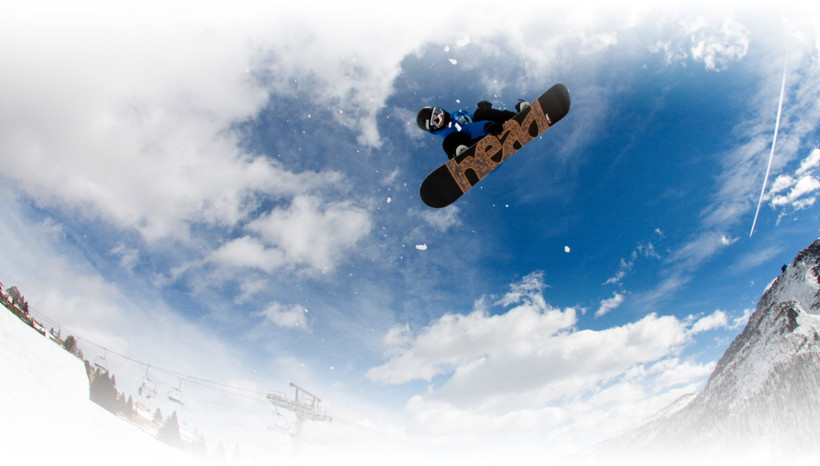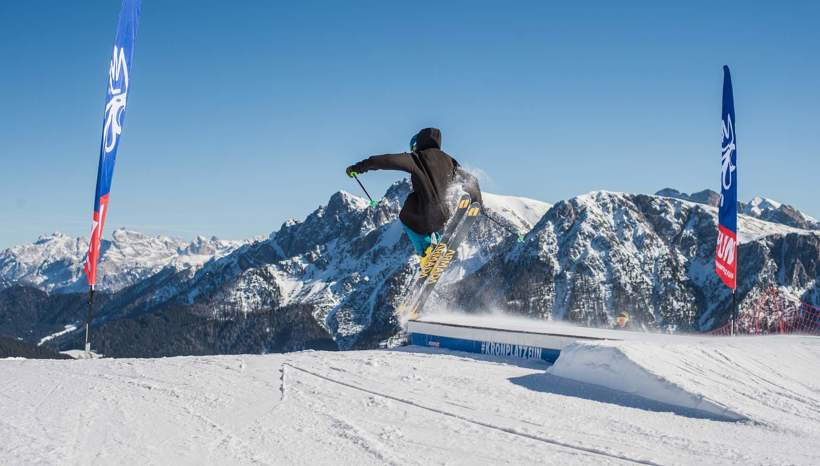 At Mt. Kronplatz there is a wide range of winter activities that go far beyond skiing. For snowboarders and freestylers, the new snowpark at the Belvedere slope is a true paradise. The spacious park offers lines such as the Easy Line, Medium Line, Medium Rail Line, Medium Kicker Line and Family Fun Line.
But there are many other activities to do as well: In addition to magnificent descents, the environs also offer perfect conditions for activities such as cross-country skiing, biathlon, tobogganing, ski touring, ice skating, snowshoe hiking, sleigh rides and much more.
What does Mt. Kronplatz offer in summer?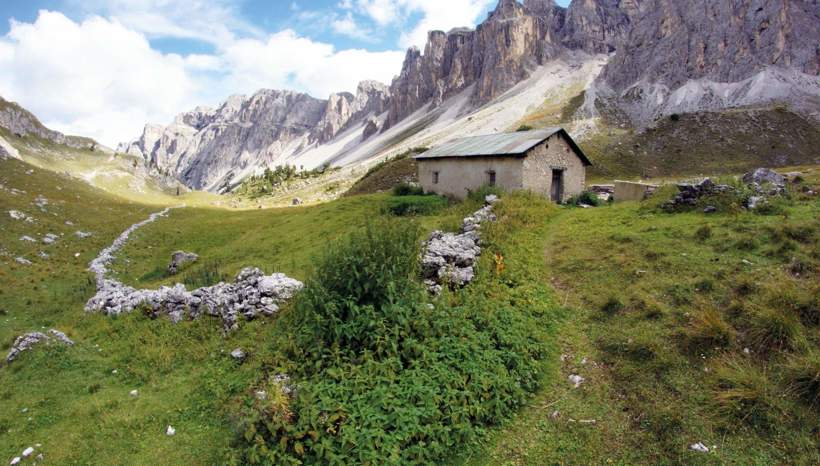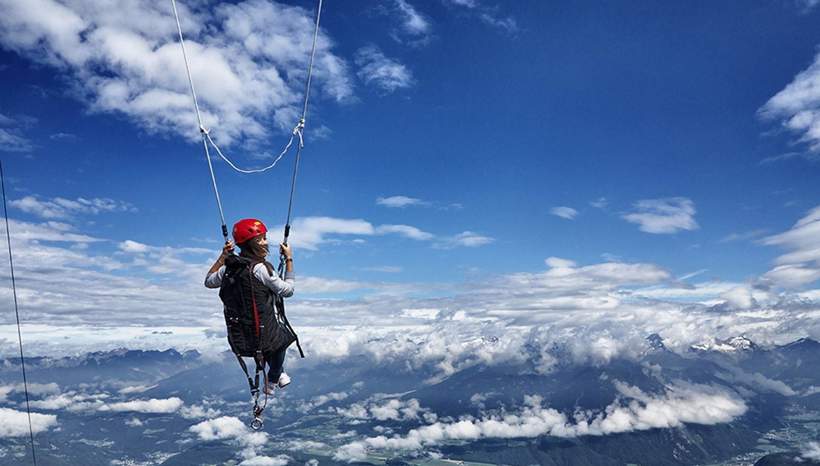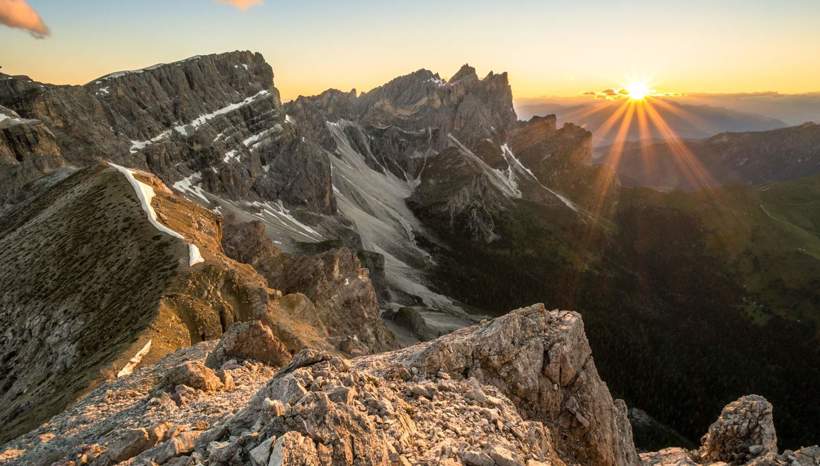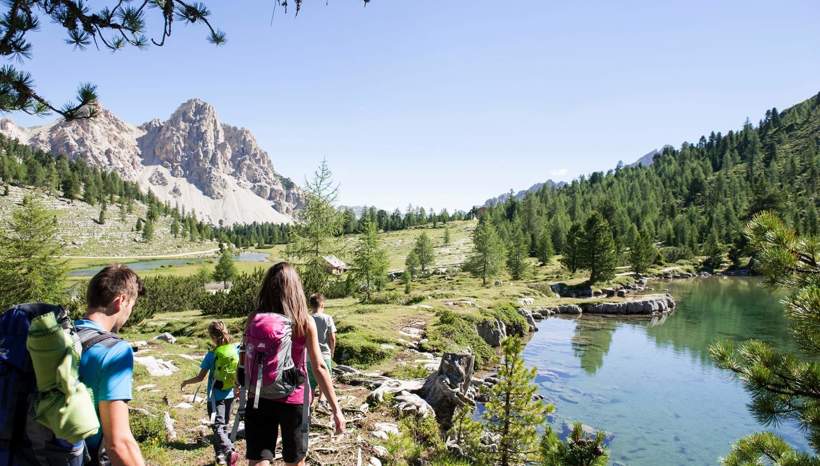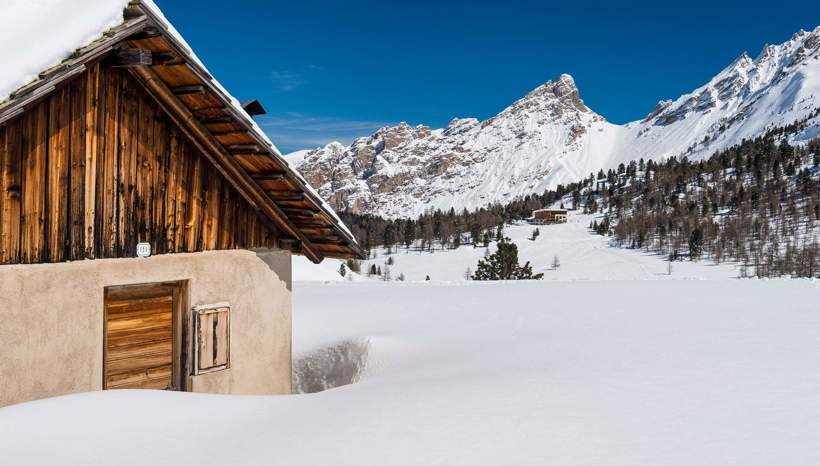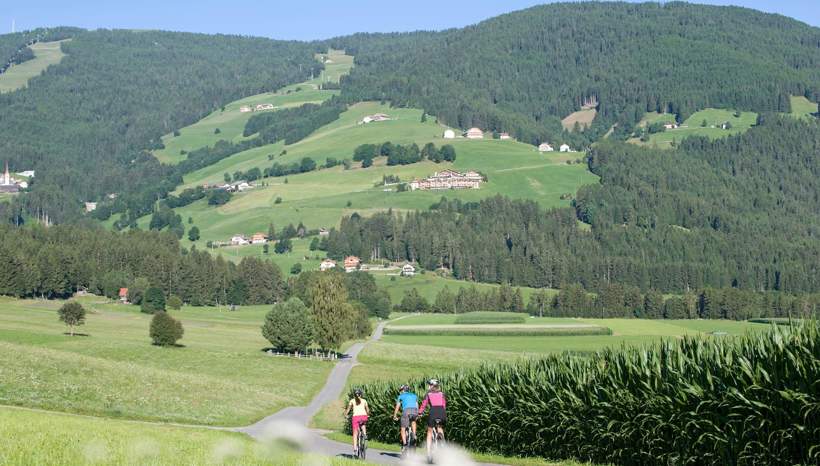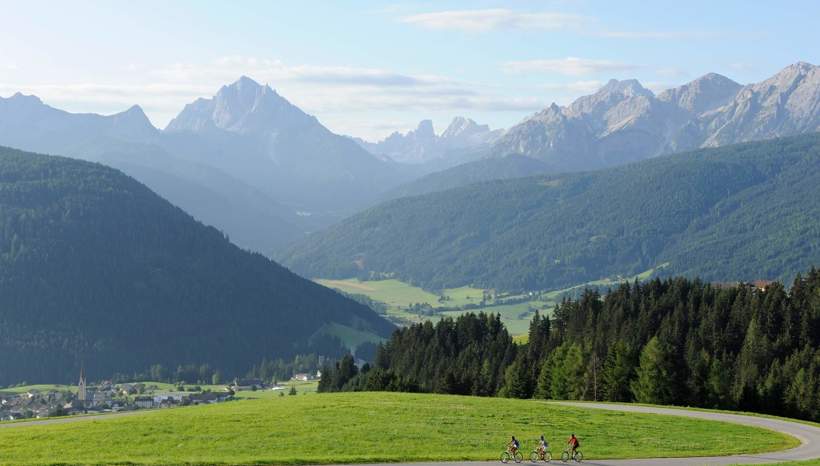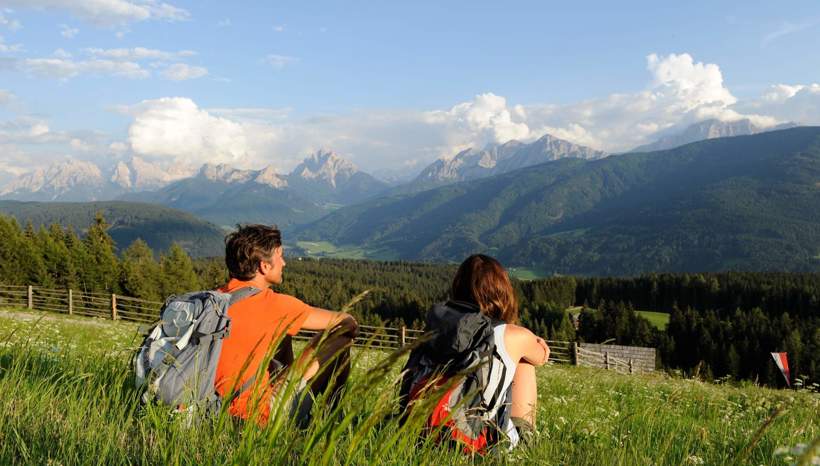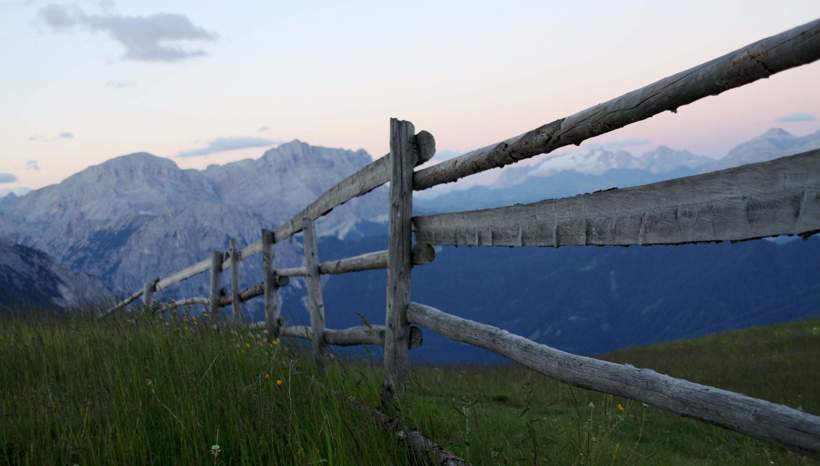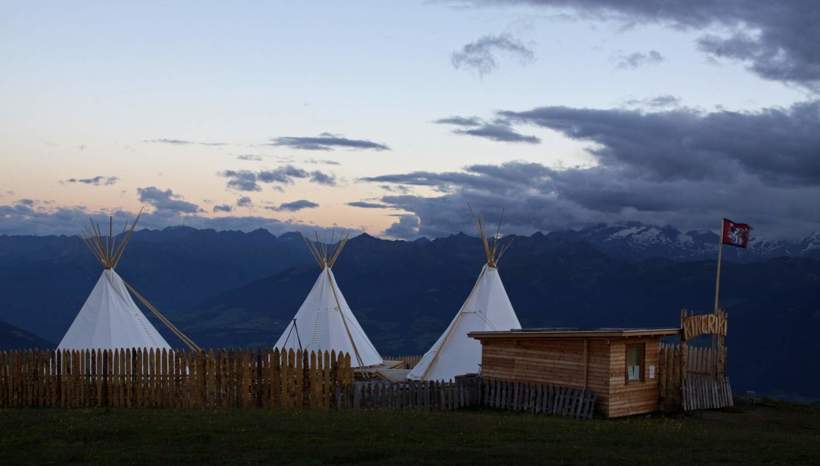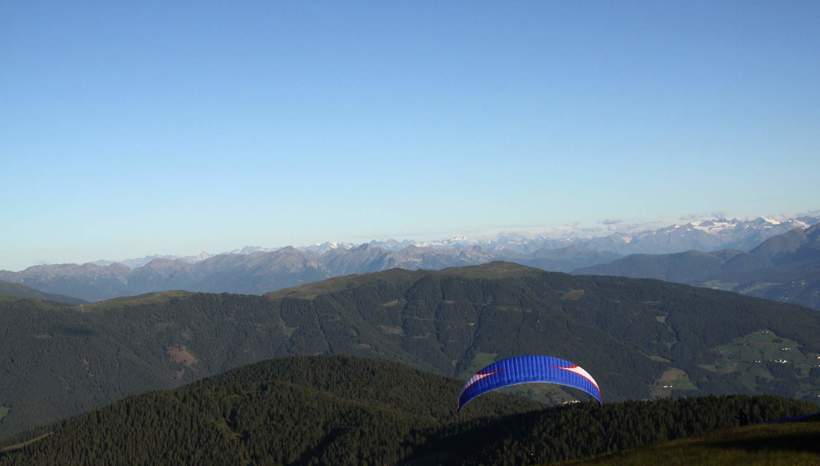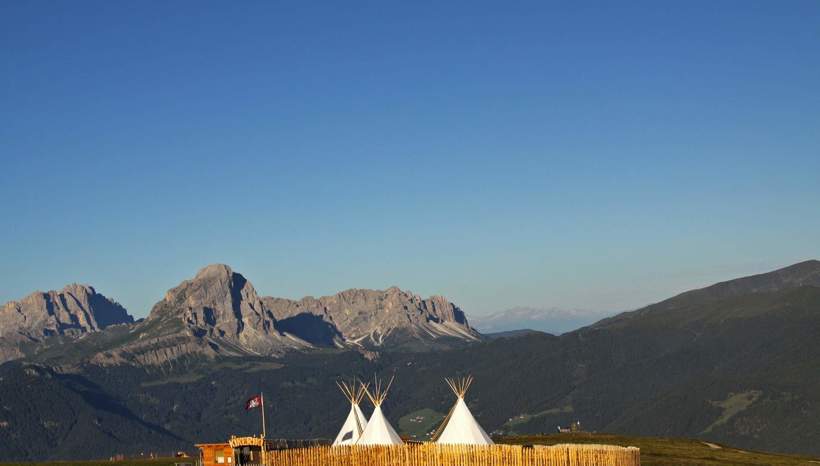 Also during summer, besides the well-known hiking paths, Kronplatz becomes particularly attractive for those who love challenges. You may choose among downhill trails, paragliding (tandem as well) and a visit of the MMM Corones museum by Reinhold Messner. The highest mountain in South Tyrol was opened in July 2015 and is devoted to traditional mountain climbing.
Adventure lovers may prove their courage at the Zip-Line, a Flying Fox construction, where it is possible to float over Mt. Kronplatz with a maximum speed of 80 km/h.
During summer, many culinary and traditional events are organised. You will be rewarded with exquisite dishes in a comfortable and hearty atmosphere!
Images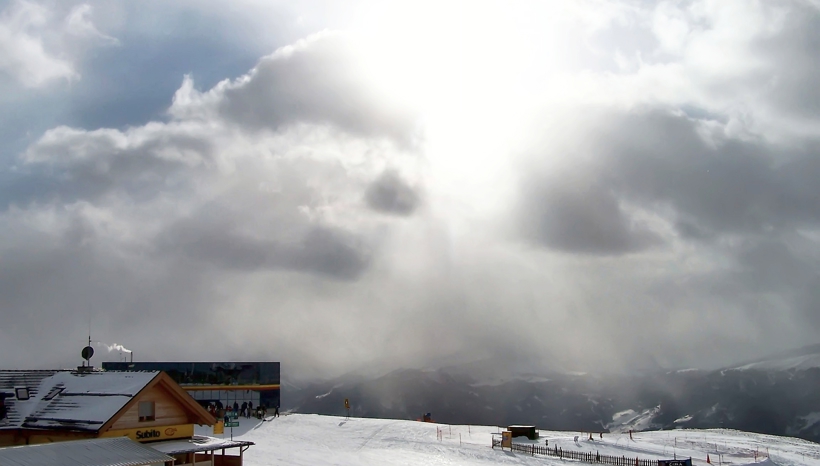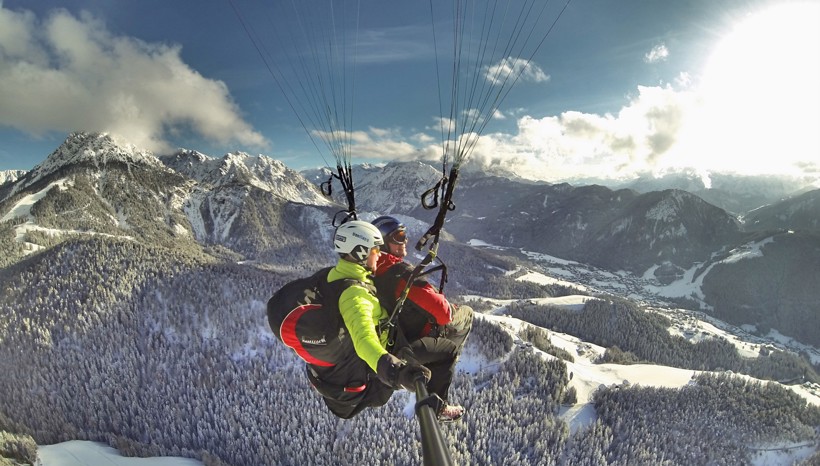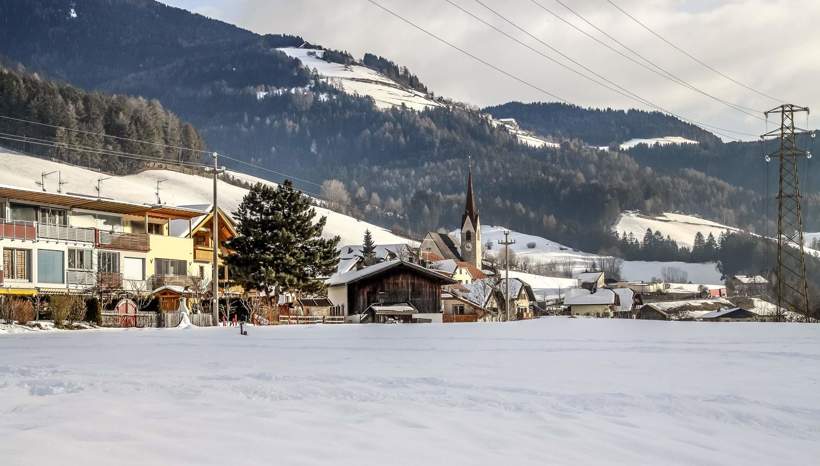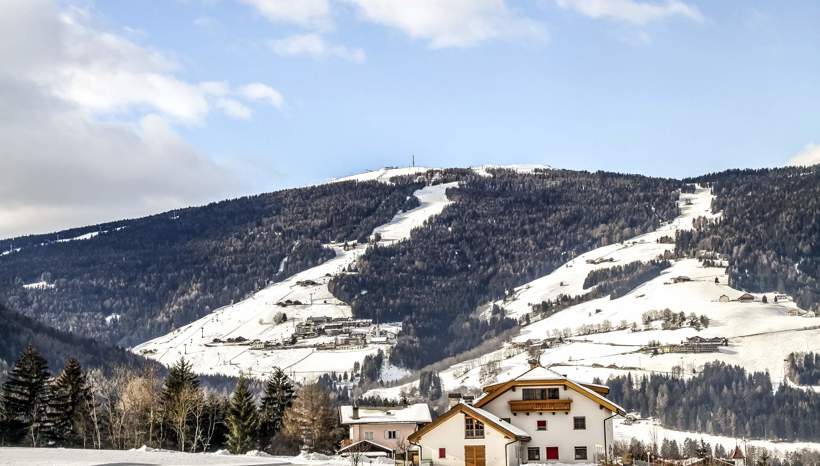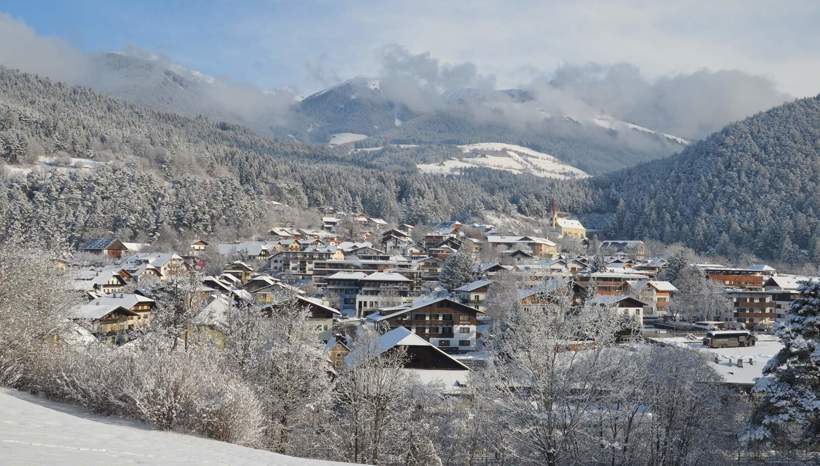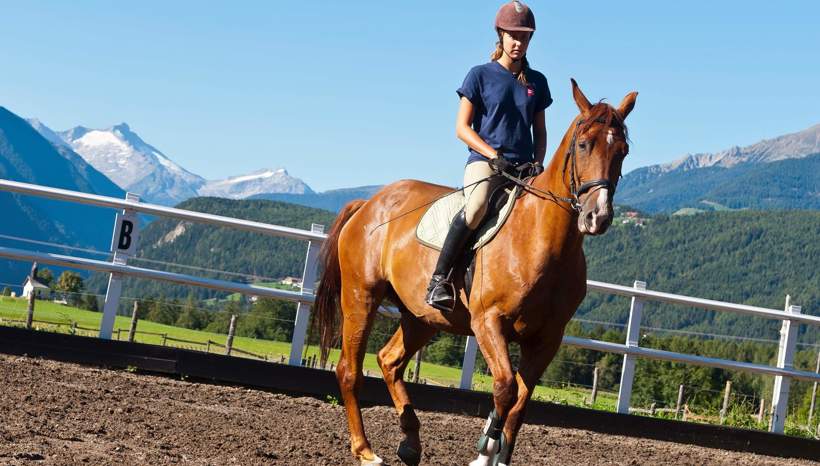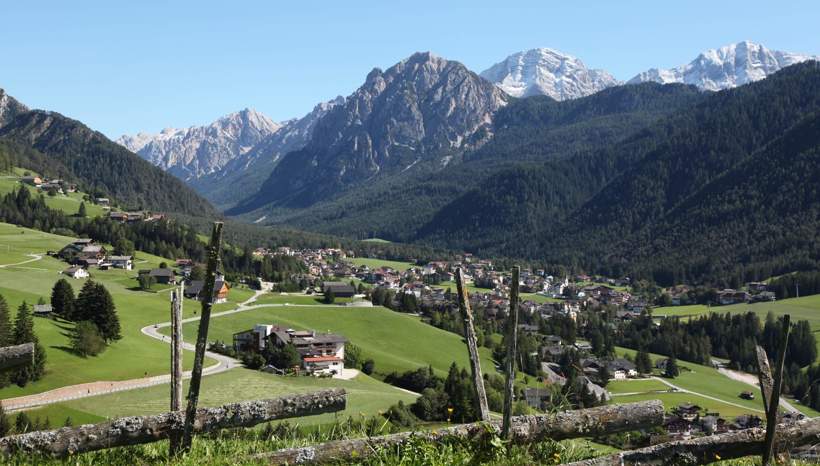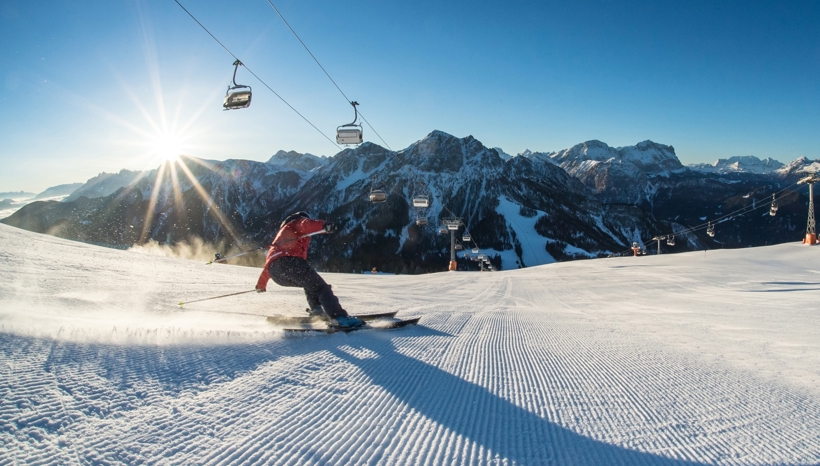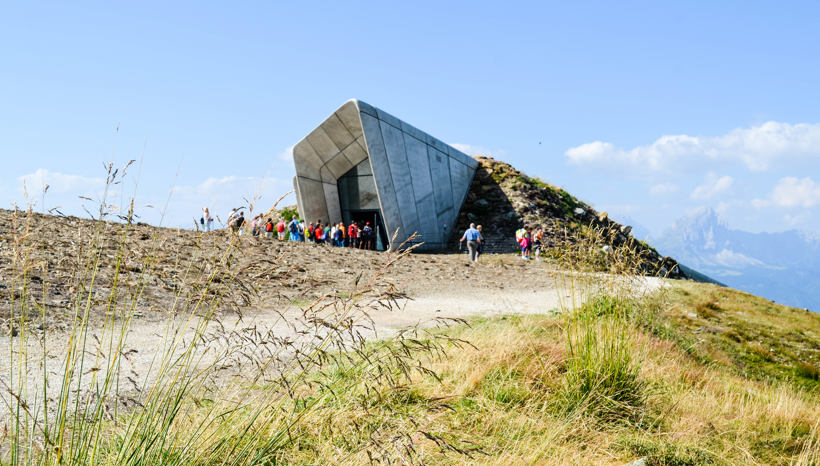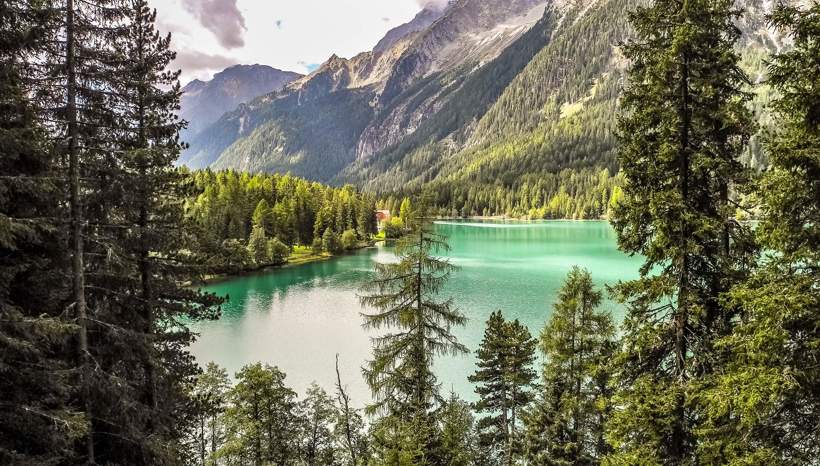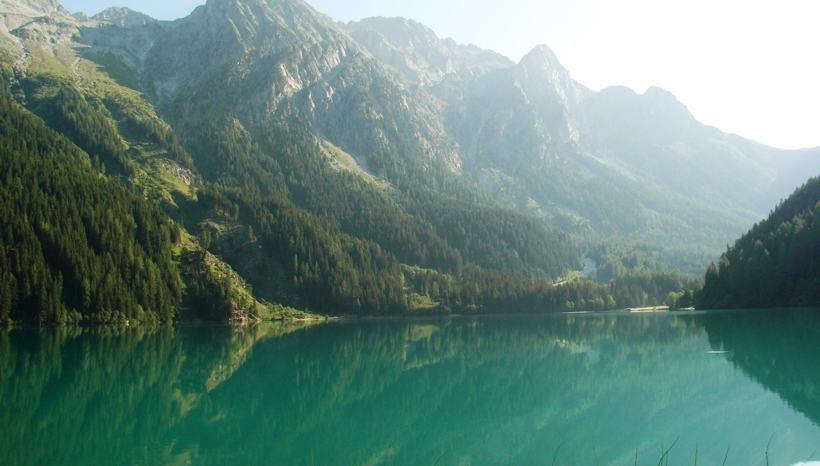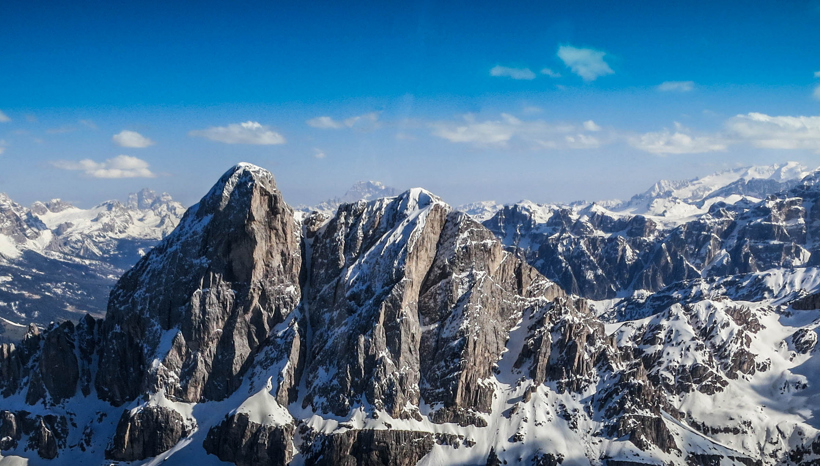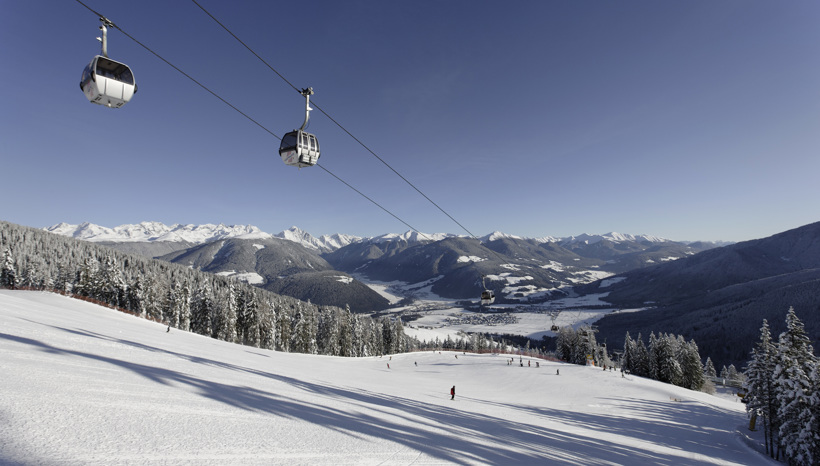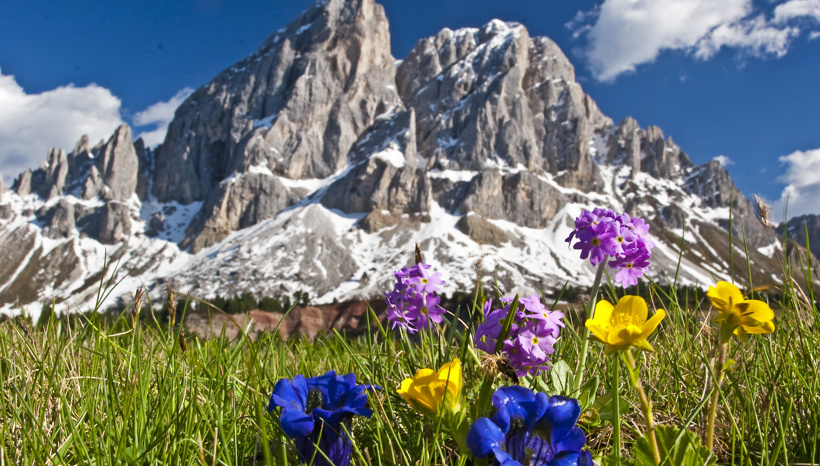 Localities at Mt. Kronplatz
Selected accommodations at Mt. Kronplatz