Holidays in Gsies
Absolutely wonderful and idyllic: In the alpine pastures in the South Tyrolean valley called Gsies, life is still the same as 100 years ago. Explore the impressive mountain world, enjoy the silence of nature and the hearty hospitality offered by the inhabitants!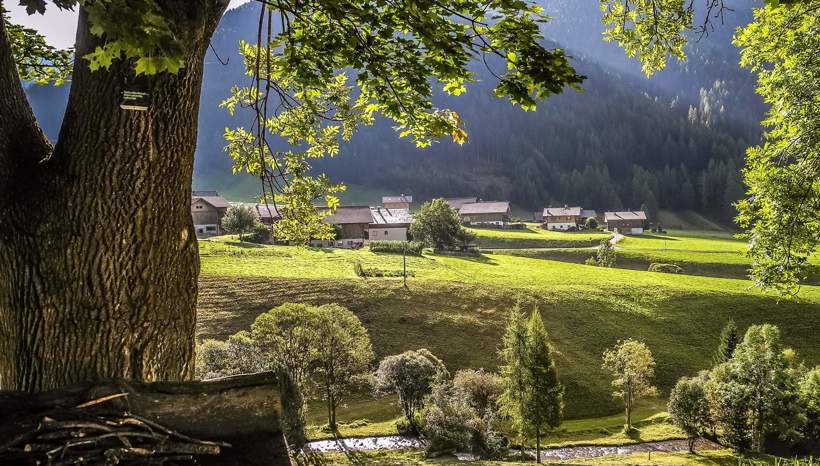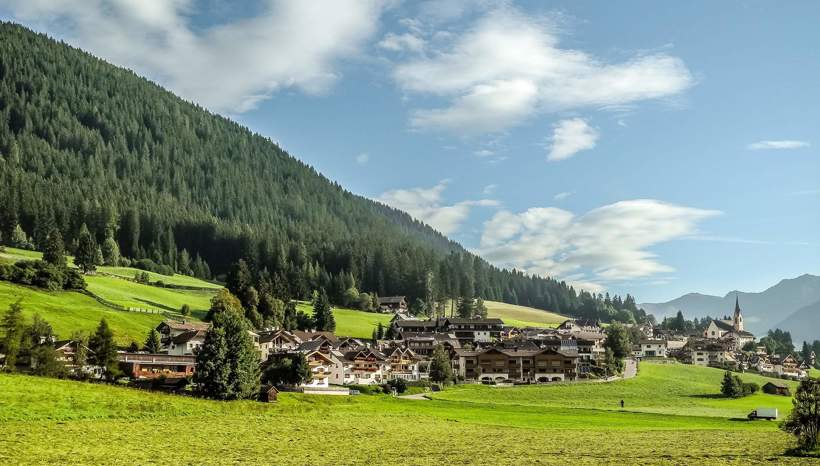 Surrounded by rustic alpine huts, picturesque villages and ancient traditions, you will surely forget about the hustle and bustle of everyday life, deeply immersing yourself into the South Tyrolean mountain landscape.
Gsies is a 20 km long side valley of the Pustertal, which branches near the village Welsberg, lying between the foothills of the Rieserferner Group and the Defregger Alps. A well-constructed road leads through the valley, which is relatively broad and very sunny, passing by the villages Pichl, St. Martin and St. Magdalena.
The maybe most famous son of Gsies is Joachim Haspinger, the pugnacious Capuchin monk and freedom fighter. He fought against France and Bavaria together with Andreas Hofer and the Tyrolean in 1809.
Life and holidays are particularly cosy in the valley of Gsies, there is much space for regeneration, a beautiful natural landscape, good air and a pristine landscape with many idyllic farms. The various hotels, the hearty hospitality by the hosts and the excellent South Tyrolean cuisine complete the image of a small but wonderful holiday destination.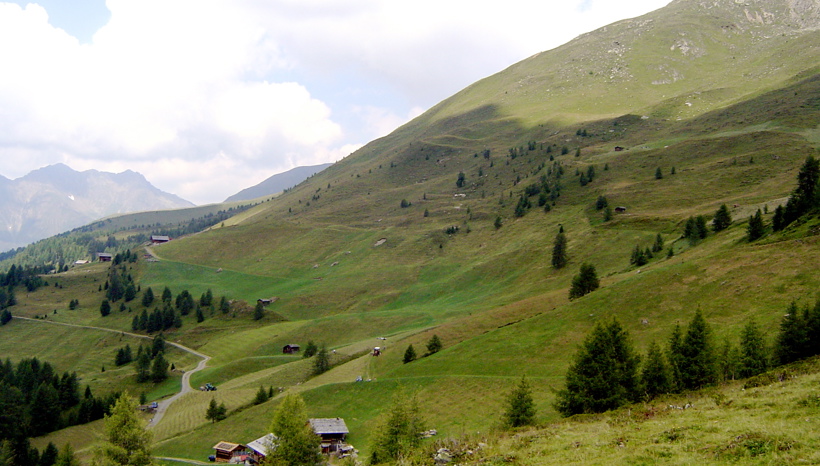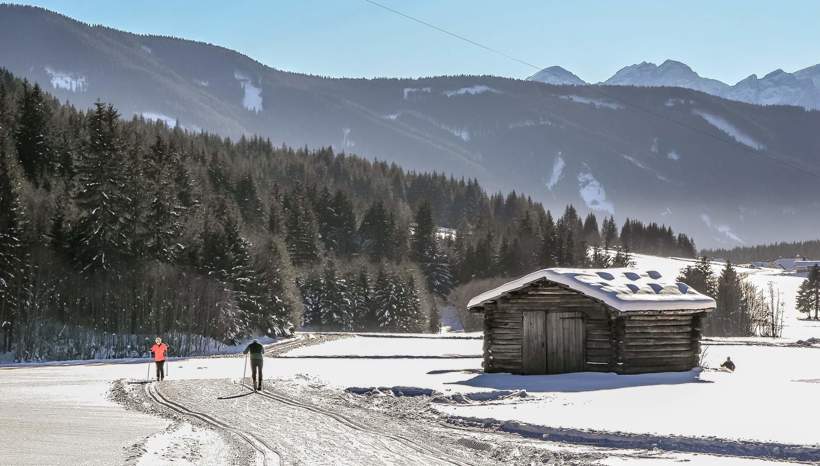 Active holidays in Gsies Valley
In summer and in winter, hiking fans are offered a well-established network of hiking paths with numerous marked trails leading to the wonderful mountains. In the beautiful mountain huts, you can enjoy regional and traditional delicacies.
In winter, you can improve your skiing skills with experts of the ski school St. Magdalena, make some turns on the ski run of St. Magdalena or enjoy sunny cross-country skiing on the well-prepared tracks. The famous Kronplatz ski area is within short distance too.
Localities at Mt. Kronplatz