Holidays in St. Lorenzen
From the Roman Mansio Sebatum to a beautiful market town: St. Lorenzen in Pustertal has a long history – and still much to offer today.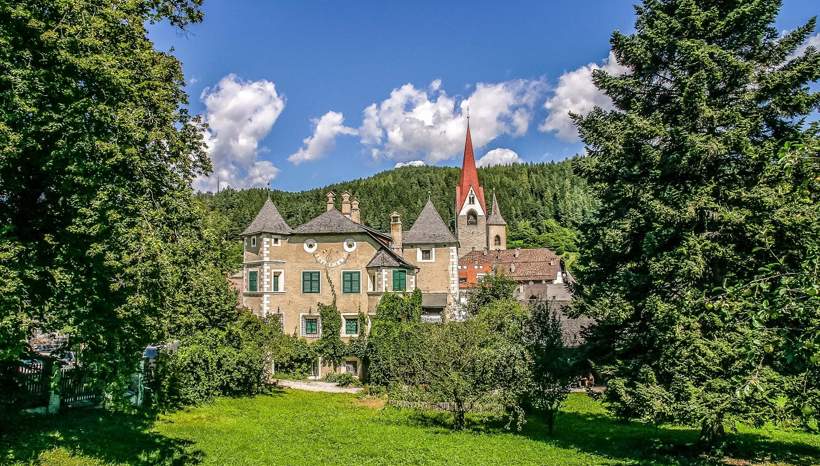 Surrounded by meadows and forests, St. Lorenzen is located almost in the middle of Pustertal. The municipality has 3,000 inhabitants in total and has twelve districts in addition to the village centre: some of them are Sonnenburg with the eponymous castle, Stefansdorf at the foot of Mt. Kronplatz, Onach and Ellen higher up in the mountain or Pflaurenz at the confluence of the rivers Rienz and Gader.
South of St. Lorenzen, there is the road to Gadertal Valley, which is also called the small gate to the Dolomites. In fact, an extraordinary nature and hiking paradise is within your reach. The lively centre of Bruneck can be reached in a few minutes too via the walking and cycle path along Rienz river.
From Roman times until today
The village itself has a lot to offer too. In fact, the history of St. Lorenzen goes way back. First, the Celtic Saevates settled the area, then "Mansio Sebatum" became a Roman road station. Bearing witness to this are numerous archaeological findings that rank among the most important ones in the surrounding area. Roman milestones along the road, remnants of an entire Roman settlement as well as the exciting Museum Mansio Sebatum in the centre of St. Lorenzen, invite to make a discovery tour to ancient times.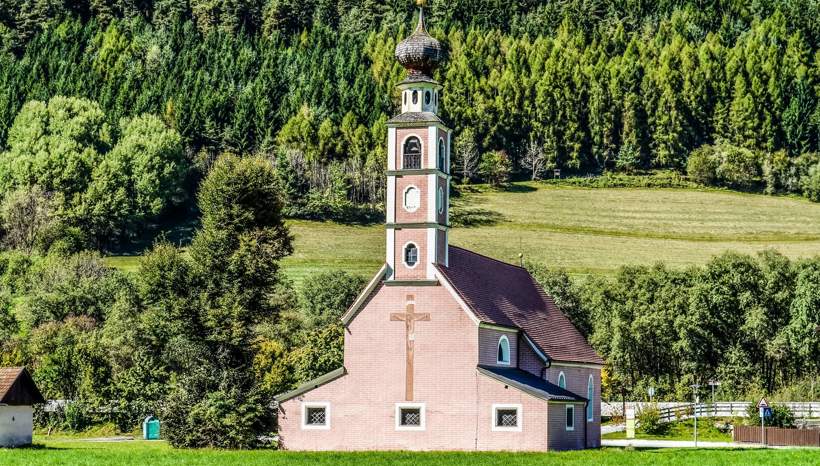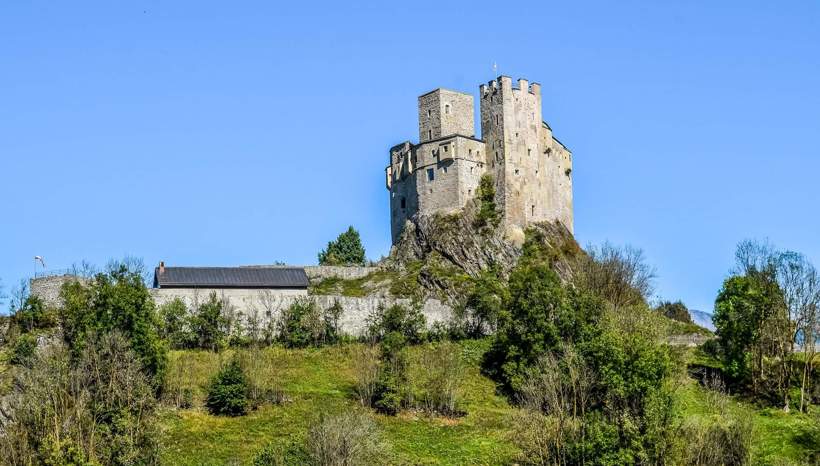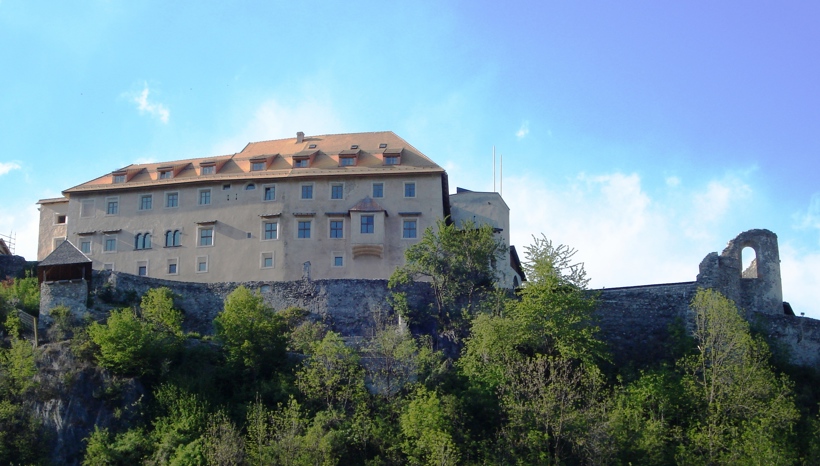 Other sights in St. Lorenzen:
Parish church of St. Lawrence in the village centre, main altar with Madonna of grapes by Michael Pacher dating back to 1462, Egerer chapel with frescoes
Pink Heiligkreuz church in Fronwies
Maria Saalen pilgrimage church, built in 1653, with a unique black Madonna with child
Michelsburg Castle on a rock in Moos, built around the year 1000, private owners today
Sonnenburg Castle, former monastery, visible at the entrance of the village
Hebenstreit manor and Hofrichter building in Sonnenburg
War cemetery Klosterwald in Pflaurenz
Active holidays at the foot of Mt. Kronplatz
In St. Lorenzen and environs, there are countless leisure activities at all seasons. In summer, cosy walks down in the valley, hikes and mountain bike tours are among the classic possibilities. For instance, there is an interesting archaeological panoramic trail for the whole family at Sonnenburger Kopf; the hike to Mt. Astjoch high above St. Lorenzen rewards hikers with a unique view of Pustertal and the Pustertal cycle path directly crosses the village. In winter, the nearby skiing area of Mt. Kronplatz is the main attraction.
Images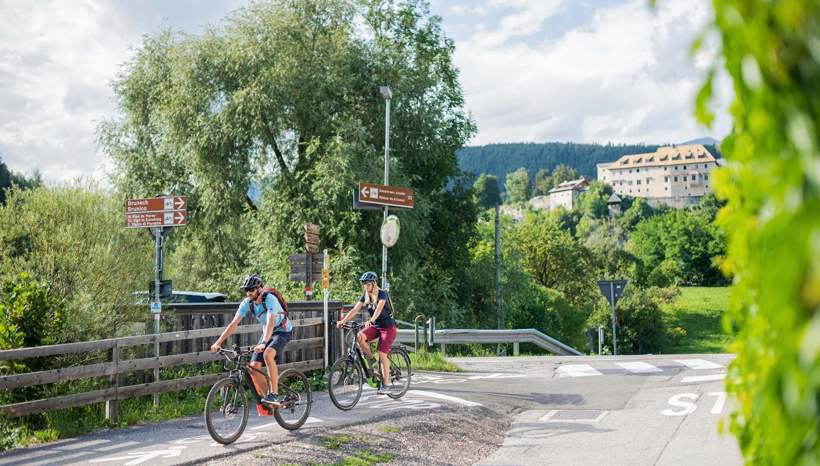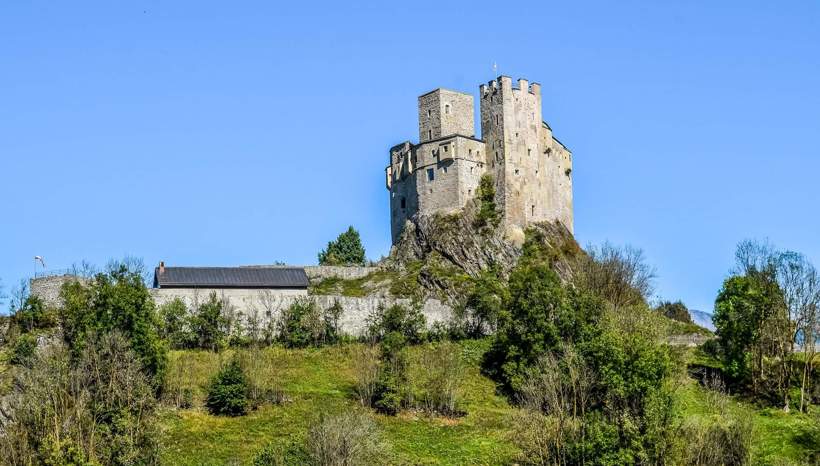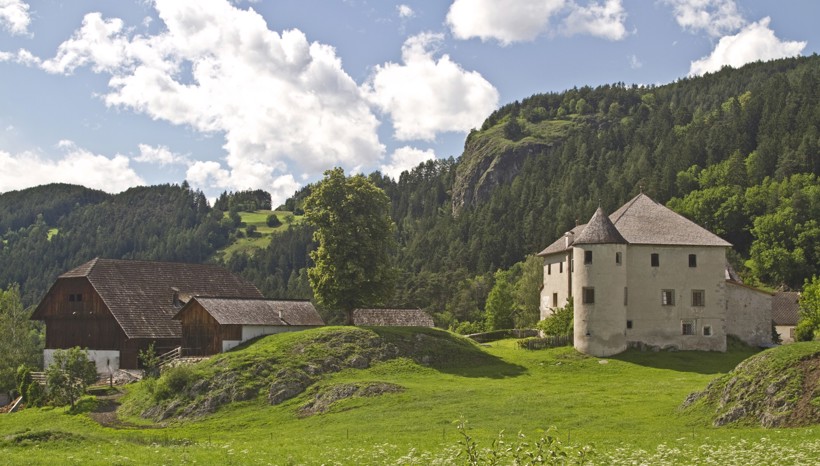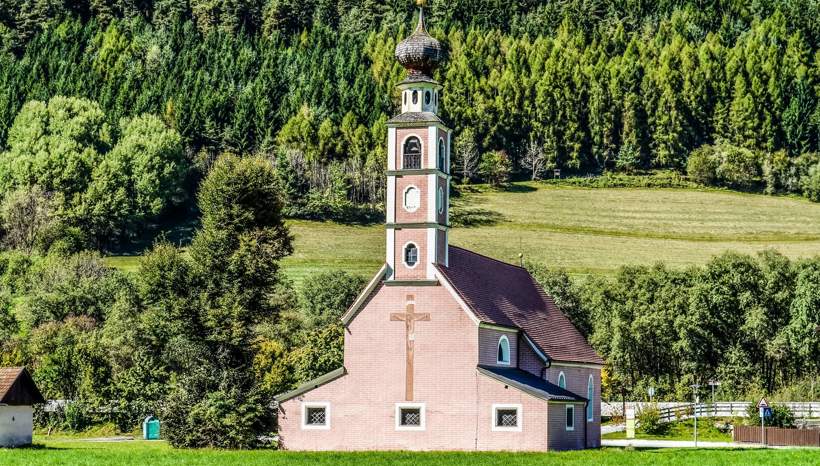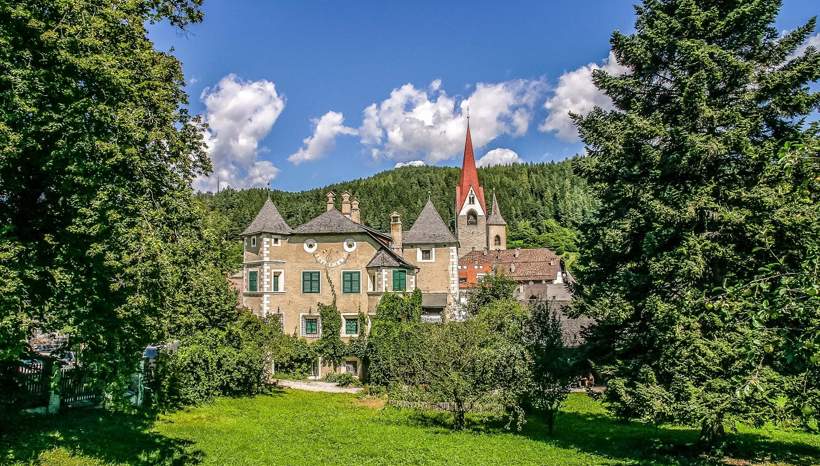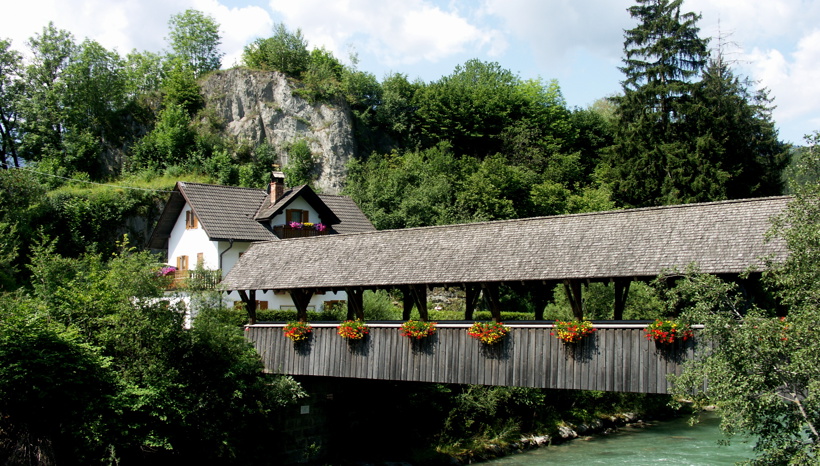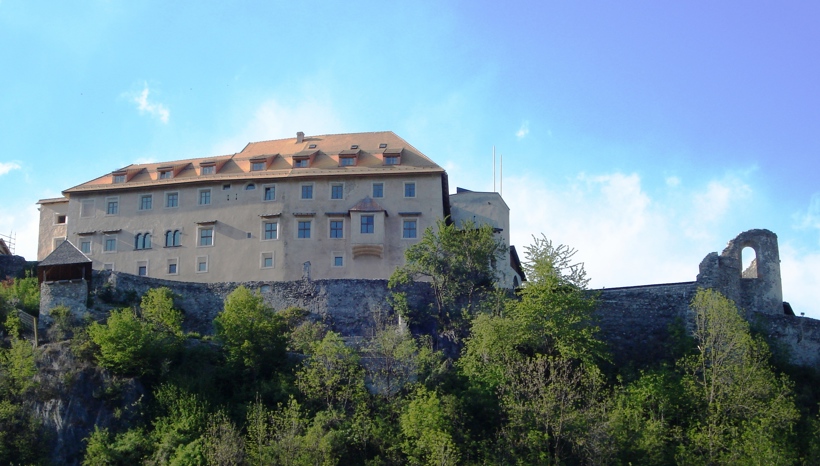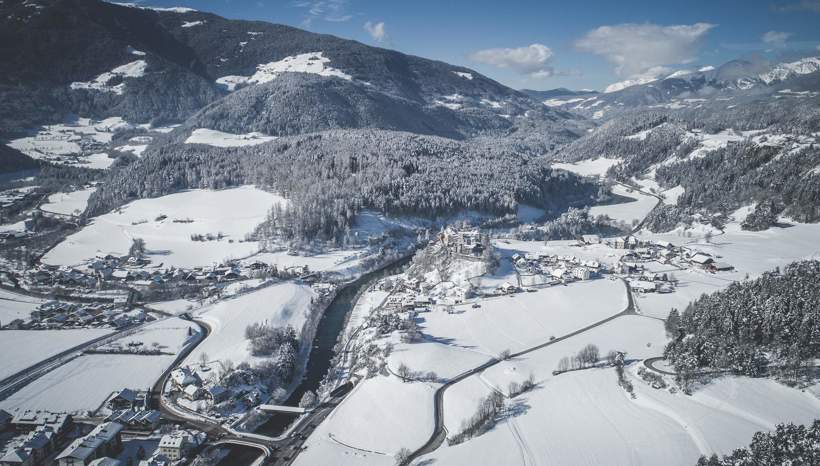 Localities at Mt. Kronplatz
Selected accommodations in St. Lorenzen