Holidays in Issing
Idyllic peace, pretty houses, green meadows and forests, a lot of sun and a fantastic view to the surrounding mountains… All this is characteristic for the little village Issing on the mountain plateau high above the valley Pustertal. And it offers much more than you could imagine at first glance.
If you are in the sunny village Pfalzen and turn west or if you are coming from Kiens and drive up over some hairpin bends, you can reach the tranquil hamlet Issing. It is located at about 950 meters above sea levels, has circa 350 inhabitants and consists of hardly more than some new and older houses and inns.
Nonetheless, Issing surprises with quite a lot of leisure time activities. Whether you would like to spend your holiday with pure relaxation or you prefer sport and entertainment, you'll always find a suitable offer.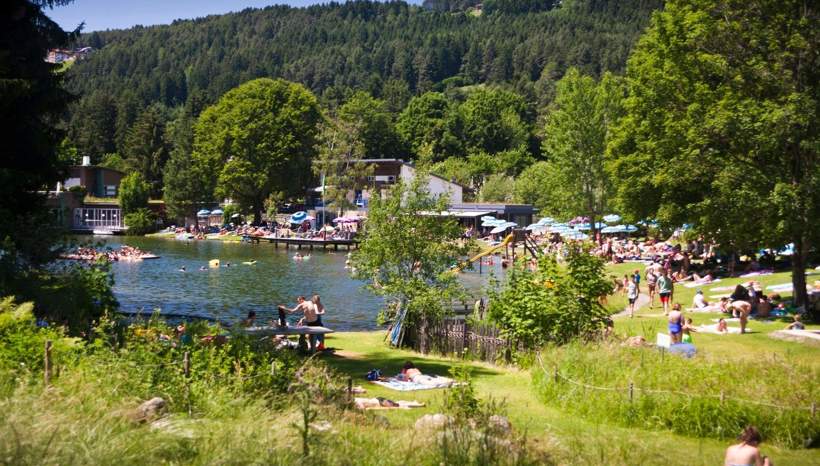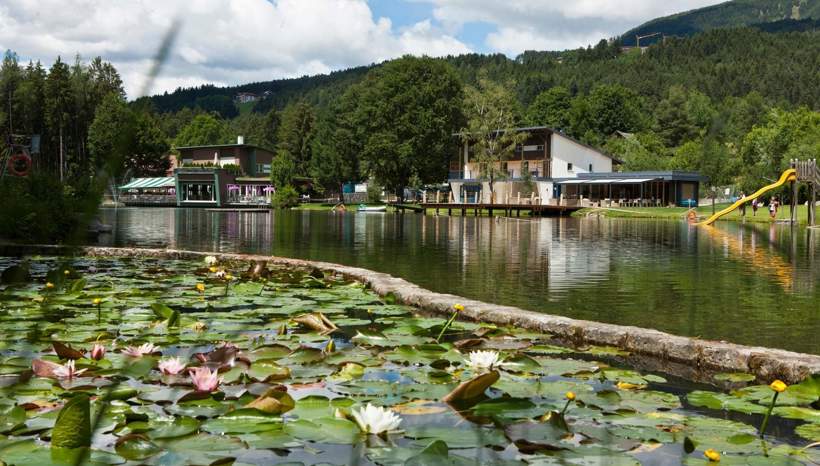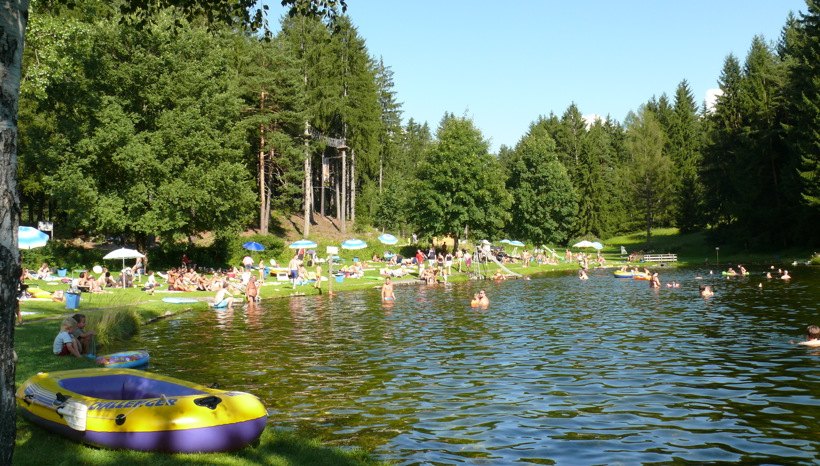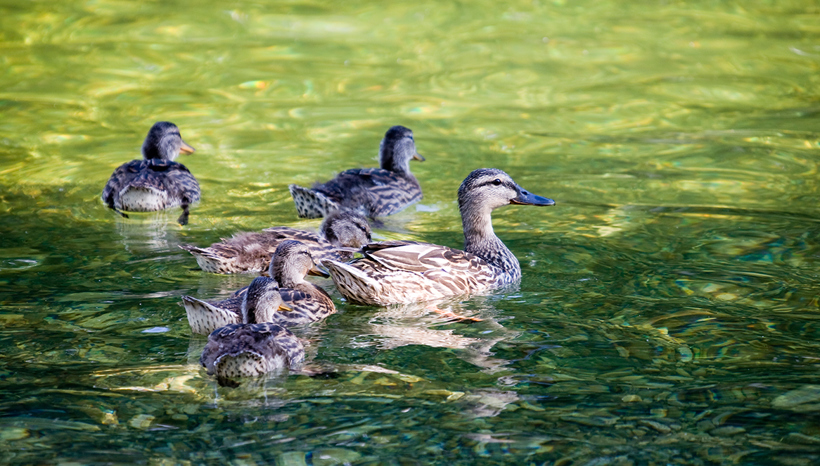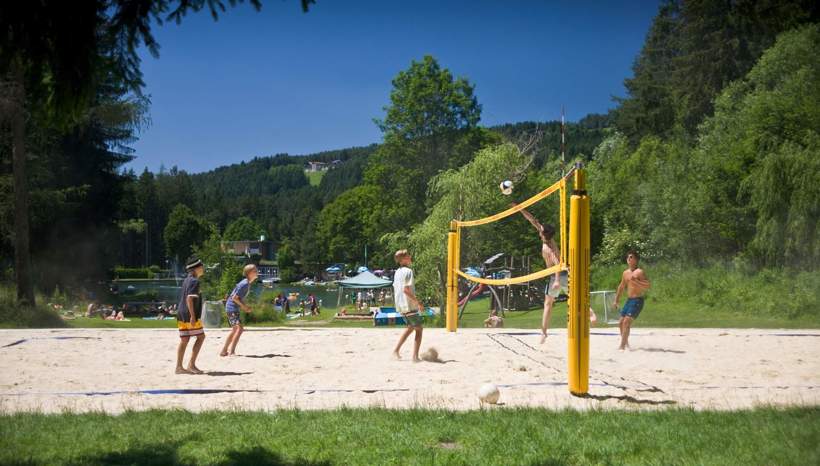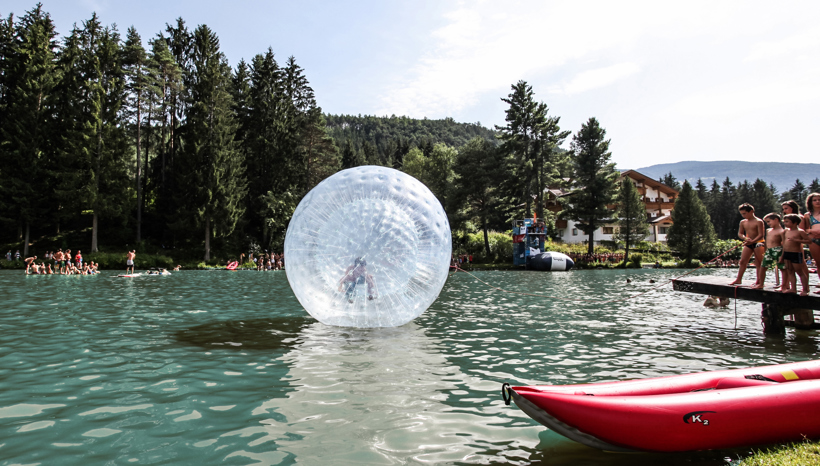 From water fun & action…
First and foremost Issing is known for its wonderful natural swimming pond, which is popular with locals as well as with guests. Under the slogan "more than just water" the pond of Issing stands not only for refreshment on hot summer days, but for a very special experience of nature in a natural ambience.
All those, who don't want just to sunbath, to splash and to relax, next-door there is an exciting adventure park, where they can clamber high above the ground. The outdoor and fun park Kronaction, South Tyrol's biggest adventure park, provides different courses, which are installed in the tress up to 20 meters above the forest soil.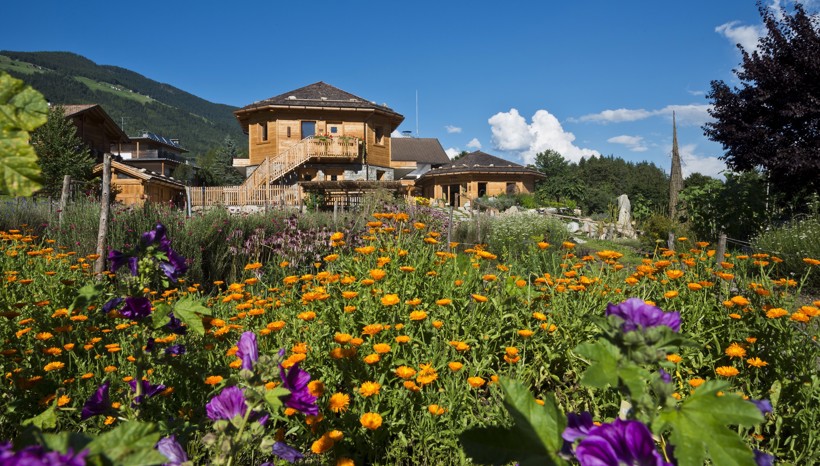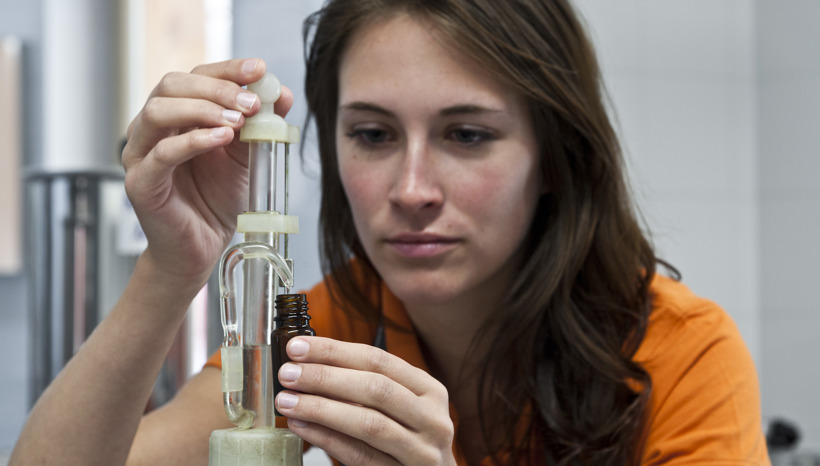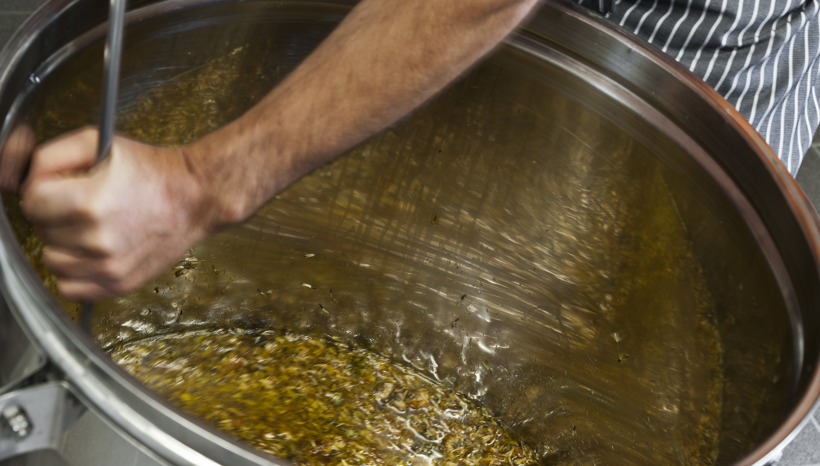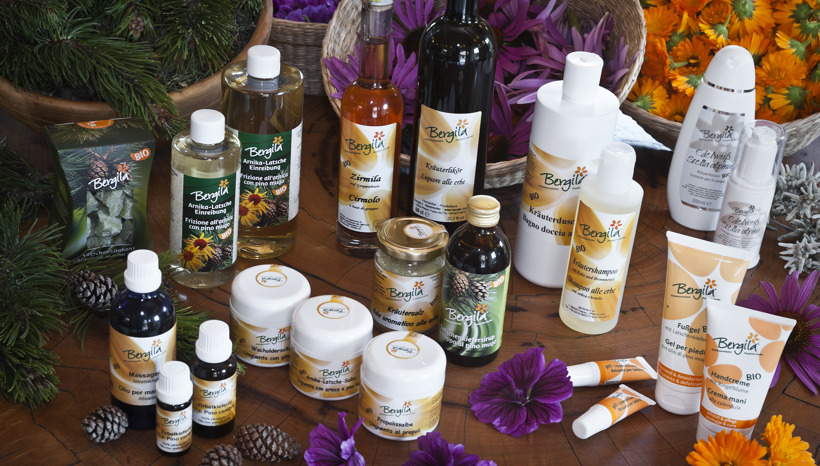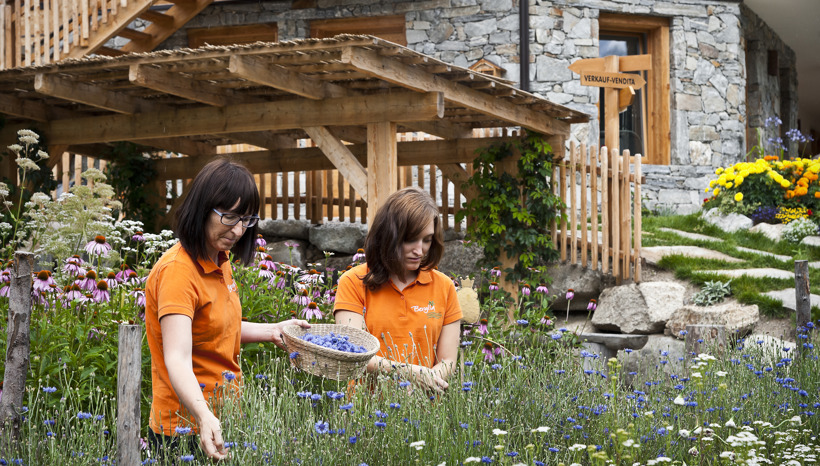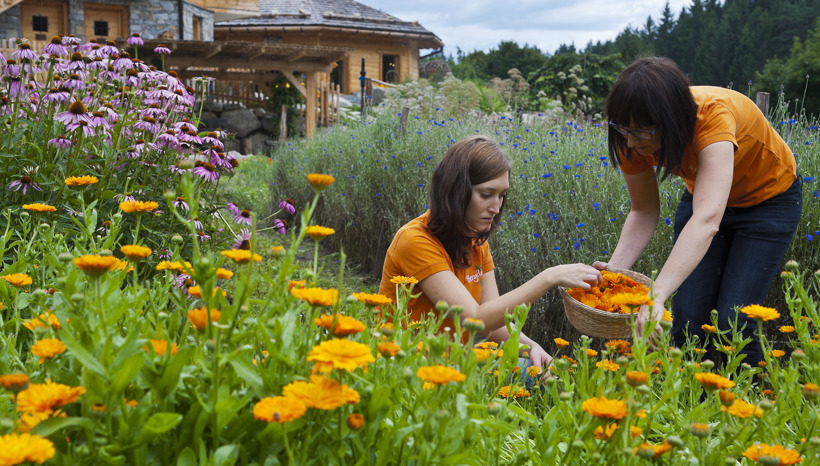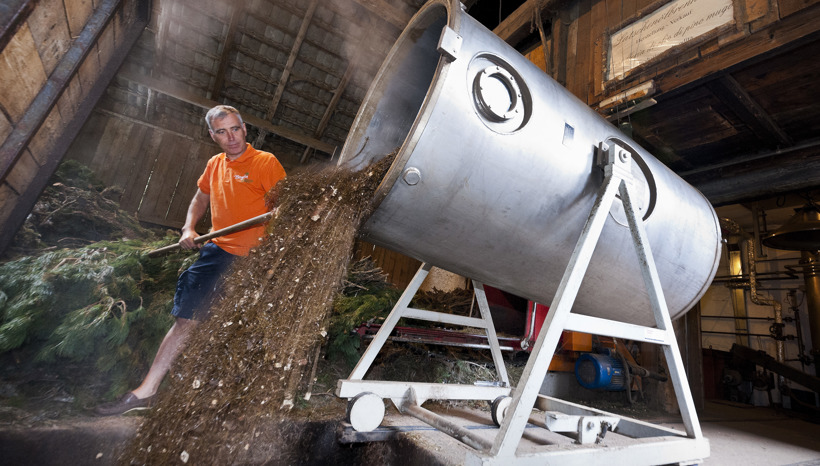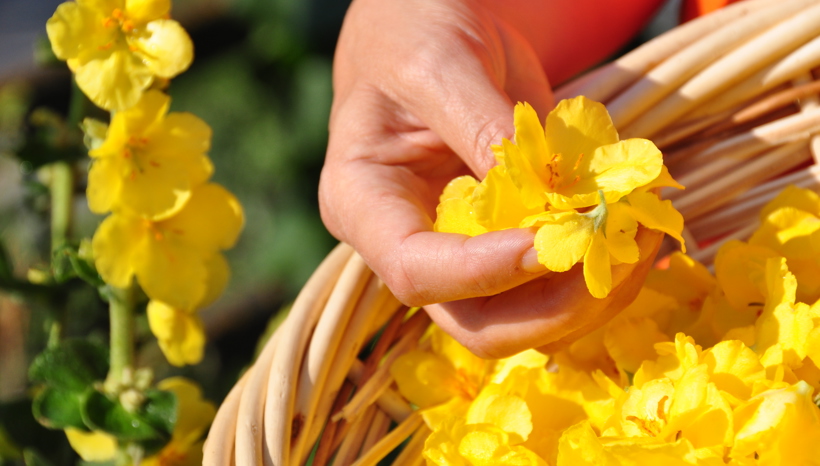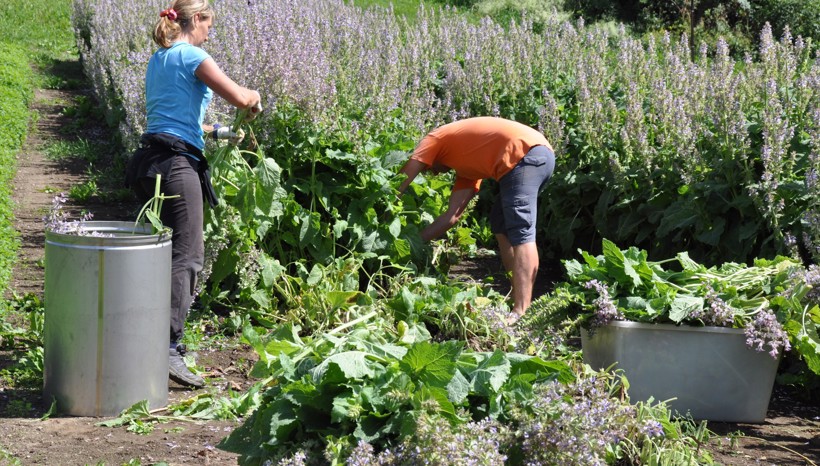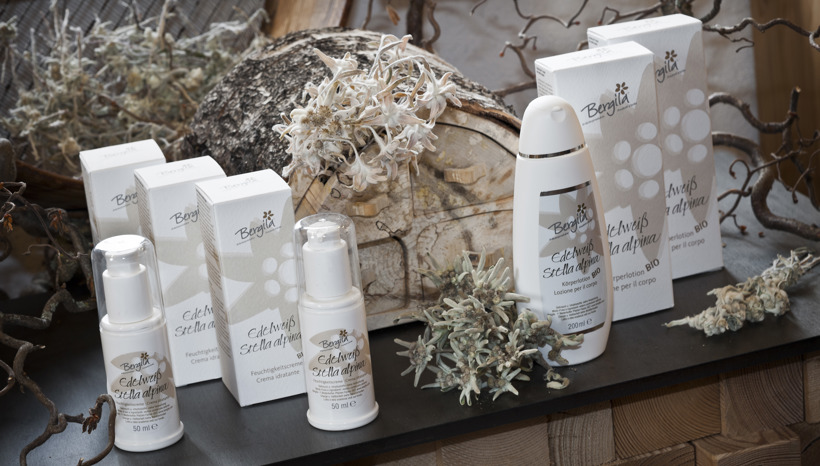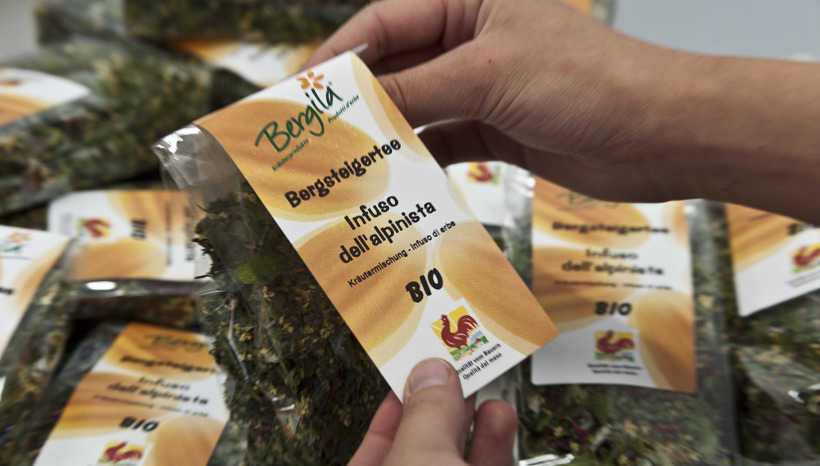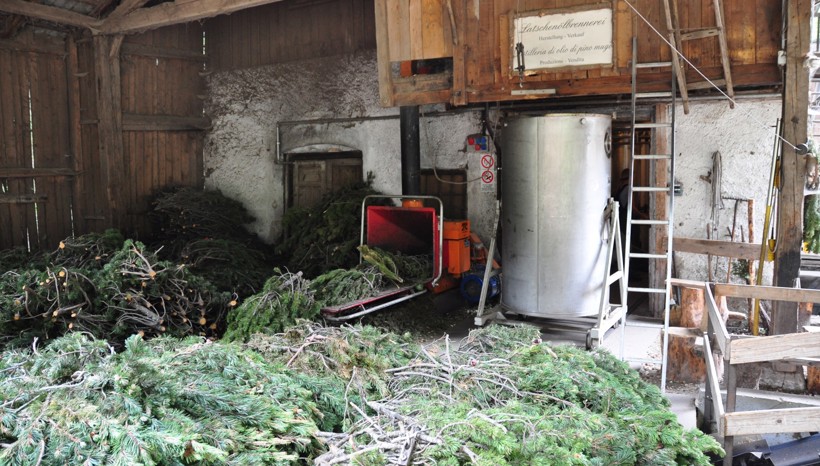 …to history & culture
But not only jocks like holidays in Issing. Also fans of history and culture are not out of place. Not for nothing the area, which probably was populated already during the Middle Ages, has a quite long past. A document written by the bishop of Brixen at that time indicates that in 1100 there was already a hamlet called Issingun.
Among the historic sights of today's Issing we have to mention for instance the so called source church with a small well instead of an altar, the churches of Haselried and Issing dating back to the 15th and 16th century and Schöneck Castle, which is regarded as birthplace of Oswald von Wolkenstein, a famous local, medieval poet. Last but not least we recommend you also a trip to the well-known distillery Bergila, which produces agreeable mountain pine oil and many other natural and herb products.
Localities at Mt. Kronplatz