Holidays in St. Georgen
St. Georgen is a rural village at the entrance of Tauferer Ahrntal, in close proximity to the attractive city of Bruneck: In the heart of Pustertal and in the middle of Kronplatz holiday region, travellers can enjoy the large offer of leisure activities in the close surroundings as well as the advantages of a small village.
In addition to farms, the late Gothic parish church and two old Renaissance premises characterise the village of St. Georgen. The beach, a wonderful river park at Ahr river is ideal for relaxing and sunbathing. Adrenaline junkies, however, will look forward to rafting tours starting in Sand in Taufers.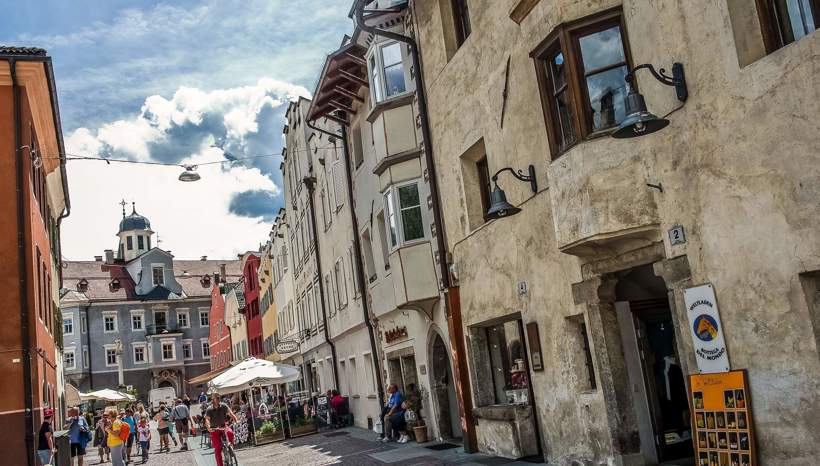 Family fun
In winter, kids will look forward to the ice-skating rink in St. Georgen, in summer you can explore the cycle paths to Sand in Taufers or the nearby Pustertal cycle path. At any season, families are offered a lot of fun in the forest near Greinwalden/Pfalzen. As well, the "Jergina Kirschta", the traditional fair of St. Georgen, is a highlight for locals and guests every year.
Right next to Bruneck
Bruneck can easily be reached by bus, but also by bike or on foot. Strolling through the historical centre with its beautiful shops, cafés and restaurants is as well rewarding as visiting the MMM Ripa at Bruneck Castle. Concerts, theatre performances and cinema shows guarantee enjoyable evenings.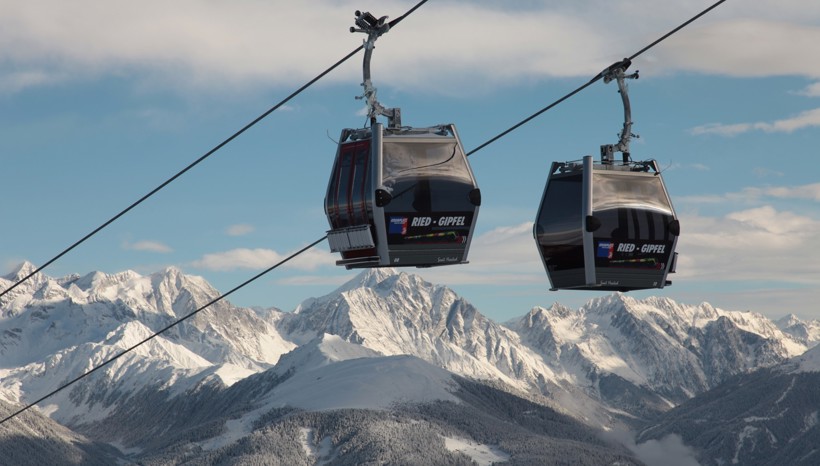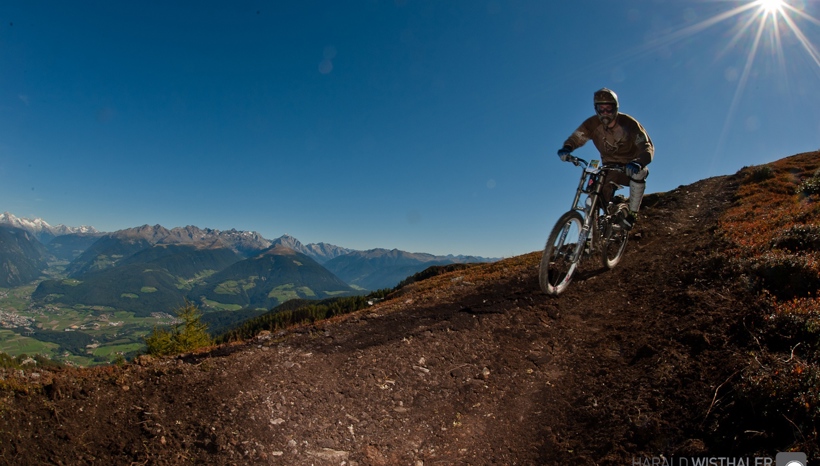 Varied Mt. Kronplatz
With the city or ski bus, guests can get quickly to the valley station of Mt. Kronplatz ski area in Reischach without having to change. On top of Mt. Kronplatz, skiers' dreams will come true and the mountain has many other things to offer too: A 360-degree panorama and tandem paragliding, two museums (Lumen and MMM Corones), the skyscraper, freeride trails and much more.
Activities in the mountains
Be it challenging peak experiences or cosy hikes to mountain huts, high-alpine peaks in Tauferer Ahrntal or mountain lakes in the Dolomites – in the environs of St. Georgen, mountain fans are spoilt for choice. In addition to a large selection of hiking and mountain bike tours, Kronplatz holiday region offers much outdoor fun as swimming and riding, high-rope courses and 3D archery trails.
Images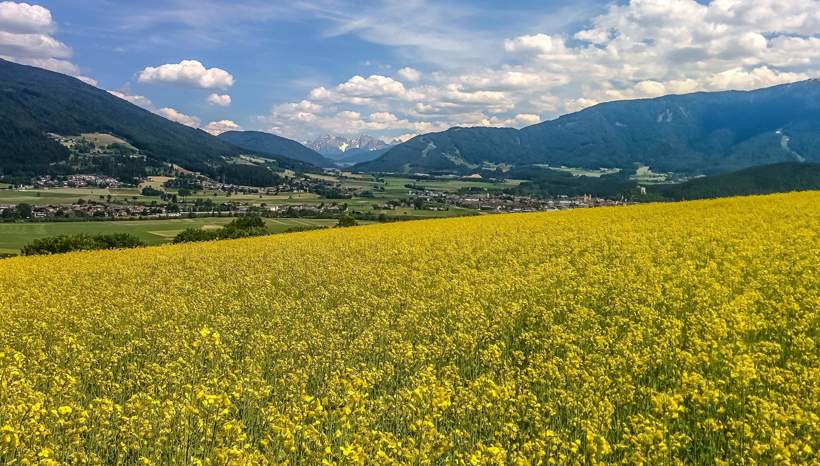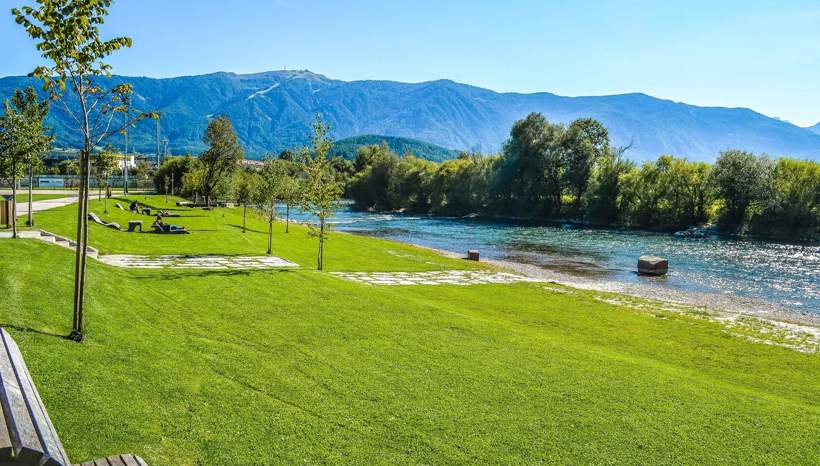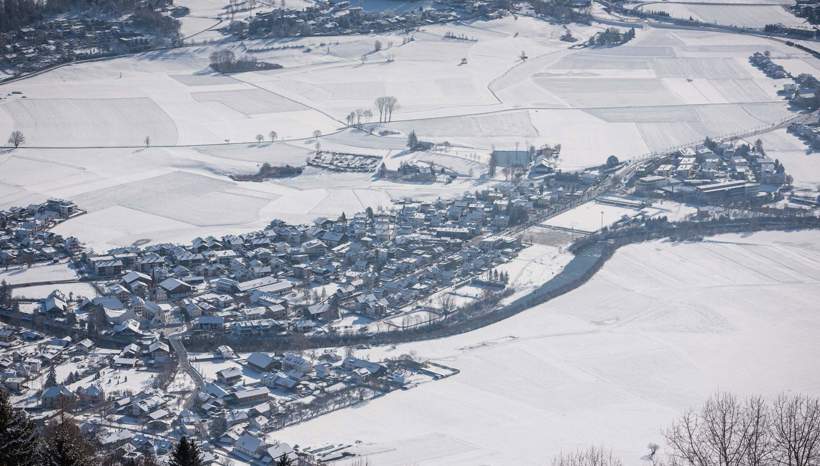 Localities at Mt. Kronplatz
Selected accommodations in St. Georgen