Rafting, kayaking & co.
If you love adventure and aren't afraid of water: The big and small rivers in South Tyrol offer many possibilities for action-packed rafting tours, kayaking and canoeing.
White water does not necessarily mean unleashed and terrifying force of nature. Nevertheless fun, action and thrill for the whole family don't miss out, nor the wild romantic experience of nature.
In the last years, several rafting clubs and kayak schools have established in South Tyrol, because the local rivers are optimally suitable for the wet pleasure. Moreover, you can find tours for every taste, from unhurried streams for inexperienced seaman to thunderous rivers with cascades that are recommendable only for expert paddlers. The question is, what afloat vehicle you choose for the white water adventure.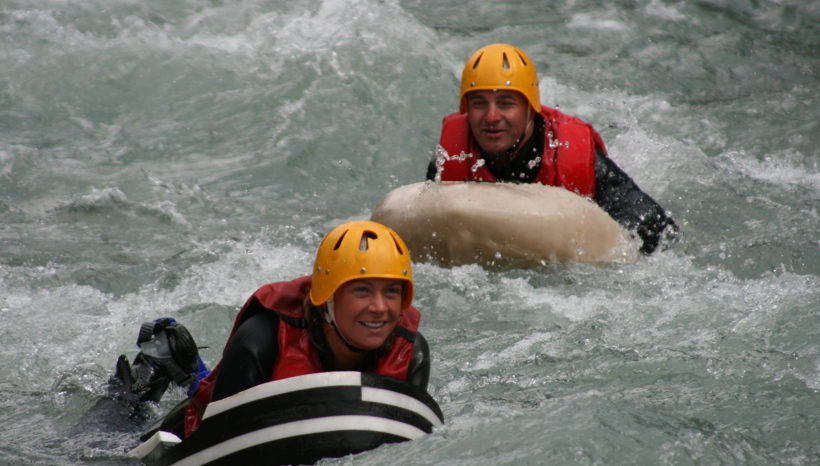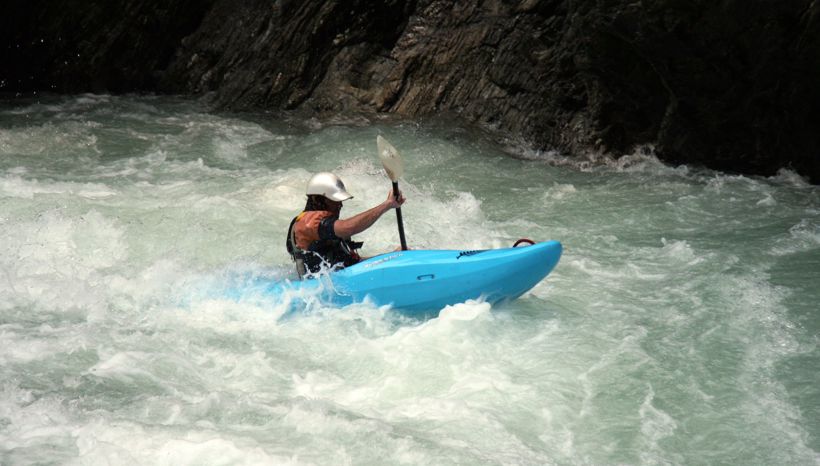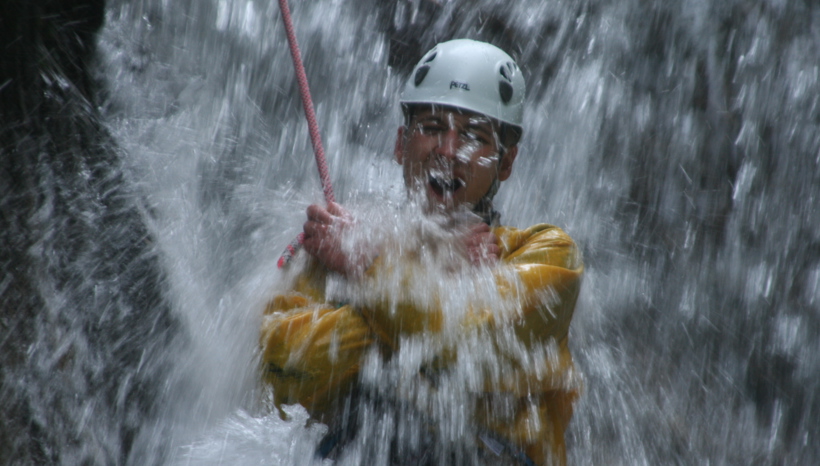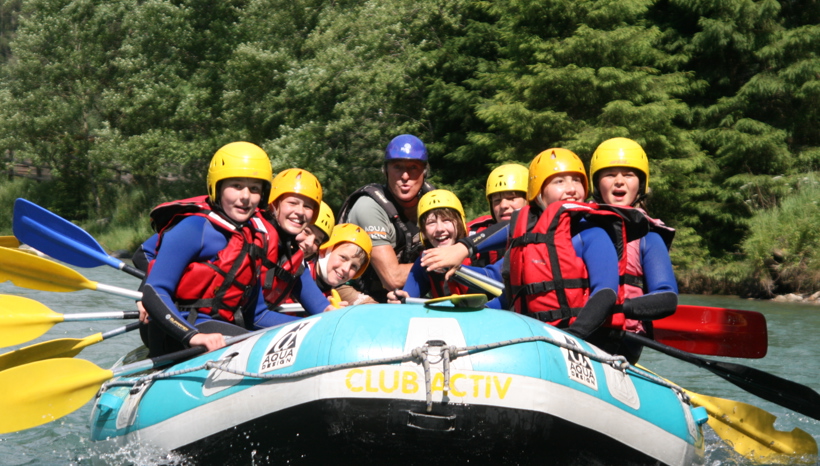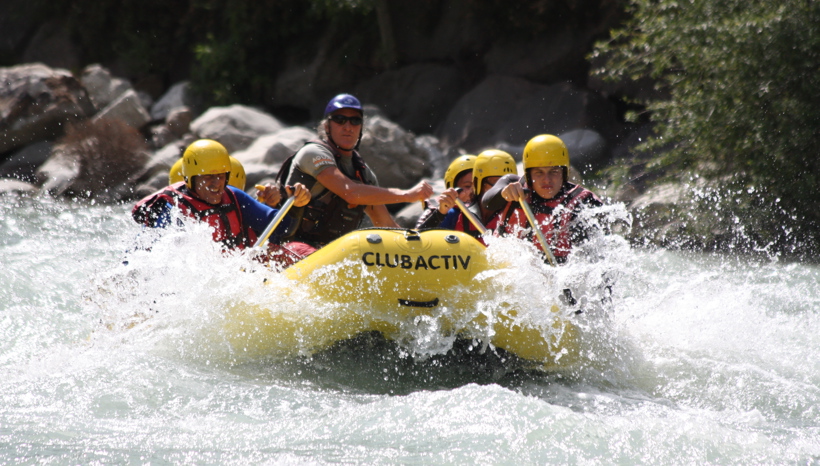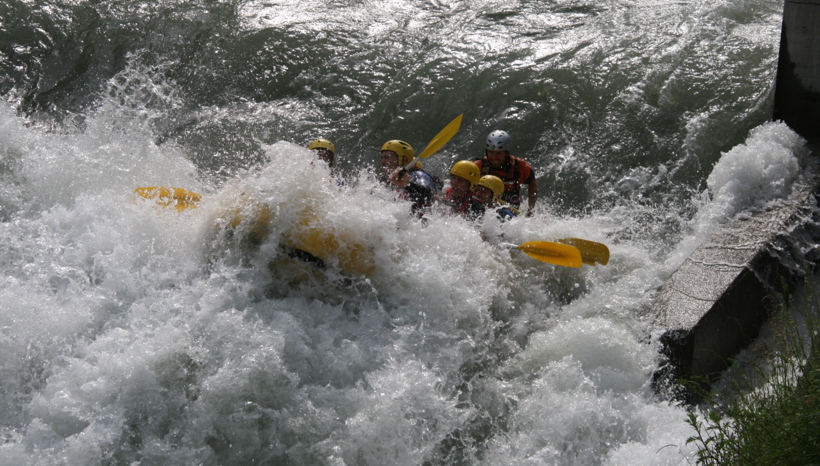 Rafting
Those who would like to run with a robust rubber boat on rolling rivers with waterfalls and rapids need a little bit of sands. But don't worry, if you go rafting you are not alone, but bear the challenge together with up to twelve other venturous ones, all equipped with life vest and paddle.
Ahr river and Etsch river have particularly quiet sections: Here, families are offered tours for kids from four or five years. As well, rafting tours on Rienz river and Passer river are offered for kids from seven or ten years. Before the adventure starts, a professional and thoroughly introduction is more than important for children as well as for adults.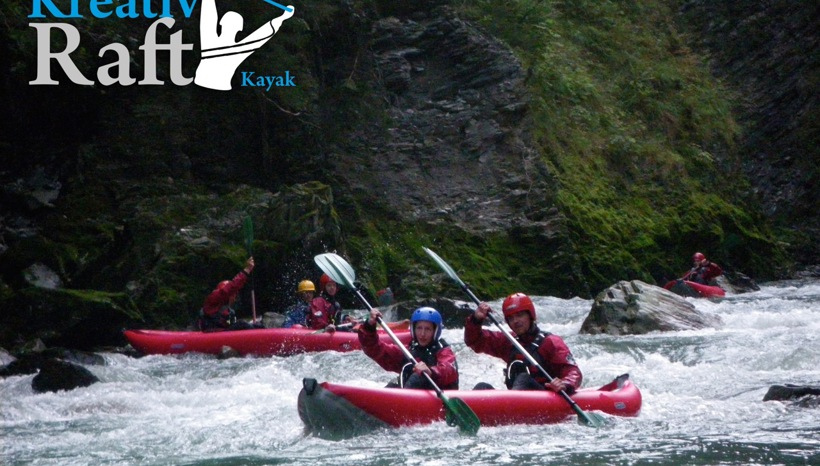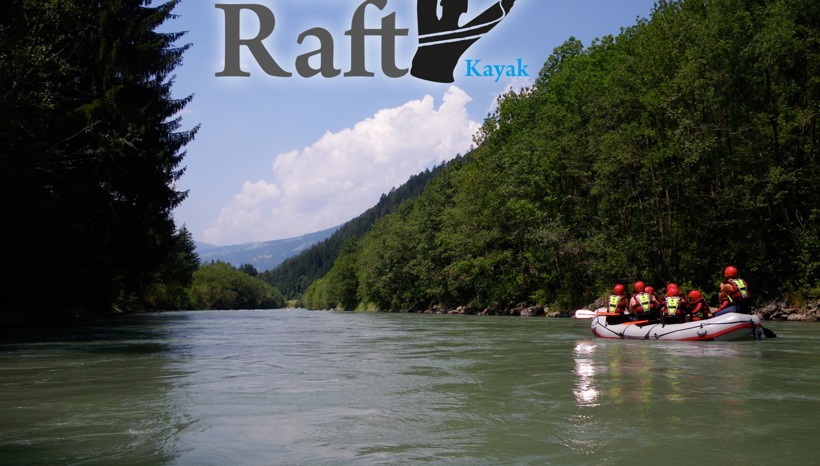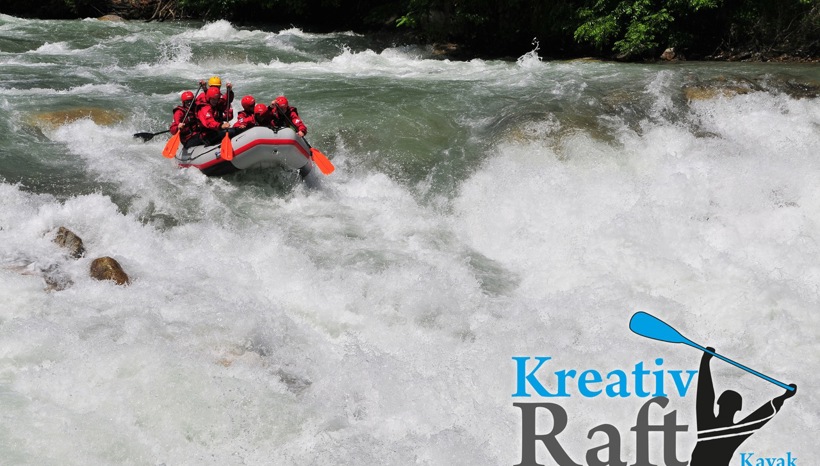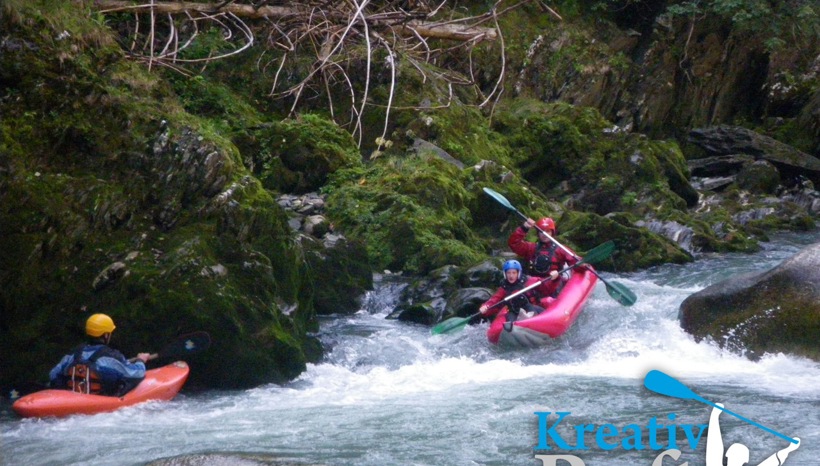 Canoe & kayak
Canoe in general means all pieces of water sports equipment that are navigated with a paddle in direction of motion. One of the most common types is the open Canadian canoe coming from North America, suitable for several people.
Another popular kind of boat is the kayak for one or two occupants. It is quite shorter, very versatile and its entry area is closed. Originally, kayaks come from the Antarctic, where the Inuit used them to go hunting.
In the past kayaks were made of wood and bones, today the colourful sport boats mainly consist of different plastic materials. An important element is the Eskimo or Kayak roll. With this technique, kayakers are able to turn round a capsized boat by means of the paddle and a skilful movement.
In South Tyrol, for instance, the main rivers of Pustertal and Eisacktal - Rienz and Eisack - are recommended for rafting and kayaking tours. In addition, there are many smaller, but not less lively streams such as the Ahr in Tauferer Ahrntal.
If you haven't yet any experience on water, you should contact a professional guide or specialized school, in order to ensure fun and safety. Our tip: KreativRaft in Bruneck or Rafting Club Activ in Sand in Taufers.
Selected accommodations in South Tyrol