Archery in South Tyrol
During the last years, archery in South Tyrol has become more and more popular and several new archery trails were opened. A tour on an archery trail is an exciting outdoor adventure for the whole family.
Archery is a sport that has very ancient origins. In prehistoric times already bow and arrow were used by humans, for hunting and defending themselves. Over time, this traditional hunting technique has become sort of recreational activity and physical exercise. Since 1972, archery is an Olympic sport.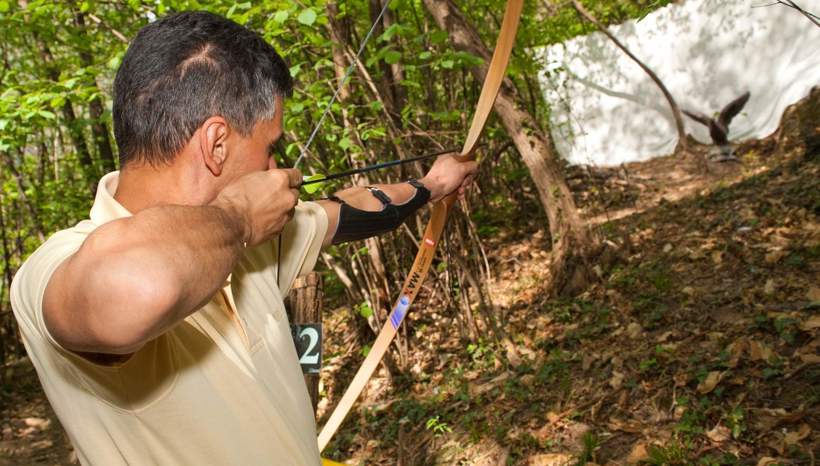 3D archery
While the athletes shoot at targets during the Olympic Games, we present archery trails with 3D targets here. On these trails, you shoot at three-dimensional animal figures made of plastic, that are distributed on a varied terrain with trees. Archery trails do not only require concentration, but perseverance as well.
Physical adventure
Several archery trails in South Tyrol offer equipment for rental – those are also perfect for beginners. Particularly great for families: The AdventurepARCour ARC in Olang offers a training with an instructor. Other archery trails are only suitable for experts with the appropriate equipment.
Von Schnals to Eppan – 3D archery trails in South Tyrol guarantee a very special adventure in different altitudes and landscapes: 3D archery combines sport, fun and enjoyment in nature and ensures quiet moments full of concentration and physical activity in the open air.
Images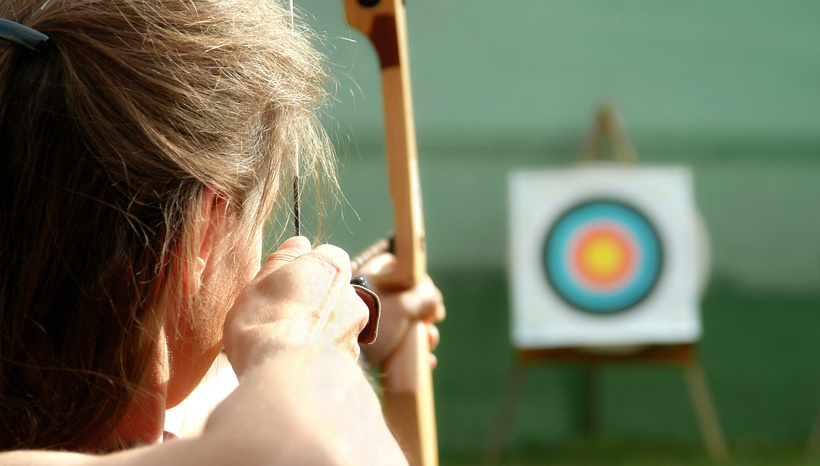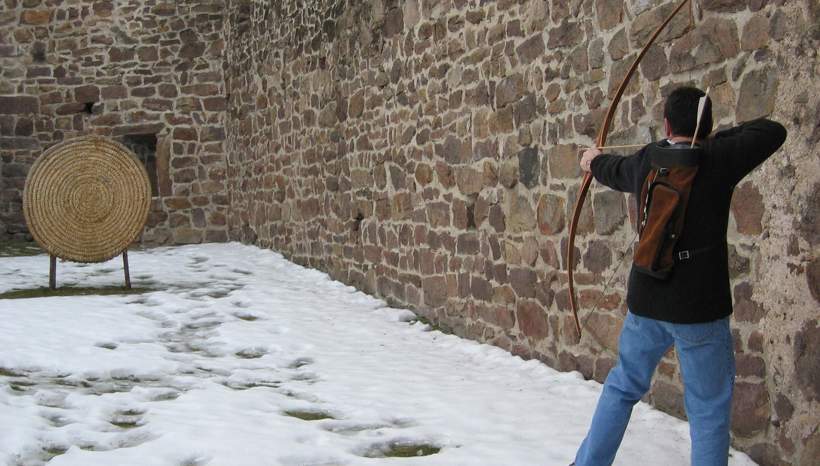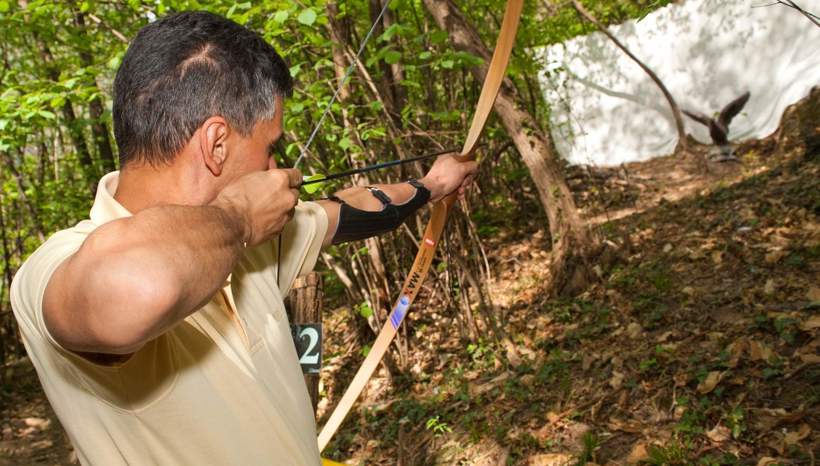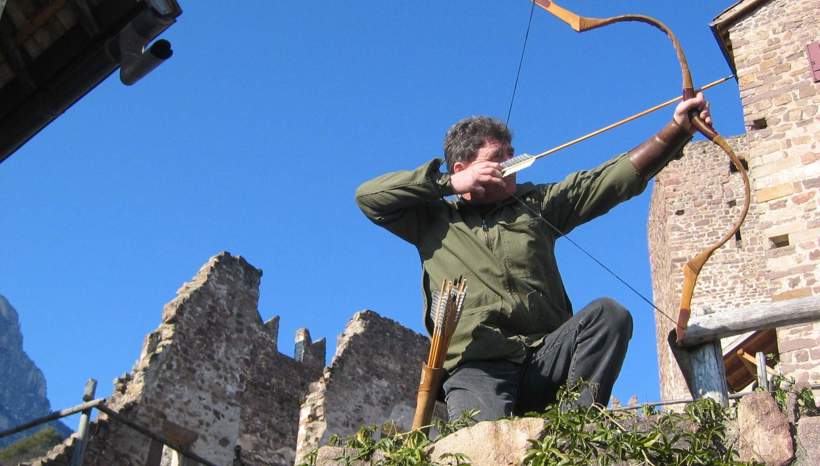 Selected accommodations in South Tyrol