Medieval archery trail
In the environs of Hocheppan Castle, archery lovers can prove their accuracy and their good handling with the bow and arrow – this means a lot of fun for the entire family.
Are you ready for a very special adventure? The archery trail in Eppan, directly next to the medieval Hocheppan Castle will take you on an exciting journey through time. With bow and arrow, you chase the "3D targets", formed by life-size wild animals and exercise how to handle with the arc at straw discs.
Exciting adventure
The medieval archery trail is daily open, except on Wednesdays. The necessary equipment can be rent from 10 am to 3 pm. For the entire archery trail with 28 animal figures, you should plan a duration of around three hours, for the shorter round you will need half the time. The parcours is also ideal for beginners and kids from 6 years.
The close landmark of Eppan, Hocheppan Castle, is also worth a visit. In addition to a unique panoramic view from the Ötztal Alps to the Dolomites, the picturesque castle offers precious frescos in the Roman castle chapel and an extraordinary castle tavern.
Further information:
anni.zuchristian@gmail.com
Images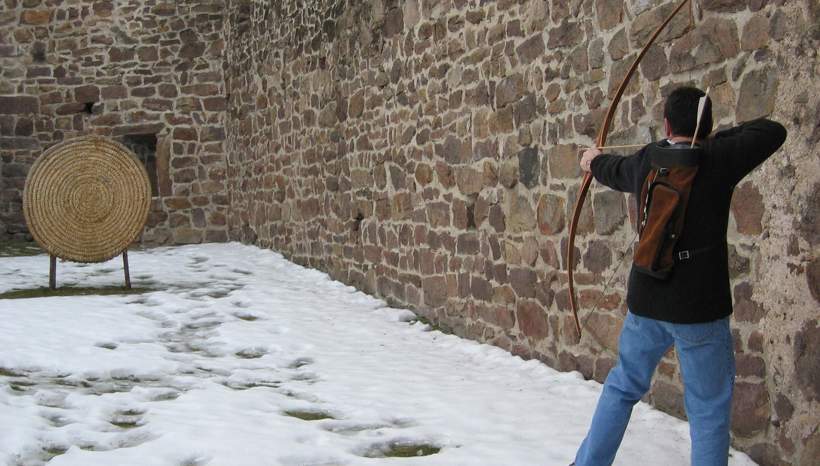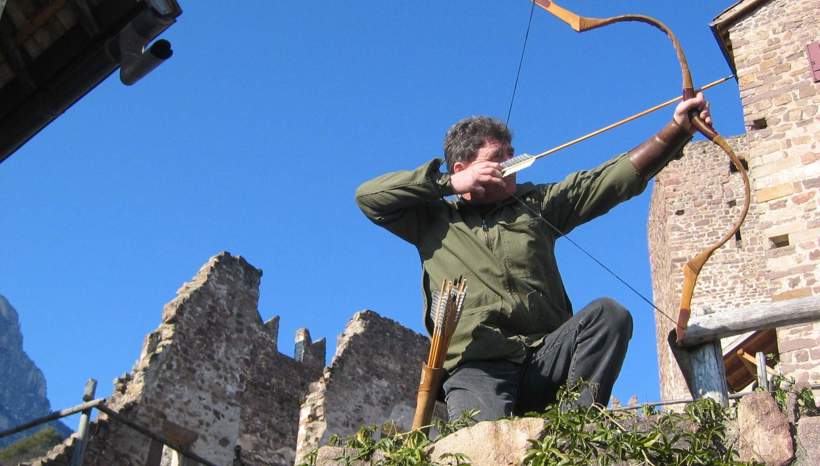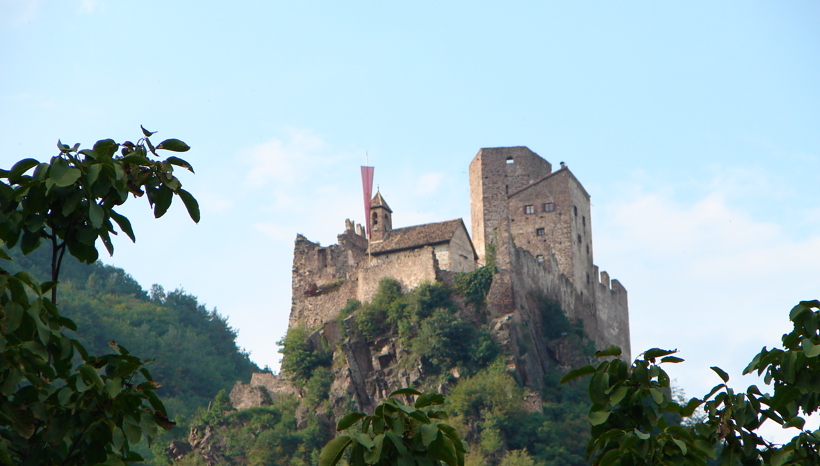 Selected accommodations in Eppan an der Weinstraße