Holidays in Eppan on the Wine Route
The municipality of Eppan on the Wine Route is located in Southern South Tyrol, at about 400 m above sea level and only 10 km from the South Tyrolean capital Bozen – embedded in a magnificent landscape with vineyards, fruit orchards and castles.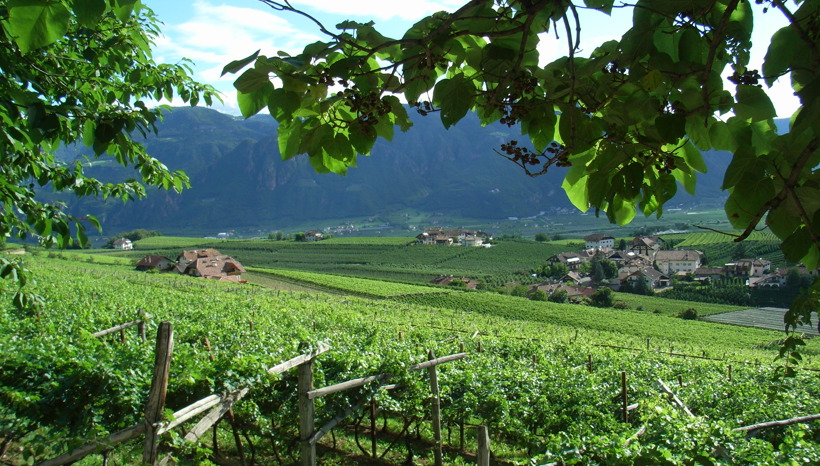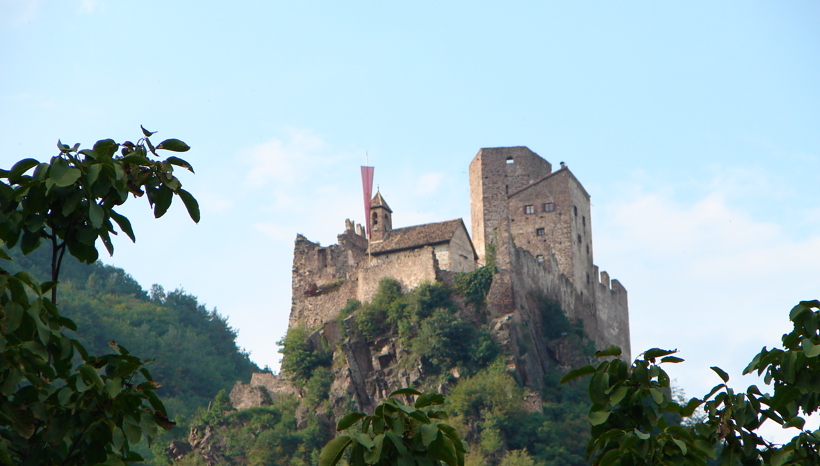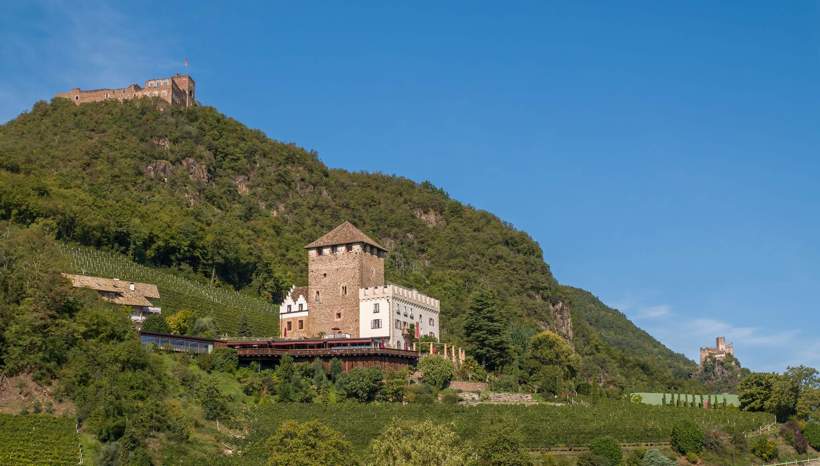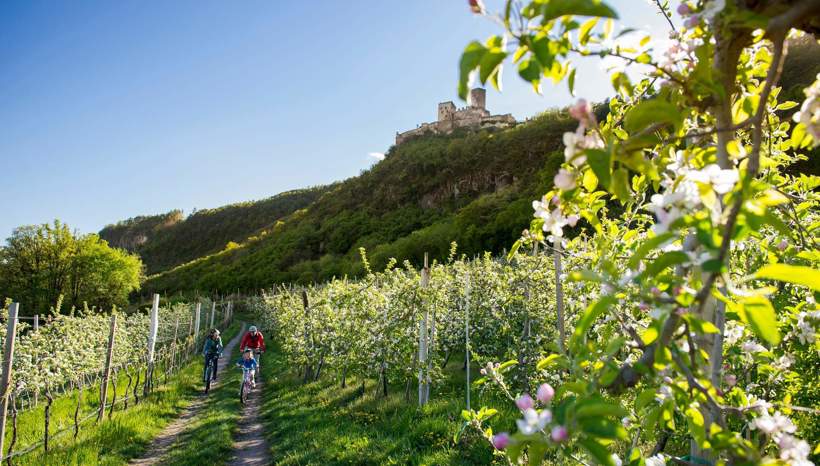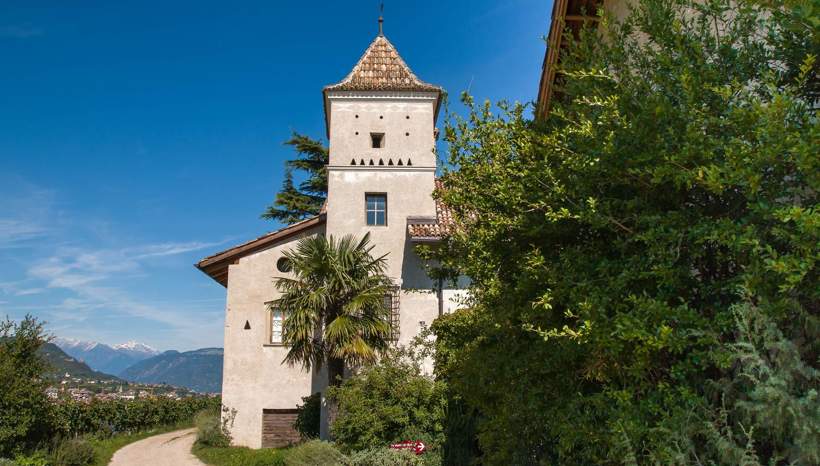 Eppan is the largest wine-growing area in South Tyrol with about 1,200 hectares of vineyards, which are extending from 240 m to 1,600 m above sea level. Its territory is located at 240 to 1,600 meters above sea level and comprises nine lovely wine villages and hamlets.
The area is a small Eldorado for castle lovers and romantics. You can find countless castles, ruins and noble manors in the environs; many of them have been lovingly refurbished, are open for visitors or used as a hotel or restaurant that successfully balances between ancient traditions and modern tourism.
People appreciate the region around Eppan also because of its very mild climate offering with pleasant temperatures and a southern atmosphere already in spring. Combined with many precious hours of sunshine this climate creates ideal conditions for viniculture. In fact, it is hardly surprising that the wineries, producers of sparkling wine and grappa distilleries there produce many internationally famous wines and distillates every year.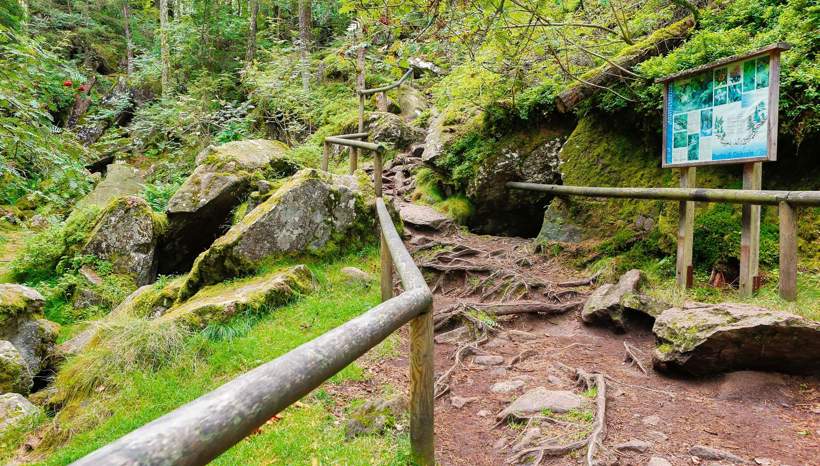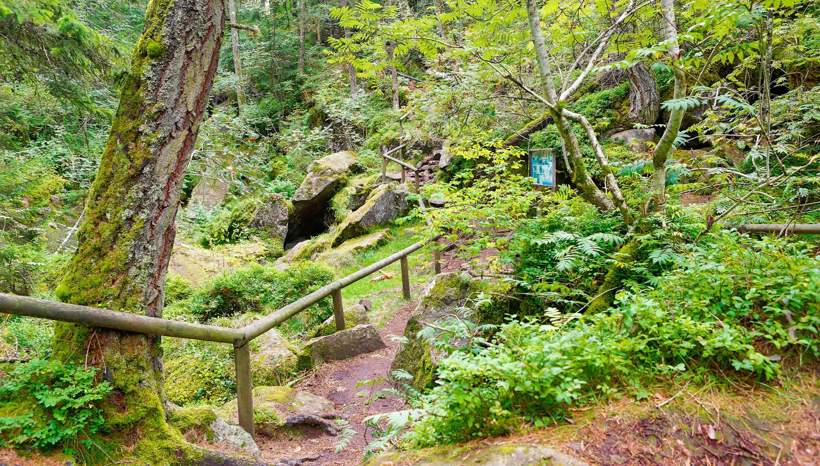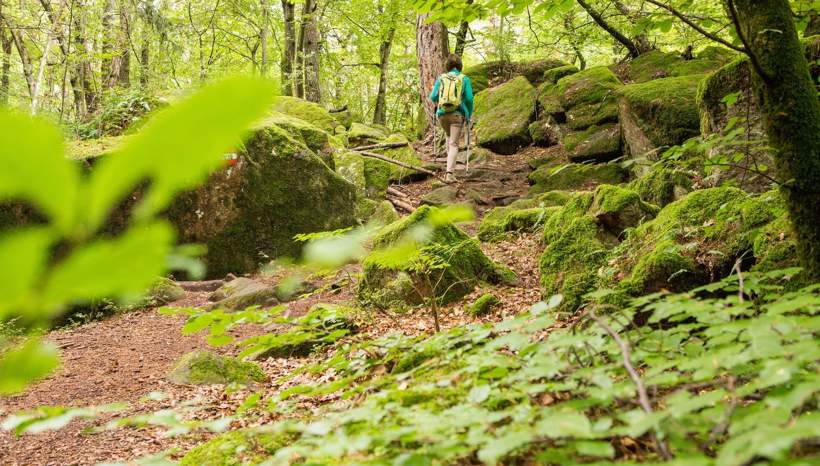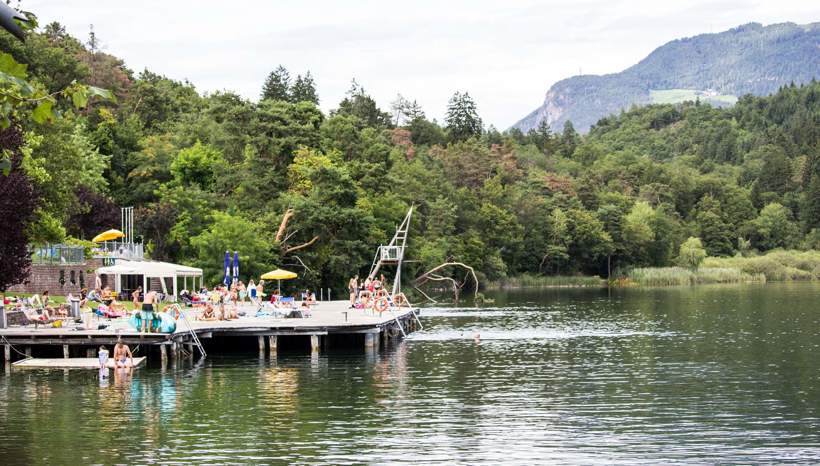 Activities & culinary experiences
For active vacationers, Southern South Tyrol offers many well-marked walking and hiking paths, where they can enjoy the beauty of the countryside including the diverse Mediterranean vegetation, forests and magnificent bathing lakes, as well as some natural gems and the southern flair – in and around Eppan, families are looking forward to many different activities!
The Lakes of Montiggl, which are embedded in a beautiful forest scenery, are perfect for a refreshing bath in summer. If you visit Eppan in spring, you should absolutely go hiking in the Frühlingstal valley below Montiggl – nowhere else there are this much spring snowflakes. And on hot summer days, you should visit the natural phenomenon of the "ice holes" near Eppan.
Localities in Southern South Tyrol
Selected accommodations in Eppan an der Weinstraße