Holidays in Girlan
Girlan is a small village near Eppan in Southern South Tyrol, situated at 435 meters above sea level. The village lies on a sunny plateau in the eastern part of the Wine Road, the famous route that leads to the discovery some of the most beautiful wineries in South Tyrol.
During the warm months, that last from spring to autumn in the south of South Tyrol, Girlan is well-visited. This is mainly due to the countless possibilities for excursions and bike tours as well as because of the excellent offer for gourmets and wine connoisseurs.
The climate and ambiance in Girlan in Southern South Tyrol are really excellent: That is why the German national football team chose the Rungg sports centre, near Girlan, to train for the World Cups in 2010 and 2018.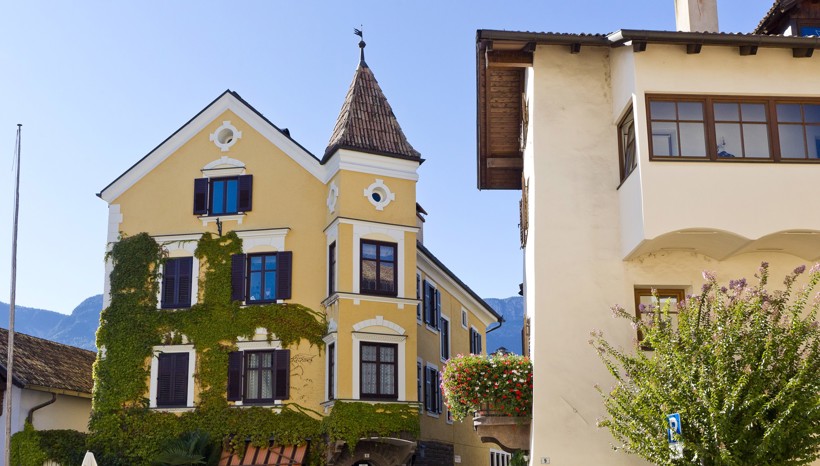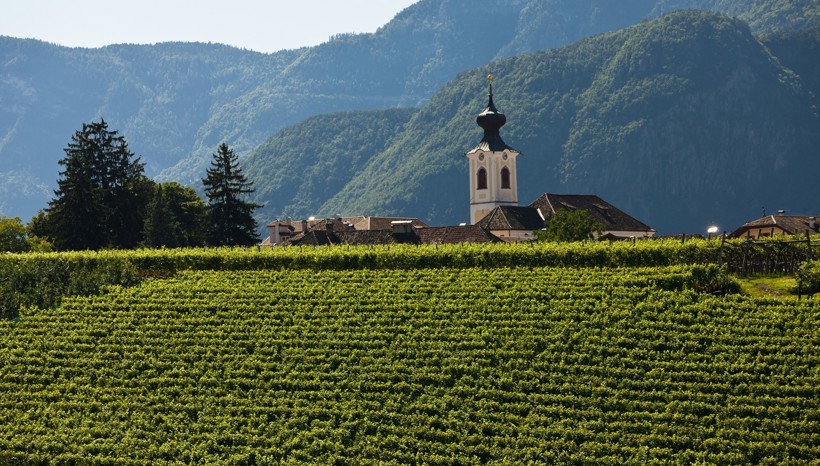 A historical village
Girlan is a town of about 2,800 inhabitants living mainly on tourism and agriculture. Wine cultivation plays a central role. During a beautiful walking you can admire the magnificent vineyards that stretch all around.
For culture and wine lovers, we recommend a visit to the historic residence Marklhof, from 1938 into the hands of the Canons of Neustift, which still carry on a successful wine-making tradition.
Another beautiful sight is Ansitz Breitenberg and the adjacent to St. Martin of Tours parish church. I his honour, there is a festival and the St. Martin's market every year on 11th November. At about 1 km from the centre of Girlan, there is also the church of Schreckbichl, ideal if you want to make a pleasant and not challenging walk through vineyards and orchards.
Autumn in Girlan is harvest time in the vineyards: This is maybe the most enjoyable and exciting period of the year with many culinary events. For instance, it is a tradition here that the last load of grapes is accompanied by a festive parade and press in the old grape press in the village centre.
Thus, what features more than anything else Girlan, however, are its wineries. The most significant local wine producer is Girlan Winery founded in 1923 by 23 winegrowers in a historical farm. Today, the product range includes a large selection of red and white wines, receiving national and international awards every year.
Localities in Southern South Tyrol
Selected accommodations in Girlan