Holidays in Kurtinig on the Wine Route
Alps meet Mediterranean flair! With about 650 inhabitants Kurtinig is the smallest village on the famous South Tyrolean wine route. And it also ranks among the smallest municipalities in South Tyrol with only 2 km².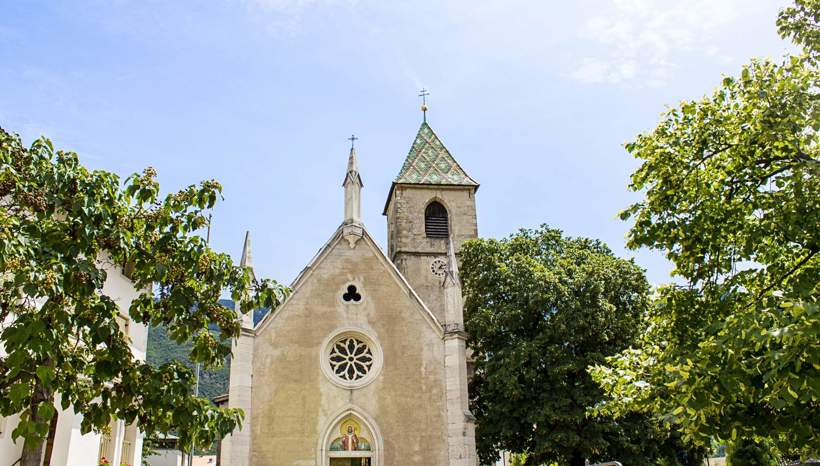 The wonderful village is located in the midst of the wide Etschtal valley, at 200 m above sea level, surrounded by lush vineyards and fruit orchards. In order to preserve the unspoilt flora and fauna of the Etsch meadows, the community and a few farmers have put up seven biotopes. Before Etsch river was dammed in 1893, Kurtinig was frequently exposed to floods, which is why the village was also called "Little Venice".
Kurtinig was also referred to as "village of house grapes", as the vines are decorating many facades. In fact, they have always been planted in the historical centre on special occasions, such as for the birth of the first child, the transfer of farms or refurbishing of farms.
The beautiful, paved village square with a lovingly restored draw well is a general meeting place.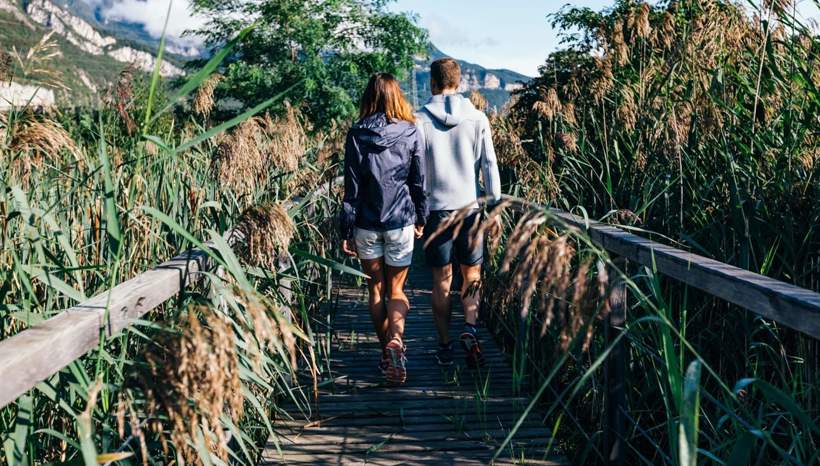 Leisure activities in Kurtinig
In Kurtinig and environs, there are varied activities ensure entertainment for all tastes. The family-friendly cycle path along Etsch river and picturesque paths are perfect for relaxed bike tours as well as for hikes and walks through the idyllic gardens and biotopes. A cosy stroll through the streets of the romantic centre, which is a famous spot for many artists and photographers, is recommended too.
What creates the special atmosphere in Kurtinig? Maybe the interesting mix of Mediterranean and Alpine culture, the nearby boundary between the German and Italian language area; or maybe the evidence dating back to the Middle Ages, which still today characterise the village, first of all the nice Gothic church of St. Martin.
Localities in Southern South Tyrol
Selected accommodations in Kurtinig an der Weinstraße