Holidays in Terlan
The idyllic wine village and its districts Vilpian and Siebeneich are located in the middle of vineyards and fruit orchards in Southern South Tyrol, at 248 m above sea level.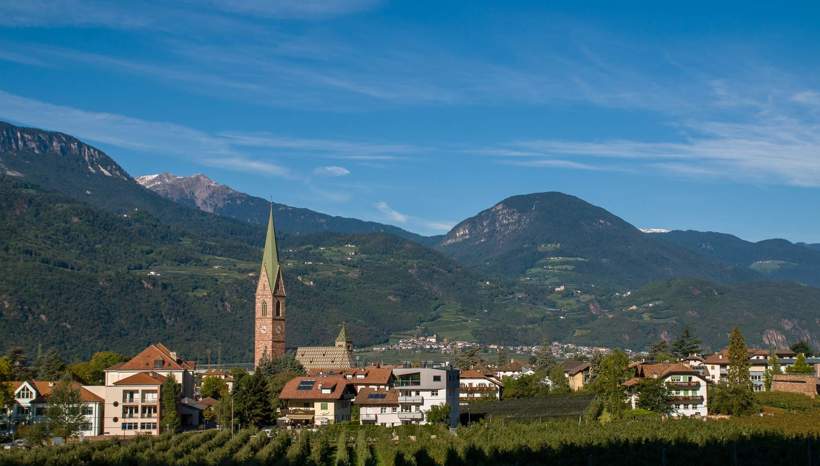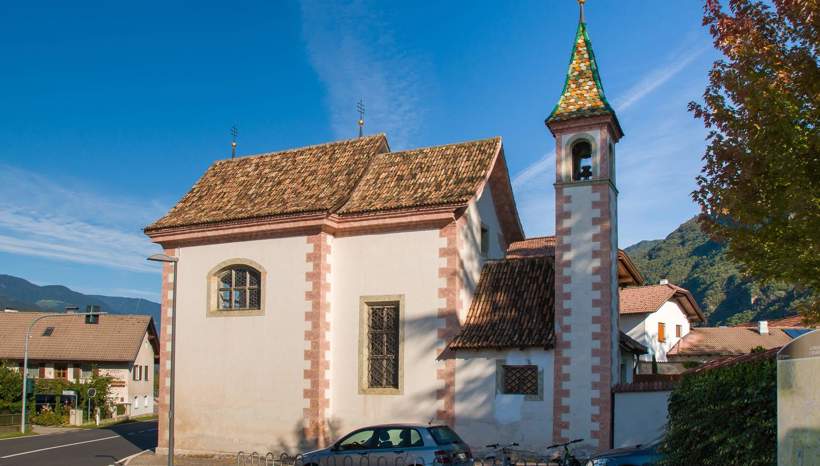 Three sunny villages in Etschtal
Terlan is one of the villages on the South Tyrolean wine route and is not least known thanks to its eponymous winery, ranking among the leading winegrowers' cooperatives in South Tyrol.
The Maria Himmelfahrt parish church of Terlan is mainly known for its leaning church tower as well as for the most significant treasure of frescoes in South Tyrol.
High above Terlan, there is the ruin of Maultasch or Neuhaus Castle. Here, Margaret, Countess of Tyrol, stayed several times. Also, the original asparagus from Terlan is named after Margarete. To the castle, there is a short but wonderful hiking path with a wonderful view of Etschtal Valley.
With its districts Vilpian and Siebeneich, Terlan forms the so-called asparagus triangle. The special soil conditions of the area are ideal for the cultivation of asparagus, served in the local restaurants in April and May.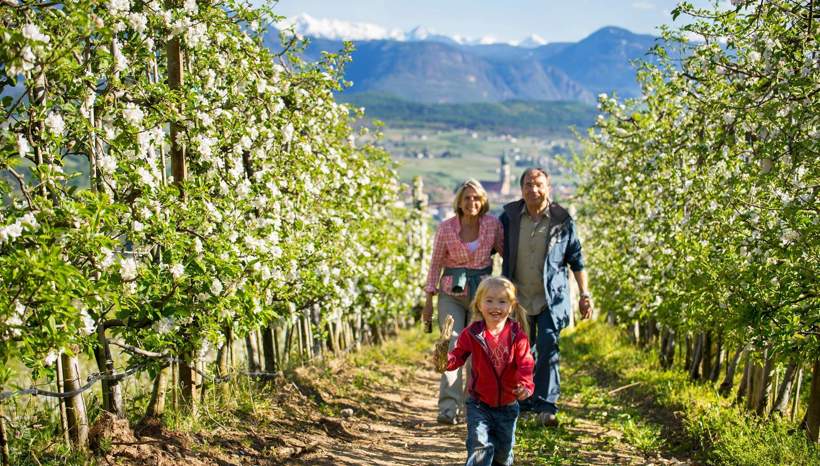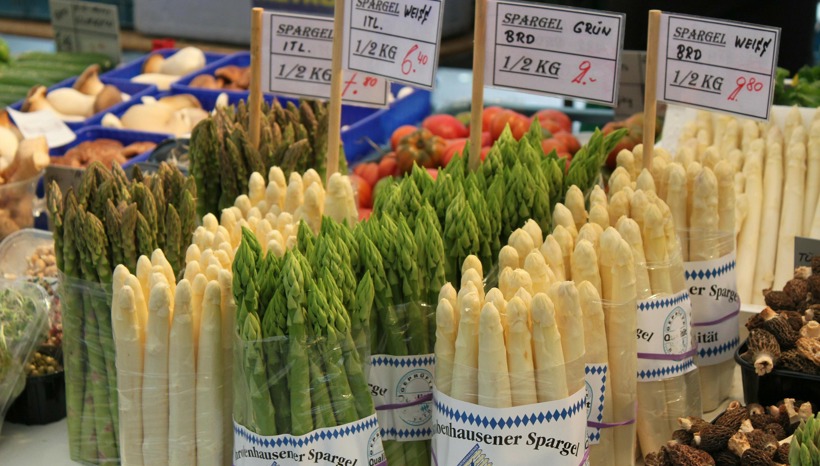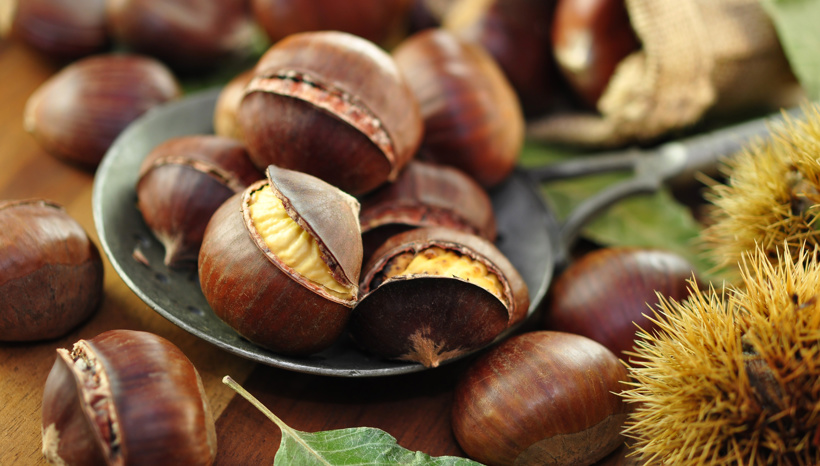 Activities in Terlan & surroundings
In spring, locals and guests come together not only for the delightful "Asparagus weeks", but also to see the nature spectacle of the blossom.
In summer, you can get in for sports for example in the spacious open-air swimming pool or on several tennis courts. In autumn, it is time for the harvest tradition "Törggelen".
Along the wine trail in Terlan, you can learn more about the history of wine cultivation in Terlan.
In Vilpian, a small cableway brings you to lofty heights, allowing you to explore the hiking paths of Mt. Tschögglberg.
A walk to the waterfall of Vilpian starting in the village centre is particularly recommended or families.
Localities in Southern South Tyrol
Selected accommodations in Terlan