Holidays in Auer
If you love Southern South Tyrol, the sun and pleasant temperatures, you will surely appreciate the beautiful village of Auer, too.
Auer is located at 240 m above sea level only, is surrounded by vineyards and fruit orchards and has a worth-seeing historical centre. Here you can breathe in typical Mediterranean air. In fact, it is not a big surprise to see palms, lemon and fig trees growing here.
In the village centre of Auer, you can find winding, old streets that are delimited by up to 2 m high natural stone walls. The picturesque courtyards are decorated with flowers, vines and fruit trees. Several historical buildings are proof of the former prosperity of Auer.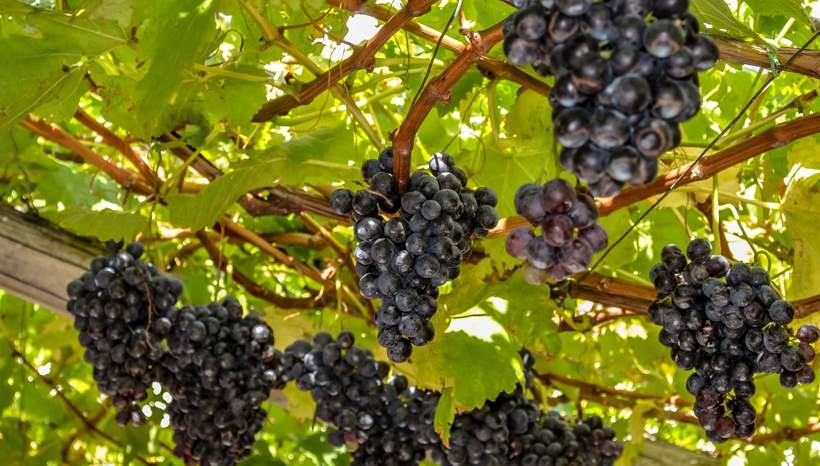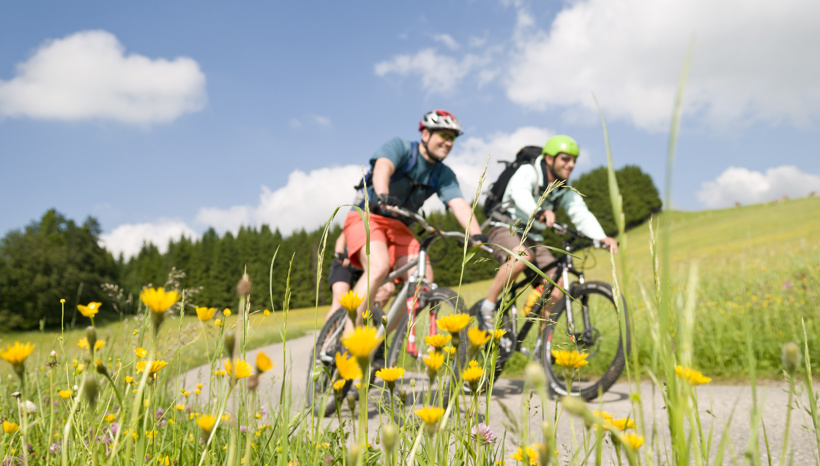 Excellent wine from Auer
The region is well-known due to its vineyards. Thanks to the favourable climate, grapes are growing well, the produced wine is exquisite and by now, it is internationally renowned. In the vicinity of Auer, there are countless wineries, where you can taste and buy some of the best South Tyrolean wines.
In addition, in summer and autumn, many events are dedicated to these excellent wines and to their production, such as Vino in Festa.
For sports and nature lovers
Not only gourmets and wine lovers, but also active travellers and nature fans will feel like in paradise during their holidays in Auer. Down in the valley around Auer, there are numerous hiking and walking paths for discovering the natural landscape.
Mountain bikers will look forward to the former track of Fleimstal railway, where you can bike from Neumarkt to Fleimstal Valley. Cyclists and families will look forward to Etschtal cycle path.
In the nearby Trudnerhorn Nature Park, you can explore a beautiful natural landscape as well as numerous hiking paths. Via the Dolomites road, hikers and mountaineers can directly access the mountainous Fleimstal Valley.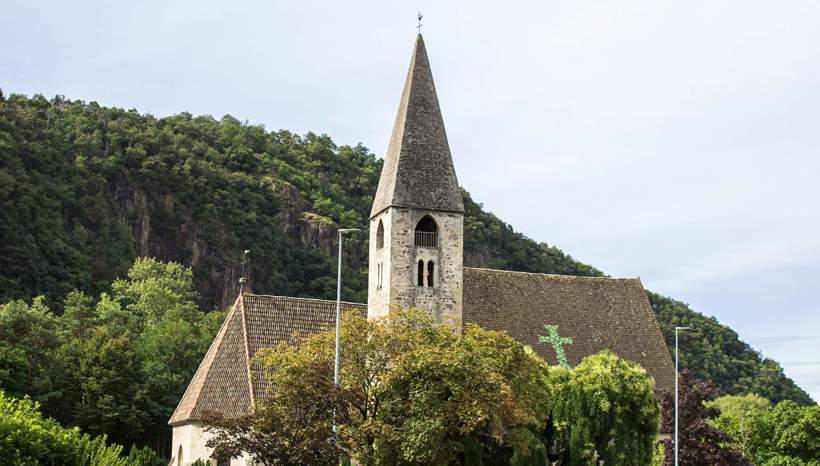 Sights in Auer
On a hill above Auer, there is the biotope of Castelfeder with a submediterranean flora, ponds, moors, rocks and with a castle ruin. From here, you have a wonderful view of Etschtal valley and Lake Kaltern.
St. Peter church is located at the southern valley entrance and consists of a Gothic building from the 15th century and of a Romanesque tower from the 12th century. The church has the oldest playable organ in South Tyrol.
Above Auer, hikers and walkers will find the impressive waterfall of Schwarzenbach river.
The popular Lake Kaltern is not very far from Auer and worth a visit in any case.
The big Markus market that takes place annually on 25th April, is a very special event that you should not miss.
Localities in Southern South Tyrol
Selected accommodations in Auer