Holidays in Margreid on the Wine Route
Margreid is located on the famous wine route in the South Tyrolean lowlands – just as Kaltern, Eppan or Kurtinig. But Margreid is lying furthest to the south.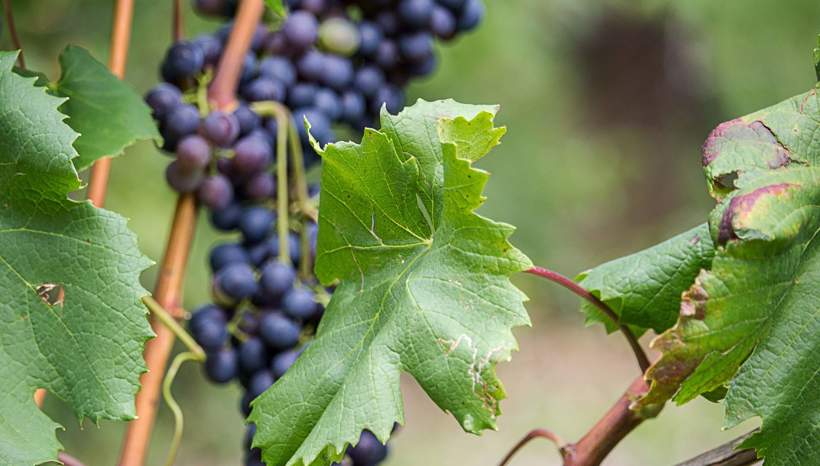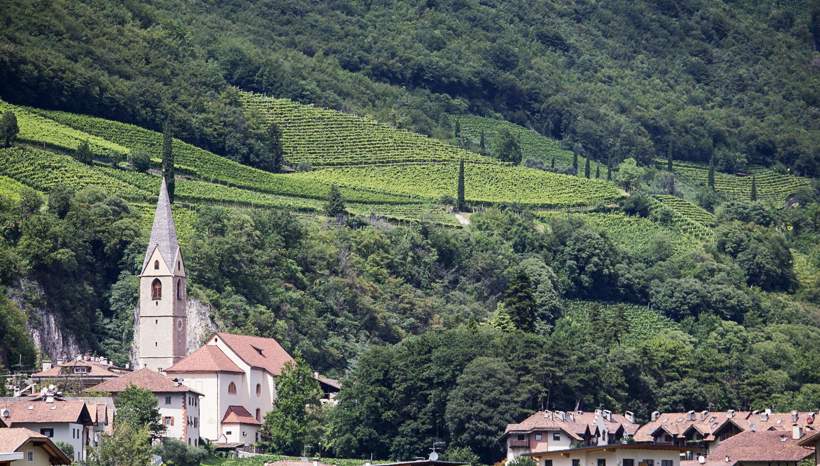 The small wine village has a quite long history and is situated at 240 m above sea level in a protected position directly besides the rock face of the mountain Fennberg, with the homonymous lake. Margreid is one of the most beautiful wine villages in South Tyrol, mainly also for its historical centre that is majorly preserved.
In any case you should take a leisurely walk through the nice village. Margreid is not far away from the Italian-German language border. In fact, you can experience a Mediterranean and also Alpine flair. Gothic buildings, noble stately homes, hidden courtyards, picturesque wells, outside staircases, graceful loggias and artfully designed window grilles characterise the village, as well as narrow alleys and beautiful old farm houses.
Historical wine & leisure activities
Among the main attractions of Margreid is certainly the oldest dated vine that has been growing since the beginning of the 17th century in Grafengasse street – bearing fruit still today.
In the surroundings of Margreid, there is a rich offer of leisure activities for active guests, gourmets and tranquillity seekers. Mt. Fennberg and Lake Fennberg are local recreation areas popular with local residents and guests and are a paradise for lovers of rare animal and plant species.
Localities in Southern South Tyrol