Holidays in St. Pauls
The small village St. Pauls is part of the municipality of Eppan on the South Tyrolean wine route. In the first place, it is known for its remarkable old village centre, for its long tradition and for various well-known events ensuring beautiful holidays at any season.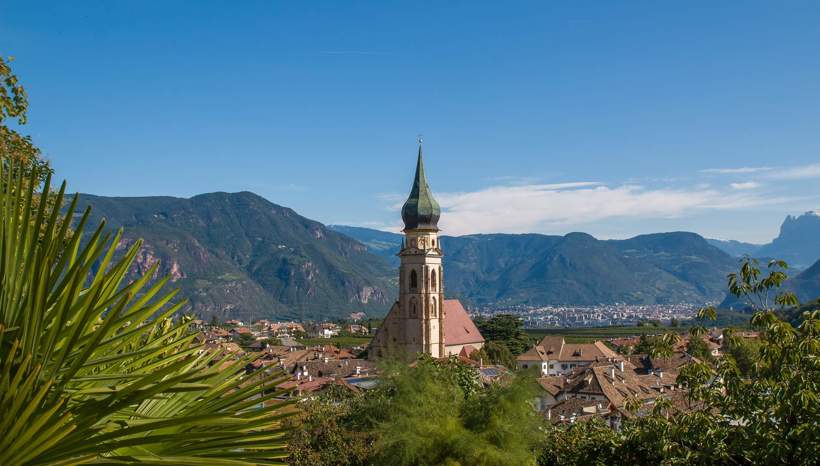 Just a visit of the village centre is enough to be thrilled by the historical buildings, the winding alleys and the picturesque farms. A series of information boards explains the history, making you experience former times.
Culture lovers especially like St. Pauls, as it offers many sights. One of the highlights is, without any doubt, the impressive parish church. The building was in the 15th and 16th century and has a 90 m high bell tower, which seems to protect the village and its environs. The Anna Maria bell has a diameter of 183.5 cm and weighs 3,860 kg, being one of the biggest and one of the most famous bells in South Tyrol.
Another important sight of St. Pauls is the fountain on the central church square, which is the place where everybody meets. Furthermore, you can find Warth Castle, Ansitz Schreckenstein and the wonderful church of St. Justina in the surrounding area.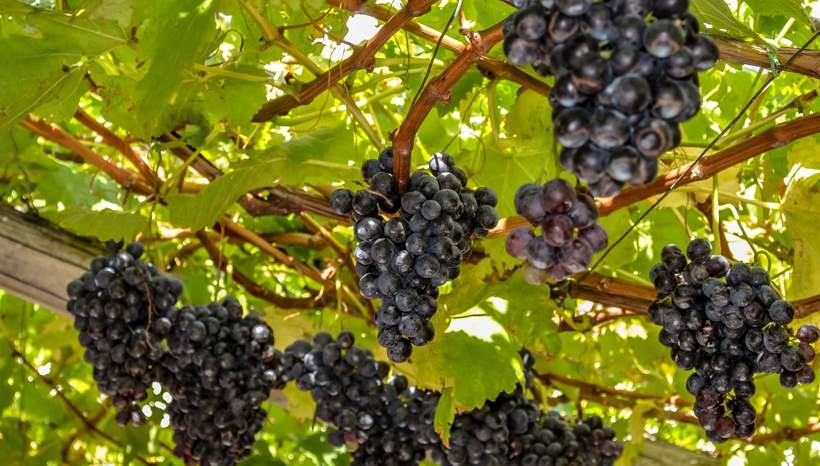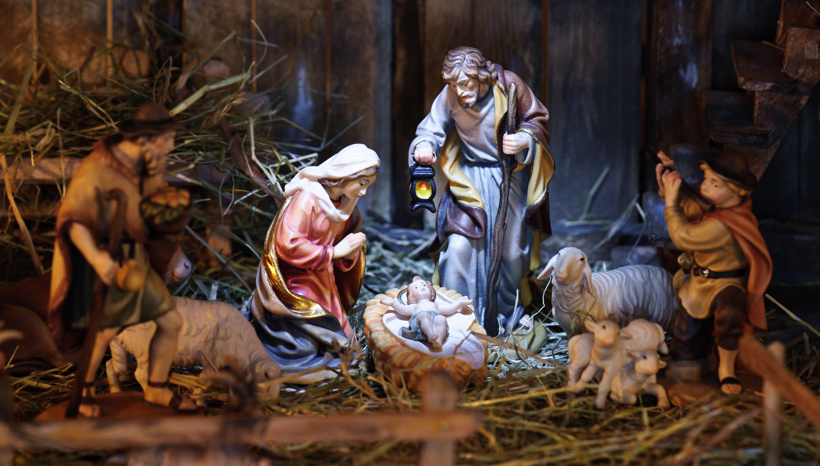 Events in St. Pauls
Although St. Pauls near Eppan is a small village, it offers a varied event programme throughout the entire year, known far beyond Southern South Tyrol. For instance, the weekly market on Monday on the village square attracts numerous local visitors as well as many guests.
Probably, the most famous summer event are the "Wine-Culture-Weeks", culminating in the "Festive Table" event in the streets of St. Pauls and dedicating themselves to the best specialities, wines and traditions of the region. In winter, more precisely in the Advent period, the well-known crib exhibition invites many visitors to come to the tranquil and romantically illuminated village of St. Pauls.
Images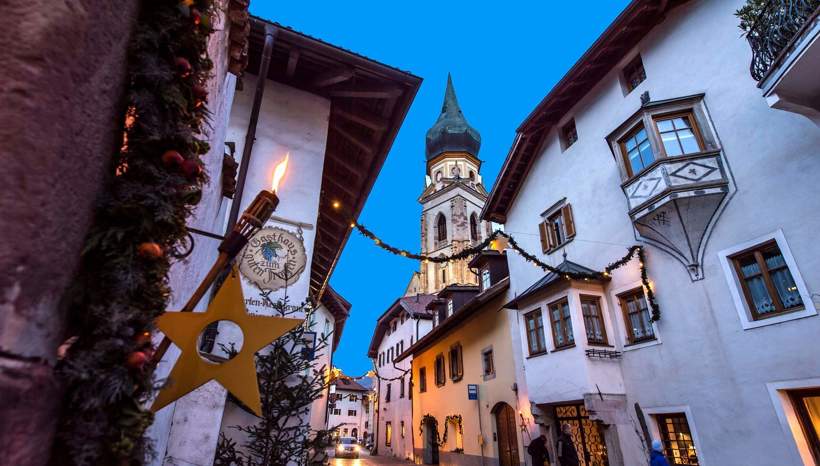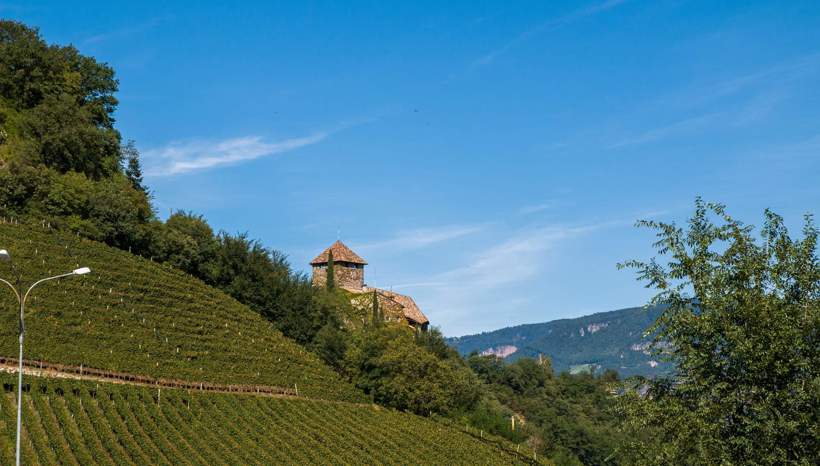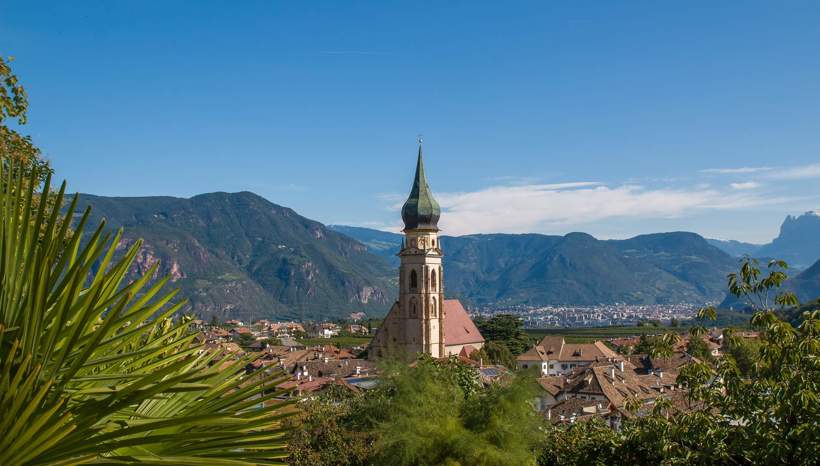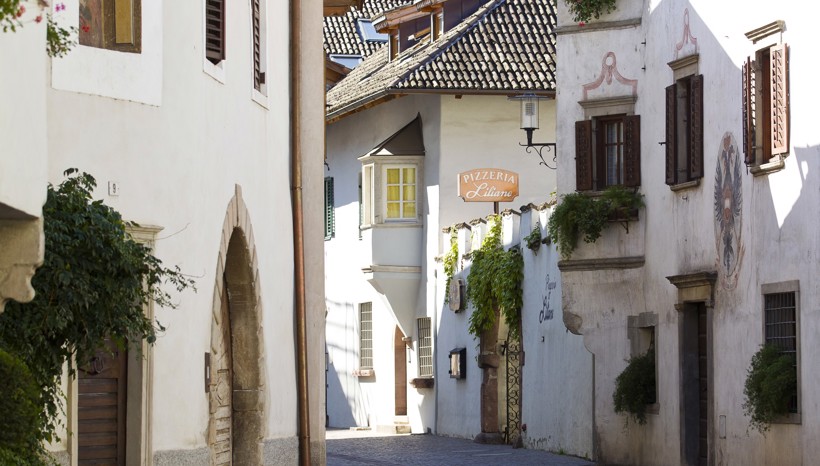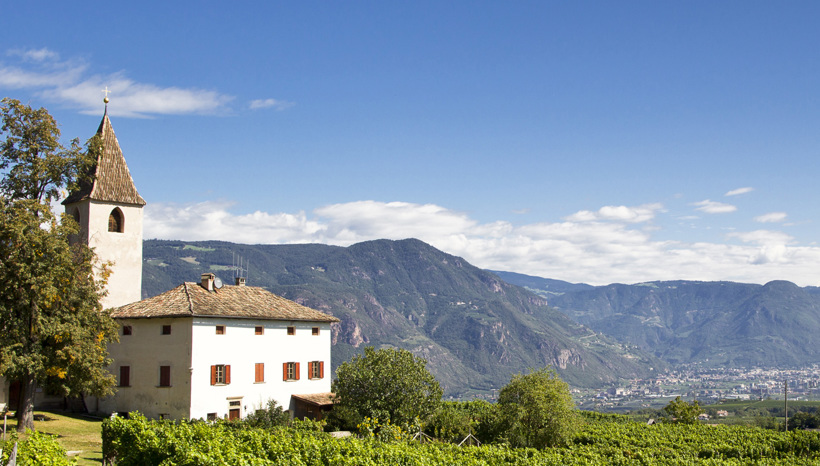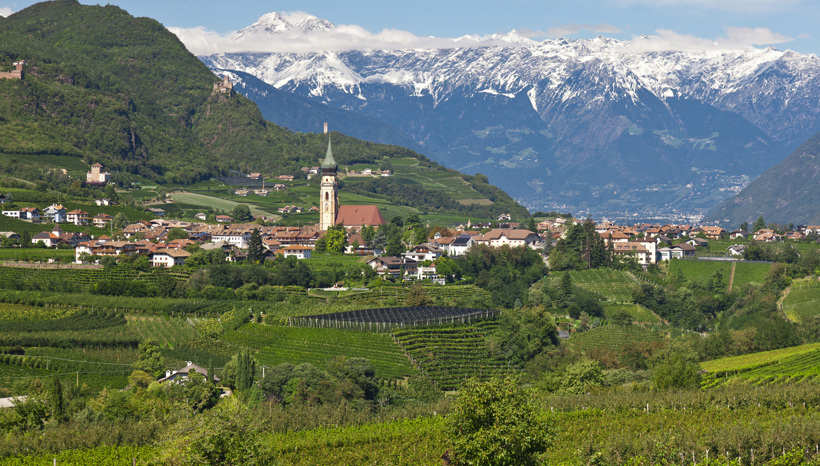 Localities in Southern South Tyrol
Selected accommodations in St. Pauls