Castle Sigmundskron
Southwest of Bozen, Castle Sigmundskron is enthroned on a wooded porphyry rock. Visible from afar, the castle complex looks back on an eventful past and today attracts many visitors with the Messner Mountain Museum Firmian.
The castle was first mentioned as early as 945 and in the 11th century it came into the possession of the bishops of Trento. In 1473, Duke Sigmund der Münzreiche, the sovereign of Tyrol, bought the castle, expanded it into a fortress and gave it its current name, Castle Sigmundskron.
In the course of history, Castle Sigmundskron also became an important political symbol for the South Tyroleans: Under the leadership of Governor Silvius Magnago, the largest protest rally in the history of the country took place here in 1957. More than 30,000 South Tyroleans gathered in the castle complex to protest against the non-observance of the Treaty of Paris and to demand independent autonomy.
Messner Mountain Museum Firmian
Today, the castle houses the MMM Firmian, the heart of the 6 Messner Mountain Museums. With these museums, Reinhold Messner wanted to create places where nature and culture, architecture and collection merge into a unique experience. Thus, not only works of art, relics and installations are important for the MMM Firmian, but also the castle complex itself, which was renovated according to the plans of architect Werner Scholl, as well as the wide views of the South Tyrolean mountain world from Mt. Schlern to Texel Group.
The permanent exhibition focuses on the confrontation between man and mountain. It deals with the origins and exploitation of the mountains, the religious significance of the mountains and the history of mountaineering. The history of Castle Sigmundskron is illustrated in the White Tower. The MMM Firmian is an extensive adventure trail that is best walked clockwise around the central castle rock with the chapel.
More info & opening hours:
MMM Firmian Sigmundskron
Sigmundskronerstraße 53, I-39100 Bozen
Tel.: +39 0471 631264
E-mail: firmian@messner-mountain-museum.it
Web: messner-mountain-museum.it
Images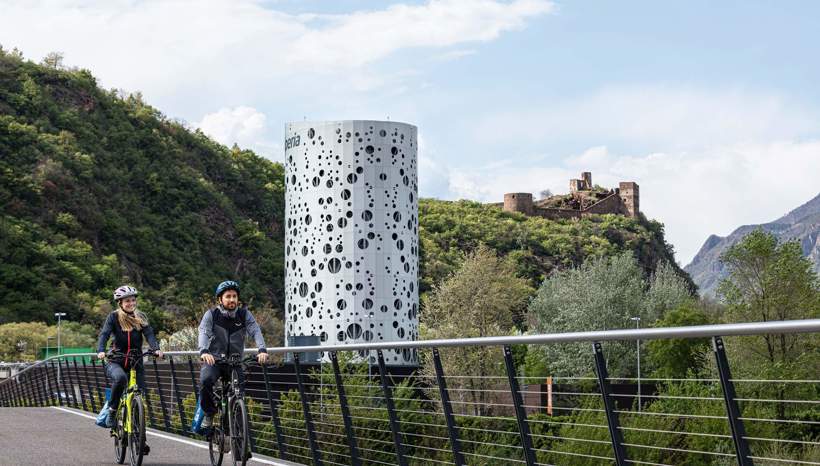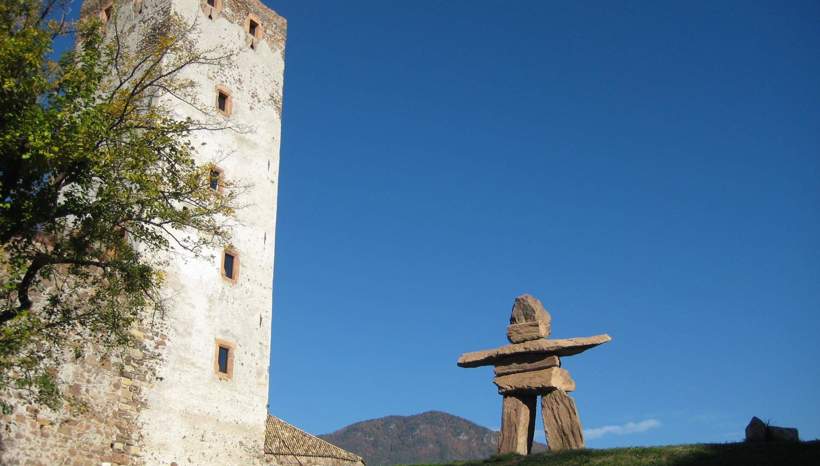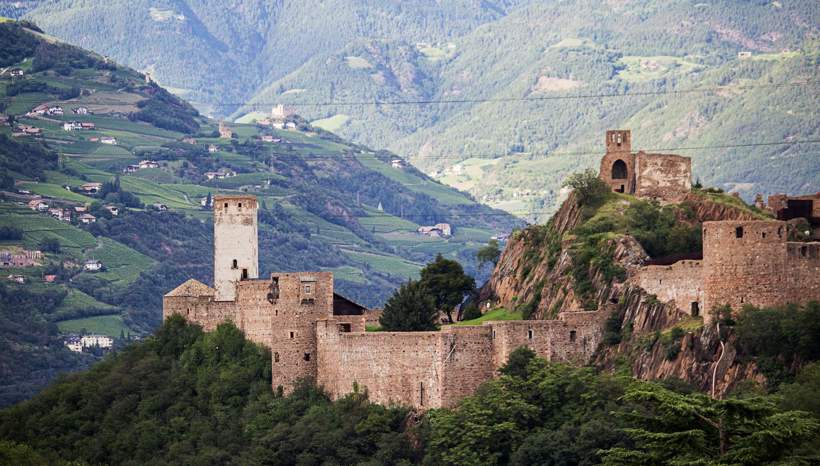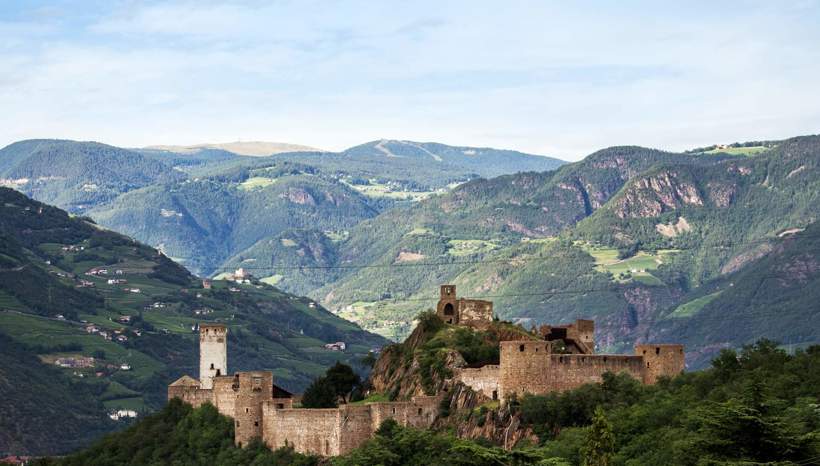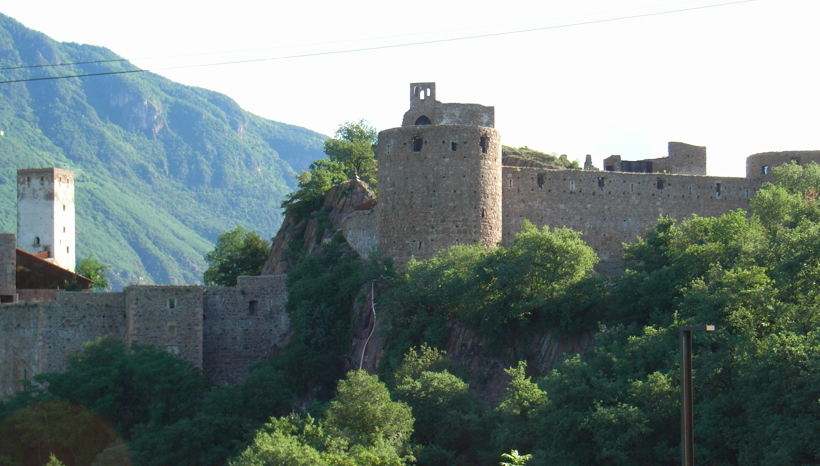 Selected accommodations in Bozen