Brunnenburg Castle in Dorf Tirol
The legendary castle below Tyrol Castle today accommodates the Museum of Agriculture and is open to visitors from spring until autumn.
Brunnenburg Castel in Dorf Tirol dates back to the Middle Ages (13th century) and was built on a glacial scree with steep slopes between the village Dorf Tirol and Tyrol Castle. The builders were Tarants, a noble family from Tyrol. Owned by the diocese of Brixen at the beginning, it was enfeoffed by bishop Bruno Graf Meinhard II a few years later. It was him who attributed Brunnenburg a defensive function of Tyrol and his famous Tyrol Castle.
After a siege by the Bohemians in the 14th century, Brunnenburg Castle was seriously damaged. Moreover, at the beginning of the 19th century, it has passed to farmers' hands and decayed gradually. In 1904, a Rhinelander refurbished the castle in a bizarre way giving it its present outlook. From 1955, Brunnenburg Castle was owned by Prince Prof. Boris de Rachewiltz, a noble archaeologist and son-in-law of American poet Ezra Pound. In fact, it was here that Pound finished his "The Cantos" from 1958 to 1962.
Mysterious world of legends
There are several exciting legends told about Brunnenburg Castle. "The golden calf", "A stream of gold" as well as "The golden snake" tell about treasures and mysterious figures. Learn more about these myths during a castle visit and get immersed in the magical world of legends.
Museum & memorial site
Today, Brunnenburg Castle is not only an Ezra Pound memorial site; it accommodates the Museum of Agriculture as well. The museum allows all visitors to get in touch with everyday life and the history of mountain farmers in Tyrol. Periodically, there are special exhibitions about certain topics too. The museum is directed by today's owner Dr Siegfried der Rachewiltz.
More info & opening hours:
Brunnenburg
Ezra Pound Str. 3, I-39019 Dorf Tirol
Tel.: +39 339 1803086
E-Mail: info@brunnenburg.net
Web: brunnenburg.net
Images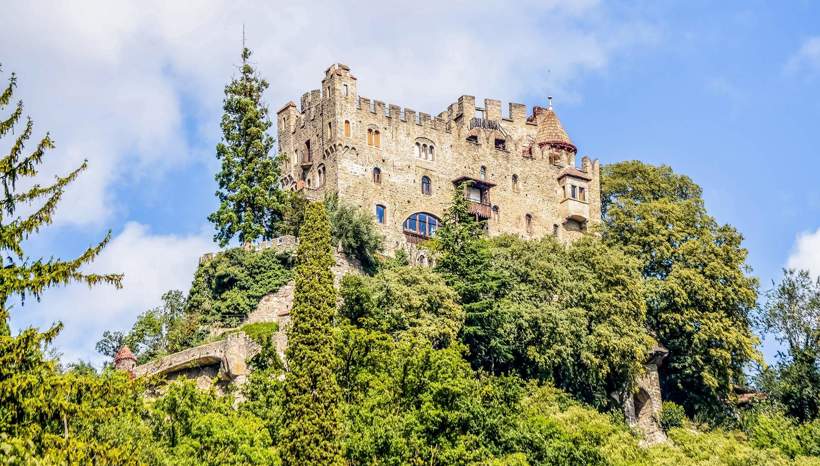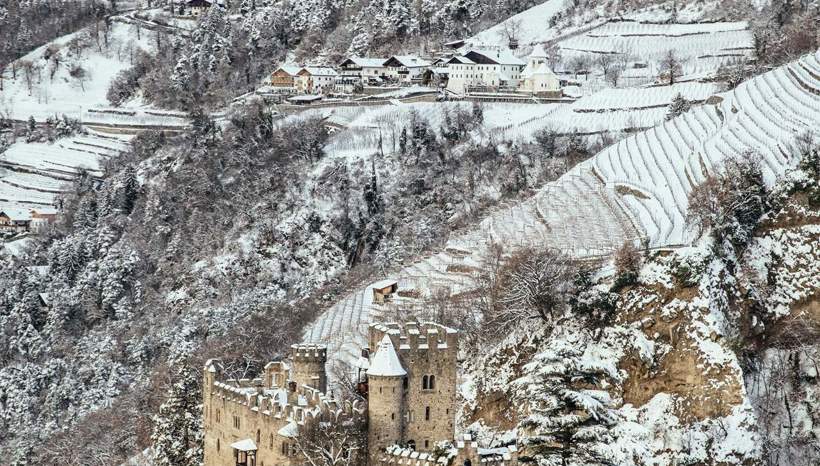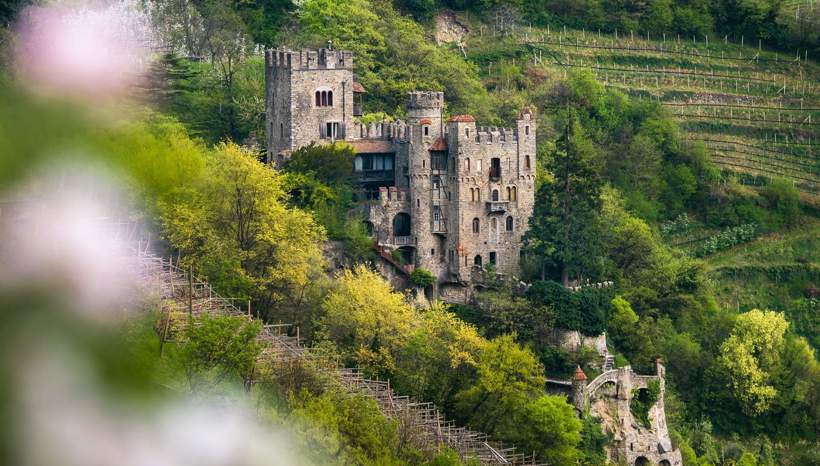 Selected accommodations in Dorf Tirol