Holidays in Meran
There is no doubt: Meran is an attractive city. Just some years ago the city was considered to be a boring place – today it is a vibrant wellness centre of wellness and spa in South Tyrol.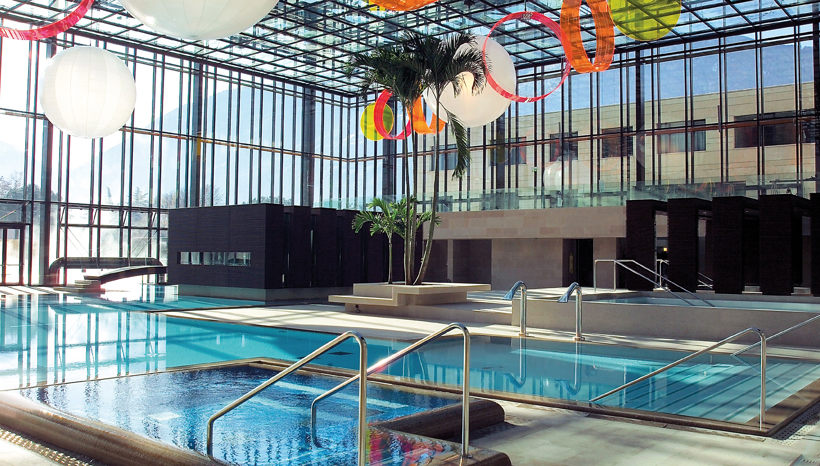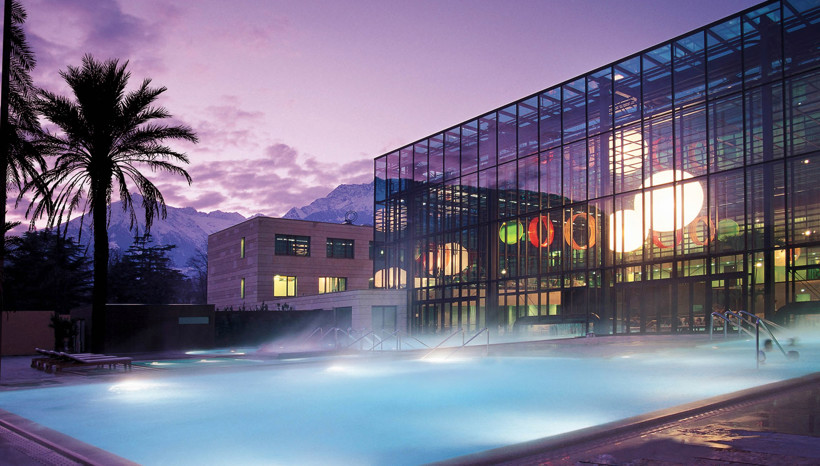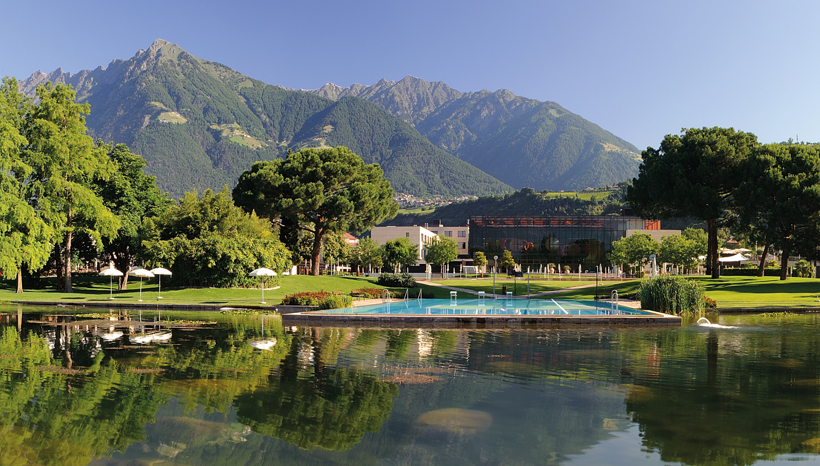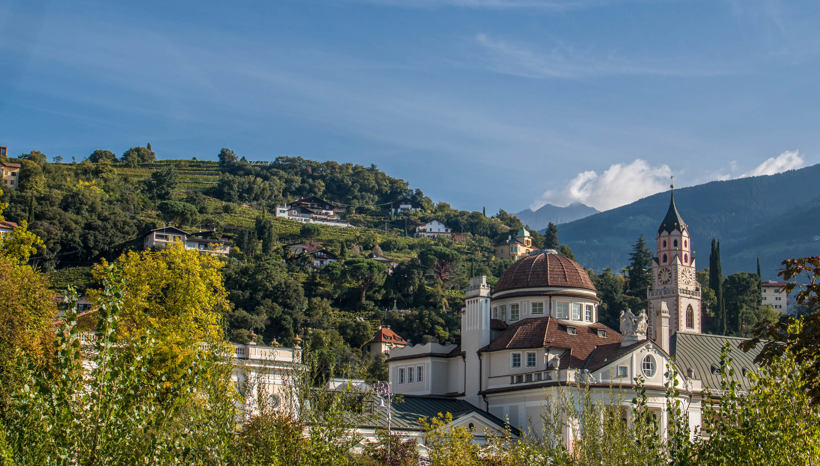 Due to the new thermal baths, the wonderful gardens of Trauttmansdorff Castle, the noble shopping street under the arcades, the rich cultural life with music, theatre, as well as an exciting nightlife and much more, Meran is a first-class holiday destination – for everybody and at any time of the year.
On the valley floor, Meran is surrounded by fruit orchards and vineyards; on higher altitudes it is protected by the mighty mountain summits of Texel Group. In the environs, but also in the city itself you will find an interesting mix of Mediterranean flair and Alpine cordiality: Italian ice-cream parlours next to shops with Tyrolean bacon, modern architecture à la Matteo Thun next to the venerable Kurhaus building, noble boutiques next to traditional shops.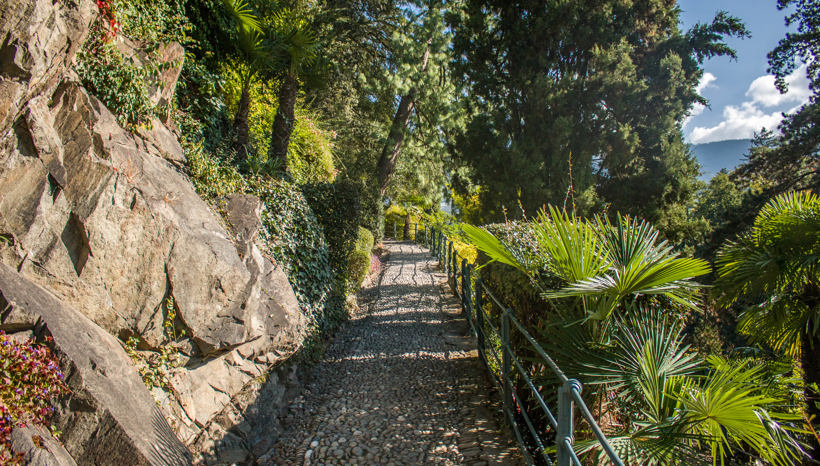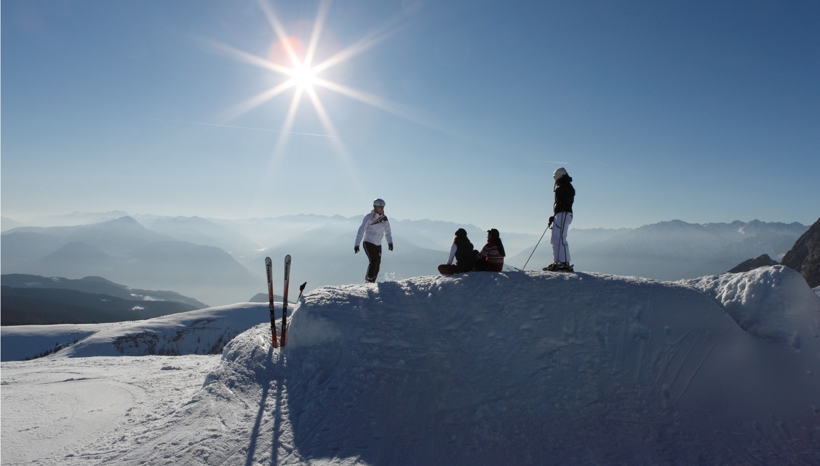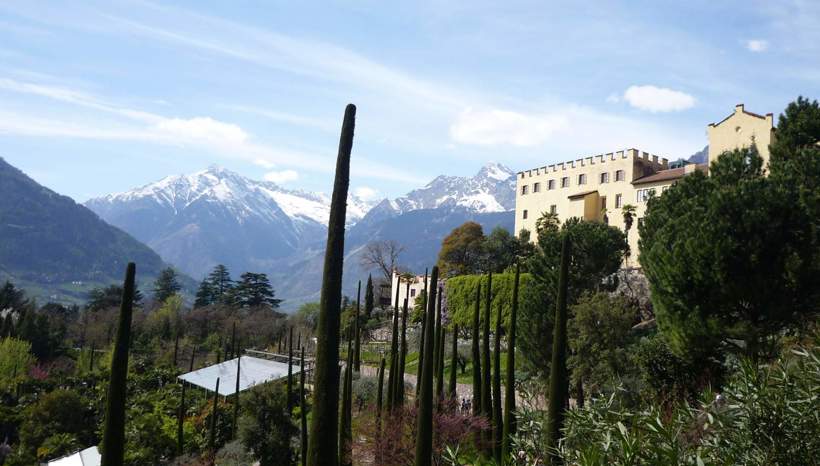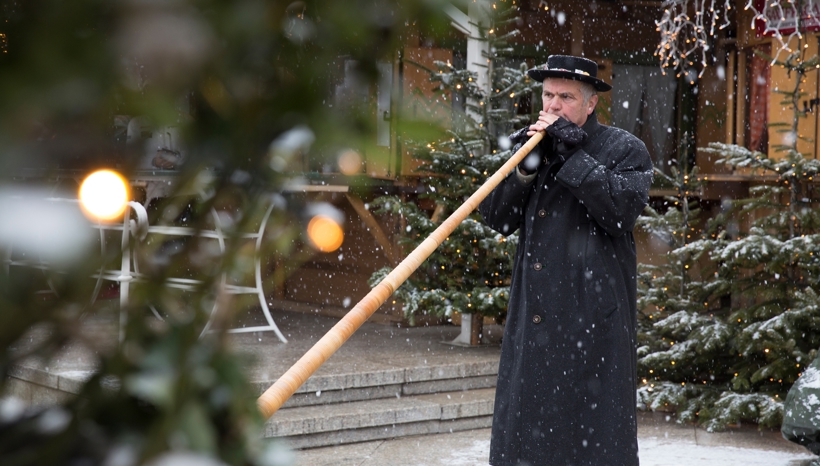 A meeting point for epicures
In Meran, people attach great importance to enjoyment and pleasures – and not only culinary ones. Because here, you can enjoy so many things: wonderful promenades, hiking tours through the vineyards, biking tours on varied trails, the blossom in the unforgettable gardens of Trauttmansdorff Castle, evening summer concerts in castles and stately home and much more.
In autumn, many wine cellars and inns in Meran and environs invite you to taste the new wine and roasted chestnuts during traditional "Törggelen" period. In winter, you can look forward to the attractive skiing area Meran 2000 with well-prepared slopes and the traditional Christmas market attracts visitors from all over Europe.
In short: You will surely not get bored in Meran. Although the spa town has still preserved its traditional image, today it is also a modern holiday destination, offering a lot of fun for all kinds of travellers!