Holidays in Tisens-Prissian
Vacationers, who would like to escape the hustle and bustle of the big tourist centers, should try out Tisens – a special oasis of calmness and relax.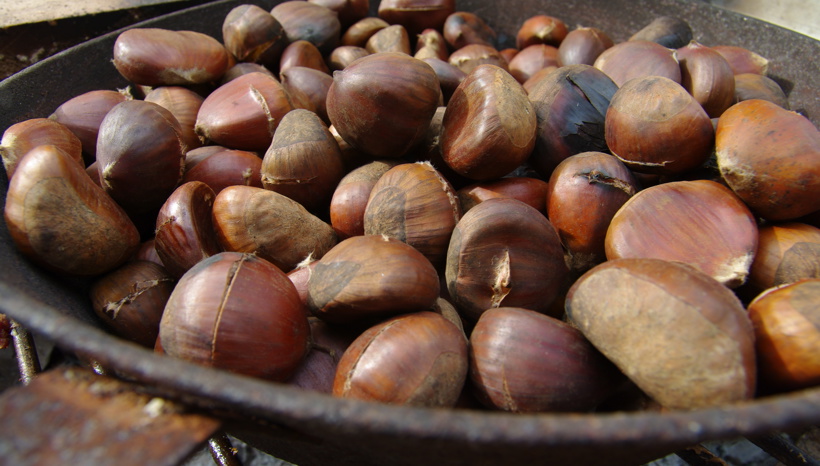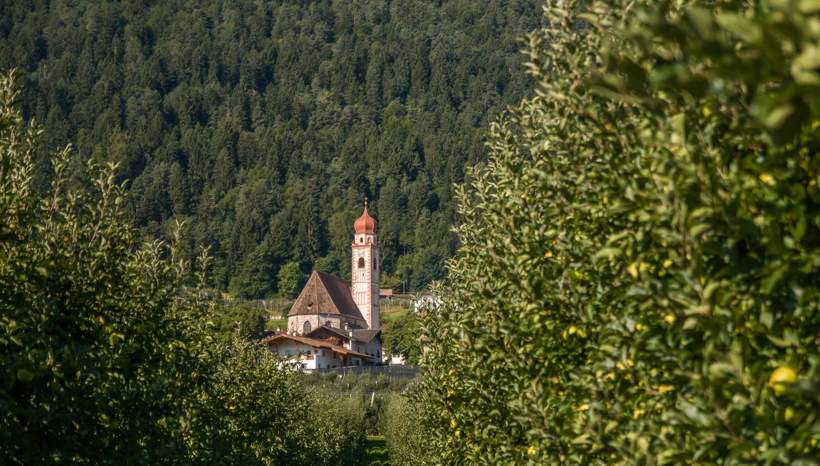 The small but wonderful villages of the municipality – Tisens, Prissian, Grissian, Naraun, Gfrill, Platzers and Schernag – are located on a sunny hill in the Etschtal Valley, south of Meran. In Tisens, cordial hospitality and best service are waiting for you, as well as modern hotels and cosy apartments, tailored to your particular needs, culinary highlights of the regional cuisine…
But that is not all. A varied calendar of events ensures that during every season of the year, there is always something to do. Very popular are the "chestnut days" and "Törggelen" tradition at the beginning of autumn. Tisens is well-known for its delicious chestnuts and even has a chestnut festival: the so called "Keschtnriggl" chestnut days annually in October.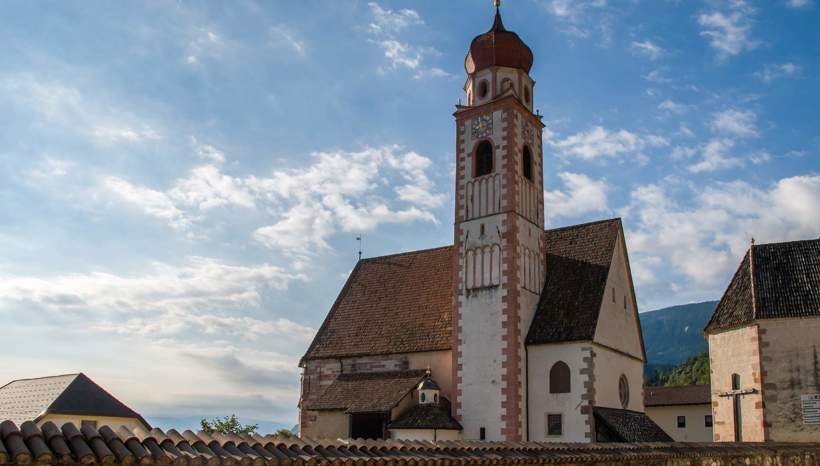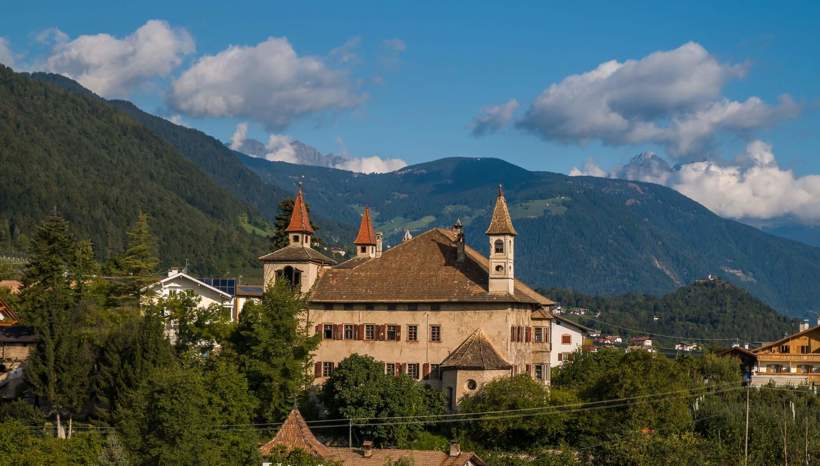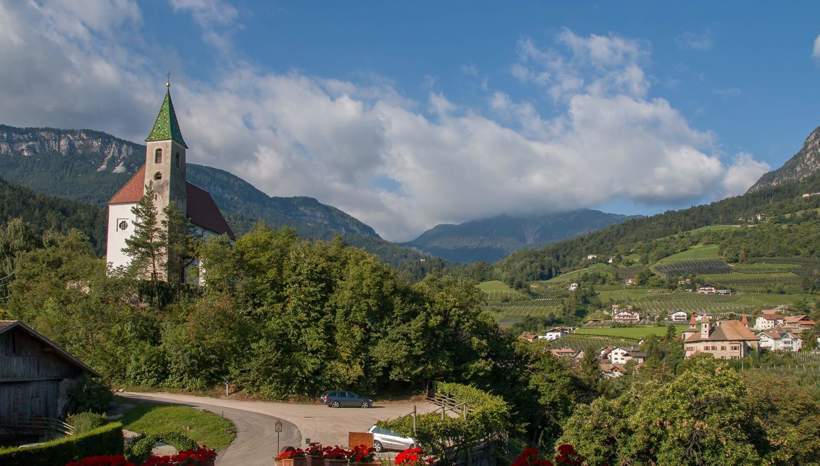 Sights in Tisens & surroundings
In Tisens and in its surrounding villages, visitors can visit many historical buildings. One of them is Katzenzungen Castle in Prissian that can be reached by an easy hiking path. Near the castle, there is the "Versoaln" vine, that is about 350-400 years old, with a canopy of more than 300 square meters.
In Prissian as well, there is Wehrburg Castle built in the 13th century and housing a castle hotel today. Fahlburg Castle in Prissian is one of the most beautiful Renaissance castles in South Tyrol and the location for literary and cultural events too.
On the sunny plateau of Tisens municipality, there is a variety of churches, chapels and mountain churches, enthroned on sunny panoramic hills: St. Hippolyte in Naraun, St. Nicholas in Gfrill or St. Jacob in Grissian.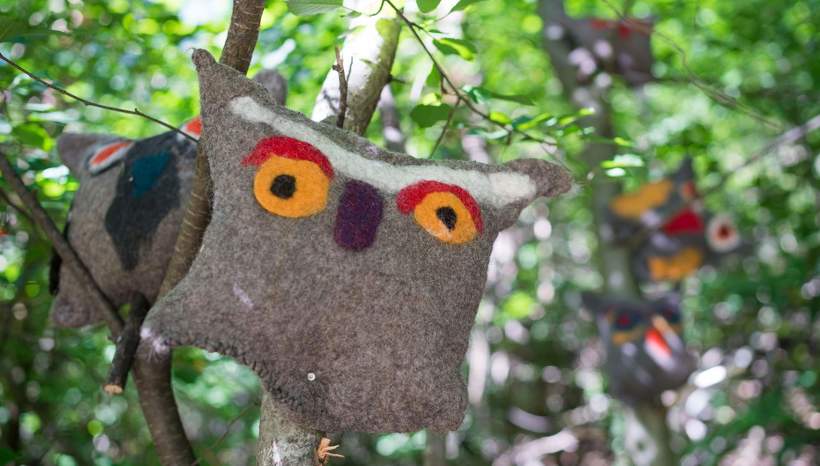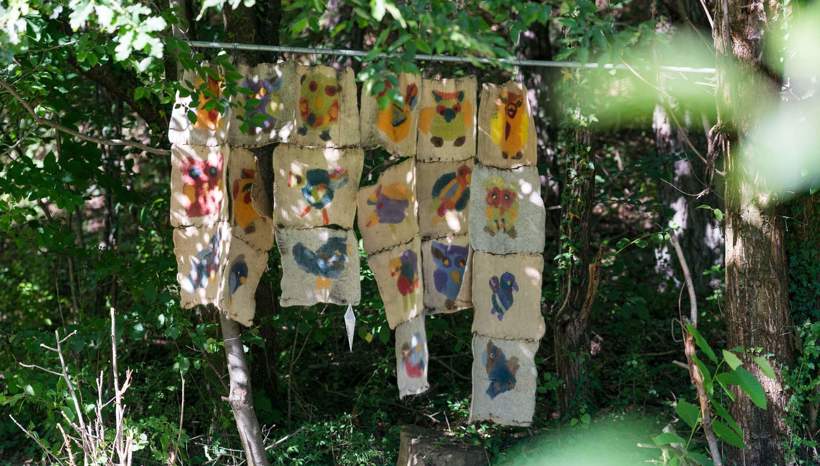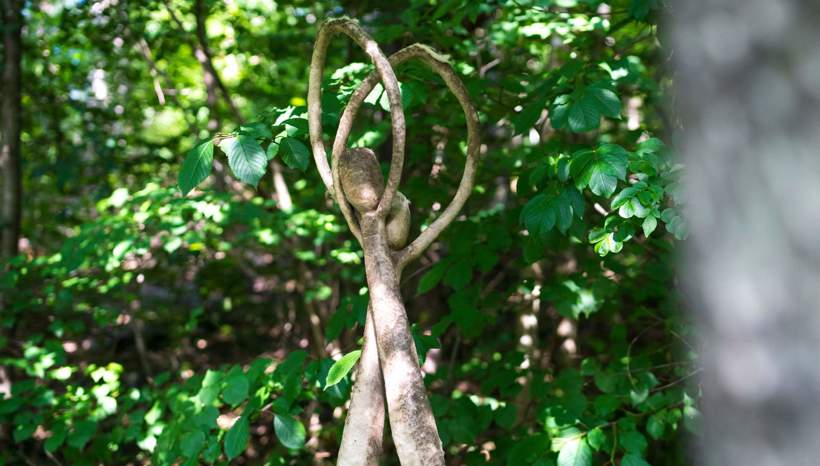 Activities for the whole family
Tisens is known for its felt art. The international path of felt art, a 4 km long fairy-tale path with felt figures is a highlight for both kids and adults.
We also recommend the Vorbichl adventure trail in Prissian. The path is also suitable for strollers and particularly popular during the flowering period of Erica. Also, it leads through shady woods.
Rainguthof animal farm in Gfrill offers many unforgettable experiences for families with kids too. The rustic mountain farm is the home for many animals such as ponies, goats, horses, ducks and pigs. Many of them can be stroked by kids and their yearly offspring is a highlight for all guests.