Holidays in Nals
Rest, relaxation, entertainment … this is what you will find in Nals on the South Tyrolean Wine Route, where the sun shines almost the whole year round.
The municipality of Nals is located at about 15 km from the centres of Meran and Bozen, that can both be reached by car, train or bus. Nals is known for its mild climate, vineyards and orchards and also for its lush rose gardens, the picturesque village in the valley of Etschtal is also called village of roses.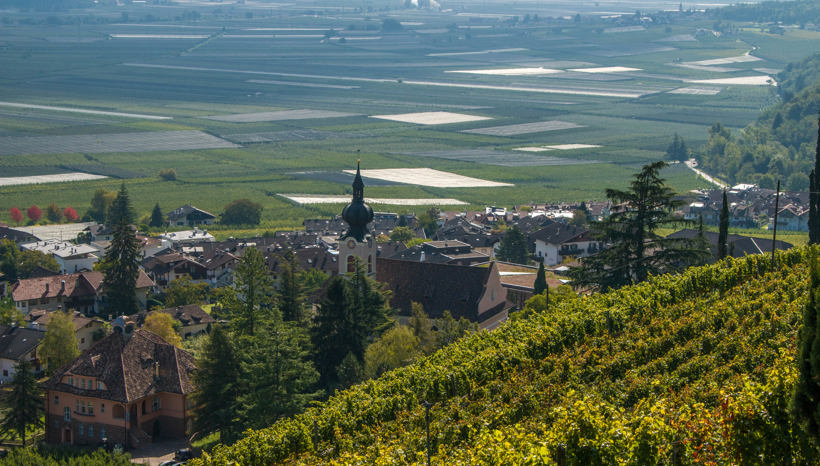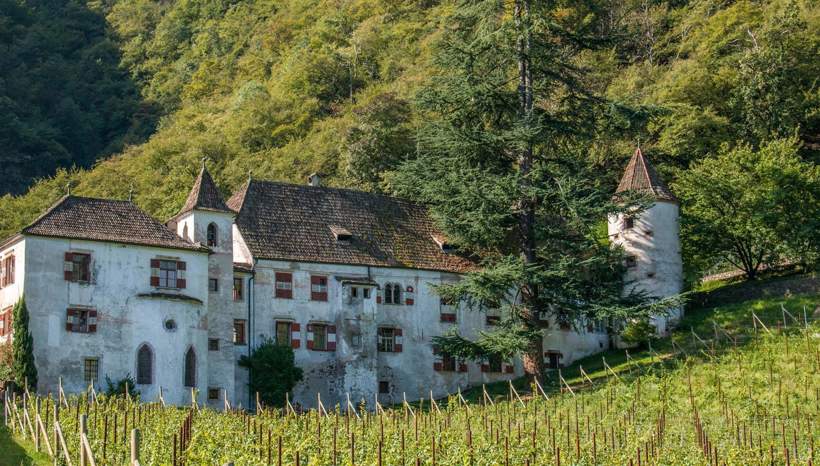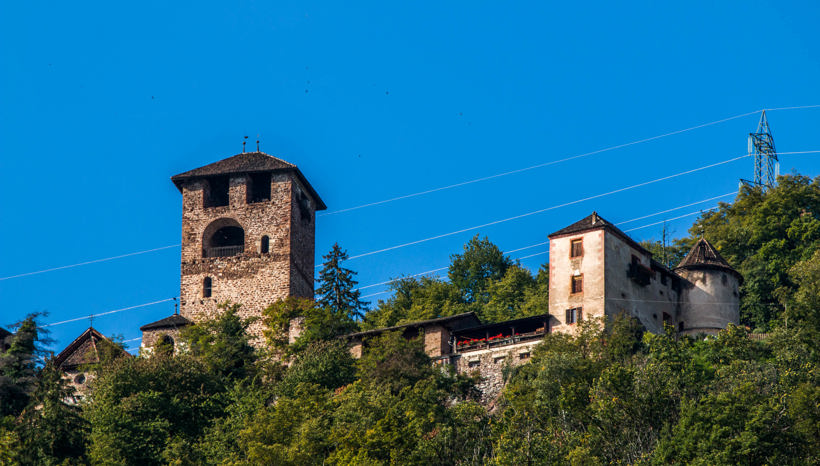 Culture & activities in the area of Nals
The village of Nals is located at the ancient Roman road Via Claudia Augusta. This was proven by the archaeological find of a Roman building. Today, Nals is located at the eponymous long-distance cycle path along Etsch river.
St. Ulrich parish church is more than 700 years old. During restoration works in the nineties, mortal remains were found under the church, witnessing that Nals was already settled in the 13th century.
Lovers of hiking and biking are offered numerous easy and adventurous tours, along rustic farms, forts and castles of the area. In fact, Schwanburg Castle is one of the most beautiful castles in the area with one of the oldest wineries in South Tyrol. Above Nals, you can also find the remnants of Payersberg Castle.
Moreover, Nals on the South Tyrolean Wine Route has plenty of proposals for sports lovers – from mini golf, to swimming, riding and tennis. Travellers mainly look forward to the hearty hospitality by the inhabitants and hosts in Nals. Among the culinary highlights every year are the asparagus weeks in spring and the "Törggelen" tradition in autumn.