Swimming pools & bathing lakes in South Tyrol
Swimming is demonstrably one of the healthiest activities as it activates all muscles and does not overstrain any muscle.
The numerous swimming pools in South Tyrol are not only connected with sport, but with fun and relaxation for kids and adults. Water slides, sole pools, sport pools, whirlpools and adventure showers – bathing fans will find all they need in the varied swimming pools.
Dive into the cooling water of a natural bathing pond, show your courage by jumping in from a five-metre board or swim like a real world-champion in the sport pool!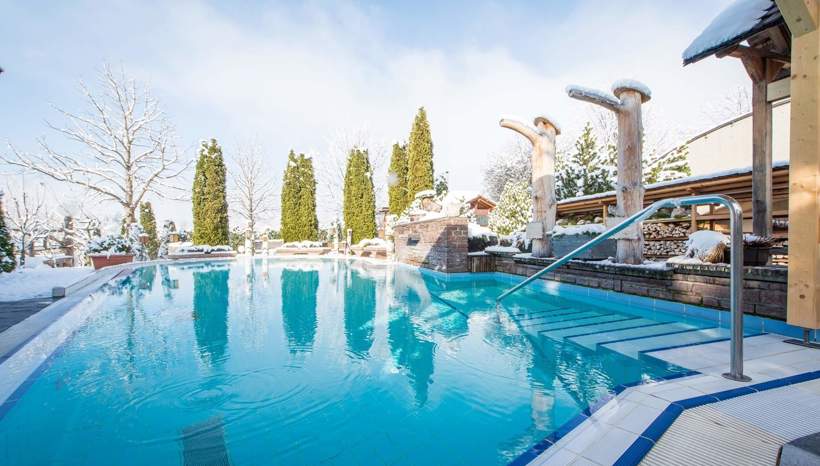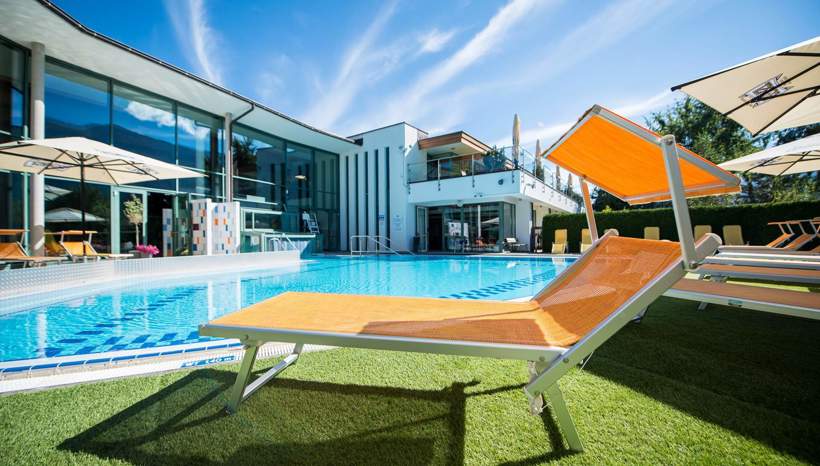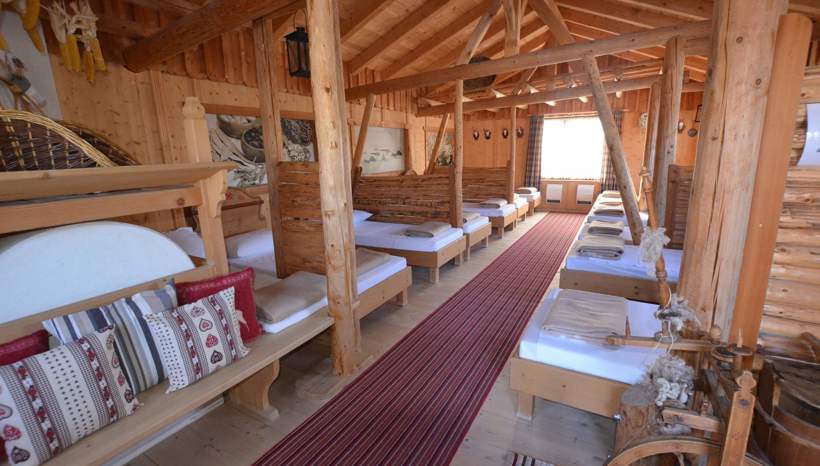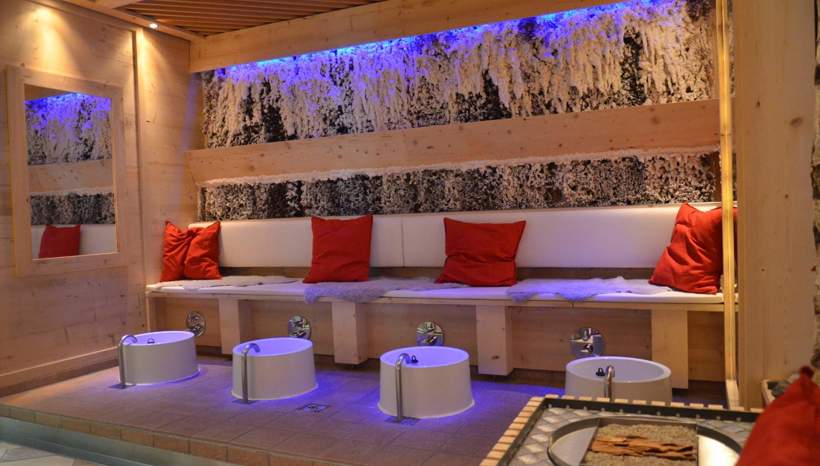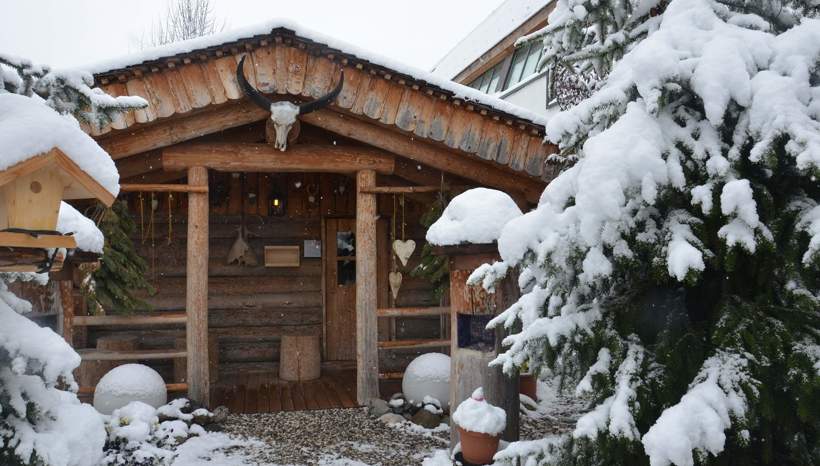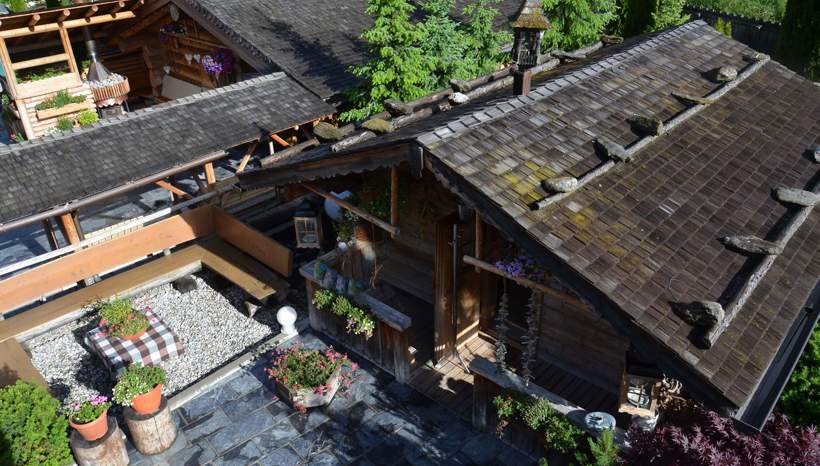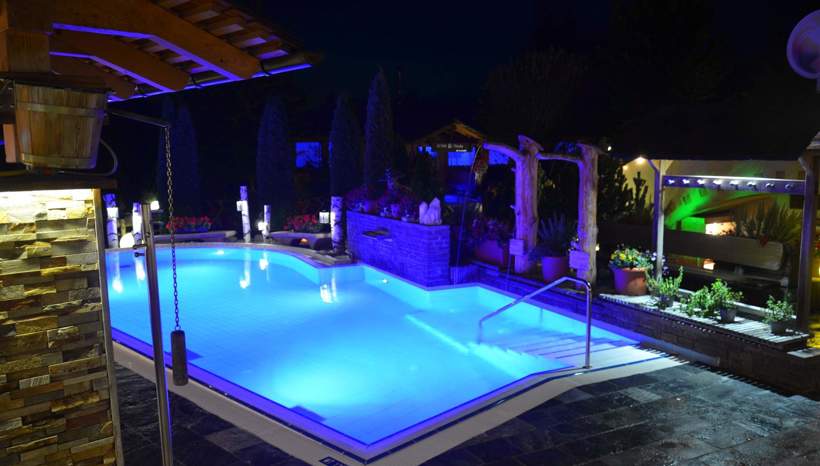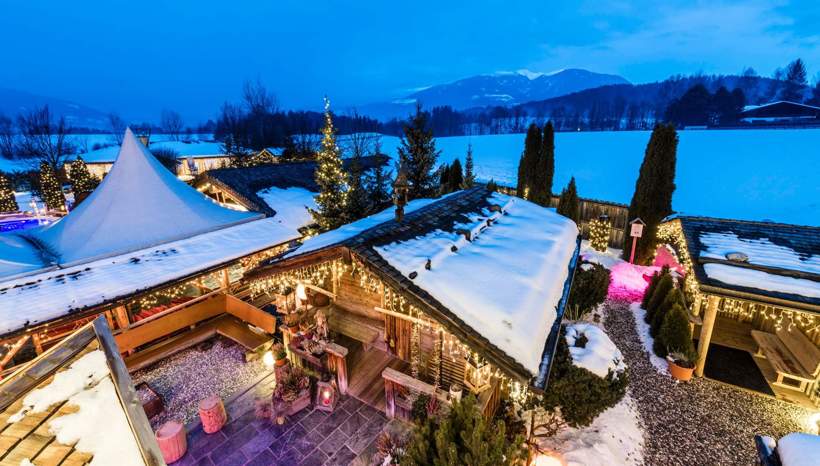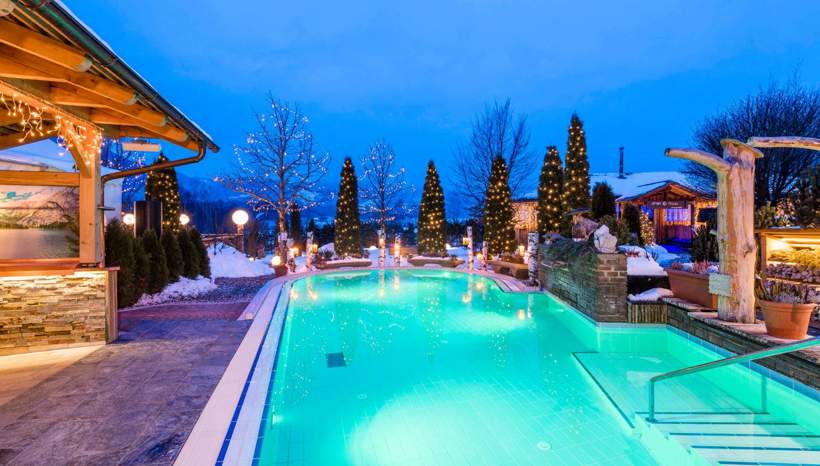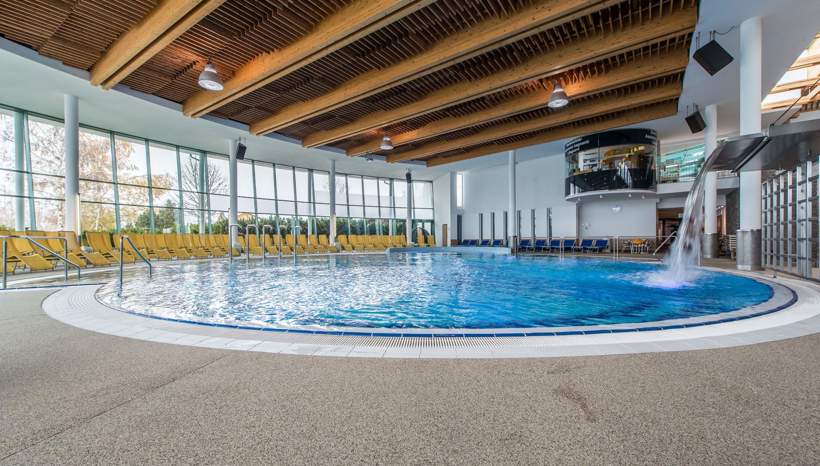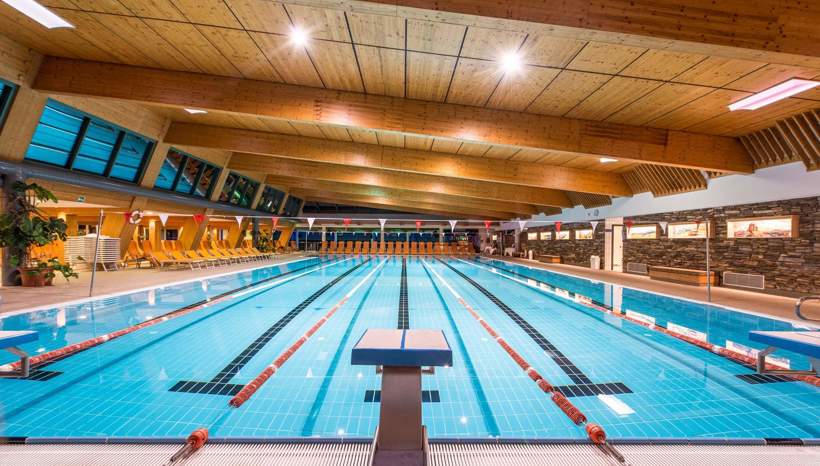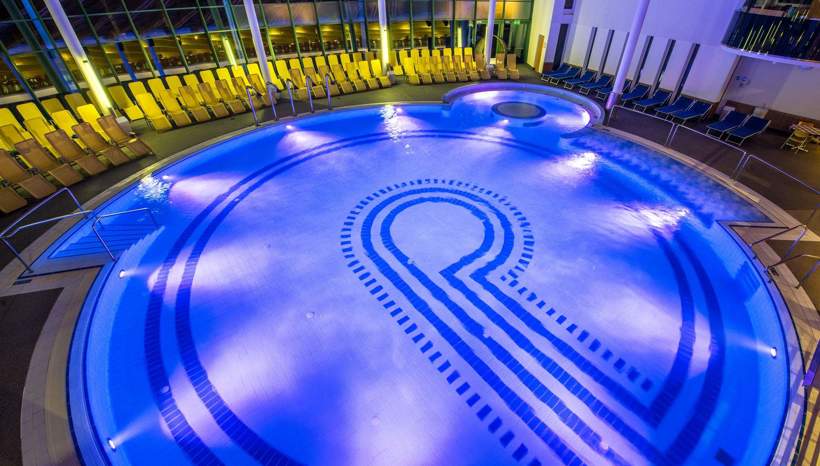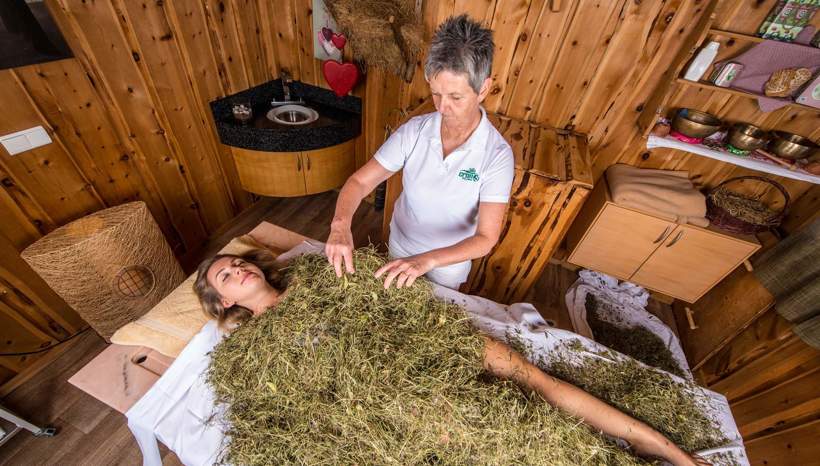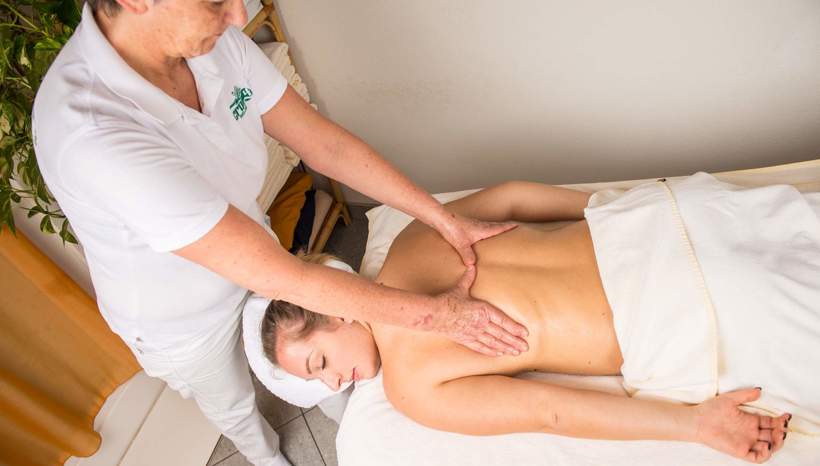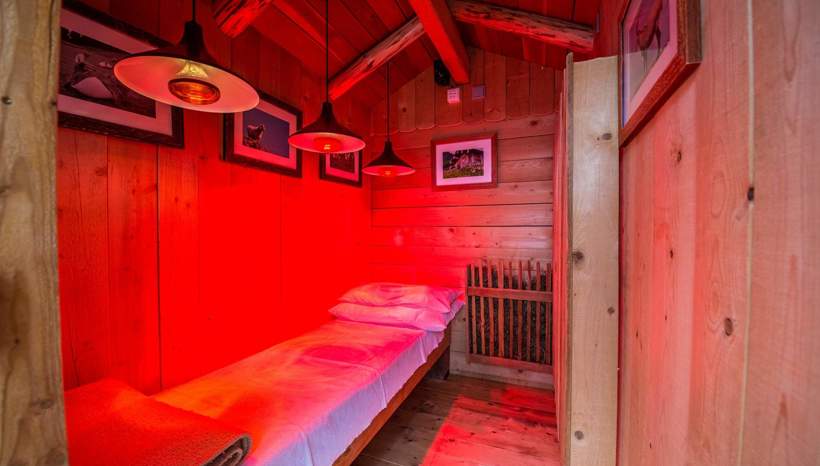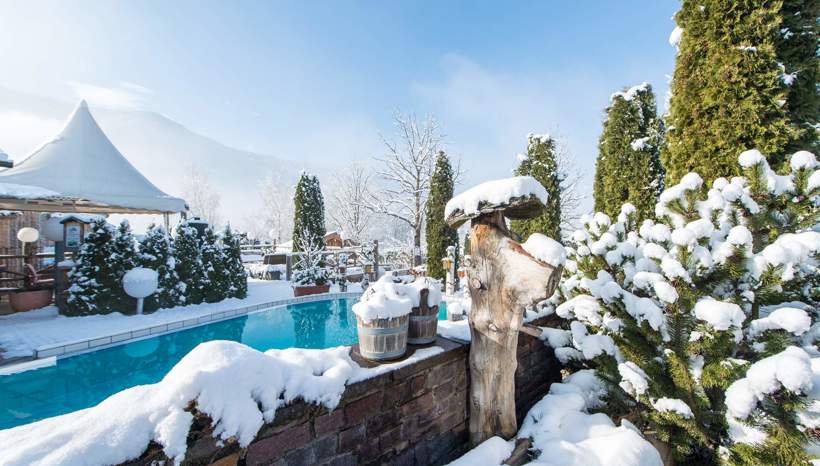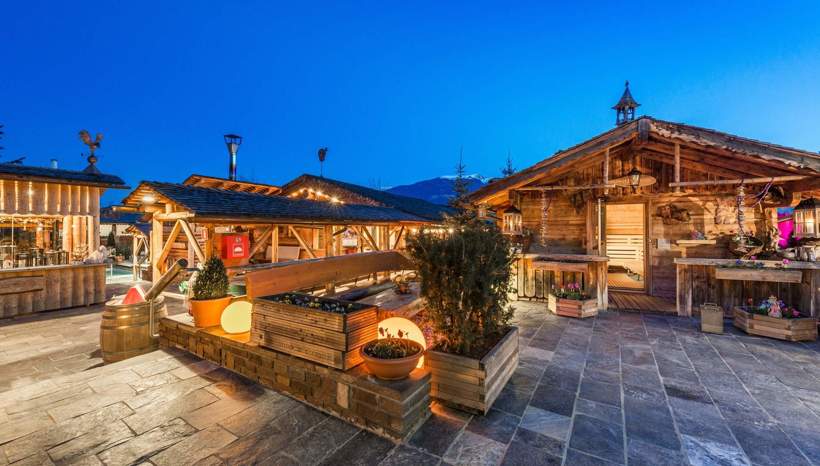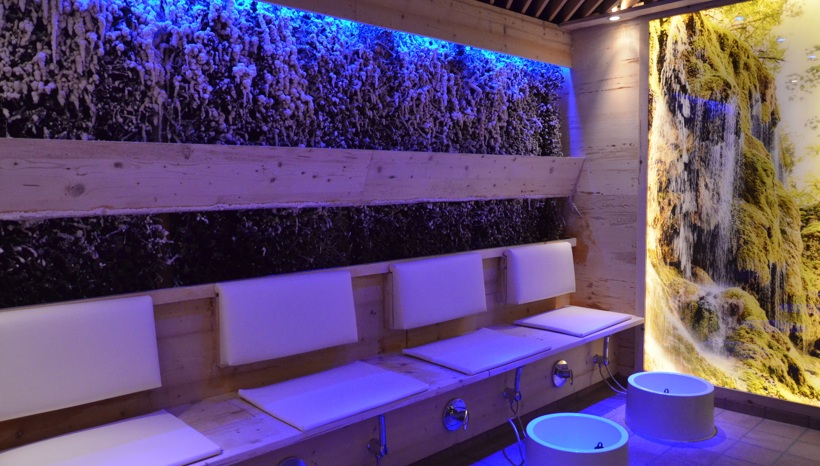 Adventure pools for the whole family
For kids, water is a highlight in any form. In summer, the outdoor pools with large sunbathing lawns and refreshing pools are the nest places to play and swim. In winter and in rainy days, the indoor pools and adventure pools are an appropriate alternative. Water slides, fun pools and counter-current systems offer endless fun for kids and adults. Also, many swimming pools offer special baby pools.
The big adventure pools offer many advantages for parents too, as they do not only offer various basins but also spacious wellness, sauna and relaxation areas. The best examples are the swimming pools Cron4 in Reischach, Acquarena in Brixen and of course the thermal baths in Meran.
Bathing lakes
If the weather is good, you should not just visit the public baths of the region, but go back to nature and visit the lakes of South Tyrol. Bathing lakes are for example: The Lakes of Montiggl near Eppan, the Lake Wolfsgruben on Ritten, Lake Fennberg near Margreid, the famous Lake Kaltern or Lake Felixer Weiher in Deutschnonsberg, Lake Vahrn or the swimming pond in Völs.
Selected accommodations in South Tyrol