Holidays in Southern South Tyrol
Idyllic landscapes, where alpine and Mediterranean elements smoothly merge into one another, extensive vineyards and orchards being home of the best drops and juiciest fruit of the region, in between over and over picturesque villages, inviting bathing lakes and mild temperatures – you will find all of this and a lot more in the south of South Tyrol.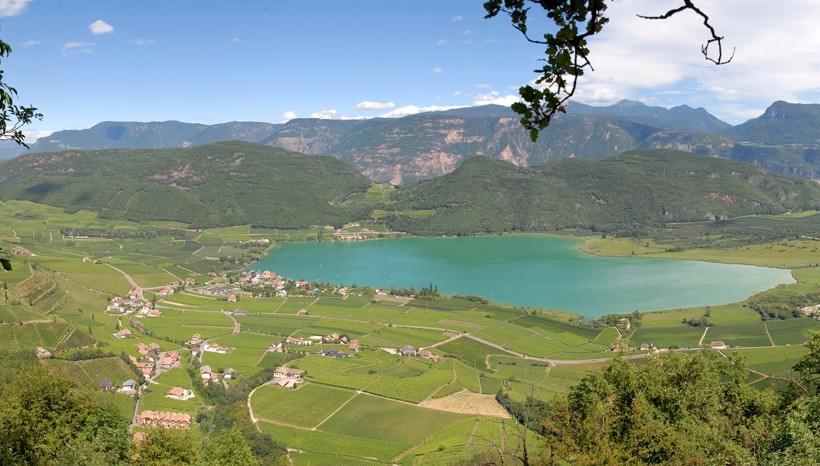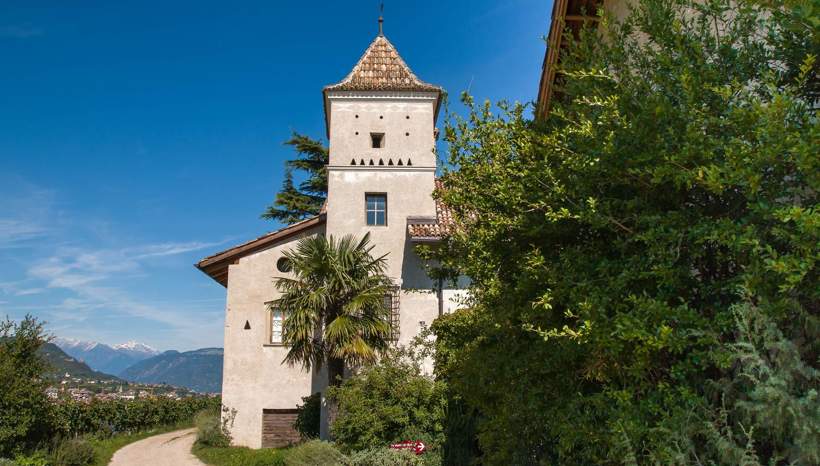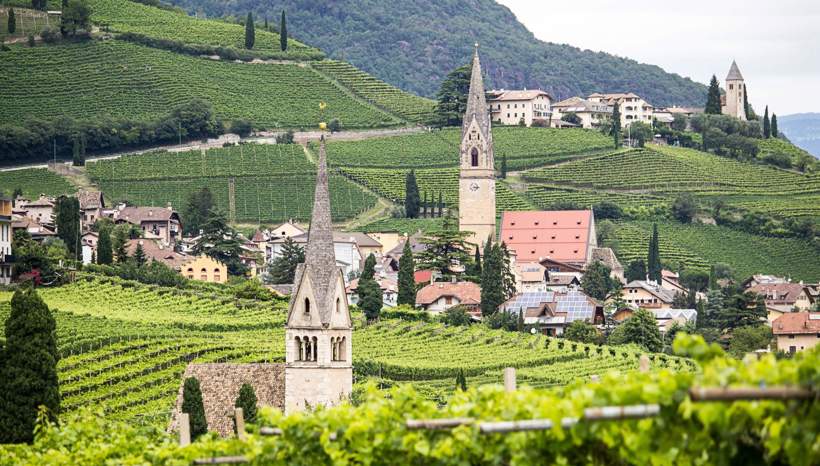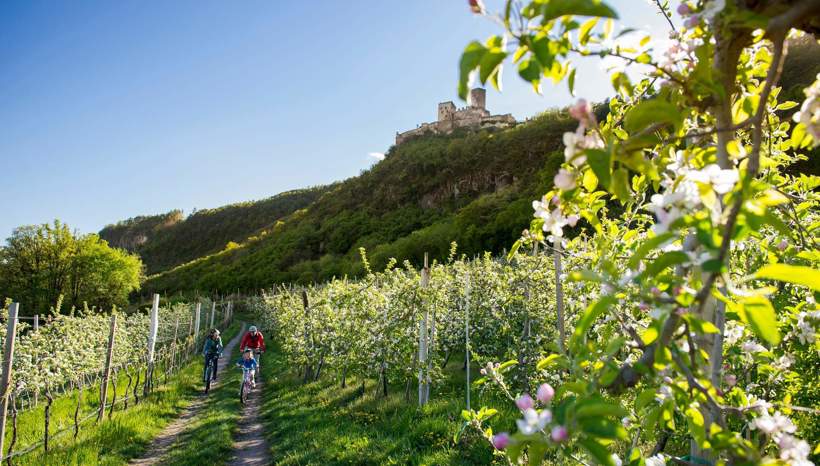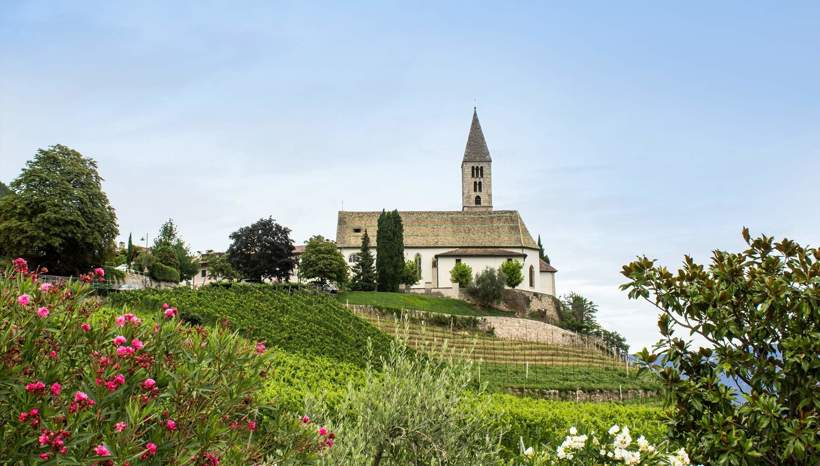 Southern South Tyrol keeps, what is promised by its name – regardless of which destination do you choose: from well-known towns along the famous South Tyrolean wine route such as Eppan, Kaltern or Tramin to the quieter, but no less attractive villages. 
By the South Tyrolean wine route
Springtime in the southernmost part of South Tyrol is certainly going to enchant you. The apple trees flower abundantly and the sunny days and Mediterranean temperatures invite to magnificent hikes and excursions by bike. Visit the numerous castles and ruins of the region or discover the picturesque vineyards.
Countless culinary and sports events transform the localities by the South Tyrolean wine route into vital centres in spring. Connoisseurs should absolutely taste the delicious asparagus from Terlan.
Then, summer proceeds with a variety of events. Most of them take place in the open air, as the south of South Tyrol now benefits from splendid bathing weather. Who is looking for a little refreshment, should visit the lakes of Montiggl or Lake Kaltern – the warmest bathing lake in the Alps. Here, not only those who seek peace and quiet, but also families and water sports enthusiasts feel like in paradise.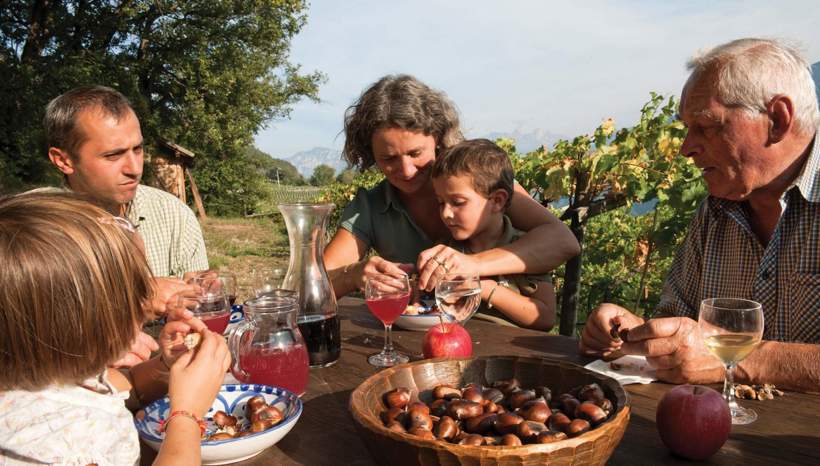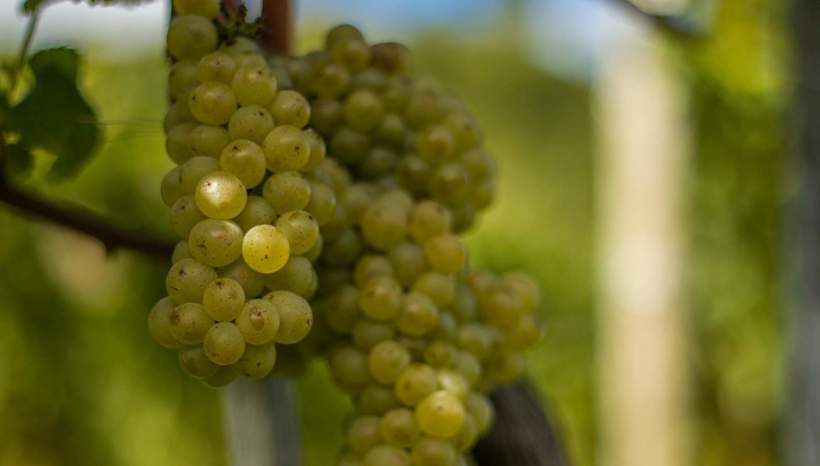 Pleasure and relaxation at every season
Autumn is fully devoted to culinary delights. In the first-class vineyards and wineries, the freshly harvested grapes are processed into award-winning wines. In occasion of the traditional "Törggelen", you may combine an excursion through the colourful autumn landscape with the enjoyment of typical South Tyrolean dishes, roasted chestnuts and new wines. Whereas it already might be colder in the mountains, the south of South Tyrol still indulges you with many sunny and mild days.
During the cold season, everything is going to get calmer. In winter, the hotels, apartments and Bed & Breakfasts in the south of South Tyrol represent a good starting point for visiting the nostalgic Christmas markets of the region. The Christmas market of Bozen is reachable quickly and simply, being loved by visitors from near and far in the same way.
Enthusiasts of winter sports can real let of steam in the close skiing areas of Obereggen, Reinswald or Rittnerhorn. Those who prefer enjoying the winter quiet in a breath-taking natural landscape, should head out on a hike in the Nature Park Trudner Horn.
Localities in Southern South Tyrol
Selected accommodations in Southern South Tyrol