Törggelen in Bozen & environs
With lovely vineyards, sunny hills and glittering rivers Bozen and environs is more looking alike a Mediterranean landscape than a Tyrolean one.
But don't let yourself be fooled: the wine villages, cellars and the harvest tradition are typically South Tyrolean!
Törggele tips in Bozen & environs
Föhrner Hof
Far away from the bustle in the city of Bozen in the hamlet Glaning dominate quietness and peace. The idyllic hamlet is reachable in a 40-minute excursion from Bozen, the capital of South Tyrol. And the excursion pays off: in Glaning there is a great harvest farm, the Föhrner, where you can enjoy a big variety of dumplings, asparagus soups, self-made sausages, roasted chestnuts and an excellent Müller Thurgau wine. What a pleasure! Phone: +39 0471 287 181.
Haidbergerhof
The fruit farm Haidbergerhof in Lengstein  on Rotten does not produce their own wine, but is a top tip for Törggelen too. Enjoy delicious homemade fruit juices, bread, dumplings and fried krapfen as well as chestnuts. Phone: +39 0471 352 885.
Images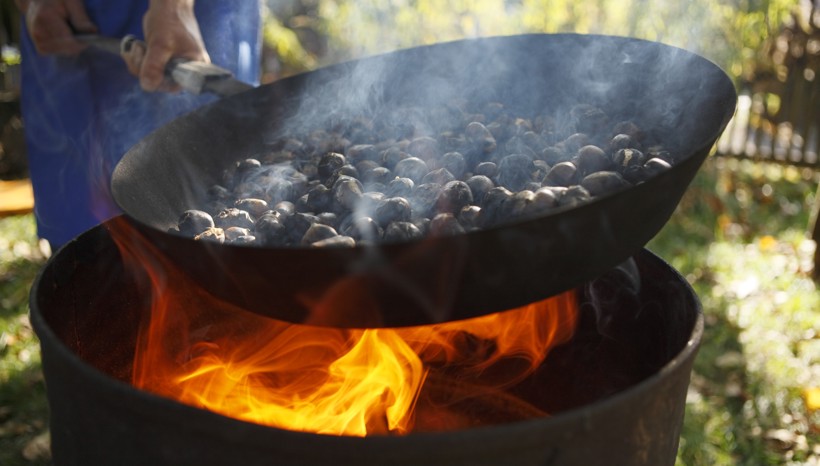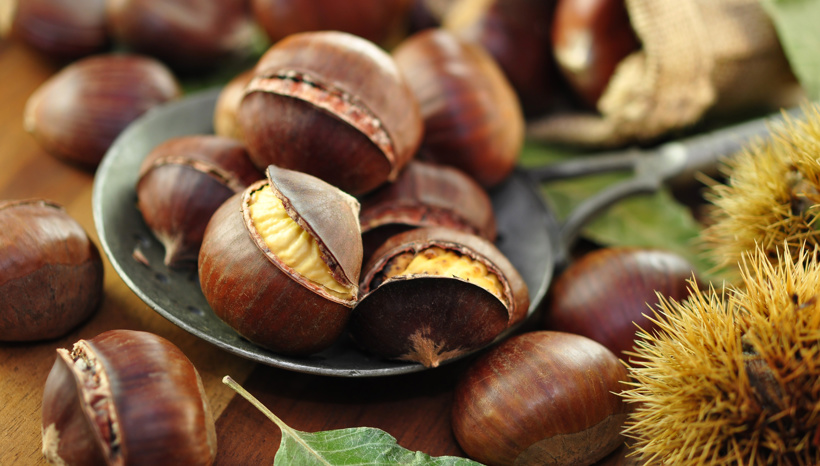 Selected accommodations in Southern South Tyrol